Six Star Testosterone Booster Review

- 13 Things You Need to Know
Six Star Testosterone Booster, as the name suggests, is a workout supplement intended to raise testosterone levels in men of all ages. The product manufacturer boasts that this formula will boost your stamina, endurance, and power, and all that in just one week. A concerning fact is that there aren't many testosterone-boosting ingredients in this product. How does it work then?
All it took was a quick glance at the label to set our research team running. There are ingredients out there to support testosterone production and levels, but Six Star may have missed them with this one.
Six Star Testosterone Booster can be purchased through their Official Site.
Overview
What is Six Star Testosterone Booster?
Six Star Testosterone Booster elite series caplets are a special formulation that includes the mineral boron. Boron has active properties that enhance testosterone production in the body naturally.
According to Sixstarpro.com, clinical research has shown that boron found in Six Star Testosterone Booster creates active testosterone in the body within a period of 7 days.
Using ingredients that are plant-based and completely natural, this dietary supplement is engineered after proper clinical research. Along with a training regime, these capsules help maintain peak rates of testosterone against the cortisol levels in the body.
Cortisol is a hormone that causes high-stress levels in the body and breaks down muscle tissues. Muscle-wasting or breakdown is also known as catabolism.
These capsules restrict cortisol production in the body, halting catabolism and energizing the individual.
Does Six Star Testosterone Booster work?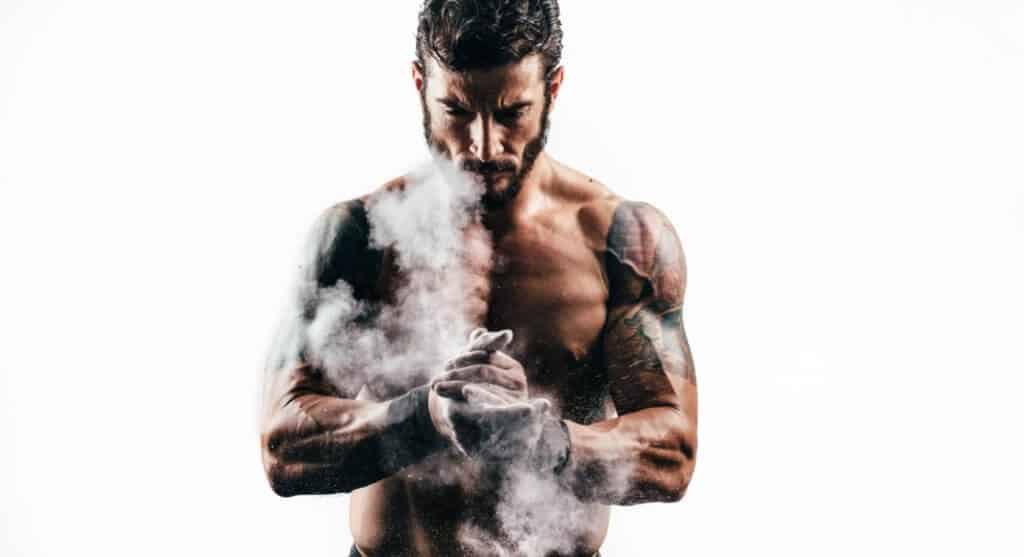 Products Similar to Six Star Testosterone Booster
Company Info
How did Six Star Testosterone Booster start?
Six Star Testosterone Booster elite series caplets are a product of the renowned company Muscletech, which produces performance-enhancing and bodybuilding capsules and powders.
After working on products such as protein bars and protein powders for athletes, the company came up with Six Star Testosterone Booster elite series caplets, which enhance performance and improve health.
After experts in the company conducted significant research, it was seen that muscles required testosterone to grow. Strength gains required for proper training could only be provided by active free testosterone in the body.
According to Muscletech's research, this supplement boosts free testosterone levels in the body within the normal range, so performance is improved, and the body feels stronger and healthier than before.
Scroll below for one of the best products we've seen over the last year.
Claims
Six Star Testosterone Booster Claims
According to Muscletech, the natural ingredients used in creating this formula should lead to higher testosterone levels in the body.
Moreover, the Six Star Testosterone Booster results should show an enhanced performance by the user and high energy levels.
For those who work out or are athletes, the product claims that testosterone levels in the body will increase under the body's normal range to give muscles the strength for better performance.
The active ingredient, boron, is the active booster of testosterone supposed to give the desired results. Boron contains testosterone increasing potentials that have clinically been proven to show positive results.
The product claims that within 7 days, the peak levels of natural testosterone levels can be achieved under a strict training regime.
Moreover, the company claims that all ingredients are natural and have little to no side effects.
Six Star Testosterone Booster elite series caplets also claim that the formula's testosterone will reduce the amount of cortisol in the blood and reduce stress in the body.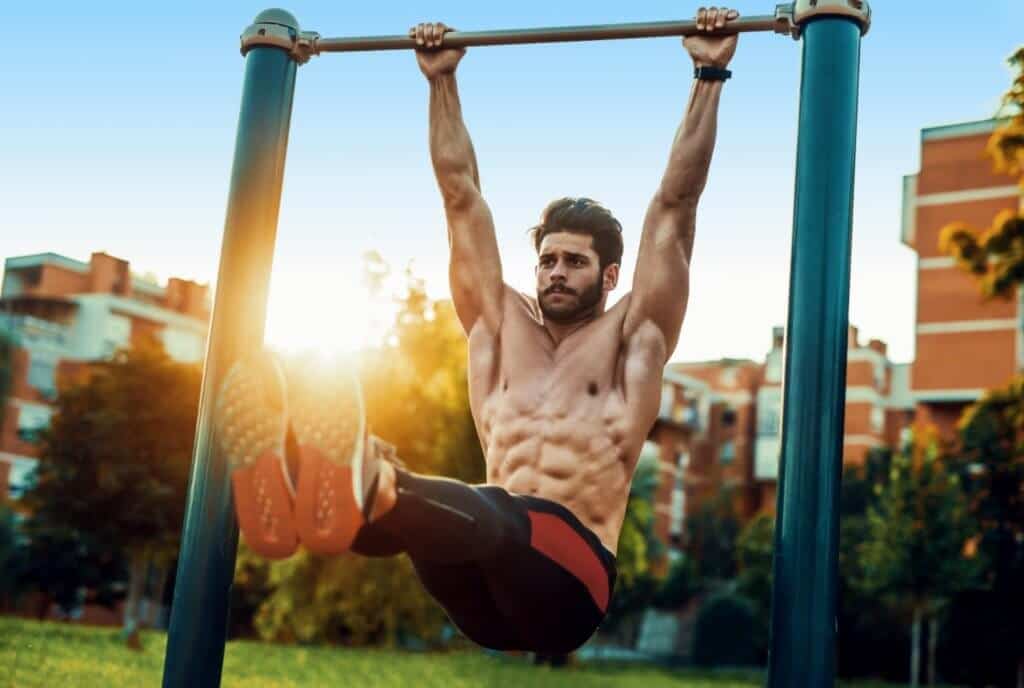 Ingredients
Six Star Testosterone Booster Ingredients
Six Star Testosterone Booster elite series ingredients are natural and have clinical benefits, which can be seen through various results.
The main ingredient is boron, which reduces cortisol levels and strengthens the body.
The ingredients that compose this dietary supplement include:
Boron
This mineral can be traced and found in various food materials. It is known for increasing natural levels of testosterone, according to the journal Integrative Medicine: A Clinician's Journal.
Rhodiola Extract
This ingredient is extracted from the roots of the Rhodiola plant. According to the Journal of Sports Medicine and Physical Fitness, it may improve athletic performance.
The extract also protects cells from damage, regulates the heartbeat, and enhances the brain's functions by improving memory and learning.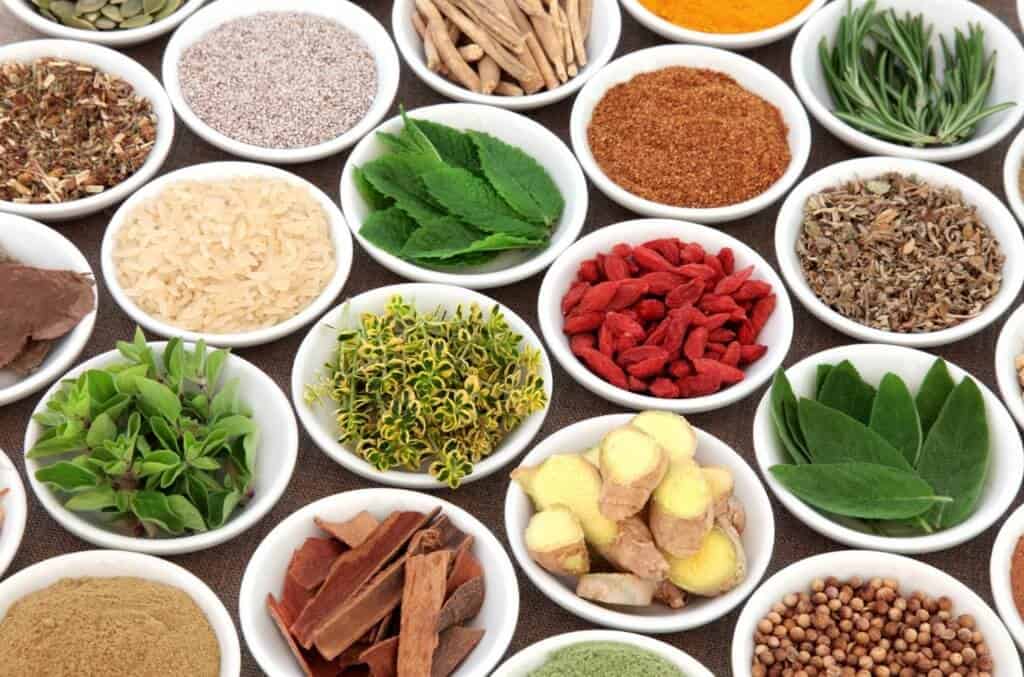 Ginkgo Extract
Known as the Gingko Biloba leaf, the plant has natural properties beneficial for health and the body. It improves blood circulation in the body, which helps the brain, eyes, legs, and ears function better than before.
The seeds contain antiseptic properties that kill bacteria and fungi present in or on the body. However, a toxin is also present in the seeds, which can cause seizures and unconsciousness.
Calcium
A common mineral known for its benefits for the body. Calcium is good for the bones and strengthens them. Apart from this property of increasing bone health, calcium also has antacid properties.
Doctors also use it to control high levels of magnesium and phosphorus in the body.
Effectiveness
Does Six Star Testosterone Booster Work?
With ingredients that are natural and with claims that show results in the body, the capsules are meant to work for those who train regularly and are looking for higher testosterone levels in the body.
After looking at the low price (average $10), users have claimed that they saw the desired effects in their bodies.
Boron is considered to be the supplement's saving grace, and Six Star has enough dosage per serving to increase testosterone levels in the body.
According to users, they did see significant differences, which showed that the product worked.
Benefits & Results
Six Star Testosterone Booster Benefits and Results
Boron is an active testosterone stimulant that creates active free testosterone in the body within the normal range and enhances the body's performance, as cited above.
Testosterone is required for building muscle, especially if someone is undergoing an intense training regime. Muscle growth is supported by testosterone levels, according to research in the Journal of Endocrinology and Metabolism.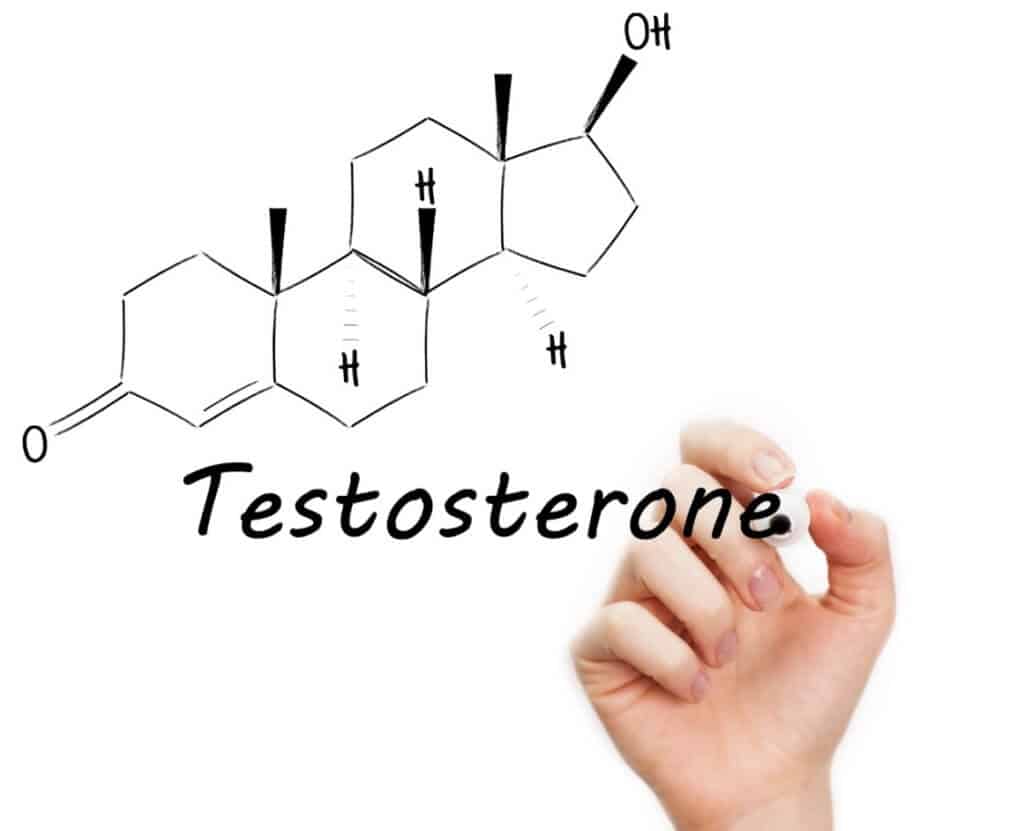 Users who have been taking this dietary supplement claim that the formula helps their body and has shown an increase in testosterone levels in their body while making them feel more energetic than before.
However, many users also claim that taking the supplement itself will do the person no good. Still, proper exercise and a nutrition regime will help them to see significant changes in their body.
Directions
How to Use Six Star Testosterone Booster
The product states that the serving size should be 2 caplets. The recommended dosage is 2 capsules with a glass of water twice a day. A higher dosage than 4 capsules within a 24 period can be dangerous for the user.
Side Effects
Potential Six Star Testosterone Booster Side Effects
Even though the ingredients used in the formula for the Six Star Testosterone Booster elite series caplets are natural and there are no serious side effects listed, people have faced many issues.
Some of these side effects include diarrhea and continuous headaches, which are prolonged into migraines. Many have also complained about difficulty while sleeping.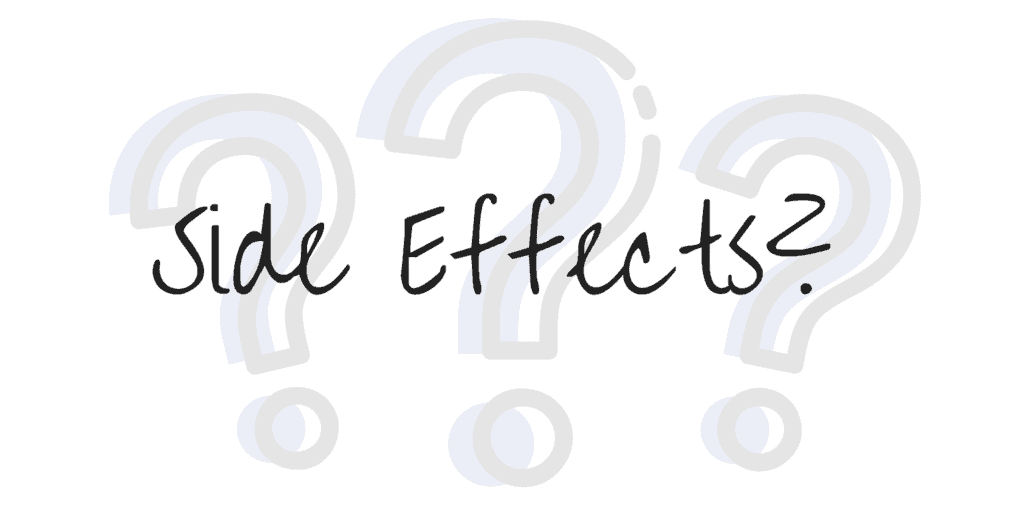 Rashes, skin redness, and itchiness are also side effects that have been reported by many. Some users claimed that there were red spots on their thighs, legs, and shins.
Moreover, an increase in the hormone testosterone levels in the body causes high sperm production, an increase in sexual desire, more bone density, and an increase in muscle mass.
Product Warnings
Six Star Testosterone Booster Warnings
Before using this dietary supplement, it is important to consider its side effects and the company's warnings.
First, you must limit the dosage to the recommended amount of 2 caplets per serving, two times a day. Increasing the dosage of 4 caplets in a day can be dangerous for the body.
Six Star Testosterone Booster elite series caplets are not meant for users below the age of 18.
If a user is using other drugs such as blood thinners and over the counter available drugs or medication, it is important to consult a doctor before using the capsules.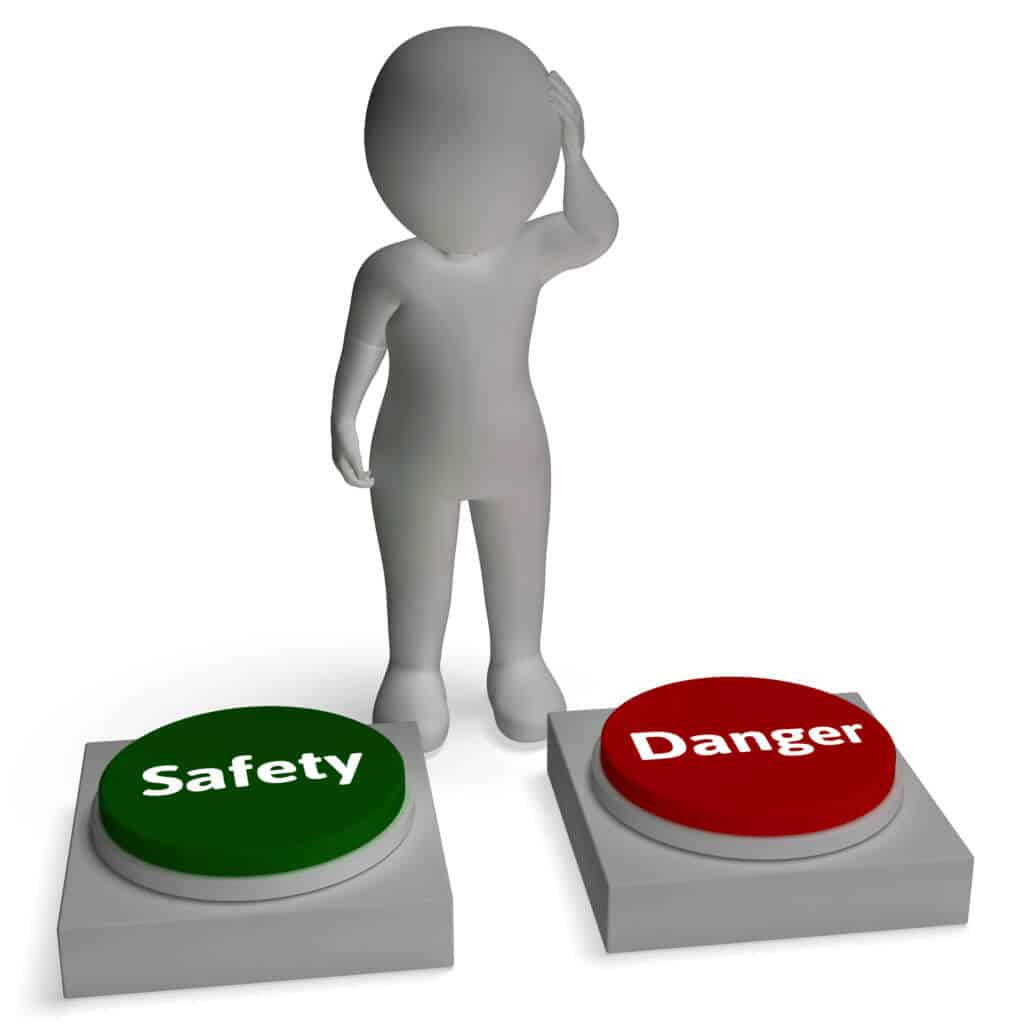 Discontinuation of the supplement is necessary if the user faces weird symptoms or if one of the symptoms increases.
This capsule usage should only be done under a doctor's supervision if a user suffers from a medical condition or has a family history of a medical condition.
While consuming the testosterone booster capsules, ask a doctor or physician before choosing a diet or exercise program.
It is not safe to use under pregnancy and nursing conditions.
Improper use will lead to improper results, which can have serious damage.
Alternatives
Six Star Testosterone Booster Alternatives
Testogen
While there are many testosterone boosters present in the market, the main alternative that can be compared to the Six Star Testosterone Booster elite series caplet is Testogen.
This ingredient is claimed to boost testosterone levels in the body by up to 45.5% within 13 days of usage.
Tribulus Terrestris is another herb that has been used in the formula of making Testogen. This herb is said to be an ancient ingredient for building muscle mass in the body and reproductive tissue.
The main advantage of the herb is also that it increases the libido in the body. It has been added in Testogen as an aphrodisiac and a component that boosts sperm production in the body.
Riboflavin is added as a vitamin B component, which is important for muscle growth in the body.
A stark difference between these testosterone-producing supplements is that of ingredients. While Six Star Testosterone Booster capsules only use a limited number of ingredients, Testogen adds many others, which have proven to be beneficial for health.
Moreover, while you can find Six Star Testosterone Booster elite series caplets on Amazon or Walmart, Testogen is only available on its original website.
The Six Star product is available at a low price of only $10 from stores and online. It is a dietary supplement that boosts testosterone production under the normal range, while Testogen only claims to increase hormone levels by a drastic amount.
Safety
Who Can Use Six Star Testosterone Booster?
Six Star Testosterone Booster was produced mainly for athletes and bodybuilders. However, people facing a decreasing testosterone level, a fall in their libido, or weakness and fatigue in their body can also use it.
People below the age of 18 are not supposed to use it. Women can use this dietary supplement, especially if they are involved in an intense exercise and training regime and are facing lowering testosterone levels in their bodies.
However, since the amount of this hormone is naturally low in the female body, the dosage would be low.
What Users Are Saying?
What Users Are Saying
"After using this Six Star Testosterone Booster supplement, I can tell you that I saw and felt absolutely no change in how I usually feel or how active I am. This stuff may help others for extra performance during exercise but it appeared to do nothing for me."
"This supplement is quite impressive in overall resulting physical and mental response: helps with confidence, acuity, proprioception, and overall feeling of ability to accomplish short-term goals throughout my day."
"So after taking the whole bottle, I can honestly say I felt and see very little difference in my workouts except for one thing. The one thing I did notice is that the next morning after a hard workout I was not as sore, other than that nothing. I will give the tablets props for being very easy to swallow and they don't have a taste like some that are out there that are just nasty tasting."
Bottom Line
The Bottom Line on Six Star Testosterone Booster
Is it time to clear the shelves of this one? We like that Six Star Testosterone Booster is sold worldwide and that the price is lower than the competition, but we have reservations about suggesting this one because there's no science to back up claims. Plus, it concerns us that no contact information is evident on the official website.
If you're ready to take your life back, then we encourage you to go with a product that is clinically tested for weight-loss with amazing results.
Among the best of the best in weight-loss apps is one called Noom. It's the combination of human coaching, custom meal plans, food tracking, exercise tracking, and expert resources that set this app apart from all others.
We also love that Dietspotlight readers get access to a free trial offer of Noom for a limited time.
Learn More About Noom »