Youtheory Collagen Review

- 16 Things You Need to Know
Youtheory Collagen – another supplement to replenish your body – or not? Collagen diminishes with age, leading to exterior and interior signs that you are getting older. Taking collagen Youtheory is supposed to replenish collagen to help with revitalizing hair, nails, and skin. It also claims to support your health through collagen supplementation for ligaments and tendons.
We wanted to know everything we could about this collagen supplement, so our researchers looked under every rock they could find to determine if Youtheory Collagen is legit.
Youtheory Collagen can be purchased through their Official Site.
Overview
What is Youtheory Collagen?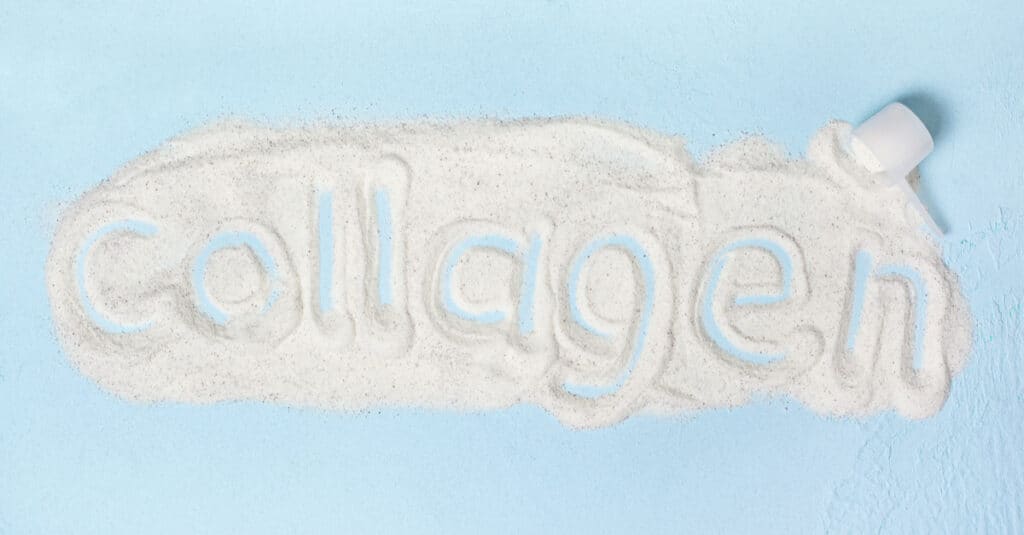 Youtheory Collagen supplies hydrolyzed collagen protein. Collagen is found naturally in the body, but levels tend to drop with age. This partly accounts for changes in skin, hair and nails as we age. But, Youtheory makes another claim. They claim their product can help you achieve healthy sleep, energy, mood, and weight. So, collagen supports weight loss?
First, let's look at a little science.
International Journal of Dermatology

– Your skin begins to lose its elasticity, ability to hold moisture and wrinkle as you age. A 2021 systematic review and meta-analysis concluded that ingested hydrolyzed collagen improved the elasticity and hydration in the participants' skin. Researchers also concluded that it reduced wrinkles.

Marine Drugs

– Collagen is the most abundant animal protein, including marine collagen sources like fish and jellyfish. A 2015 article cites how a bird, land animal, and marine collagen have biomedical, medical, pharmaceutical, and tissue engineering applications. That includes tissue-engineered blood vessels and scaffolds for bone regeneration.

Anticancer Drugs

– Alopecia areata, the medical term to describe baldness, is something that many treatments will cause. In 2015, a mouse model studied the effects of a collagen-based fusion with a parathyroid hormone called PTH-CBD. The study demonstrated reduced hair loss and faster hair growth in mice receiving chemotherapy and PTH-CBD. Those results show potential benefits with hair growth using collagen mediums.
Who Makes It?
Who Makes Youtheory Collagen?
Youtheory was founded in 2010 by creators Darren and Patty Rude. Darren spent the first half of his career working for other supplement companies. Youtheory's mission statement is a company of utmost integrity, authenticity, and quality.
Since it was founded in 2010, Youtheory has grown into a global brand sold at over 60,000 retailers worldwide.
Scroll below for one of the best products we've seen over the last year.
Customer Service & Reviews
Youtheory Collagen Customer Service and Reviews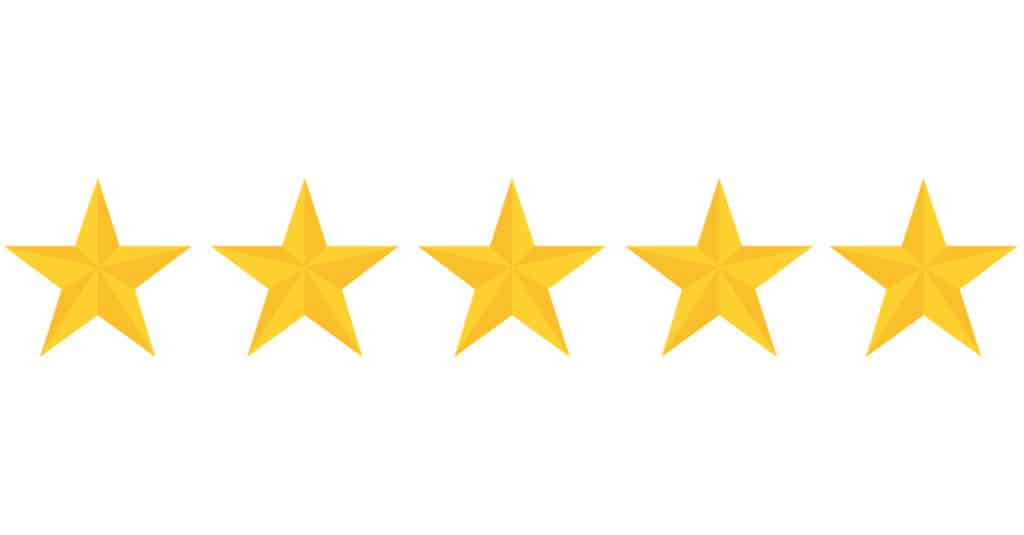 What are customers rating and saying about Youtheory Collagen?
Trustpilot: TrustScore – 3.7 with 1 customer review (5 stars)

Amazon: 4.6/5 stars with over 27,400 customer ratings

Walmart: 4.4/5 stars with approximately 400 reviews
Customers indicated satisfaction with dosage levels and results. The only complaint that came across most platforms was the number of tablets the user takes at one time and overall price.
Contact Information:
Nutrawise Health & Beauty Corporate Office
9600 Toledo Way
Irvine, CA 92618
888-271-8976
customerservice@youtheory.com
BBB
The Relationship Between Youtheory Collagen and the Better Business Bureau
The manufacturer of Youtheory Collagen and Youtheory daily fat burner has a profile listed on the Better Business Bureau (BBB) website as Nutrawise Corporation. It is not accredited with the BBB and has an A+ rating at the time of research. There were no customer complaints in the last three years, nor customer reviews.
Claims
What Youtheory Collagen Claims Did We Find?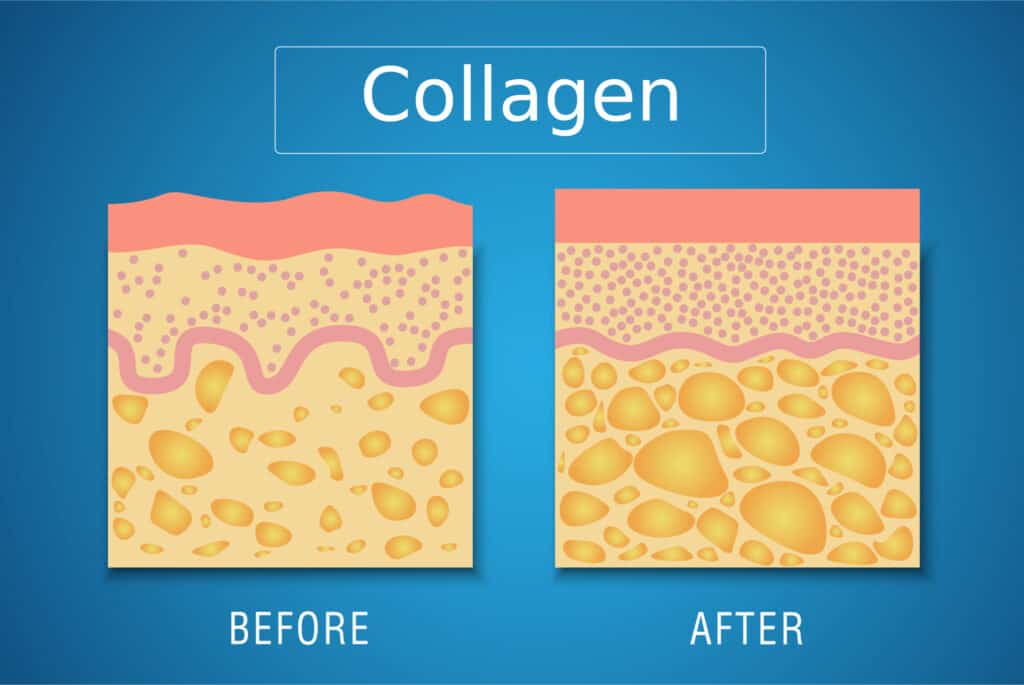 Youtheory Collagen claims that the supplement will replenish collagen and rejuvenate your hair, nails, and skin. The company also claims on their Amazon store that it will "Support your wellness journey… for healthy sleep, weight, energy, skin and mood." The manufacturer states it uses no binders or fillers, and it contains no gluten, dairy, or soy.
Ingredients
What are the Youtheory Collagen Ingredients?
Youtheory Collagen ingredients come in a pill form of hydrolyzed collagen (6,000 mg) and vitamin C (90 mg), with liquid and powder versions also available. According to the Youtheory official site, an average serving size of edible collagen will contain these amino acids:
Glycine 1,236 mg

Glutamic Acid 744 mg

Hydroxyproline 702 mg

Proline 690 mg

Arginine 504 mg

Alanine 486 mg

Aspartic Acid 396 mg

Lysine 204 mg

Serine 204 mg

Leucine 174 mg
Benefits
Does Youtheory Collagen Work? Benefits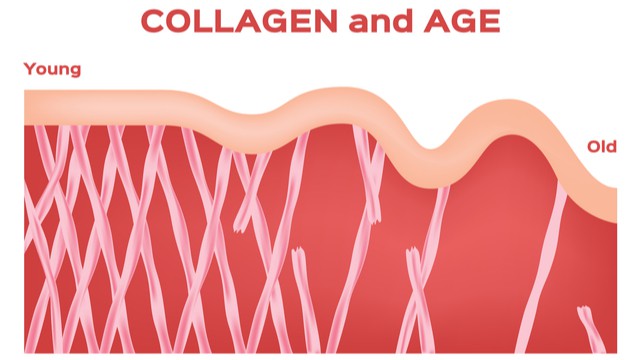 Collagen diminishes with age, and so do the amino acids it contains. Glycine is an amino acid that contributes to cellular growth and health in the human body. It is also the top ingredient in collagen Youtheory products. An article in Current Opinion in Lipidology highlights the therapeutic role that glycine can play in cardiometabolic diseases.
A visible example of how collagen Youtheory products support your health would be data relating to the skin. Skin is the body's largest organ, so damage caused by natural aging is more noticeable. A mouse study in 2021 is covered in Scientific Reports and concludes the potential of glutamic acid's role in treating skin problems is promising, but more research is needed.
According to the averages of edible collagen on the Youtheory official website, hydroxyproline is the third-most abundant ingredient found in each serving of collagen Youtheory products. The information our research found indicates its necessity for maintaining collagen structure and stability. Current Protein & Peptide Science also highlights its role in collagen synthesis.
The ingredients examined in this Youtheory Collagen review highlight their use in oral supplementation. It might not be the best use of some amino acids, like Proline. In 2013 Amino Acids examined a rat study that used oral and topical treatments on wounds. Strong evidence suggested that topical use of L-proline accelerated wound healing over oral supplementation.
One of the ingredients that rank highly on the list of average volume from the Youtheory official site is arginine. Supplementing it has proven beneficial in the athletic performance of those taking it, but will it benefit you if you take Youtheory collagen? Nutrients indicate that L-arginine daily intake would require concentrations far higher than found in a serving of Youtheory Collagen.
Weight Loss
What About Youtheory Collagen and Weight Loss?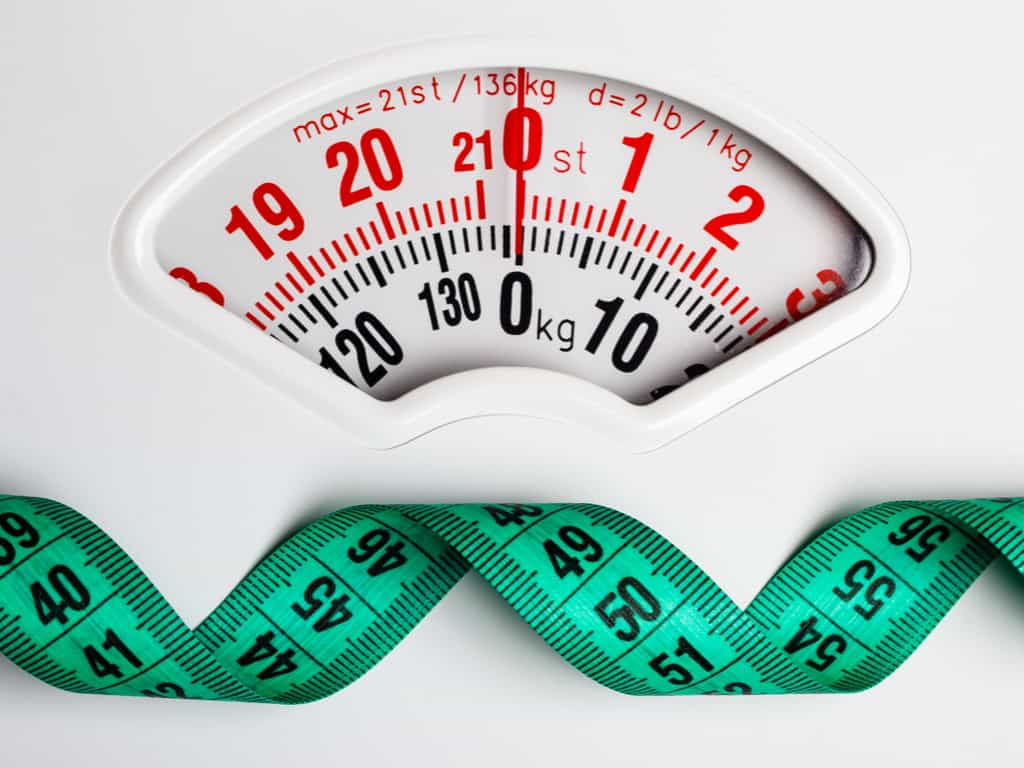 Unlike Youtheory fat burner, the company's collagen products do not bill as weight-loss supplements. If you want a product formulated for fat reduction, the Youtheory daily fat burner will likely be a better option.
Some people claim that collagen makes a good appetite suppressant. The British Journal of Nutrition did a randomized, double-blind, and crossover study that indicated collagen increased leptin levels but did not affect participants' desire to eat, feelings of a full stomach, or reduce feelings of hunger.
Loose skin is a concern for people losing weight, especially if it is a lot or in a short time. Here, oral collagen supplementation may help. In 2019 Europe PMC did a systematic review of dermatological applications of oral collagen supplementation. It concluded that oral collagen supplements increase skin elasticity, hydration, and dermal collagen density.
Side Effects
Are There Potential Youtheory Collagen Side Effects?
There are no listed side effects for Youtheory Collagen specifically, but collagen supplements are known to give some users mild side effects. Youtheory Collagen's side effects might include bloating, sensations of fullness, and heartburn.
Directions
How to Take Youtheory Collagen: Directions
One serving size of Youtheory Collagen is six tablets, taken all at once or in divided doses. You can use 8-12 ounces of water to help get the tablets down. The manufacturer states that one serving equals a daily dose. There is no preferred time to produce better results.
Can I Take With...
Can I Take Youtheory Collagen With…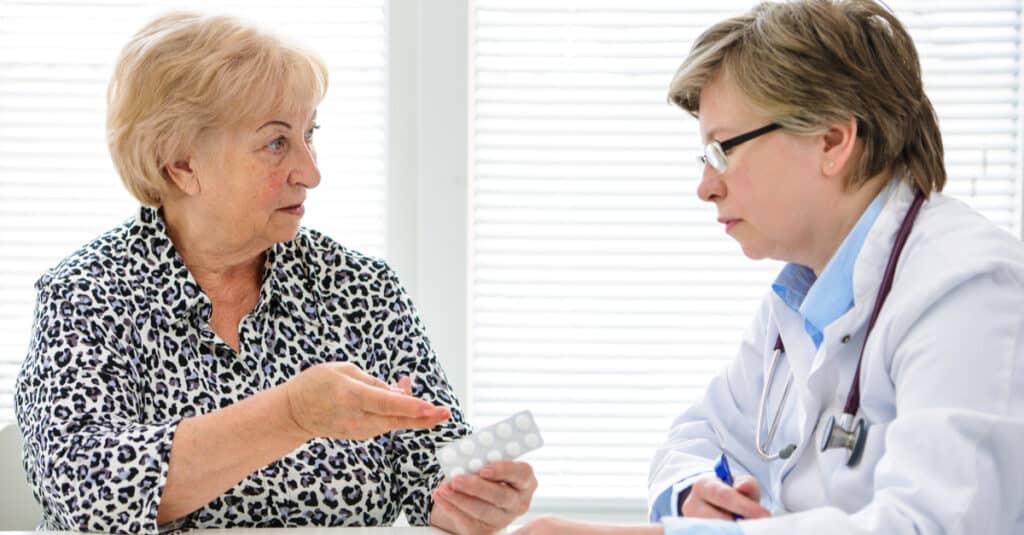 The Food and Drug Administration (FDA) does not approve or regulate supplements, including the product in this Youtheory Collagen review. You should speak with your healthcare provider before taking any supplement, especially if you have an underlying condition or use prescription medications.
Where to Buy
Where to Buy Youtheory Collagen and the Cost
Youtheory is available at several online and local stores across the nation (more than listed here). Here is a list of prominent sources, including the company itself:
Youtheory website: 160 tablets $15.99/290 tablets $22.99 (subscriptions 15% discount)

Amazon: 160 tablets $12.79/290 tablets $14.08 (5% discount with auto-deliveries)

iHerb: 160 tablets $9.59/290 tablets $18.39 (5% discount with auto-ship)

Walmart: 160 tablets $14.21/290 tablets $14.08

GNC: 120 tablets $11.99/290 tablets $19.99
Cancel Subscription
Can You Cancel My Youtheory Collagen Subscription?
We can not cancel your subscription. Our website acts as a source containing researched information on supplements like the one written about in this Youtheory Collagen review. You will have to contact the retail outlet you have the subscription with to cancel.
Pros and Cons
The Pros and Cons of Youtheory Collagen
Pros
6,000 mg per serving

Tablets require no preparation

Minimal ingredients
Cons
Lots of tablets in one serving

Types of collagen not identified

Not likely to have an effect on weight loss
What Users Are Saying
What Users Are Saying
"I started using collagen supplements for hair loss I was experiencing. I have experienced good results with this collagen supplement. My hair is regrowing nicely. This supplement has helped maintain the progress I have been making. My nails are also stronger and don't break as easily. Overall I am satisfied with Youtheory."
"I wanted the collagen to help with my hair falling out and relieve some joint pain. My hair doesn't seem to be falling out as much and I can walk a little longer when I go shopping than I used to with less pain."
Bottom Line
What's the Bottom Line on Youtheory Collagen?
The Youtheory Collagen is a widely-distributed and popular supplement online and abroad. Our research indicates that the product can potentially support your health regarding collagen and hair, nails, and skin. The supplement created by Darren and Patty Rude might suit the needs of those looking to stimulate or supplement existing collagen production. Those who struggle with taking lots of tablets might want to consider their liquids or powder collagens instead.
Losing weight isn't always as simple as taking a pill. That's why we appreciate the power of a healthy lifestyle change like Noom. The weight loss system has been around since 2008 and they're constantly learning and updating the program so you have the best guidance possible. Based on psychology, this is the best weight loss system out there today.
You certainly don't have to take our word for it. Check out Noom to see the results for yourself with today's free trial offer!
Learn More About Noom »