Zint Collagen Review

- 13 Things You Need to Know
Zint Collagen – a beef collagen powder that claims to improve skin, joints, and other health concerns. There are also thought leaders who believe collagen can promote weight loss, but our researchers wanted to learn the facts.
The team took to the ground running – digging into the hydrolyzed beef collagen, how it works in the body, possible effects and side effects, and more. Here is the bottom line on Zint Collagen.
Zint Collagen can be purchased through their Official Site.
Overview
What is Zint Collagen?
Zint Collagen is grass-fed beef collagen (pure collagen peptides powder) that's supposed to help everything from your nails to the skin to joints. Drinking collagen has grown in popularity in the last decade, with many people (and some science) proving there may benefit the practice.
Does It Work?
Hydrolyzed Collagen — "studies have shown that HC has good biological functions such as increment of cell proliferation, water-holding capacity, moisture absorption, retention, and anti-aging in skin"
Role of Collagen Hydrolysate — "Collagen hydrolysate is of interest as a therapeutic agent of potential utility in the treatment of osteoarthritis and osteoporosis"
Antimicrobial and Radical Scavenging Properties of Bovine Collagen — "The peptides with antioxidant and antimicrobial activities were produced through hydrolysis with a novel microbial collagenase preparation. "
Who Makes Zint Collagen?
Zint Nutrition is the company responsible for Zint Collagen. The company is entirely transparent about contact information, so we know exactly where the company is located and how to get in touch with someone by phone, mail, or email.
Call: 877-290-4346
Write: 5070 Rt 17M Unit 474, New Hampton, NY 10958
Email: info@zintnutrition.com
Products Similar to Zint Collagen
Products
Other Zint Products
Zint Collagen isn't the only product available from Zint. The other products in the line include:
Gelatin – protein
Xylitol – a natural sweetener
Mesquite – superfood
Lucuma – superfood
Camu Camu – superfood
Maca – superfood
Probiotic + Collagen – gut support
Beauty Elements – collagen drink
Scroll below for one of the best products we've seen over the last year.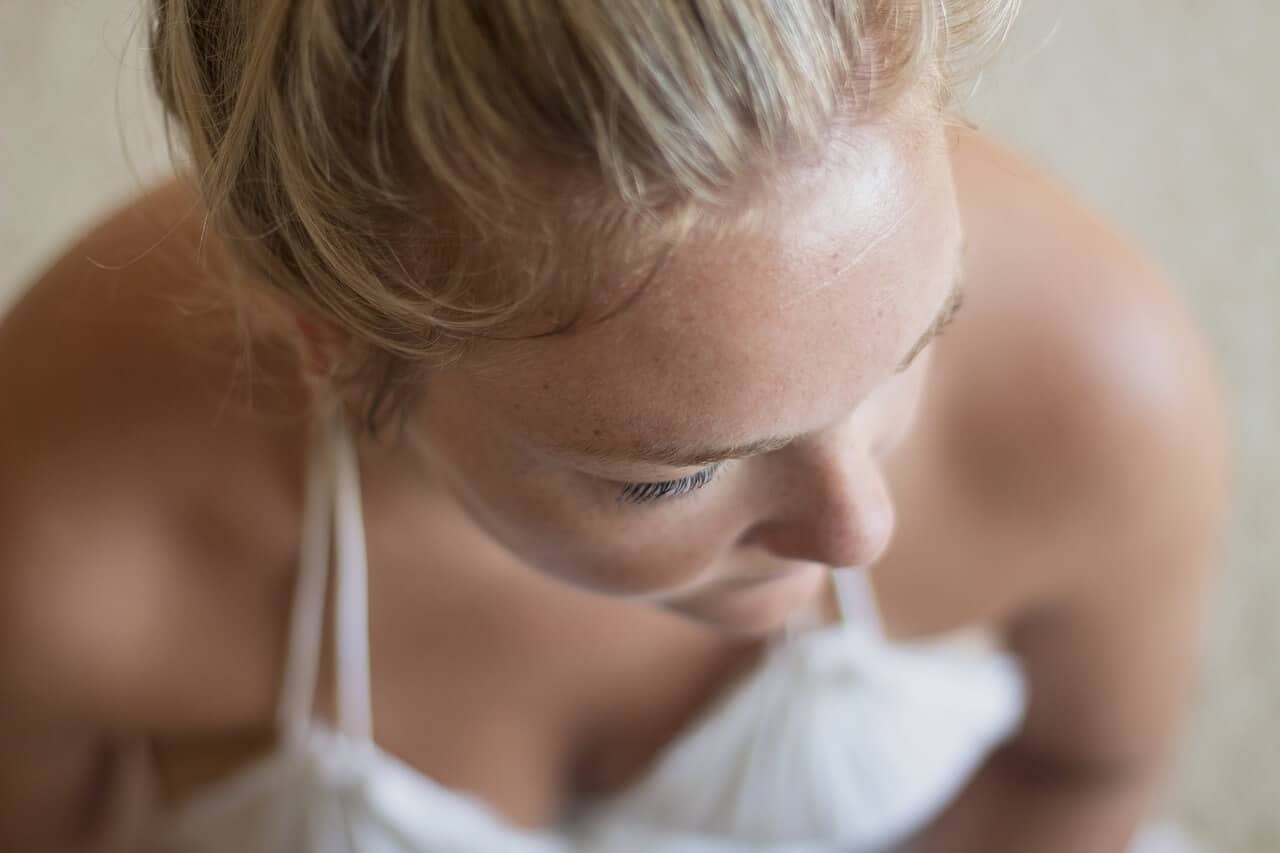 Claims
Zint Collagen Claims
According to the product description on the official website, Zint is the "most bioavailable form of collagen" that supports a variety of benefits, including:
"Restores youthful skin, hair, teeth, nails, and joints.

Sourced from grass-fed bovine.

Most bioavailable form of collagen and more bioabsorbable than gelatin.

Completely neutral in flavor and texture."
Ingredients
Zint Collagen Ingredients
There is a single ingredient in Zint Collagen.
Grass-Fed Bovine Collagen
Ingredients Details
Details on Ingredients
Based on the Zint Collagen claims, you can expect some pretty amazing results from taking the supplement. But does the science actually stand behind the claims?
Grass-Fed Bovine Collagen
Recent research, as published in the journal Nutrients, shows that collagen peptides, when taken orally, may help reduce skin aging. The research was completed on aged mice, not humans.
Additional research in Nutrients shows that up to 36% of the total daily protein intake can come from collagen peptides. That's much more than once thought. Collagen is a source of "indispensable" amino acids.
As for the claims of improved skin health with topically-applied collagen, we found research in the International Journal of Molecular Sciences that claimed topical collagen might improve skin health, look and feel.
Probably some of the best research was published in the journal Nutrition Research. According to the published data, oral intake of collagen "might be an effective solution to slow down the hallmarks of aging."
Weight Loss
Zint Collagen and Weight Loss
Bovine (cow) isn't the only source of collagen. Research in Marine Drugs shows that collagen extracted from the skin of a Skate (fish) showed promise "in the reduction of body fat in overweight adults."
We found no research that showed the same benefit from bovine collagen.
The British Journal of Nutrition published research in 2015 that claimed with collagen, when partnered with resistance training, it helped improve body composition with the loss of fat mass.
Additional research on aging mice found that intake of collagen peptides promoted improvements in skin health, according to the Journal of Cellular and Molecular Medicine.
Side Effects
Zint Collagen Side Effects
We found several studies that showed no side effects with the oral intake of collagen, as per the Journal of Drugs in Dermatology.
Another bit of research, this time in Skin Pharmacology and Physiology, resulted in the same outcome. No adverse effects were noted with eight weeks of use.
Marine Collagen
What about Zint Marine Collagen?
Zint Marine Collagen offers the same claimed benefits as beef collagen, but the sole ingredient is hydrolyzed fish collagen.
Directions for Use
How to Use Zint Collagen
You mix one scoop of Zint Collagen into smoothies, shakes, coffee, and other, non-carbonated drinks or you can use the collagen in a variety of recipes.
Cost and Where to Buy
Cost and Where to Buy
You can purchase Zint Collagen from the official website. You can expect to pay about $27 a pound. There are smaller packages available, including a series of Beauty Elements sweet collagen drinks that sell for varying prices.
Sweet Collagen 3-Day Starter Kit: $7.49
Sweet Collagen 15-Servings: $23.74
Sweet Collagen 30-Servings: $34.99
We also found Zint Collagen on a long list of trusted retail websites including, Amazon, Walmart, iHerb, and more. Shockingly, the price on Amazon is far higher than on the official website.
Pros and Cons
Pros and Cons
At the end of all the research, what are the star points that stand out with Zint Collagen?
Pros:
You can purchase a trial kit before making a larger purchase.
There are a variety of flavors in the Sweet Collagen series – peach, strawberry, pineapple.
The trial kits are less than $10.
Cons:
Neither Marine nor traditional Zint Collagen is vegetarian or vegan-friendly.
What Users are Saying?
What Users Are Saying
"I've used this brand many times. Mixes well and dissolves completely in coffee. No taste. I notice a big difference in my hair and skin when I don't have the collagen. I do take little breaks and restart after a week or so. I also love the pouch vs. the big plastic container. Please keep providing the pouch packaging."
"Zint had milder smell and taste against LIVE CONSCIOUS's Collagen Peptide, however Zint's Collagen had no effect on me. LIVE CONSCIOUS's Collagen Peptide had very strong smells and awful taste but for some reason it did provide significant results. Am returning back to the more expensive brand "Vital Protein" having a milder on both smell and taste but its effects rivals with LIVE CONSCIOUS's Collagen Peptide."
"Zint is the only collagen that I buy. It blends beautifully in both hot and cold liquids. And I add it to almost everything I eat for a boost of protein. Highly recommend! It's flavorless and keeps my joints and skin in awesome shape!"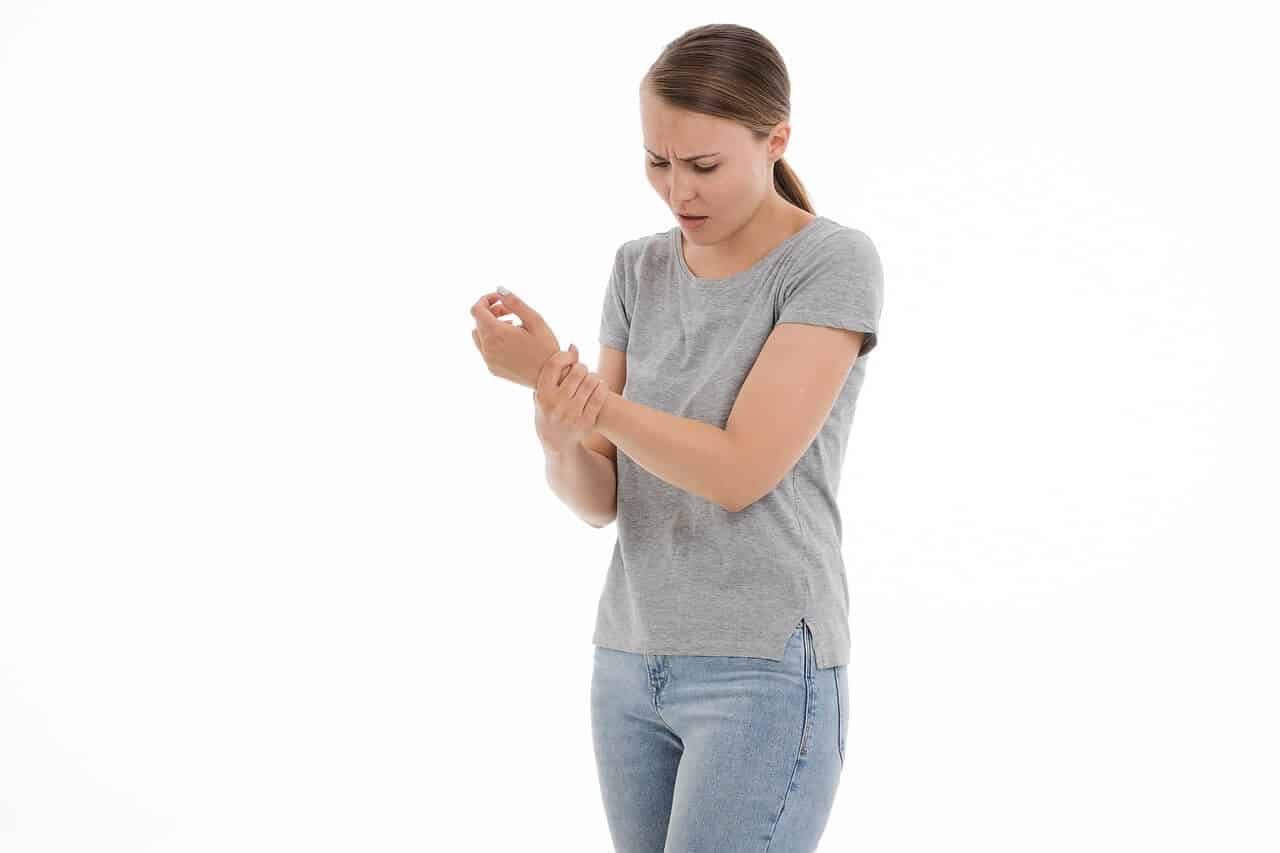 Bottom Line
Bottom Line on Zint Collagen
We are intrigued by the popularity of collagen supplements. From one perspective, Zint Collagen doesn't take the vegetarian or vegan into consideration – and there are marine alternatives that may fit more appropriately. But, there is some indication that collagen, taken over time, may help with body fat.
If you're ready to lose weight and make healthier lifestyle choices, we believe there's an app that can work to do just that.
Among the best in weight-loss and healthy-living apps is one called Noom. In just 10 minutes a day, you can change the way you eat, feel, and look all from an app that fits on your smartphone. There's human, personalized coaching, one-on-one support, food tracking, exercise logging, and more, all in an app created by doctors.
Plus, for a limited time, our readers can take advantage of a free trial offer, so you can give Noom a try.
Learn More About Noom »