Alani Nu Seltzer Review

- 10 Things You Need to Know
Alani Nu Seltzer – Founded in 2018 by entrepreneur Katy Hearn, Alani Nu products focus on the nutritional needs of women. Their line of nutritional supplements and lifestyle products are available at more than 3,500 locations throughout the United States. 
Alani Nu Seltzer is one of their most popular new products. The beverages are free of additives and fillers. But do the popular drinks live up to their advertising? Are these healthy alcoholic drinks? Please continue reading to learn the answers.
Alani Nu Seltzer can be purchased through their Official Site.
Overview
What is Alani Nu Seltzer?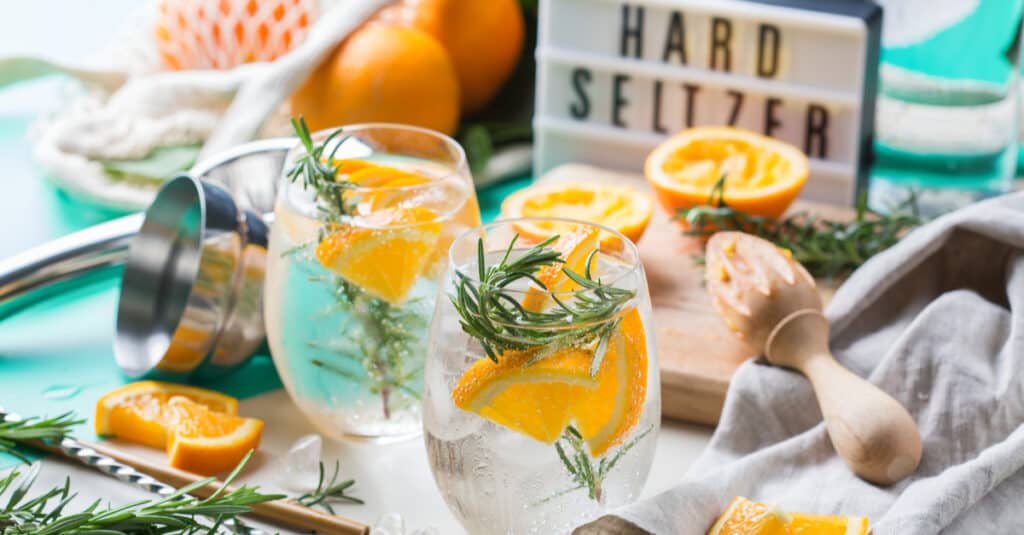 Alani Seltzer is alcoholic sparkling water that's available in a variety of flavors and contains no caffeine, sugar, sweeteners, or artificial flavors. The 12-ounce cans are typically sold in multipacks and are available from online merchants and in brick-and-mortar stores as well as directly from the Alani Nu website.
Before moving on, let's take a look at how alcohol impacts weight loss. 
Current Obesity Reports

– "recent prospective studies show that light-to-moderate alcohol intake is not associated with adiposity gain while heavy drinking is more consistently related to weight gain."

Public Health Nutrition

– "men and women who consumed a higher quantity of alcohol per drinking occasion had higher odds for abdominal obesity compared with individuals who consumed fewer than 2 drinks." The study went on to explain, "Healthy alcohol drinking habits need to be controlled for prevention of abdominal obesity even among persons with normal weight."

Obesity

– "Increased alcohol consumption was associated with minor reported weight gain at levels unlikely to be clinically meaningful." 
The world of research can be confusing and often contradicts itself, so we needed to dig deeper into Alani Nu Seltz.
Alani Seltz Flavors
Alani Seltz is available in a variety of flavors, including:
Frozen lemonade

Hawaiian shaved ice

Lime margarita

Mimosa

Peach

Pina colada

Raspberry mojito

Strawberry daiquiri
Not all flavors may be available at all retailers, but all flavors can be ordered directly from the website, including their 12-can party pack collection.
Company
Who Created Alani Nu?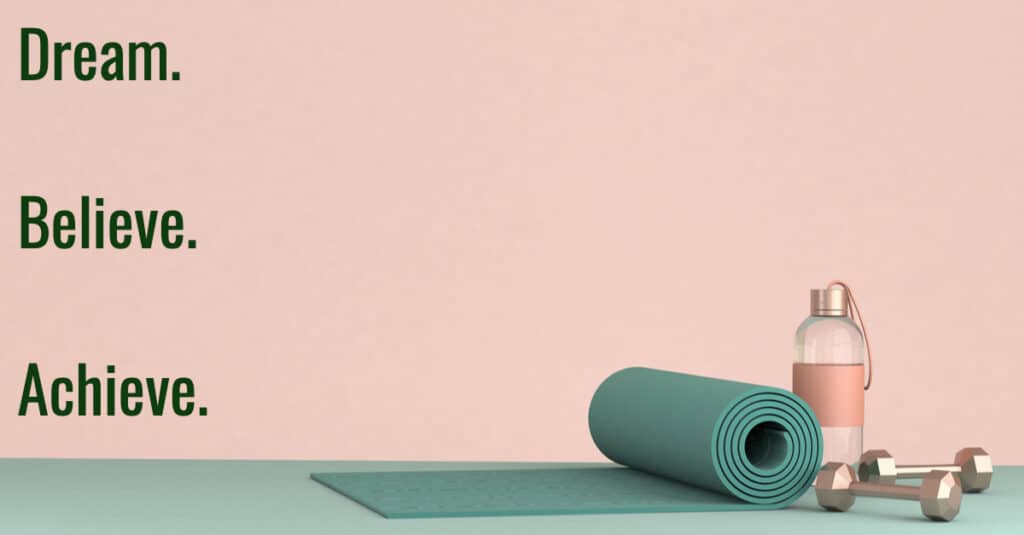 Alani Nu was created by Katy Hearn whose life philosophy is: Dream. Believe. Achieve. She believes all women need to be happy and confident in who and what they are.
Who is Katy Hearn?
Katy Hearn is a personal trainer and owner of KatyHearnFitness, LLC. She lives by her personal set of rules that she uses to encourage women to have patience in developing their dream body with hard work and support. 
Maintaining a healthy lifestyle that includes diet and age-appropriate workouts is far better than attempting to achieve success through fad diets and short-term fixes such as detox teas or body wraps, according to Hearn.
Alani Nu and the Better Business Bureau (BBB)
Alani Nu does not have a rating with the BBB. However, the BBB website indicates that the company has been in business for four years, 12 complaints were closed in the last three years, and four complaints were closed in the previous 12 months. Based on customer reviews, the company has a 2.36/5 star rating, although customer reviews aren't included in any BBB rating.
Other Products From Alani Nu
Other products that have developed from Ms. Hearns Alani Nu endeavors include Bite Meals, a customizable meal delivery service available in all 50 states. Customers can select from pre-planned meals or build their own meals according to their preferences. To help them achieve their goals, customers can download her "FIT by Katy" app from either Google Play or the AppStore. Other Alani Nu products include:
Balance

Cosmic Stardust Pre-Workout

Protein Bar

Branched Chain Amino Acids

Whey Protein Powder

Hydrolyzed Collagen Powder

Energy Drinks

Fish Oil

Fit Shakes

Immunity Gummies

Nootropic

Multi-Vitamins

Pre-Workout

Prenatal

Stimulant-free Pump

Super Greens

Vegan Protein Powder
Scroll below for one of the best products we've seen over the last year.
Claims
What are the Alani Nu Seltzer Claims?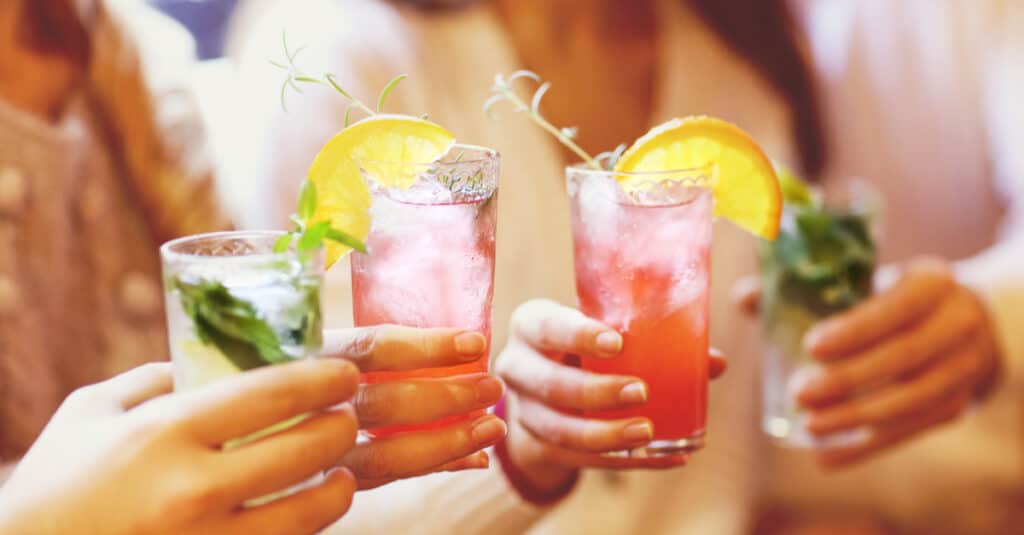 There aren't any specific claims about health, wellness or weight loss made by Alani Seltz, but based on our knowledge of the company we get the picture. Each can supply just 100 calories, perfect for fitting into a healthy diet for weight loss, fitness, whatever. Or so the company wants you to believe. 
Alani Nu Seltzer is supposed to give people a chance to sit back and enjoy a drink without the guilt of drinking higher-calorie alcoholic drinks.
Nutrition Facts
Alani Nu Seltzer Nutrition Facts
The nutrition facts for Alani Nu Seltz are simple:
5% alcohol by volume

100 calories

1g sugar

2g carbohydrates

15mg sodium
Benefits
Alani Nu Seltzer Benefits
According to the University of Chicago Medicine, carbonated water is a healthy alternative to sodas and sports drinks as long as the seltzers don't contain added sugars, sweeteners, or chemicals. 
Seltzers can help maintain hydration, so they may positively contribute to weight loss since dehydration can mimic hunger pangs, and an individual may think they're hungry when, in fact, they're somewhat dehydrated. However, hard seltzers aren't hydrating because they contain alcohol, which causes you to lose water.
Seltzer can sometimes help those who drink too many sodas, whether diet or regular, and want to reduce their soda intake. Research has shown no adverse effects on bone density or bone health among those who drink sparkling water. 
Seltzers that contain calcium and magnesium may boost bone health, whereas the dark coloring in colas can contribute to a loss of bone density.
Alani Nu Hard Seltzer should be consumed in moderation since it's an alcoholic beverage. They're a decent alternative to beer because they're lower in calories and carbohydrates, in many cases, and they have an alcohol content that's similar to lite beer. 
Weight Loss
Alani Nu Seltzer and Weight Loss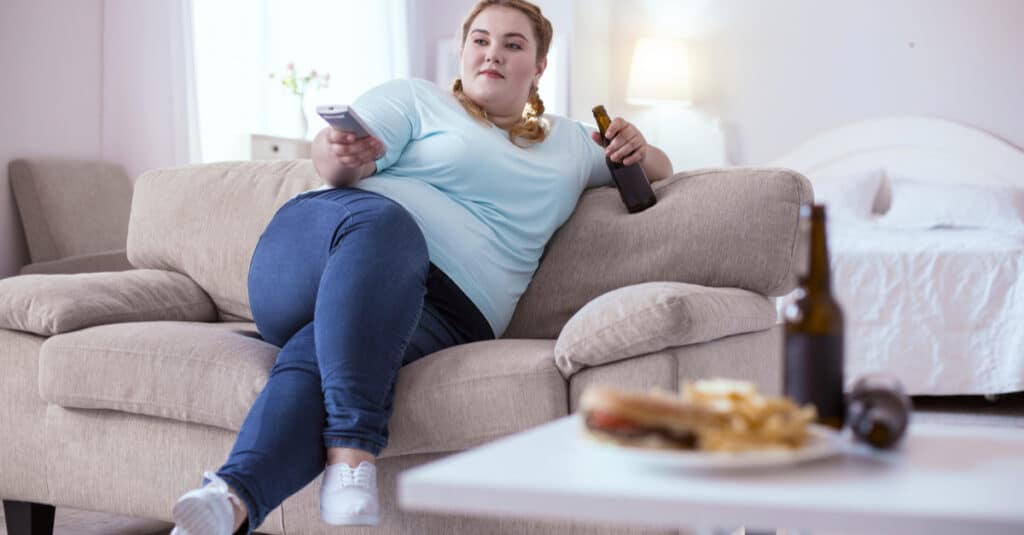 Alcohol and Weight Loss
Research and studies on the impact of alcohol on weight loss are scarce, but not non-existent. With Hearn claiming to offer healthy lifestyle support, based on the research we found we can't imagine why she'd add an alcoholic drink to her company. 
According to the journal Obesity, long-term alcohol intake can cause weight loss, but it's not the type of weight loss you want to have. The study called it "sub-optimal long-term weight loss," however, "decreasing alcohol consumption may improve weight management." The study spanned four years. MedlinePlus.gov recommends limiting alcohol intake for those who are trying to lose weight. 
Alcohol and Weight Gain
The real issue is that alcohol can cause weight gain. According to research published in 2021 in the journal Nutrients, "Alcohol is energy-dense, elicits weak satiety responses relative to solid food, inhibits dietary fat oxidation, and may stimulate food intake. It has, therefore, been proposed as a contributor to weight gain and obesity."
Side Effects
Potential Alani Seltzer Side Effects
There are no side effects attributed to Alani Nu Seltzer that aren't common for all alcohol consumption. 
Altered decision-making.

Weight gain.

Intoxication.
Where to Buy
Alani Hard Seltzer – Where to Buy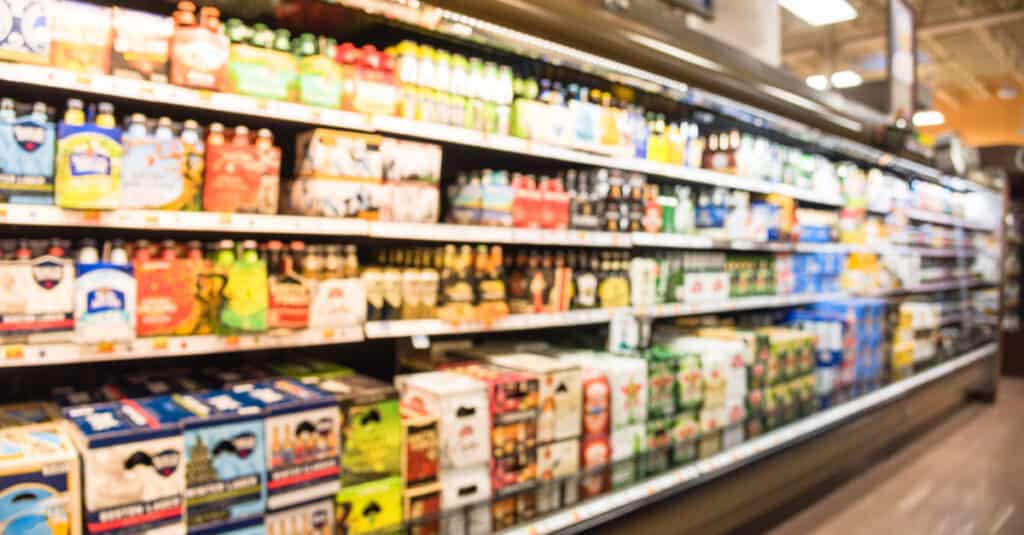 Those who want to try Alani Nu Seltzer but don't know where to buy it can usually find it at the local liquor store or at a Kroger store throughout the country. 
The Alani Nu website has a searchable database, so finding a store near you shouldn't be difficult. If you still can't find where to buy Alani Nu Seltzer, then call their toll-free number for assistance.
Pros and Cons
Pros and Cons
Pros
Cons
Alcohol provides only empty calories.

The body uses alcohol for fuel before primary macronutrients like proteins, carbohydrates or fats.

Over time drinking alcohol can have a negative effect on some organs.

Alcohol intake can cause "beer" belly.

May affect the ability to make well-thought-out decisions.
Bottom Line
Bottom Line on Alani Nu Seltzer Results
Alani Nu Seltzer isn't a bad drink, but we are stuck wondering why a healthy-living company would release an alcoholic beverage when research shows alcohol intake can cause weight gain. Alani Nu has some really popular supplements with relatively good reviews, but this product, in our eyes, just doesn't fit. 
With each passing year we review more and more products and programs, but the one that consistently sticks out is Noom. Noom is a CDC-recognized healthy living program. More than that, 45 million people have tried the program. The numbers don't lie. You're paired with a personal coach & dedicated support group while learning how to make better choices via lessons, quizzes and more.
To take the weight-loss program for a spin, we've partnered with Noom to offer our readers a free trial offer – for a limited time.
Learn More About Noom »