Losing weight to some people is so hard that it feels criminally unfair. When diets and exercises do not work, they look for alternative ways of cutting weight that is fast and efficient. One method is the use of weight-loss body wraps; products claimed to be effective for losing weight. They are the new trend for body slimming and can be found in salons or spas. Nowadays, one can easily make weight-loss wraps at home.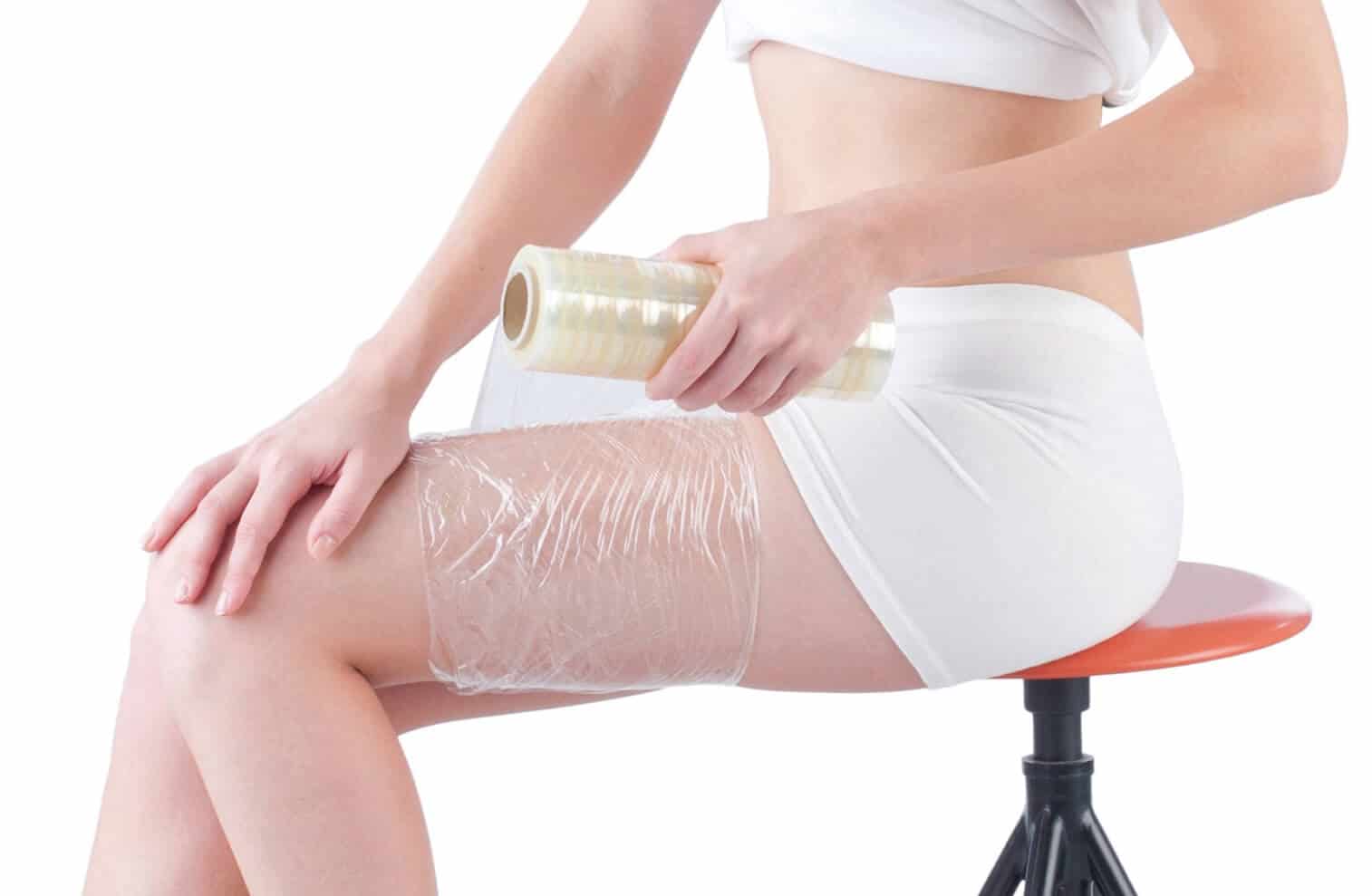 What Are Weight-Loss Wraps?
The question what is a body wrap continues to elude many.
In short, weight-loss body wraps, as the name suggests, are masks wrapped around a specific body part with the aim of losing weight.
Depending on the ingredients of the body wraps for weight-loss, they impart treatment after a specific period.
What Are Weight-Loss Wraps Made Of?
Body wraps for weight-loss contain multiple ingredients, such as seaweed and green tea. Other ingredients include:
Essential Oils
Bentonite clay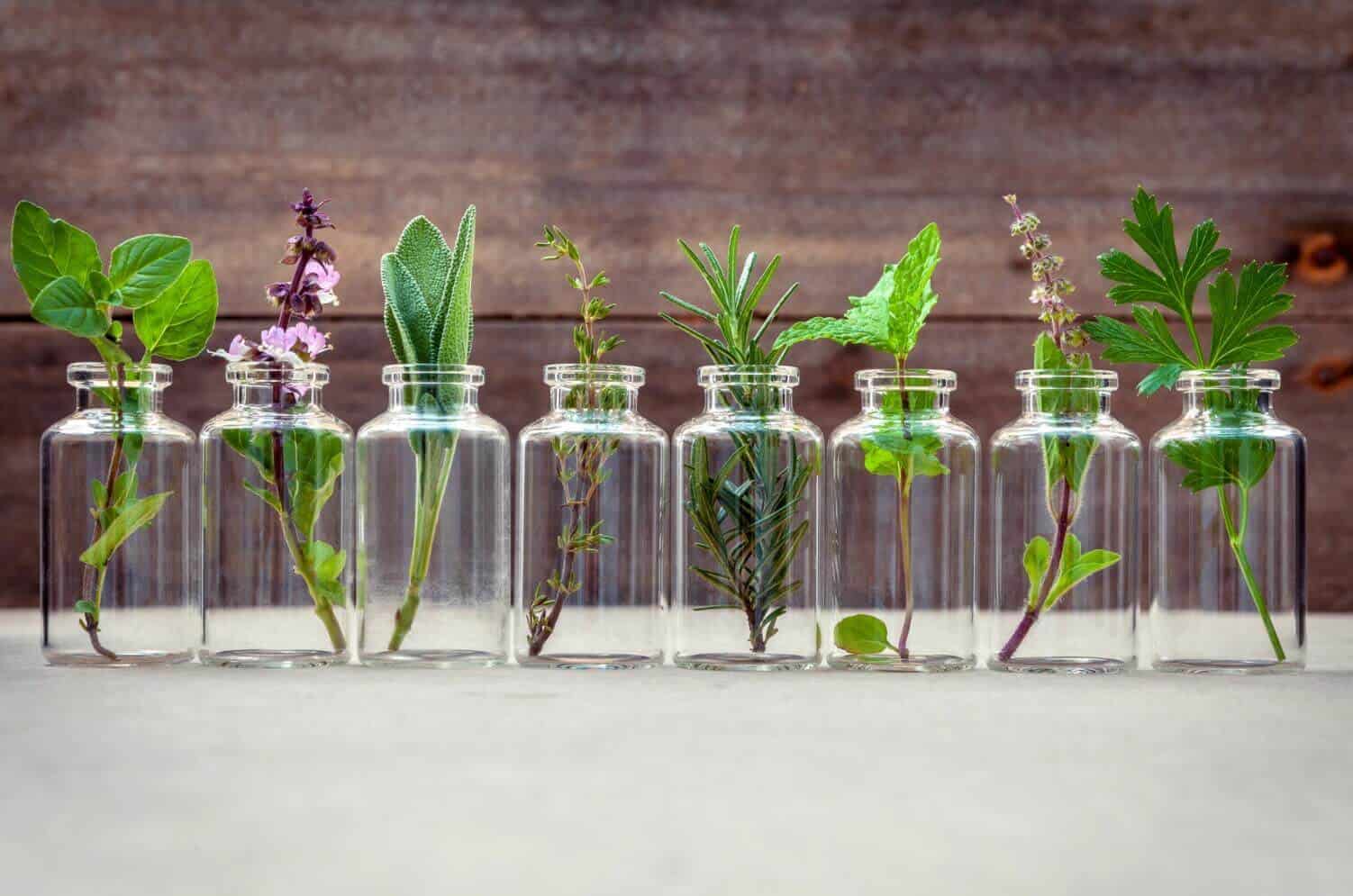 What Do Weight-Loss Wraps Do?
Now that you know the answer to the question what are weight-loss wraps, you probably are asking yourself what do weight-loss wraps do?
Slimming body wraps have a simple function; they make you sweat and lead to loss of water from the body.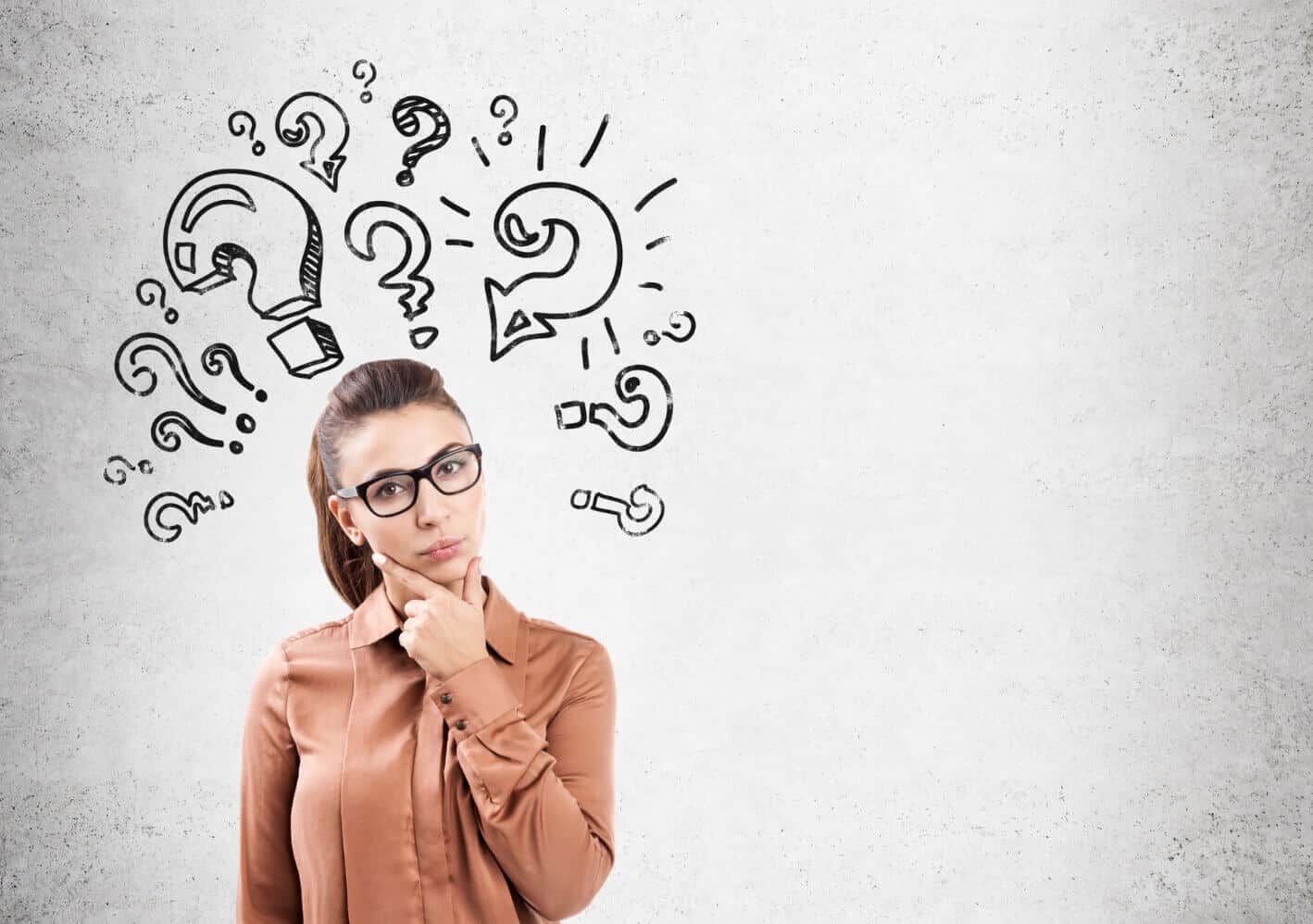 The effectiveness of wraps for weight-loss depends on several factors. Somebody wraps for weight-loss also promote:
Cellulite reduction
Skin tightening
Inches Lost
Hydrating and nourishing the skin, as evidenced by weight-loss wraps review for the popular plastic wrap weight-loss product It Works! Body Wraps.
Who Can Use Weight-Loss Wraps?
Anyone looking to have a control over their body size can use body wraps to lose weight provided he or she uses it within the required parameters. Those who fancy making weight-loss wraps at home should consider consulting a physician before they take any step.
Do Weight-Loss Wraps Work?
According to NCBI, there's just a little research showing plaster body wraps help reduce belly fat. However, this isn't always the case with a weight-loss wrap. Still, some users state that after wearing a body wrap, they noticed a reduction in belly fat, ClinicalTrials claims.
How Much Do Weight-Loss Wraps Cost?
Many people interested in buying wraps to lose weight often ask the question how much do weight-loss wraps cost? Prices vary depending on the body part you want to concentrate on.
Typically, prices are as low as $35, while others are as high as $200.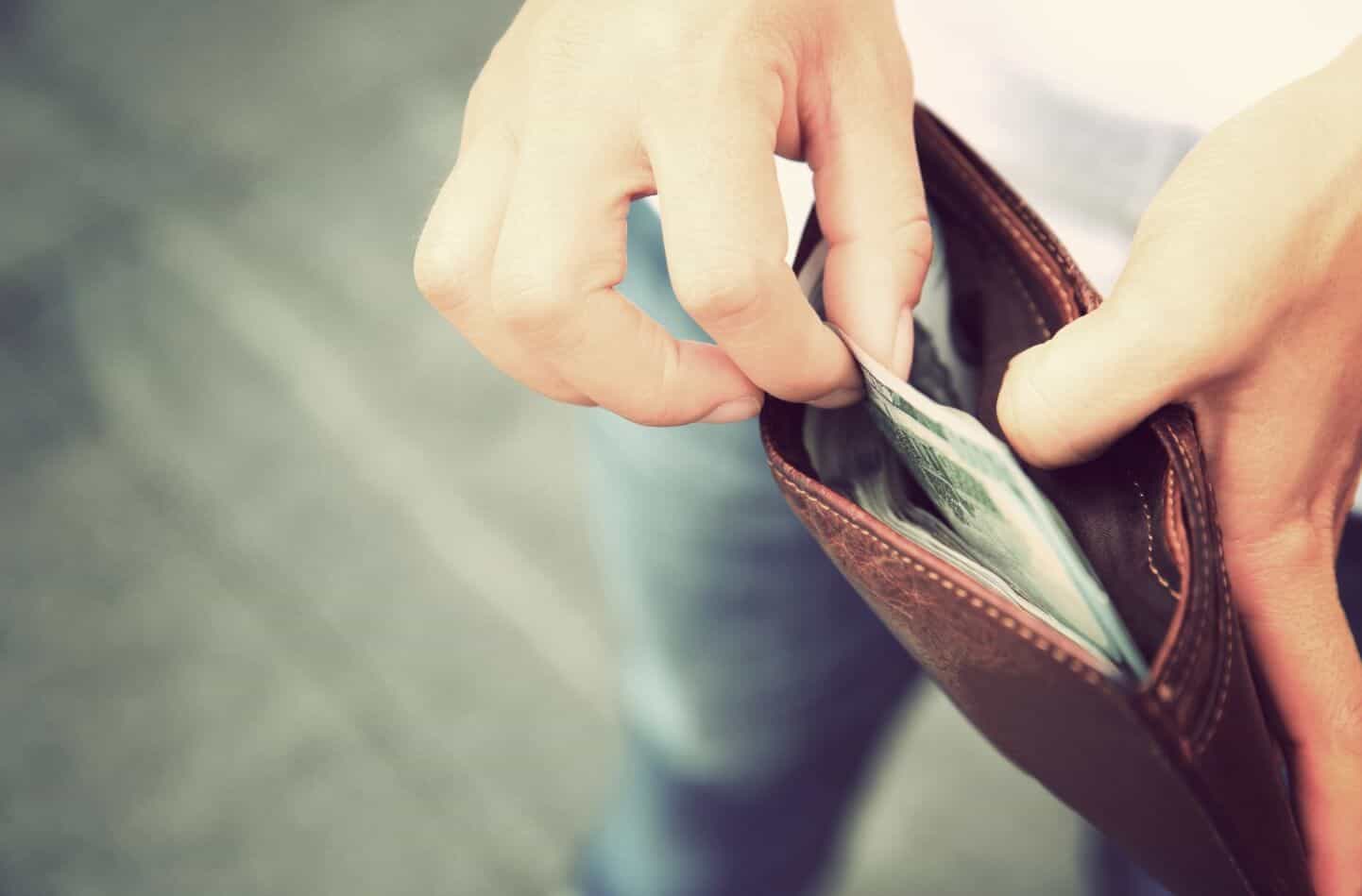 The cost covers the wrap and sometimes other necessary elastic bandages used to hold them in place for as long as the treatment lasts. You can save money by making a DIY body wrap.
Where Can You Buy Weight-Loss Wraps?
Do stomach wraps work? Where can you find them? Where to buy weight-loss wraps that work shouldn't have to be a daunting task.
Some are sold in high-end spas while others are sold through independent distributors. Lots of them are also available on the internet. Caution should be taken while ordering such products.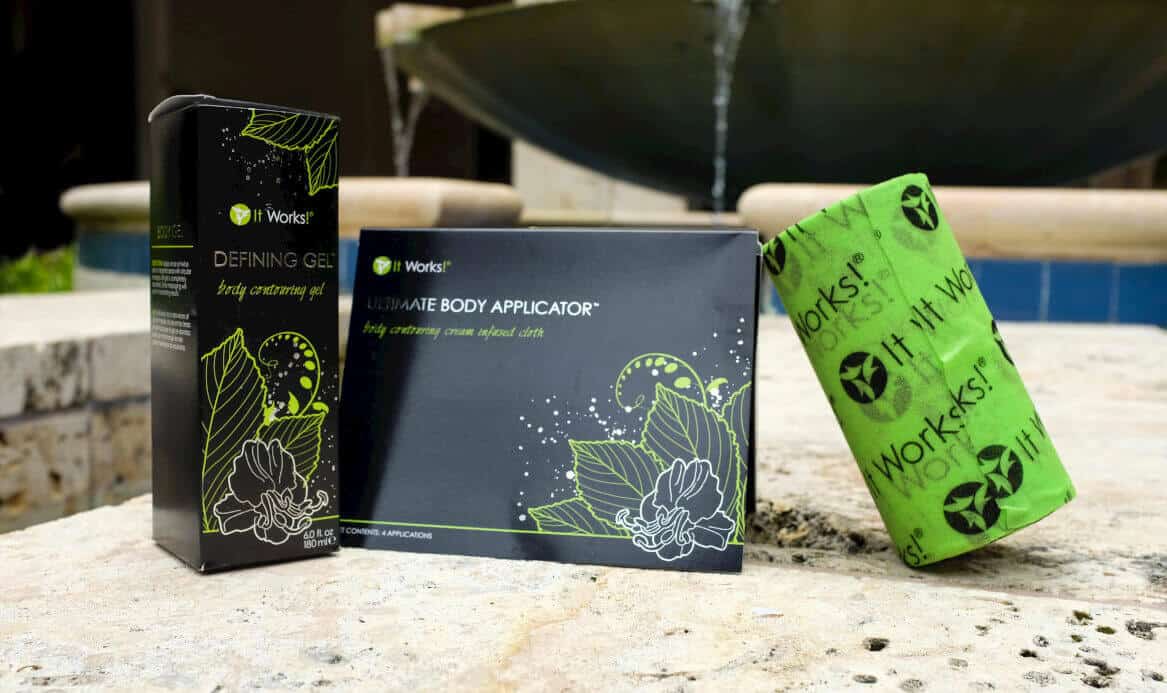 Going through a detailed weight-loss wraps review of the product you choose will help in determining if it suits you or whether it is among the weight-loss wraps that work.
Some have loyalty programs and warranties to enable you to buy one with confidence without posing the "Hey, do body wraps work?" question to anyone. You can easily return them.
What are the Best Body Wraps?
The following are some of the most popular weight-loss wraps for stomach, thighs, among other places. They can be used as fat wraps, skinny wraps, fit wraps or generally as wraps to lose weight.
It Works! Body Wraps
It Works! Body Wraps are designed to remove cellulite, tighten and tone the skin. It comes infused with natural extracts that target particular spots, firms and lessens cellulite appearance. The wraps leave a contoured body after the treatment is done.
Algae Body Wrap
It stimulates circulation and delivers its benefits to the skin and the body as well. It adds elasticity to the body and it is among the most commonly used skinny wraps on the market, particularly during detoxification.
Seaweed Body Wrap
The wrap does detoxification, moisturizes and enhances the elasticity. It removes dead skin cells, which is a good way of reducing the appearance scars.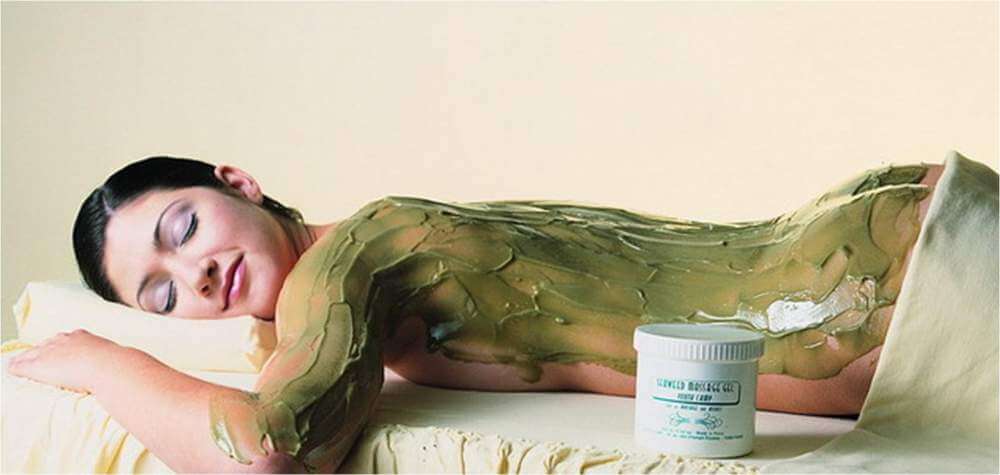 Herbal Body Wrap
This wrap detoxifies and tones the skin, and depending on the herbs used, the results vary. The herbal body wrap is used particularly as belly wraps for weight-loss, thigh wraps for weight-loss and fit wraps.
Slimming Body Wrap
It contains herbs and minerals that help the body in fat elimination. It stimulates the cells to release fats, which leads to the reduction of cellulite appearance.
Like most body wraps for weight loss, this skin wrap removes excess water and helps one trim a few inches from the body. The product is a testimony to the frequently asked question "Is a body wrap for weight loss?"
Slimmin' Suzie Volcanic Clay Body
Comes as a kit containing eight wraps that can be applied to different parts of the body. Generally, it is wrapped around the waist and belly region. The product contains organic and natural extracts ideal for the best results with possibly less side effects.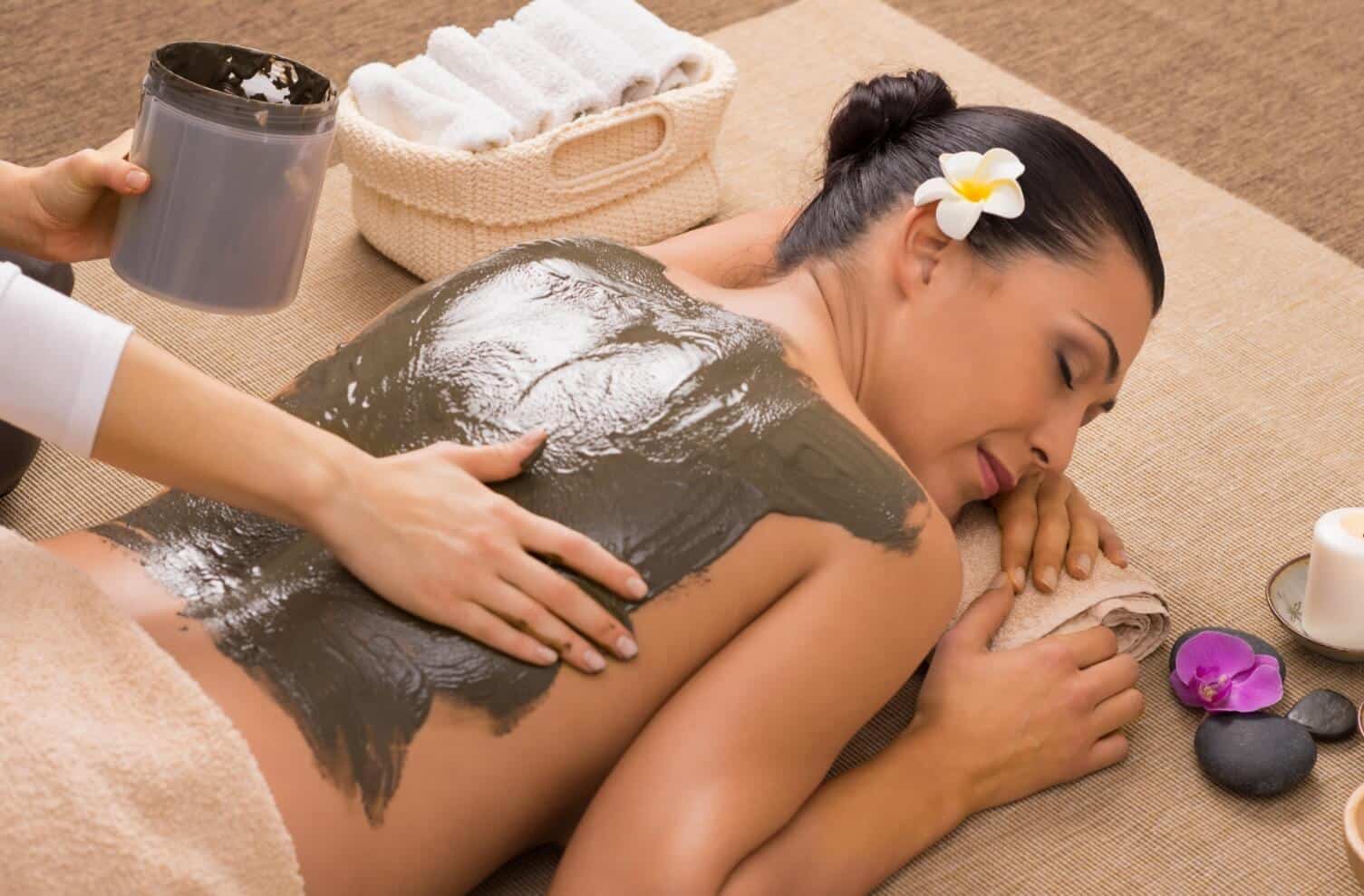 Body Wraps for Weight Loss
Body wraps contain pastes and detoxifying as well as ingredients, such as green tea used in some weight-loss belly wraps. The ingredients are absorbed by the skin, a process which causes profuse sweating and detoxification.
Other wraps are enriched with ingredients for curbing appetite, tightening the skin as well as minimizing the chances of cellulite dominance. The paste, after the application, is covered by a bandage or a plastic cover.
This procedure is repeated in most types of wraps regardless of whether it is a skin wrap, a tummy wrap, a fit body wrap, a waist wrap, a thigh wrap or simply a product of your weight-loss wraps DIY home project.
The intensity of sweating results in shedding some water weight and few inches of the body size as a result.
How Long Do Weight-Loss Wraps Work?
Now that you have bought or made a wrap, the question is, how long do weight-loss wraps work? This depends on the brand and directions on the label.
The time varies also depending on the environs you are carrying out the treatment. In a heated room, using a stomach wrap to lose weight, the time can be significantly reduced. The results are noticed within hours or even overnight.
The results are temporary and will wear off after two or three days. However, if a diet is followed and exercise is maintained, the overall outcome after two to six months will be impressive.
How Long Do Weight-Loss Wraps Last?
At most eight hours is the answer to your question "how long do weight-loss wraps last?" The wraps should also be used at intervals of 72 hours. At least, that is the recommendation of most products on the market.
Body Wraps Side Effects
Do body wraps work? And if they do, are there any side effects? Using a weight-loss wrap has risks. Generally considered safe, be aware of side effects from body wraps, including: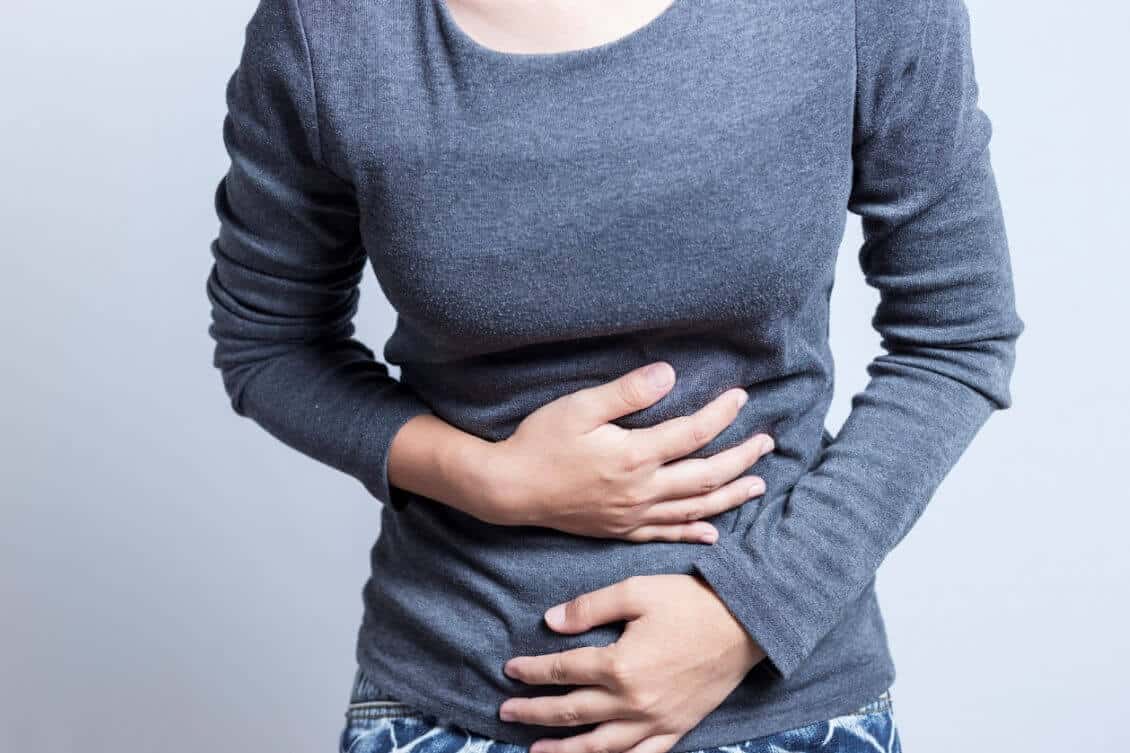 Puffiness
Bloating
Flu-like symptoms
Occasional rash
DIY Body Wrap
Anyone can make a homemade body wrap. There are lots of ingredients one can choose from to make a DIY body wrap. Consult your doctor before trying this at home.
How to Make Weight-Loss Wraps
There are lots of wraps one can decide to make. The following procedure is meant for making a wrap for treating cellulite.
Use the following body wrap ingredients:
A cup of seaweed powder
3 tablespoons of either Almond Oil or Olive Oil
2 cups of warm water
At least 2 drops of any scent of essential oil (optional)
Mix the body wrap ingredients together until the consistency is muddy, not watery.
Add essential oils (optional)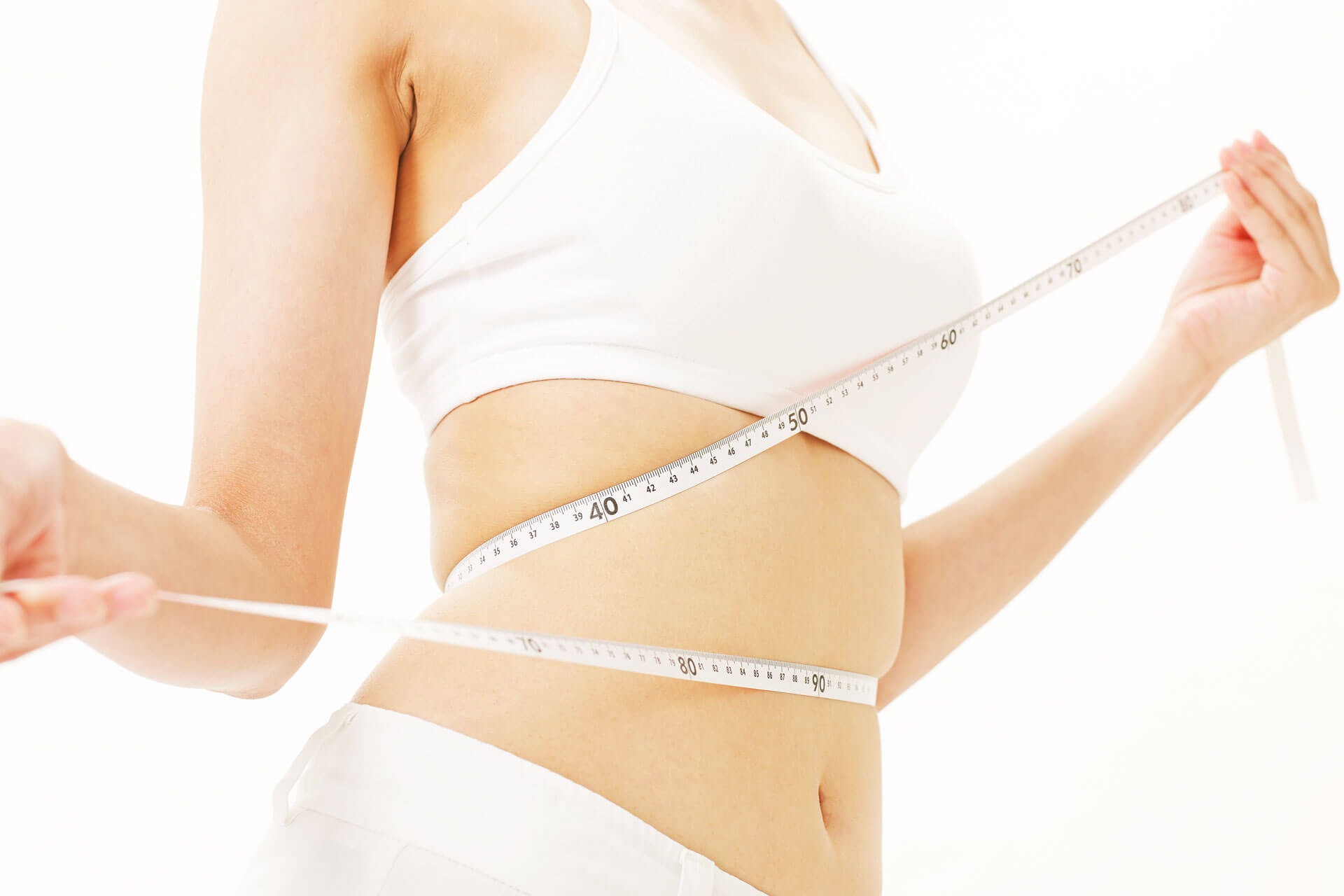 Applying your DIY Body Wrap
Exfoliate the skin
Apply a thin layer to the exfoliated skin
Wrap the area with plastic wrap
Apply elastic/compression bandages if needed
Wear your DIY body wrap until you feel comfortable removing
Removing your DIY Body Wrap
Take the plastic wrap off and discard
Take a shower to remove the body wrap ingredients
Apply moisturizer to the skin
What Users Are Saying
"Look no further for a quick tone up! Tighten, tones, and firms your skin in just 45 mins!!! I love to use this before heading to the pool, beach, lake, or river to define my body's natural contours. 100% would recommend to everyone."
"This product does not work. I followed instructions and video tutorials on this particular product and I tried the wrap twice. It simply does not work."
"It does work and I did see results after using the full pack of applicators and I will definitely be getting more, but definitely have to follow the directions for it to work, and drink plenty of water . Now, I am also exercising as well so I'm getting even more results with mines. I truly love these and worth buying!!"
Bottom Line on Weight-Loss Wraps
Do weight-loss wraps really help you lose weight? While there's no specific research proving body wraps work, there are users that see results. How body wraps work depend on how you use them, but most research points to the fact that they aren't effective.
If you are ready to lose weight, it is best to choose a program that is backed by clinical research.
Studies published in British Medical Journal, Nature (Scientific Reports), and the Journal of Health Communication all support the benefits from Noom, one of the best weight-loss programs we have seen on the market. The program uses psychological-based tactics to "trick" its users into making healthier choices while losing weight along the way. 
Noom is offering all Dietspotlight readers a free trial offer for a limited time. 
Weight Loss Wraps | Body Wrap for Weight Loss?
Questions & Answers
Q:
How much weight can you lose using Weight Loss Wraps?
A:
Weight loss wraps are often used as a part of a wellness or weight loss program. However, their effectiveness is not backed by scientific evidence and the amount of weight lost using these wraps is typically minimal. It is important to keep in mind that regularly participating in physical activity, maintaining a balanced diet, and making other lifestyle changes are essential for achieving long-term weight loss goals.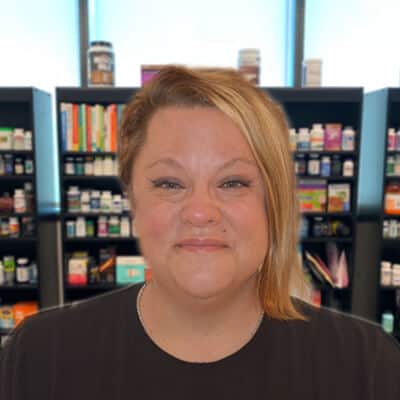 About the Author:
Summer Banks has researched over 5000 weight-loss programs, pills, shakes and diet plans. Previously, she managed 15 supplement brands, worked with professionals in the weight loss industry and completed coursework in nutrition at Stanford University.
Updated: