Combat Powder Review

- 13 Things You Need to Know
Combat Powder is a blend of protein powders that are designed to maximize muscle growth and repair. This protein formula combines five different protein sources that supposedly provide an 8-hour nutrient supply to the muscles. However, all it takes is to look at the label to see this proprietary blend used before by many companies.
We wanted to learn more about Combat Powder and the reasons it claims to be so effective, so our research team analyzed the formula and its effects and read through a multitude of user reviews. Read the summary before making your own conclusion.
Combat Powder can be purchased through their Official Site.
Overview
What is Combat Powder?
It is a supplement that you can consume as a snack or refreshment. You can also use it as a replacement for daily meals.
It is generally for athletes and sportspeople, and it claims it delivers fat, protein, and carbs to the human body. It has 130 calories per serving comes in various flavors, with the most popular being chocolate peanut butter, chocolate milk, vanilla, and cookies & cream.
You consume Combat Powder with cold water, and it is a mixture of various ingredients. Some of these are whey protein, sucralose, acesulfame potassium, micellar casein, and a digestive enzyme blend – and this is what some of the research has to say about them:
Journal of the American College of Nutrition: According to this study, "Despite consuming similar calories and protein during resistance training, daily supplementation with whey was more effective than soy protein or isocaloric carbohydrate control treatment conditions in promoting gains in lean body mass."
Nutrients: Whey protein supplementation may lead to a reduction in fat mass.
Journal of Food Science: Supplemental protein may be able to regulate body composition.
Combat Powder Competitors
Company Bio
How Did Combat Powder Start?
MusclePharm is the manufacturer. Cory Gregory and Brad Pyatt are the co-founders. MusclePharm founder Cory Gregory is an athlete who was a fitness entrepreneur before establishing the company.
Both Cory Gregory and Brad Pyatt were familiar with athletes' nutritional requirements. They established MusclePharm in 2010. The company's current Chief Executive Officer is Bradley J Pyatt.
In 2011, MusclePharm Company introduced Combat Powder.  After an increase in sales, the company introduced additional flavors.
Scroll below for one of the best products we've seen over the last year.
Ingredients
Combat Powder Ingredients
It is a mixture of different ingredients. The major ones are:
Whey Protein Concentrate
Whey Protein Isolate
Whey Protein Hydrolysate
Micellar Protein
Egg Albumin
Inuin
L-Glutamine
Sucralose
Protease
Lactose
L-Leucine
Whey Protein
The supplement contains whey proteins. The daily consumption of whey protein can help muscle anabolism. It contains both whey protein isolate and whey protein hydrolysate.
According to the website, those who routinely drink Combat Powder with the whey protein for 23 weeks experience smaller waist circumferences.
Sucralose
Sucralose is the type of artificial sweetener in the product. The sucralose is calorie-free and increases the effectiveness of the Combat Powder, according to MusclePharm.
Sucralose adds sweetness and is one of the six commonly used calorie-free sweeteners.
Acesulfame Potassium
Acesulfame is another sugar substitute that the supplement uses.
The amount considered safe for consumption is 15mg/kg per day. They claim it is non-nutritive does not affect glycemic responses.
Micellar Casein
Micellar casein is one of the product's most important ingredients. This type of protein is in cow milk, and it supposedly quickly metabolizes in the body. Cow milk's normal condition contains the 80% proteins which energize athletes.
Digestive Enzymes
A digestive enzyme blend helps the body digest food more easily and quickly.
Egg White Albumen
Eggs are a natural source of proteins and vitamins. In Combat Powder, the egg white albumen supports the body and boosts relaxation and recovery after heavy exercise and daily routine.
Branched-Chain Amino Acids
These add to the supplement's efficiency. Branched-chain amino acids directly influence the muscles, and they also contain protein.

Does It Work?
Does Combat Powder Work?
MusclePharm claims that the product improves health. The MusclePharm Sports Science Institute claims that it tests its products before putting them on the market.
According to the Food and Drug Administration's (FDA) standards, the company tests the protein standards and product specifications.  Combat Powder claims it improves food digestion, and effects appear after consistent use. However, in the beginning, one may not see the benefits and improvements of the muscles and body.
The daily use of this supplement, according to MusclePharm, alters, and boosts the efficiency of the body's internal system.
Benefits and Results
Combat Powder Benefits and Results
The product's potential benefits, according to the official website, are as follows:
Provides nutrition to the body
Increases metabolism efficiency
Improves digestion
Provides immediate energy after exercise
Supports weight loss efforts
Gives support with milk proteins
Boosts bodily growth
Support muscle anabolism
Regular use of this product before eating, according to the product, reduces hunger between meals, depending on the time you consume it. Supposedly, the daily use of the shake can help the user's digestive system and metabolism.
Combat Powder protein also allegedly accelerates weight loss and burns fat.
Directions
How to Take Combat Powder
You can take Combat Powder for immediate muscle recovery after exercise and other physical activity.
The shake recipe is straightforward. First, start with a glass of 9-11 ounces of cold water. Then, add a full scoop of Combat Powder and mix it well.
Add more water if you prefer, but do not add more than two scoops in an 8-12oz shake. Remember that water should not be very cool. According to the company, low-fat milk with the shake can boost energy, and you can use that instead of water.
For best results, they say you should take the shake at least three times per day.
You can take Combat Powder protein at any time, but at least 30 minutes to an hour before going to the gym.
The Combat Powder protein shake can be consumed before exercising or daily as a weight loss meal replacement.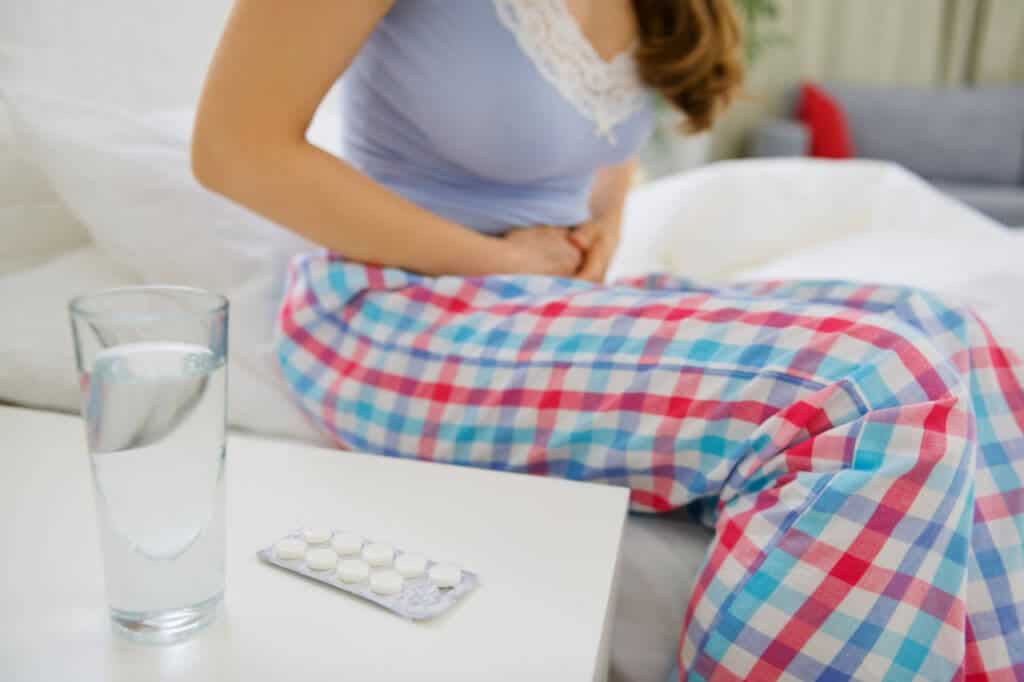 Side Effects
Potential Combat Powder Side Effects
Some common side effects include:
Swelling
Gas
Diarrhea
Cramps
Fatigue
Headaches
Bloating
Loss of appetite
Heavy bowel movements
Product Warnings
Combat Powder Product Warnings
This product contains egg, peanuts, soy, and milk. If a person is allergic to these ingredients, they should not use this supplement. For effective results of the Combat Powder, shake the jar well before consumption.
In a jar, settling can affect the power density, which causes variations in the scoop serving sizes. MusclePharm Company packs the supplement by weighing the powder, not its volume.
Direct heat and the high temperature of the environment can affect the flavor of the supplement as well. Place the MusclePharm company Combat Powder protein away from sunlight and air and store it in a dark, cold place.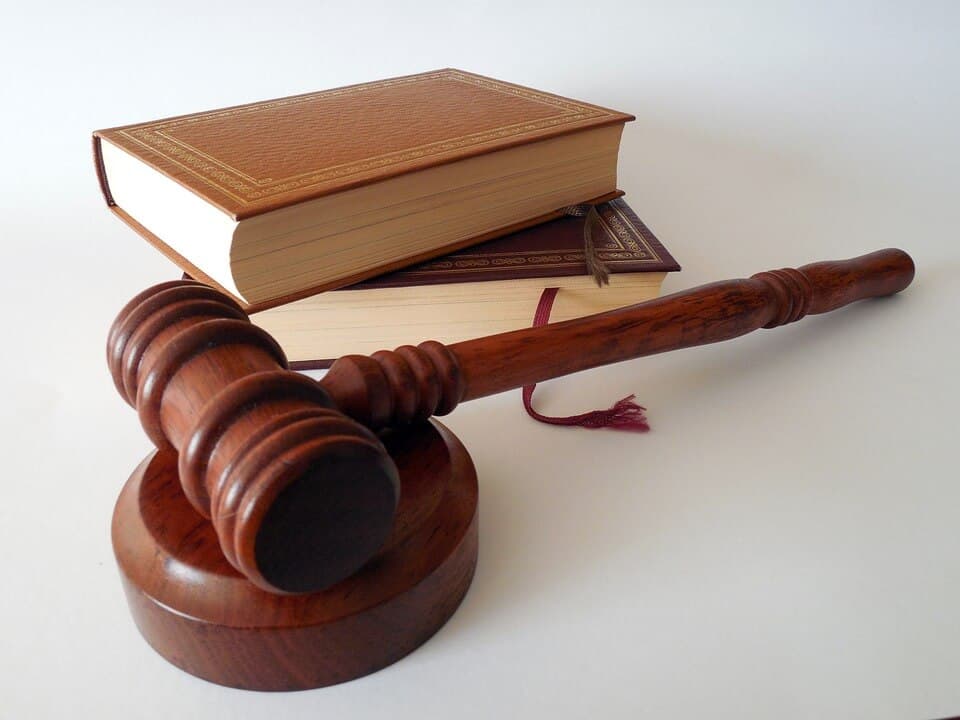 Lawsuits
Combat Powder Lawsuits
MusclePharm has had several legal issues. Some were about the performance and quality of the supplement.
Hi-Tech Pharmaceuticals vs. Combat Powder
In 2016, Hi-Tech Pharmaceuticals, Inc. filed a lawsuit against Combat Powder. The company was, in fact, one of Combat Powder's competitors.
Hi-Tech produces and sells protein supplements in the market, and they claimed that MusclePharm fraudulently sold products by exaggerating their protein levels. They also alleged that Combat Powder damaged their market through this strategy.
Also, they said that Combat Powder contains less protein than the label states. According to Hi-Tech, the jar contains exactly half of the protein amount than the product label stated.
MusclePharm denied these claims and stated that they delivered the same protein levels as the label of the product promises. The company also presented lab test results showing the same protein content level as mentioned on the label and jar.
However, lab test results were quite different. According to them, the product only contains 19 different proteins, out of 40 proteins that the product label promises.
MusclePharm maintained that their Combat Powder contains the 40 proteins and that customer satisfaction and quality matter.
Where To Buy
Where to Buy Combat Powder
The four-pound tub sells for the following in these online stores:
Official Website: $26.99 (four-pounds)
Amazon: $39.98 (four-pounds)
Bodybuilding.com: $47.29 (four-pounds)
Walgreens: $29.99 (two pounds)
Alternatives
Combat Powder Alternatives
This product is a protein powder aiming to build muscles and boost the energy of athletes. Now people are also using it to reduce body fat, reduce weight, and improve metabolism and the digestive system.
Some alternatives to these goals include:
Gaspari Nutrition Myofusion
CytoSport Evopro
MusclePharm also offers similar products as Combat Powder replacements.
What Users Are Saying
What Users Are Saying
"In water it's almost undrinkable because of the flavor. Tastes like the protein powder of 25 years ago. In milk it was a little easier to drink."
"Good flavor and easily mixes in a shaker, not a bad protein profile. Just wish there was a breakdown of the percentage of each protein."
Bottom Line
The Bottom Line – Does Combat Powder Work?
So, should you pull out your credit card and order a jug of Combat Powder protein? Well, we appreciate that this protein shake is available in several different flavors. We also like that this product contains a good amount of protein and amino acids. On the other hand, we have some doubts about this formula because we did find several discouraging user comments on the internet. Furthermore, we're concerned about the less-than-savory taste that some people have mentioned.
If you'd like to drop more weight, then we advise you to go with a program that is easy to use/take anywhere and is supported by all sorts of positive user remarks and testimonials.
Among the best products we've seen this year is one called Noom. This powerful weight-loss platform has helped thousands of men and women reach their goals and keep the weight off. It's with real human coaching and personalized meal plans that the journey starts and from there – success.
The makers of Noom are so satisfied with their product they're offering a free trial offer, which is a good sign.
Learn More About Noom »