Superbeets Soft Chews Review

- 15 Things You Need to Know
Superbeets Heart Chews – A berry-flavored gummy supplement that claims to improve healthy blood pressure levels and overall heart health. By combining grape seed extract and beetroot, this health food says it can boost health in a fun, flavorful way.
When our review team first heard about this supplement, they had a couple of questions. Is there any research supporting grape seed and beetroot for heart health? Should users expect any side effects with these gummies? Are Superbeets Heart Chews really effective? Read on to the bottom line to see if these health gummies are worth your money.
Superbeets Soft Chews can be purchased through their Official Site.
Overview
What is Superbeets Heart Chews?
Superbeets Heart Chews is a non-GMO health supplement claiming to help boost heart health and blood pressure. The gummies combine grape seed extract with beetroot to provide more benefits without the need for pills.
Although Superbeets Heart Chews only comes in a Pomegranate Berry Flavor, the company does offer a chewable supplement called SuperGrape that contains the clinically researched grape seed, which comes in Grape flavor.
Let's take a look at what the science has to say about grape seed extract and beetroot before delving deeper into this product:
Nutrients – Red beetroot has the potential to have beneficial effects on "inflammation, oxidative stress, cognition, and endothelial function."
Journal of Food Science and Technology – Research shows grape seed extract can be used as a nutraceutical due to its multiple health benefits to the body, like reduced inflammation.
Nutrition Journal – Grape seed extract is a flavonoid that may have a beneficial effect on multiple bodily processes.
Superbeets Heart Chews and the BBB
SuperBeets Heart Chews, while not presently listed under the Better Business Bureau (BBB) under its current name, holds an "A+" rating. Originally registered as "Neogenis Labs" with the BBB, the brand underwent a name change to HumanN in 2016. Despite its high BBB rating, HumanN has an average customer review score of 2.2 out of 5 stars, based on five reviews. Over the past three years, the company has resolved 18 complaints, including one in the past year.
Superbeets Soft Chews Competitors
Company Bio
Who Makes Superbeets Heart Chews?
Superbeets Heart Chews are manufactured and sold by HumanN. The company's founder and CEO is Joel Kocher, whose main goal is to "change lives" through its products.
Superbeets Heart Chews Customer Service
There are multiple ways to contact the Superbeets Heart Chews customer service department:
Phone: 1-855-636-4040
Email: info@humann.com
Hours: Monday – Friday 8 am – 6 pm
Address: 1120 S Capital Of Texas Hwy Bldg 1 Ste 210 W Lake Hills, TX 78746-6464
People can either call or text the phone number. Additionally, individuals may contact the company through their Facebook, Instagram, and Twitter pages.
Scroll below for one of the best products we've seen over the last year.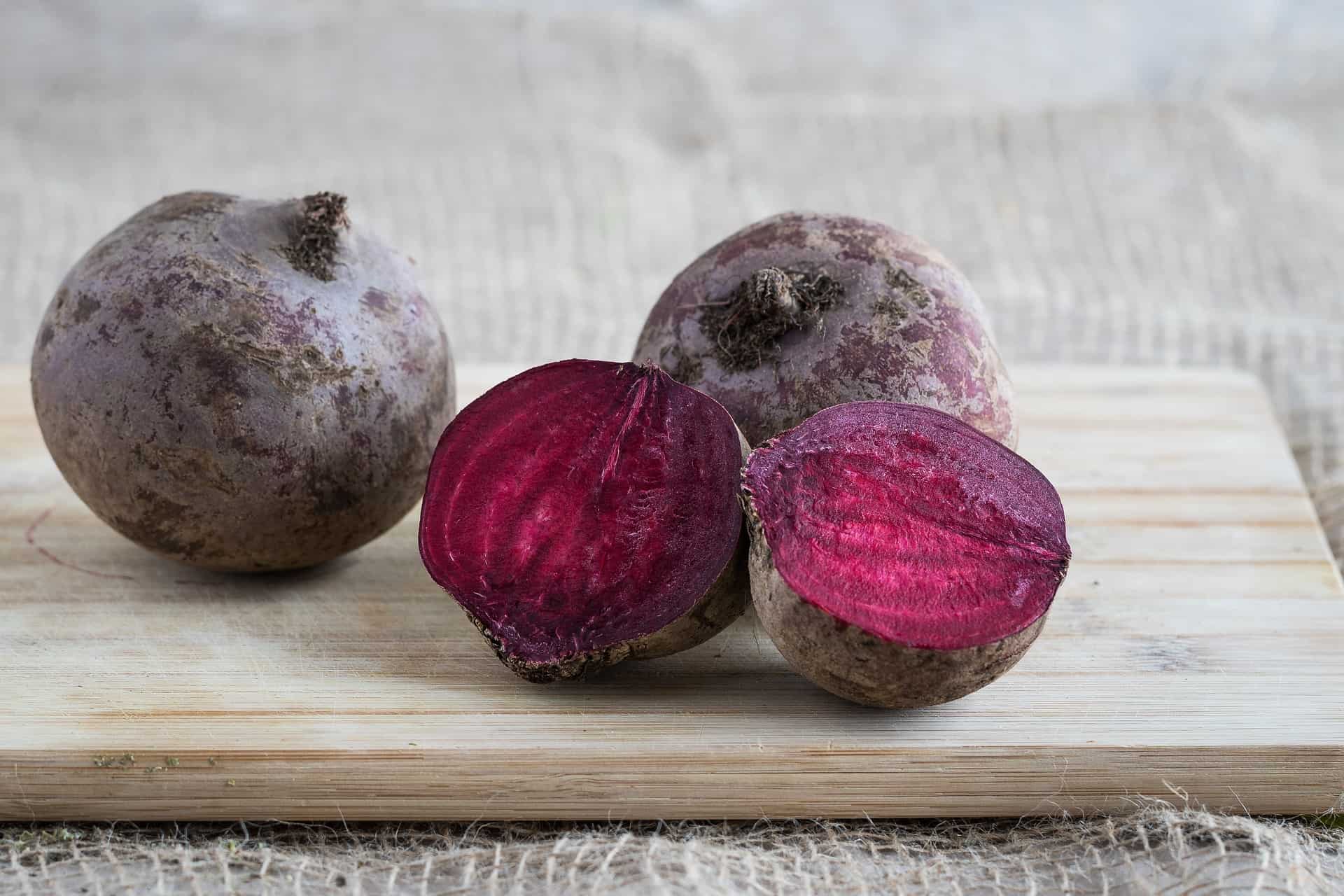 Claims
Superbeets Heart Chews Claims
What can these beetroot and grape seed gummies do? According to the official website, this product was meant to provide several different benefits, including:
Promote normal blood pressure levels
Protect against oxidative stress and damage
Increase antioxidant support
Support circulatory health
Promote heart health
Benefits
Superbeets Heart Chews Benefits
Fortunately, plenty of research shows grape seed extract and beetroot have beneficial effects on heart health.
Research published in Medicine (Baltimore) found "grape seed extract exerted a beneficial impact on blood pressure, and this impact was more obvious in younger or obese subjects, as well as in patients with metabolic [conditions]."
More research published in Molecules found polyphenol-rich foods improved vascular health and reduced the risk of heart issues. In the study, grape polyphenols were found to reduce inflammation, blood pressure, and oxidative stress.
Research published in Biomolecules and Nutrients found beetroot has beneficial effects on blood pressure and cardiovascular health due to its nitric oxide activity.
Ingredients
Superbeets Heart Chews Ingredients
The Superbeets Heart Chews ingredients include:
Beetroot powder
Grape seed extract
Tapioca syrup
Raw cane sugar
Rice bran
Sunflower lecithin
Stevia leaf
Ingredient Details
Details on Ingredients
Beetroot
Beetroots, or simply beets, are root vegetables rich in vitamin K, vitamin C, and vitamin A. The plant usually grows in the fall months and is often used in health supplements for its many vitamins and minerals.
Although more extensive trials are needed, one study published in Cureus found beetroot could improve the training performance of some athletes, including increased athletic performance.
Another study published in the Journal of the International Society of Sports Nutrition found beetroot juice may decrease muscular fatigue, though more research is needed to confirm these findings.
Grape Seed Extract
Grape seed extract is made by pulverizing the seeds of grapes rich in many different antioxidants. This makes it a popular addition to many dietary products.
One study published in the Iranian Red Crescent Medical Journal found grape seed extract had beneficial effects on female athletes' health.
Tapioca Syrup
Tapioca syrup is a natural sweetener alternative.
Raw Cane Sugar
Raw cane sugar comes straight from cane juice and is sometimes considered a "healthier" option than refined white sugar.
Rice Bran
Rice bran is the outer layer of the rice grain. Although it is used as a food additive, it is believed to have some health benefits as a supplement on its own, like reducing inflammation.
Sunflower Lecithin
Sunflower lecithin is extracted when the sunflower plant is dehydrated. After that, some of the plant turns into "gum," where this lecithin is taken from. It is primarily used as a food additive.
Stevia Leaf
Stevia is another natural sweetener option believed to have 30 – 150 times the sweetness of regular sugar without the extra calories.
Weight Loss
Superbeets Heart Chews and Weight Loss
Superbeets Heart Chews don't promote weight loss in any way, but can the main ingredients cause weight loss anyway?
Although there isn't much research concerning beetroot and weight loss, one study published in Nutrients found beet stalks and leaves could protect against oxidative damage caused by high-fat diets – on animal subjects.
Grape seed extract is a different story. Research published in Cardiovascular Toxicology found this kind of extract could act as an anti-obesity agent. However, other research notes it could only partially work against obesity.
However, none of these studies mentioned the specific combination found in these soft chews.
Side Effects
Superbeets Heart Chews Side Effects
After looking through the customer reviews for these soft chews, our team couldn't find many complaints of side effects.
However, some users complained of the product's bad taste and lack of benefits. Very few customers complained of other side effects, like headaches and stomach issues.
Directions
How to Use Superbeets Heart Chews
According to the product directions, all you have to do is consume two soft chews a day. Make sure to chew the gummy fully before swallowing.
Each package contains 60 gummies, so one container should last a month.
Where To Buy
Cost and Where to Buy
Superbeets Heart Chews are available from some retailers, including:
Superbeets Website: $39.95
Amazon: $39.95
GNC: $39.99
On eBay, a container of the gummies costs between $38 – $47.
Pros and Cons
Pros and Cons
Pros
The ingredients may have some health benefits.
Cons
Some customers complain about not experiencing any benefits.
There is only one flavor opinion available.
Returns
Superbeets Heart Chews Return Policy
You may return products purchased on their website within 90 days from the order date for a full refund of the purchase price, minus the shipping and handling costs. The item must be returned, in good condition in the original boxes, and may be used or unused. Before returning the item, you must obtain a Return to Manufacturer Authorization (RMA number) by calling 1-855-636-4040. The RMA number must be visibly written on the outside of the return box so the return can be processed by their returns department. No refunds will be issued for returns without RMA numbers on the outside of the box. Refunds will be provided in the same form as the original payment.
Send returns to:
HumanN ATTN: Returns Department 1353 Baker Court Lexington, KY 40511
What Users Are Saying
Superbeets Heart Chews Lawsuit
ThermoLife International LLC filed an intellectual property patent lawsuit against Neogenis Labs Incorporated. ThermoLife alleges that HumanN has engaged in false advertising and false marking by marking 3 of its nitrate-related products with inapplicable patent numbers, in violation of state and federal law.
What Users Are Saying
"They taste decent & soft chew."
"As we are getting old and He not get crazy with Beets but he took those and help him less Naps."
"Tastes great, but like the turmeric chews, it causes diarrhea. Had to toss it out."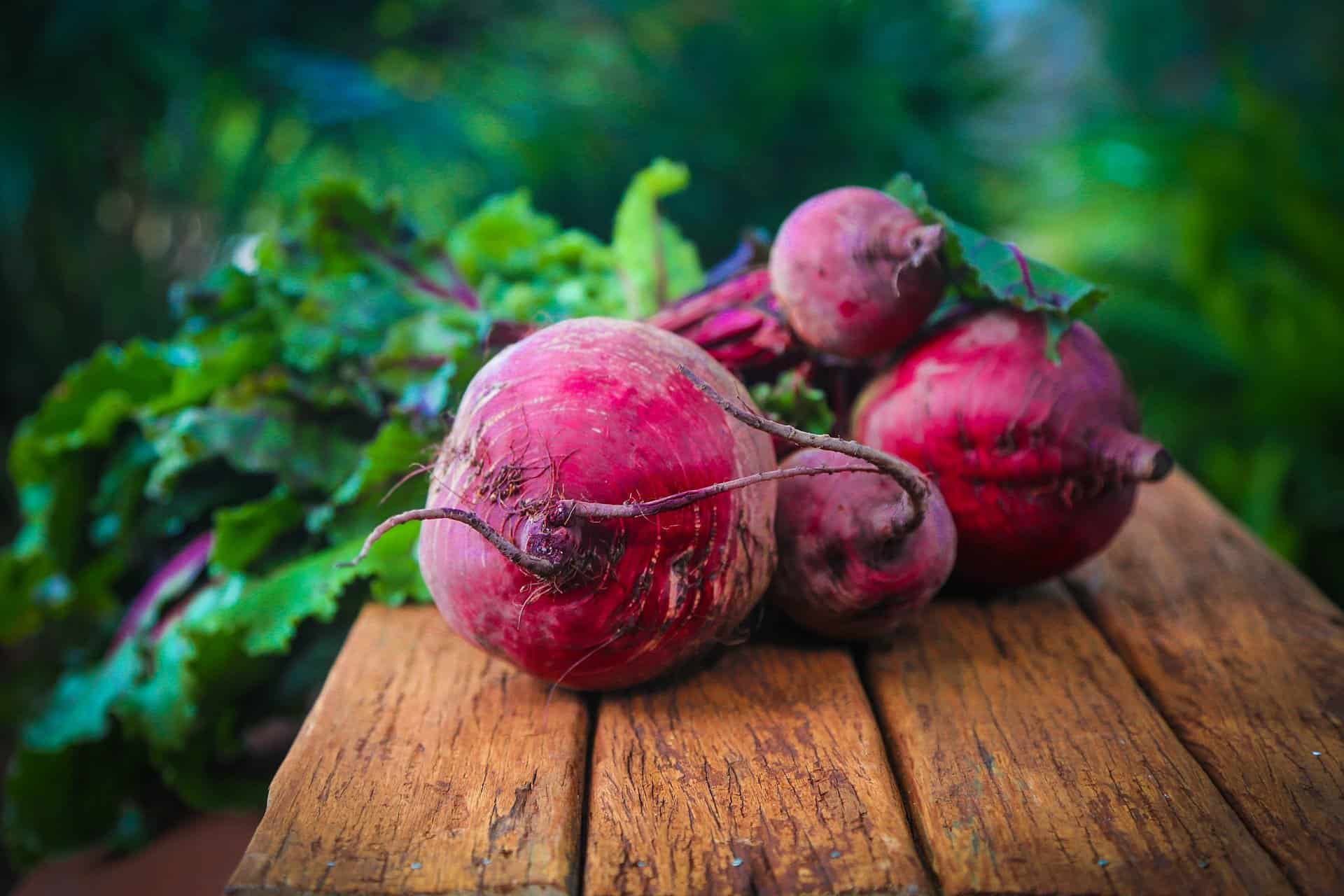 Bottom Line
Bottom Line on Superbeets Heart Chews Results
Are Superbeets Heart Chews worth your money? Based on the research, the two main ingredients found in these gummies may benefit blood pressure, circulation, and general heart health.
In fact, this dietary supplement may be a good addition to a healthy diet, though it may not completely change your health habits and lifestyle. That's where a comprehensive program comes into play.
Noom is one of the best programs we've seen in a long time. This weight-loss system is unique because it offers tons of interactive features, like 1:1 sessions with human coaches, food logging, health tracking tools, and more. The program is backed by multiple studies published in esteemed journals like Obesity Research & Clinical Practice.
Ready to give this program a try but unsure about the system as a whole? Right now, all Dietspotlight readers have access to a free trial offer thanks to Noom.
Learn More About Noom »