DIM Plus Review

- 14 Things You Need to Know
Nature's Way DIM-plus is a supplement containing Diindolylmethane, a phytonutrient found in cruciferous vegetables. The company claims that these phytonutrients increase levels of healthy estrogens while reducing less healthy estrogens. While studies have shown that phytonutrients can play a role in regulating estrogen levels, our research team was concerned with the possibility of side-effects.
One scientific study of this particular phytonutrient found that it can affect the absorption of medications. Our research team decided to look at DIM-plus and see if the risk of side effects outweighs the potential benefits. Here's a summary of the team's findings.
DIM Plus can be purchased through their Official Site.
Overview
What is DIM, Plus?
Nature's Way brand vitamin manufacturers DIM Plus. While women primarily take DIM Plus, men can find the product useful as well.
Retailers sell DIM Plus as a hormonal support supplement.
Diindolylmethane, also known as DIM. DIM is a phytonutrient found in green vegetables such as broccoli, Brussel sprouts, and cabbage.
Users primarily take DIM to support healthy estrogen levels in the body and support the removal of unhealthy metabolites.
DIM Plus is one of several supplements that use DIM as the primary ingredient. Read on to learn more about the benefits of supplementing with DIM, as well as the specific effects of using DIM Plus.
Products Similar to DIM Plus
Ingredients
DIM Plus Ingredients
As stated above, the primary active ingredient in DIM Plus is Diindolylmethane, which occurs naturally in cruciferous vegetables. These vegetables have been known to reduce carcinogenic activity in the body.
Antioxidant and cancer-fighting vegetables of the cruciferous sort have become known as Protectimins or Protectimin Vegetables within the health community.
DIM Plus uses a patented complex called BioResponse-DIM for enhanced absorption.
Supplement Facts
Serving Size: 2 Capsules
Servings Per Container: 30
Indolplex Diindolylmethane: 100mg
Protectamins Vegetable Blend: 100mg
In addition to Nature's Way proprietary DIM Complex, DIM Plus includes nine international units (IU) of Vitamin E per two-capsule serving. Vitamin E is a powerful antioxidant with multiple benefits that are only obtainable via diet or supplementation.
DIM is often confused with Indole-3-carbinol. The body must convert Indole-3-carbinol into DIM to utilize it. Therefore, DIM is a bio-available metabolite of I3C.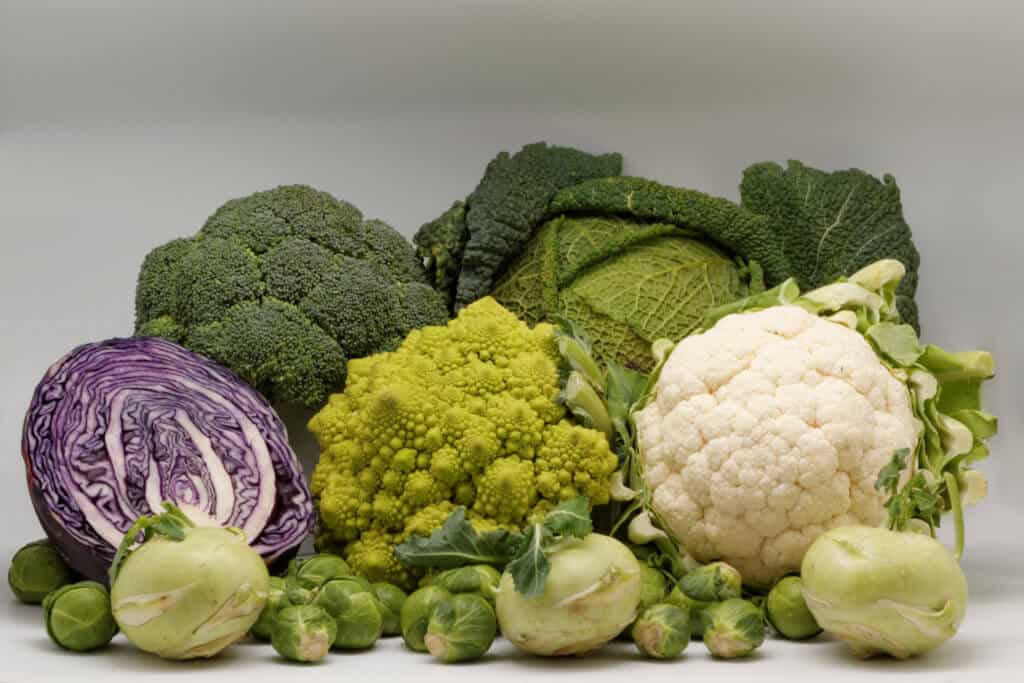 DIM Plus does not contain artificial colors, preservatives, or sweeteners and is gluten-free, lactose-free, soy-free, and non-GMO.
Scroll below for one of the best products we've seen over the last year.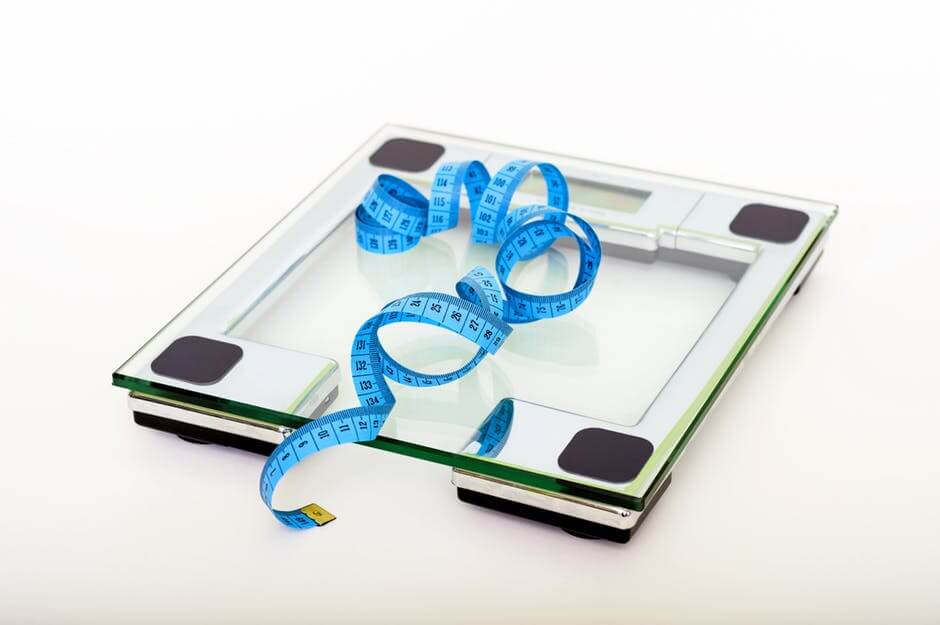 What Does DIM Plus Do?
DIM may play a role in several functions in the body. It is primarily taken to influence estrogen levels and appears to decrease 16-hydroxy estrogen and increase 2-hydroxy estrogen.
Many consumers take DIM Plus for pre-menstrual syndrome, pre-menopause, and menopause-related symptoms, including mood swings, hormone-related weight changes, fatigue, hot flashes, and breast tenderness.
Immunity
DIM can increase specific enzymes that eliminate toxins in the body.
Hormone Regulation
DIM helps balance estrogen levels in the body. Lower doses appear to reduce the more harmful and potent estrogen forms, while higher doses increase estrogen when the body needs it.
DNA Repair
One study in Cold Spring Harbor Symposia on Quantitative Biology suggests that DIM may help in DNA repair. In this study, researchers injected rats with DIM for two weeks before receiving total-body irradiation. The researchers injected different rats with different doses of DIM.
There was a 60 percent survival rate among the rats that received 75 mg doses. There was no survival rate with a 7.5 mg dose. A 55 percent survival rate was observed in those injected only the day before radiation.

Phosphatidylcholine
Phosphatidylcholine (PC) is a phospholipid found throughout the human body. PC resides in the outer cell membrane and plays a vital role in cell structure.
Phospholipids are similar to fats (lipids), except they have two fatty acid chains instead of three.
Does it Work?
Does DIM Plus Work?
As with many supplements, it is often difficult to gauge efficacy. This concept is especially true for preventative supplements such as DIM Plus.
DIM Plus is not a weight loss product, per se. If you use this product to lose weight, the results will likely disappoint you.
It seems advisable to incorporate DIM into a healthy diet for its potential immune-boosting and hormone-balancing properties.
The complication with DIM appears to be the difficulty in finding the correct dosage. Varying doses appear to affect the body in separate ways. Low doses work for regulating hormones and boosting the immune system. Higher doses have an undetermined effect on the body.
DIM does seem to influence the metabolism of estrogen. Current research is inconclusive. Many menopausal women use DIM in combination with progesterone, Black Cohosh, or Vitex to reduce symptoms.
Benefits
DIM Plus Benefits
With few known side effects and an abundance of useful benefits, most consumers can safely take DIM Plus.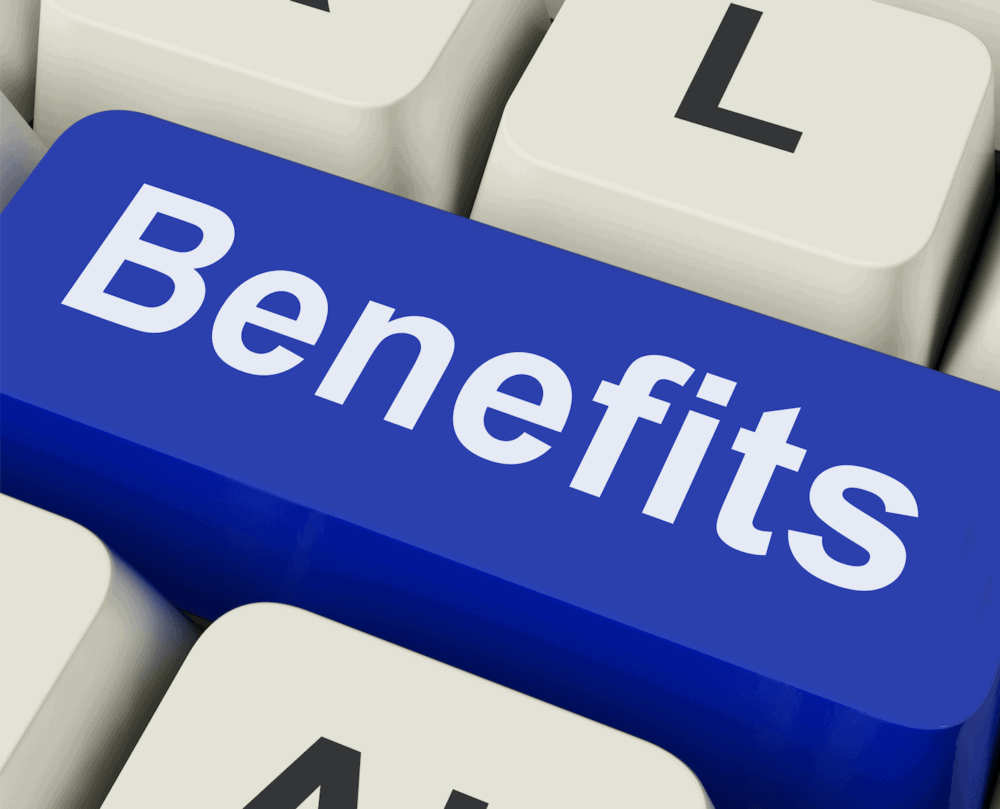 DIM benefits can include:
Hormone-related weight loss
Decreased mood swings and irritability
Relief from heavy or inconsistent menstruation
Reduce harmful or xenoestrogens in the bloodstream
DIM helps estrogen stay in its healthiest form, which is associated with a reduced risk of severe menopause or PMS symptoms, and decreased fat accumulation."
Many scientific studies on DIM are still ongoing, and more research is being done to examine this product's efficacy. Unfortunately, due to the complexity of its interactions within the body, the full nature of its role in estrogen metabolism may never be fully understood.
Side Effects
Are There DIM Plus Side Effects to Worry About?
Some users have also reported:
Headaches
Weight loss
Weight gain
Rash
Itchy eyes
Fatigue
The active ingredient occurs naturally. DIM Plus is safe for everyone, including children and pregnant women.
The doses found in a natural diet range from 2 mg to 20 mg. Researchers deem DIM Plus safe in low-dose, short-term supplement form for most consumers. Low doses include ranges from 50 mg to 250 mg per day. Higher doses of 600mg or more are possibly unsafe.
DIM Plus Studies
One study in Andrologia focused on the effects of different dosages of DIM on male rats. The researchers gave the rats different amounts of DIM based on body weight.
In the study, DIM caused an increase in MDA (malondialdehyde) levels. It decreased motility and live sperm rates. While DIM-10 did not affect abnormal sperm rate, higher concentrations increased the abnormalities. Sperm density was higher in DIM-10 groups when compared to both other groups.
Only DIM-50 had an anti-androgenic effect among all groups. DIM-10 (10 mg/kg body weight), oddly, showed anti-estrogenic activity compared to higher DIM groups.
The study concluded the following:
"DIM (i) had side effect on some sperm characteristics, (ii) increased the MDA levels and (iii) led to histological degeneration of testicular tissues and apoptosis in a dose-dependent manner."
These side effects are not desirable for most males.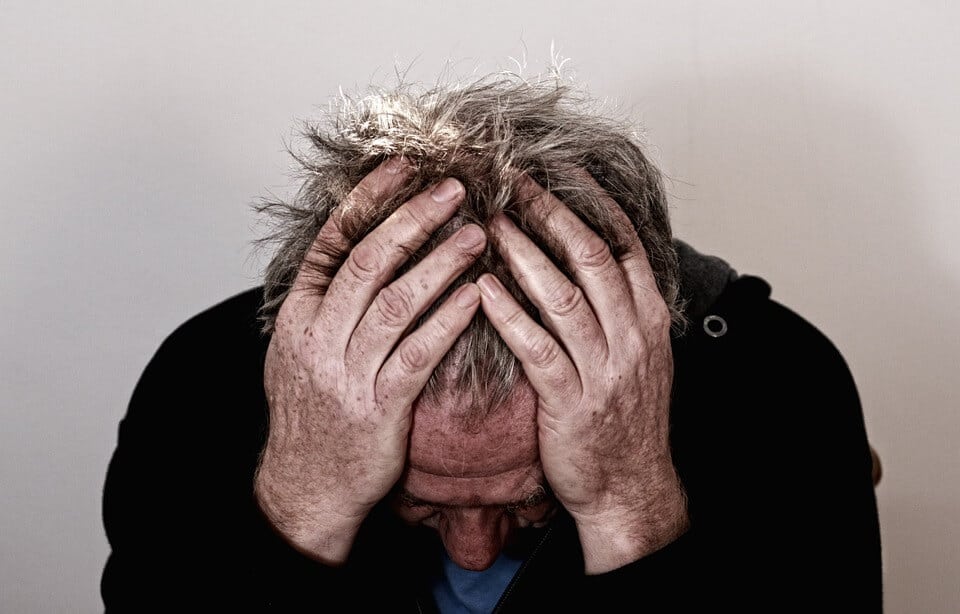 However, another study in Laryngoscope on pediatrics found that DIM had no adverse side effects:
The data from this study indicated that DIM is safe, with no significant side effects found, even with DIM at a dose 10 times higher than that currently used in practice. It further confirmed results and safety reported from previous studies in adult humans and the adult animal model. There was a concern that in some cases, DIM may influence levels of vitamin D or hormones, which in turn could affect bone density. In this study, the group observed no effect on bone density or Vitamin D levels following DIM exposure. Additionally, histopathological examination did not demonstrate any changes in liver or kidney.
This study did not specifically examine male sexual health or development. While DIM may, in fact, be completely safe, men should carefully consider all of the facts before taking supplemental DIM or DIM Plus.
DIM also affects how quickly the liver changes or breaks down some supplements.
Like most supplements and medications, you should keep DIM Plus out of reach of children. Consult with a physician before combining with other medications. Always speak with a doctor or pharmacist before starting a new supplement regime.
DIM Plus Alternatives
The primary alternative to taking DIM Plus is eating vegetables high in DIM, such as:
Turnips
Watercress
All forms of cabbage
Brussels sprouts
Mustard greens
Broccoli
Cauliflower
Horseradish
Bok choy
Microwaving and boiling reduce DIM's absorption significantly. Low-temperature steaming seems to best preserve the active ingredients, as cooking methods using less water and lower temperatures maintain the bio-availability of nutrients.
A person would need to eat two pounds of cruciferous vegetables every day to receive a therapeutic dose. For this reason, many choose to take DIM in supplement form.
DIM Plus vs Estroblock
DIM Plus vs. Estroblock
Estroblock is a natural hormone remedy and a comparable product to DIM Plus. Many people purchase Estroblock specifically to fight acne.
Cost
DIM Plus Cost
The cost of DIM Plus varies quite a bit. It is available in 60 or 120 capsule count bottles.
The 60 count bottle costs anywhere from 11 dollars to 23 dollars. The manufacturer suggested retail price is $22.99. You can find it for sale on Amazon for $14.99.
The 120 count bottle costs between 20 dollars and 42 dollars. The manufacturer suggested retail price is $41.99. The 1230 count on Amazon is $25.71.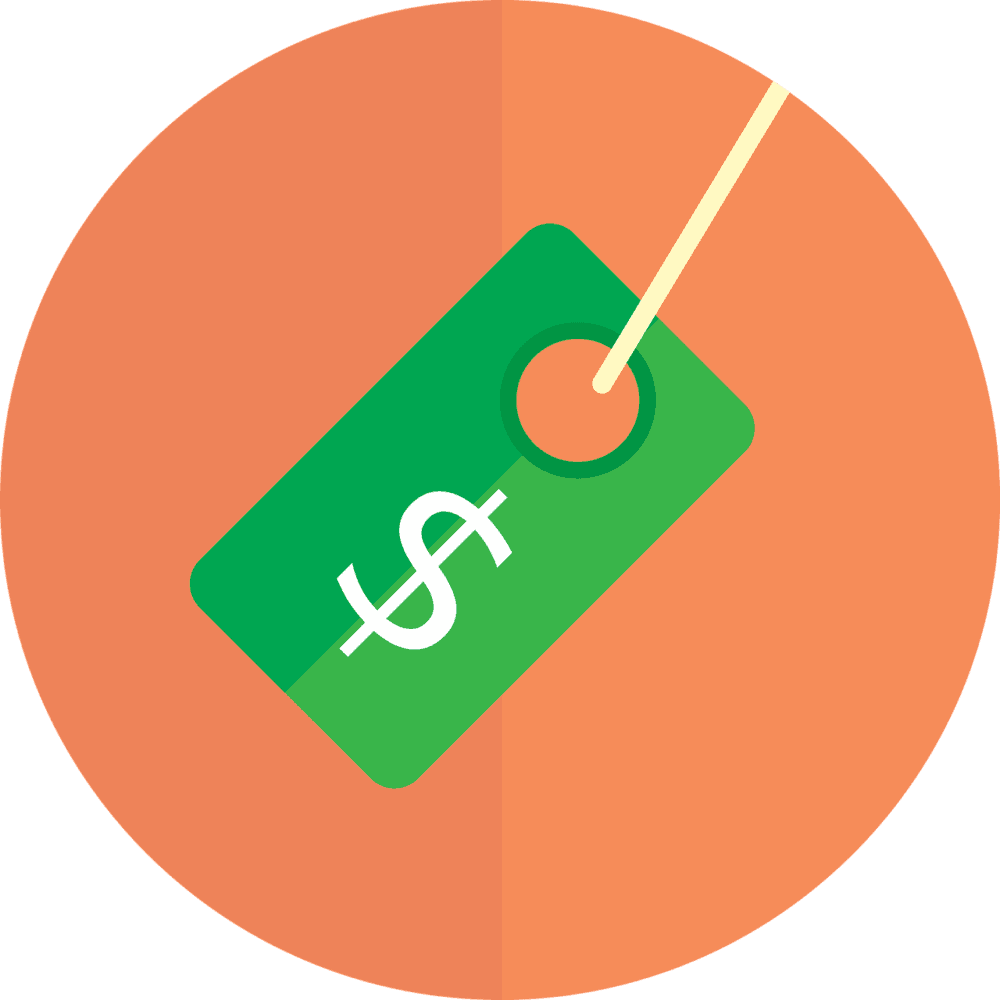 As with many supplements, it is often cheaper to purchase products online. However, online returns can be complicated. In-store retail shops also have the advantage of knowledgeable staff members available to answer additional questions.
You can purchase DIM Plus in-store and online via retailers such as Walmart, Walgreens, Puritan's Pride, VitaCost, GNC, Vitamin Shoppe, and Swanson Health.
Directions
DIM Plus Directions
Nature's Way suggests taking two capsules daily with food. A user can take a double dose for acute symptoms.
With supplements, it is always best to follow the manufacturer's suggested daily dosage. DIM Plus appears to be available in capsule form only. For those who cannot swallow capsules, the product can be opened, allowing access to the powder inside.
Each two-capsule serving of DIM Plus includes 100 mg of the BioResponse DIM Complex.
Studies have used ranges of 10 mg to 1000 mg of DIM. Doses in the range of 40 mg to 200 mg seem to achieve the desired results. Higher doses often showed no increased effectiveness.
Results
DIM Plus Results
DIM has positive reviews online and is a top-seller for Nature's Way.
The primary reason people are taking DIM Plus is for PMS or menopause symptoms. Many users see positive results regarding hot flashes, mood swings, night sweats, and fatigue. Interestingly, more comfortable menstrual periods with less pain and lighter blood flow seem to be a common benefit.
Some consumers have seen a reduction in acne, as well.
Many people see results after the first few doses, while others play around with the dosage until they find what works best. A lot of users take this after endometriosis surgery to prevent relapse.
DIM Plus Weight Loss
The packaging of DIM Plus indicates the product is for estrogen metabolism. This wording may give some users the idea that DIM helps support healthy metabolism levels and weight loss.
However, this is not what estrogen metabolism means. On the contrary, estrogen metabolism merely means that it aids in the absorption, breakdown, and estrogen balance in the body.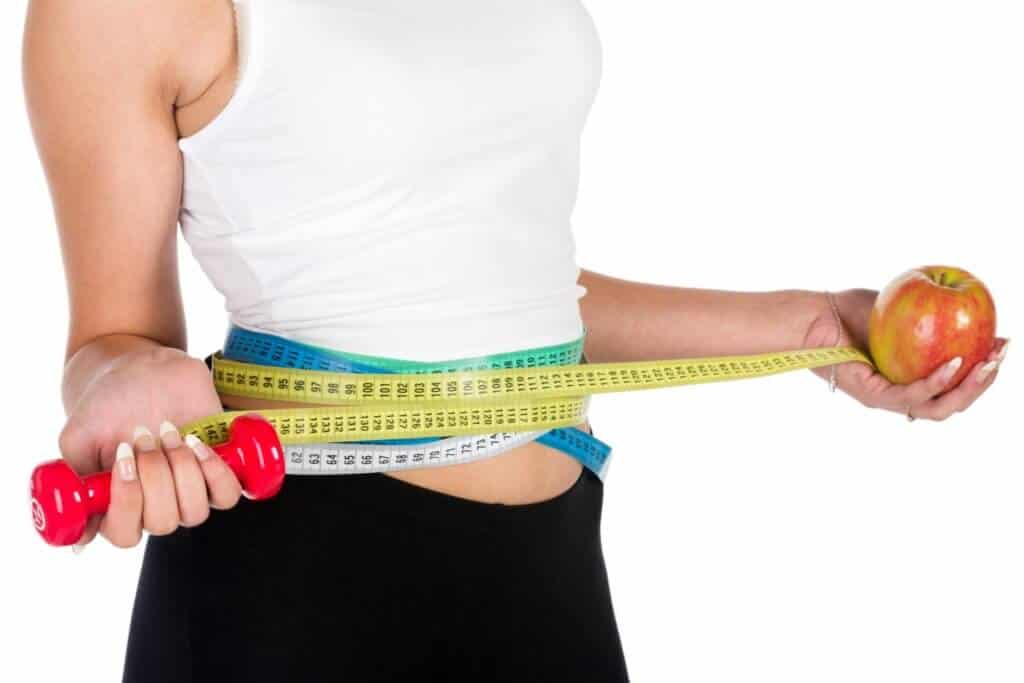 Many women notice either weight loss or weight gain when their hormone levels change. DIM Plus can aid in balancing hormone levels in the body, which could help stabilize weight.
A few studies have shown that DIM could reduce fat deposits and mitigate weight gain from high-fat diets. Therefore, DIM may be able to help support healthy weight levels in some individuals. One study in Nutrition gave mice 5 Mg of I3C for 12 weeks, leaving them with decreased body weight and improved glucose tolerance.
What Users Are Saying
"I cant say enough about this DIM PLUS. It has truly been a life safer . Cured my bout with SEVERE adult hormonal acne in 1 month. Been using for 3 years now."
"Horrible! It made my hair thin and fall out! My hair was very long, and past by butt. I started using this product because of my fibroids, and my hair fell out!"
"I'm not sure it worked for me."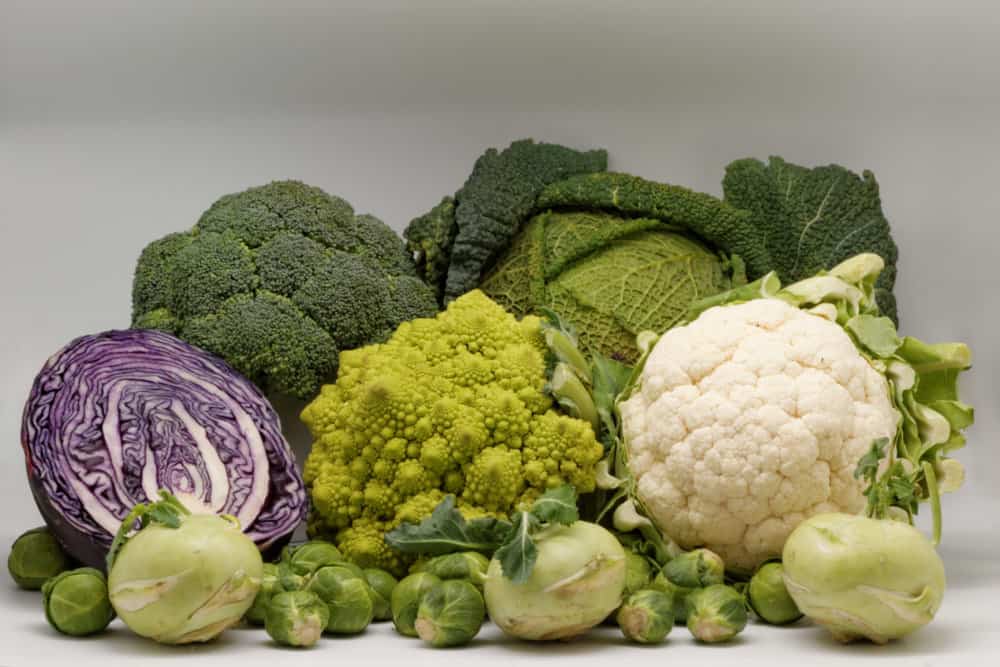 Bottom Line
The Bottom Line – Does Dim Plus Work?
So, are you heading out for a bottle of Dim Plus? While it is encouraging that Nature's Way has been successful in product development for many years and has many positive consumer reviews, we have reservations due to the lack of evidence supporting the metabolism-boosting claims. We are also hesitant because of reports claiming there are ineffective ingredients and harmful side effects.
If you're ready to lose weight and keep it off this time, we suggest looking for a support system that's there when you need it most.
Among the best and most convenient weight-loss apps available today is Noom. You won't find the typical weight-loss app inside Noom. You get personalized menus, human coaching, and food and exercise tracking, among many other options.
Plus, Dietspotlight readers gain full access for a free trial offer of Noom for a limited time.
Learn More About Noom »