Dr. Kellyann Review

- 12 Things You Need to Know
Dr. Kellyann is the creator of the Bone Broth Revolution, which involves various collagen-based supplements, meal plans, and cleansing kits. According to the doctor, bone broth and collagen have the ability to improve health while reducing inflammation through "concentrated healing." These products and programs also claim to help slim the belly through whole-body health, but is that true?
Our team decided to take a closer look at Dr. Kellyann, her philosophies, available products, diet plans, and programs. If you want to learn more about this doctor and her bone broth supplements, make sure to keep reading!
Dr. Kellyann can be purchased through their Official Site.
Overview
Who is Dr. Kellyann?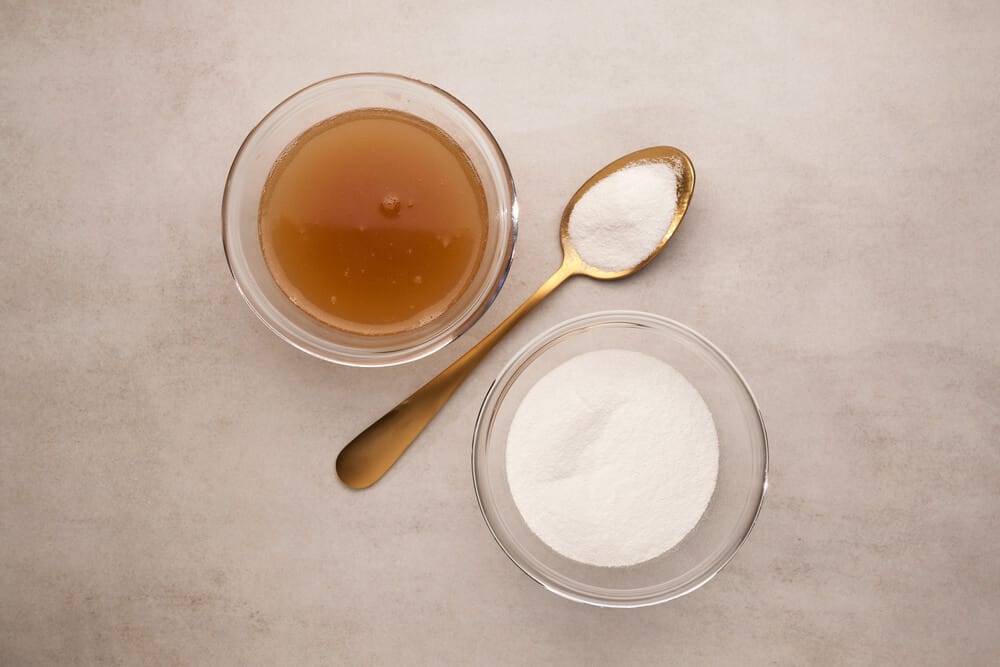 Dr. Kellyann Petrucci is a certified nutrition consultant and naturopathic physician with over two decades of clinical experience. According to her official website, she strives to help more than her patients, which has propelled her to write several books, including her New York Times bestseller, Dr. Kellyann Bone Broth Diet.
Dr. Kellyann Bone Broth Diet is a nutrition plan that involves intermittent fasting and bone broth to increase health and reduce belly fat. Other books, products, and programs offered by the doctor claim to help her clients feel more youthful, slow aging, lose weight, heal the gut, and become better versions of themselves.
The doctor produces multiple supplements to help aid in health as well, some of which include bone broth powders, fiber bars, super smoothie mixes, and detox supplements. Before exploring these supplements and programs more, our team decided to take a closer look at the research surrounding these kinds of weight-loss solutions:
Dr. Kellyann Competitors
Who Makes Dr. Kellyann?
The products from Dr. Kellyann are produced under the Dr. Kellyann LLC. Dr. Kellyann Petrucci founded the company, and she gets help from Jennifer Bonde, the CEO, Frank Kinney, the CFO, and David Urman, the President & CRO, to run the firm.
BBB Rating and Accreditation
Even though Dr. Kellyann is not BBB accredited, it earned a "C+" and 1 out of 5 stars based on 3 customer reviews. The majority of the complaints against Dr. Kellyann pertain to problems with a product purchased from the company. Some products people have had issues with include bone broth. There are also reports of fraudulent charges.
Dr. Kellyann Customer Service
Individuals can contact Dr. Kellyann LLC via email at info@drkellyann.com, phone at 888-871-2155, or text by 855-645-6070.
You can also mail them through the following addresses based on your needs.
Product Returns: Dr Kellyann LLC 3515 Naturally Fresh Blvd, Suite 540 Atlanta, GA 30349.
Sales + Support: (Returns not accepted at this address) Dr Kellyann LLC 4470 W Sunset Blvd Ste 107 PMB 95140 Los Angeles, CA 90027-6309
Popular Products From Dr. Kellyann
Below are some of the popular products from Dr. Kellyann LLC:
Bone Broth
Dr. Kellyann Cleanse and Reset Kit
BellaBiotics
Collagen Coffee
Super Chocolate Smoothie
Super Vanilla Smoothie
Lemon Sips
Complete Collagen Protein
Bone Broth Protein
Collagen Fiber Bar
Collagen Cooler
Collagen Creamer
Collagen Hot Cocoa
Grown American Superfood
PURE + renew Collagen Boosting Face Mask
Digital Book: Bone Broth Diet Quick Start Guide
Digital Book: Bone Broth PLUS Diet – 80/20
Digital Book: Skin Condition Protocol
Bone Broth Cookbook
10-Day Belly Slimdown eCourse
Scroll below for one of the best products we've seen over the last year.
Claims
Dr. Kellyann Claims
Dr. Kellyann claims that her products are:
Dairy-free
Gluten-free
Soy-free
Keto-friendly
Non-GMO
Paleo-friendly
Ingredients
Dr. Kellyann Ingredients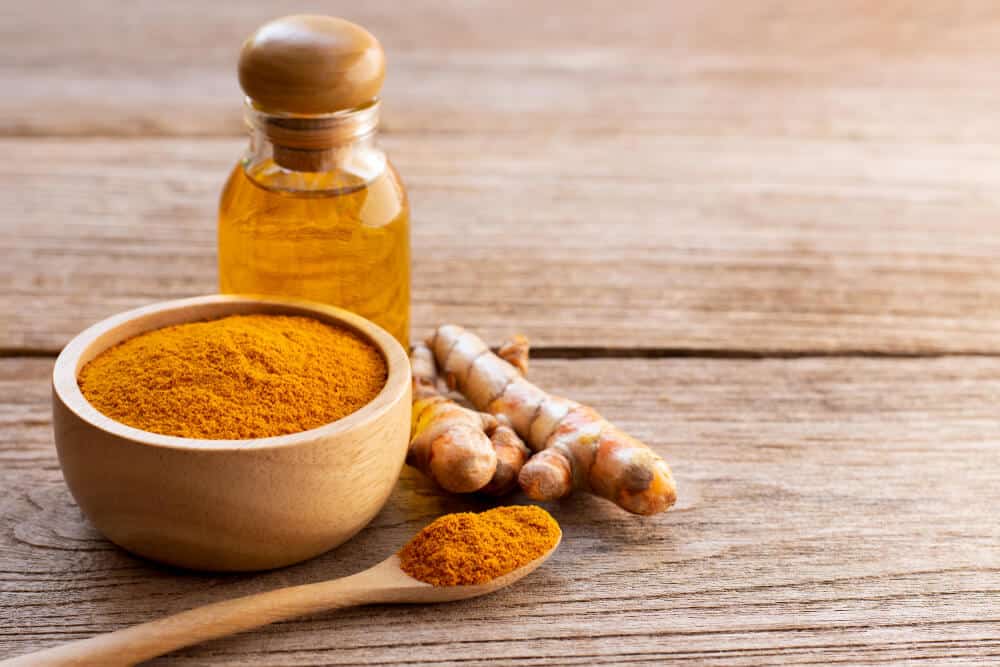 Here are the ingredients of weight loss products from Dr. Kellyann:
Chicken Bone Broth
Its ingredients are:
Palomar Mountain Spring Water
Organic Chicken Bones
Organic Carrots
Organic Celery
Organic Onions
Organic Lemons
Organic Garlic
Organic Ginger
Organic Peppercorns
Organic Bay Leaves
Organic Apple Cider Vinegar
Organic Parsley
Organic Thyme
Super Chocolate Smoothie
The ingredients in this blend are:
Whey Protein Isolate
Collagen peptide
Flaxseed
Prebiotic complex (inulin, konjac root, xylooligosaccharides)
Broccoli
Kelp
Cocoa powder
Watercress herb
Monk fruit extract
Blueberry
Xanthan gum
Medium-chain triglycerides (MCT)
Natural flavors
Dandelion
Sea salt
Kale
Spirulina
Steviol glycoside
Celery
Stevia leaf extract
Lactase
Cabbage
Chia seed
Spinach
Collard
Collagen Fiber Bar
This fiber bar contains:
Coconut flakes
Inulin
Chocolate coating
Stevia
Sea salt
Acacia
Pure vanilla extract
Grass-fed bovine hydrolyzed collagen
Autoimmune Protocol (AIP) Chicken Bone Broth
This bone broth contains:
Palomar Mountain Spring Water
Organic Celery
Organic AIP Chicken Bones
Organic Parsley
Organic Carrots
Do Dr. Kellyann Products Work?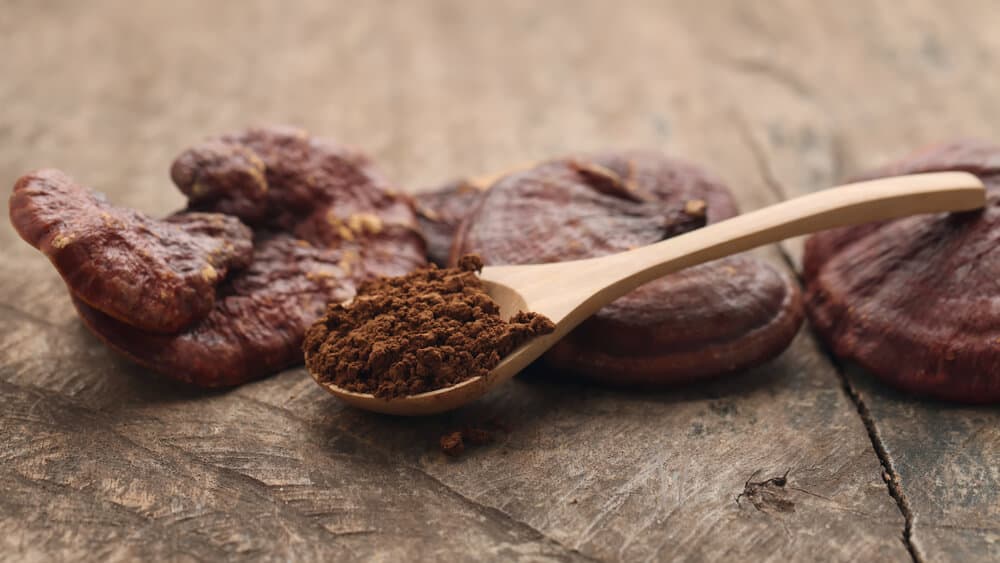 Looking at some of the common ingredients in Dr. Kellyann's products can answer this question:
Glucomannan is a type of fiber in the roots of the elephant yam. It absorbs water in your gut upon ingestion, causing satiety, or a feeling of fullness, that prompts you to eat less food.
Research published in Nutrition reports that glucomannan led to weight loss in overweight adults involved in a study. Glucomannan can also promote healthy gut bacteria, lower blood sugar, manage constipation, and balance blood triglycerides and cholesterol.
Inulin
Inulin isn't absorbed or digested in the stomach. It goes to one's bowel, and bacteria use it to grow. This bacteria can improve one's bowel function and general health. Nutrition & Metabolism also finds that inulin can prevent the body from having unique fats that can lead to extra weight.
Collagen Peptide
Collagen is a structural protein that affects multiple systems in our bodies, such as our skin, gastrointestinal tract, hair, muscular tissue, and joint bones. Collagen peptides are tiny proteins from animal collagen. One study in Marine Drugs asserts that collagen peptides can improve metabolism by boosting lean muscle mass.
Reishi Mushroom Powder
Reishi mushroom, also called lingzhi or Ganoderma lucidium, is a fungus that thrives in various humid and hot locations in Asia. People have used it for years because of its medicinal properties. It has several molecules, such as polysaccharides, triterpenoids, and peptidoglycans, that cause its health benefits. Nature Communications asserts that reishi mushroom reduces obesity in mice. More research is needed to determine if it has the same benefit in humans.
Flaxseed
Flaxseeds or linseeds are popular because of their fantastic health benefits and high nutrient content. These seeds have fiber, omega-3 fatty acids, and lignans to reduce the risk of certain heart conditions. According to Obesity Reviews, flaxseeds can also accelerate the weight loss cycle.
Stevia
Stevia is a sugar substitute obtained from the Stevia rebaudiana plant's leaves. It is a popular plant-based, calorie-free sugar alternative. It also has little to no carbohydrates and doesn't spike your blood sugar rapidly, making it helpful to those with poor blood sugar control.
Nutrition Today reports that most of stevia leaves' minerals are lost when people process it into a sweetener. Another study in Appetite asserts that stevia can help you lose weight if it is used to replace sugar with it in your diet.
Weight Loss
Dr. Kellyann and Weight Loss
Dr. Kellyann products may be able to help some individuals lose weight. Additionally, some of the ingredients in these blends have been shown to improve health. However, more research is needed on these ingredient formulations to determine their exact potential benefits.
Side Effects
Dr. Kellyann Side Effects
There are no known side effects of Dr. Kellyann products. However, it is best to read the product labels and follow the usage instructions to avoid issues.
It is important to consult a physician before using these products if the user is breastfeeding, pregnant, taking medications, or has a pre-existing condition.
Cost and Where To Buy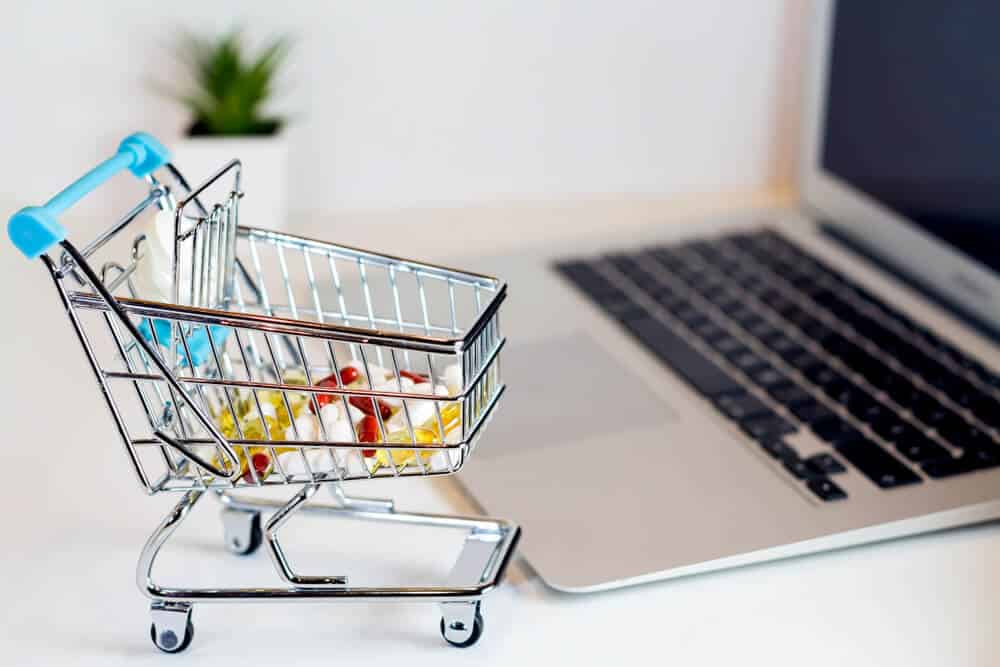 Individuals can buy Dr. Kellyann products on the official site. Most cost $30–250 without shipping fees. People can also buy some items from online retail outlets, such as Amazon.
Pros and Cons
Pros and Cons
Pros
Dr. Kellyann has a medical background.
There are many product bundles available.
Cons
There are a few negative reviews.
Some of the products are a bit expensive.
Lawsuit
There is a lawsuit filed against Dr. Kellyann products for sold products allegedly containing lead, a chemical listed under Proposition 65 as a carcinogen and reproductive toxin. Typically, when exposing consumers to this chemical at a certain level requires a Proposition 65 warning.
What Users Are Saying
What Users Are Saying
"This diet is so easy to follow. In the first 3 weeks I lost 10+ lbs. It is no longer a diet for me but a way to live and eat. This diet has changed my life."
"Tried it but it didn't work for me. I didn't feel well while doing this."
"The broth tastes awful. It reminds me of the prep you have to drink before a colonoscopy."
Bottom Line
Bottom Line on Dr. Kellyann Results
The products available from Dr. Kellyann seem to contain natural ingredients that are well researched. The doctor's medical and educational background also makes trusting these formulations that much easier. However, some of the supplements have some negative reviews, and these kinds of products may not be suitable for everyone.
That is why many people are turning to other health programs like Noom that have been shown in clinically shown to help individuals lose weight and improve their health in numerous ways. This particular program focuses on behavioral changes that can lead to improvements in health, like color-coded food logging, 1:1 coaching plans, custom meal plans, and tons of community support. Plus, the program doesn't use restrictive eating practices, which can be a big plus for many.
If you are interested in trying out Noom, then you're in luck. Right now, the company is offering a free trial offer for all individuals who want to give the program a try.
Learn More About Noom »