Exercise Equipment Reviews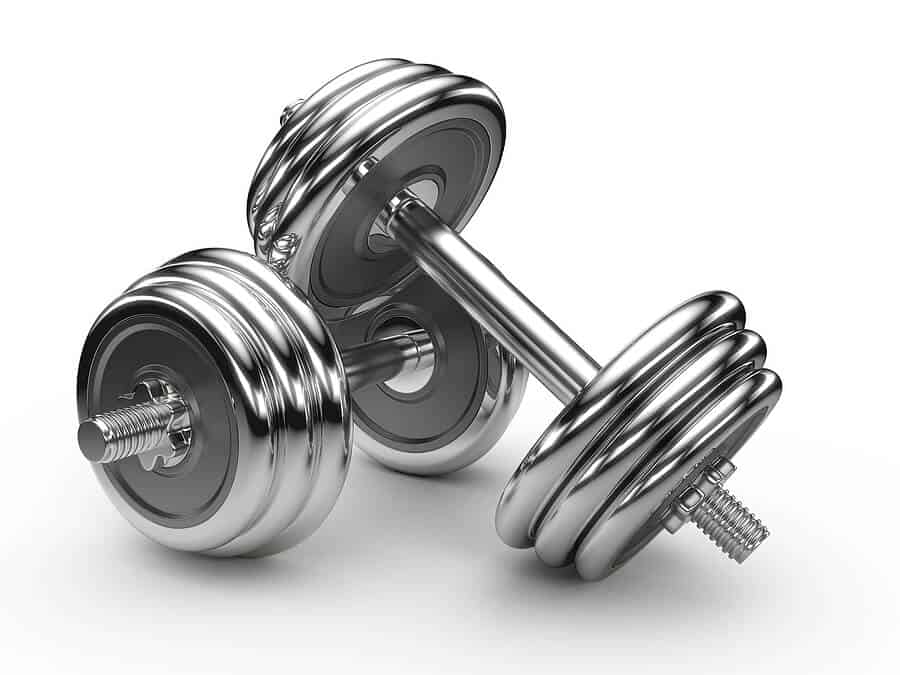 Are you looking to lose weight by building muscle and burning calories with weight lifting and cardio exercise?
How to Sort Through All the Equipment Options
A wide variety of exercise equipment, which may not be as clean as you think, can be found in gyms around the country, but what if you don't have the time to drive to the gym every day? Well, you can use our site to find some of the best exercise equipment available for purchase from local retailers and websites.
Too Many to Choose From?
There's a huge selection of home gyms, cardio equipment and other exercise equipment options on the market today. With such a selection, you'll need a way to narrow down the field and find the most effective workout to fit into your busy schedule! Our honest-to-goodness reviews and reader comments will cut your research time and save your money.
Size Matters!
When you're looking to purchase exercise equipment for your home, you need to consider space and portability. Most of us don't have room for many different exercise machines, so we need to find a few machines that can effectively work all the major muscle groups in the body. Don't say you don't have the room, even astronauts exercise in space.
Real Exercise Equipment Reviews from Real People
Our readers have used the equipment themselves, so they can offer insightful user comments about the effectiveness or ineffectiveness of the equipment being reviewed. They'll let you know which pieces of equipment are worth your time and money. Their comments will also give you a glimpse into the versatility of the equipment.
So, take some time to browse our collection of reviews on exercise equipment. You'll be glad you did!