Fruta Planta Review

- 12 Things You Need to Know
Fruta Planta is a unique Chinese diet pill that claims to be a natural solution to all your weight loss problems. Apparently, this supplement's ingredients have "been a part of the Chinese daily diet for centuries" and provides fat loss with no side effects. However, studies performed on bitter melon and radish fruit show its lack of effectiveness in inducing thermogenesis.
Our team investigated Fruta Planta even further, delving into its working principle, the international company behind the product, and its website reviews. In the end, we compared the claims of weight loss, decreased fat intake, and more to the actual research to see if this herbal pill can help you shed those extra pounds.
Fruta Planta can be purchased through their Official Site.
Overview
What is Fruta Planta?
Fruta Planta is a Chinese weight reduction item. It is a natural product for simple, fast weight reduction. It is formulated to help users diminish their appetite and fight against daily food cravings. It eliminates body fat from the abdomen, hips, buttocks, arms, and face. One can lose up to 15 pounds of weight in the first month.
The key to Fruta Planta's fat-burning recipe is natural ingredients, many of which you would not even have ever envisioned using for fighting fat. Reduce Weight Fruta Planta Formula contains common fruits and vegetables, a part of the Chinese diet for centuries. Now they're altogether contained in a simple one-a-day 400mg capsule.
How Did Fruta Planta Start?
Fruta Planta is produced by Guang Zhou Yanxiang Biotechnology, based in China. The company started operating in 2008 and has now established its businesses throughout the United States, Europe, Russia, and Southeast Asian Countries.
The company produces Chinese herbal products for weight loss and has earned fame in international markets through its online platform.
However, the company hasn't been active on their social media accounts since 2011.
Scroll below for one of the best products we've seen over the last year.
Claims
Fruta Planta Claims
The manufacturers of Fruta Planta claim that the pills help reduce 28% of fat intake and suppress appetite and fight food cravings.
According to the manufacturer, the supplement burns fat in the whole body, which aids in weight loss and body slimming.
The company also claims that the product contains 100% natural ingredients.
Ingredients
Fruta Planta Ingredients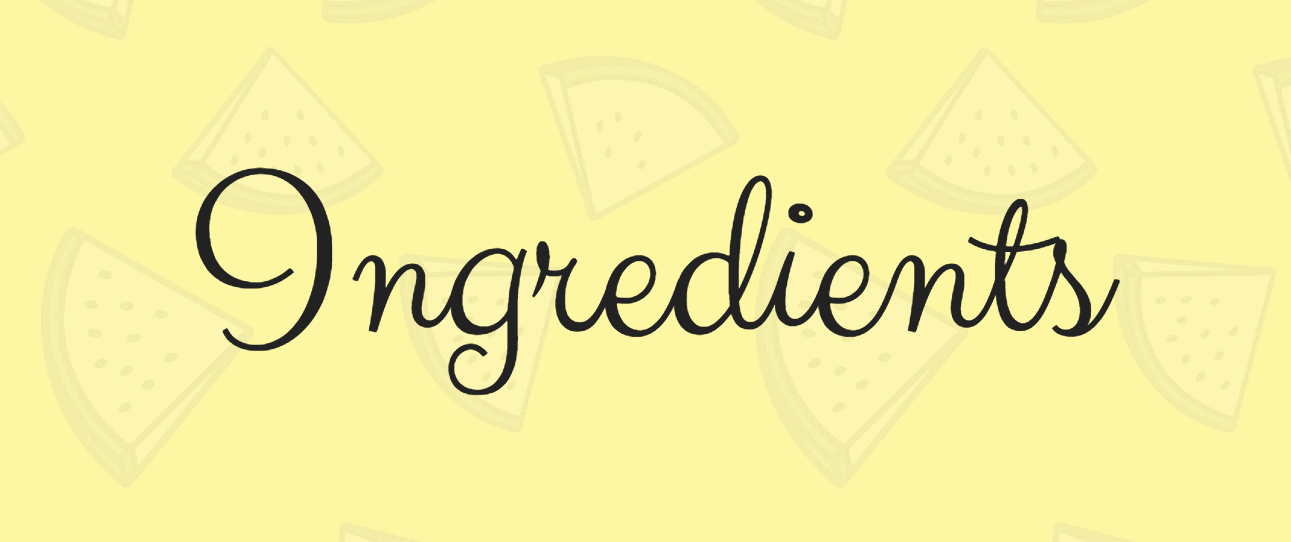 Fruta Planta is composed of vegetables and fruits and contains the following ingredients:
Radish Fruit
Lemon
Mangosteen
Bitter Melon
Papaya
Spirulina maxima
Fruit gum
Does Fruta Planta Work?
According to the manufacturers, the supplement helps to lose 15 pounds of weight in 30 days, but there is not enough backing of the results.
The ingredients involved in making the supplement are not directly related to weight loss, except for mangosteen. Also, studies have found that spirulina, used in the product, promotes weight gain.
Despite this, even though some users have complained about no results, many users have given good reviews about the product saying that it helped them lose weight, especially when accompanied by exercise.
Most of the reviews about the product have been positive, and many people have lost significant weight. Some users complained of side effects such as dizziness and jitteriness.
Benefits & Results
Fruta Planta Benefits
When taking Fruta Planta pills, you'll find out that various advantages accompany this simple weight loss supplement.
Suppression of appetite – Many individuals have issues with diet since they cannot reduce their appetite due to uncontrollable hunger.
With Fruta Planta, they claim that you will be able to eat as much as you usually do.
Reduction in cravings
Fat burning
Fruta Planta and Weight Loss
Fruta Planta states that it will immediately bind fat and reduce fat intake by 28%.
If you want to speed up the weight loss process while taking Fruta Planta pills, here are some tips they claim might help you boost the results:
Eat less
It is basic knowledge that high food intake contributes to weight gain. A body needs the energy to function, so if you eat less, it will burn more fats to produce energy to make up the difference.
High produce intake
Eat more produce than you usually would, as it contains nutrition and fiber.
Daily exercise
Regular exercise can help speed up the process even if it's just a walk around the block.
Drink more water
Fruta Panta is known for causing constipation as a side effect. Therefore drinking water can help to avoid it. Water will also help to make you feel full with every meal and hence suppress your appetite.
Directions
How to Take Fruta Planta
It is advised to take just one capsule of Fruta Planta daily with an 8oz glass of water at room temperature and drink a lot of water throughout the day.
An increase in dosage can cause significant side effects. Fruta Planta is a potent weight loss drug, and in some cases, it is advised not to be taken as it can cause adverse reactions.
It is best to consult your doctor to determine if this drug is suitable for you or not, especially if you are already taking dietary supplements or medication.
Side Effects
Potential Fruta Planta Side Effects
As it is the case with drug and supplement markets, there is always a chance that a product may have side effects. However, some people's bodies might not get accustomed to the ingredients.
Some of the side effects of Fruta Planta may include:
Rashes
Sleeping problems
Constipation
Sensitive teeth
Jitters
When taking Fruta Planta, follow the instructions precisely to avoid any adverse reactions. Taking an excessive dose of this supplement can lead to sickness.
Buying Fruta Planta from a legitimate source is vital. When you don't trust or know about the merchant, you may purchase a counterfeit product.
In case you don't know if Fruta Planta vendor is legitimate, check the product ingredients and compare them with the ingredient list on the official website.
Before buying Fruta Planta, make sure to check the online reviews of the product and other users' experiences.
If you have any known health issues, consult your doctor before taking the supplement.
You may likewise need to consider that some symptoms may be a result of your body becoming adjusted to Fruta Planta.
A beginner may experience sleeping problems or higher energy level than accustomed.
These symptoms will ordinarily die down through the span of a couple of days, and you will start to feel normal again. In case you experience constipation due to Fruta Planta, increase water and fiber.
Furthermore, if you encounter symptoms following the first couple of days on Fruta Planta, check with your specialist for other options.
Product Warnings
Fruta Planta Product Warnings
The product was initially not approved by the U.S. Food and Drug Administration (FDA), and the organization also issued a warning against the usage of Fruta Planta.
The product's testing confirmed that it contained sibutramine, a substance withdrawn from the market due to safety concerns.
FDA said that it received reports of adverse reactions to the product, which included serious health issues.
Therapeutic Goods Administration (TGA) also deemed the product unsafe because an analysis conducted by the TGA Laboratories in Australia confirmed the presence of phenolphthalein and sibutramine quantities. The Australian government withdrew both of these products due to safety concerns in the past.
Therefore, the product has been deemed illegal in Australia.
The reason for withdrawing sibutramine and deeming it unsafe is due to side effects.
The manufacturers later reformulated the product and removed sibutramine to develop a healthier product. However, it has already stirred up distrust among its customers.
Any Fruta Planta Lawsuits?
Even though Fruta Planta products were recalled from the FDA market, there have been no known lawsuits against the product.
Bottom Line
The Bottom Line on Fruta Planta
Is there a connection between Fruta Planta and weight-loss? Well, we like that it contains a few natural ingredients and seems to be affordable, but the lack of research supporting the claims leaves us hesitant about it. We're also concerned about customer reviews talking about negative side effects and a formula that doesn't work.
We're here to help you lose weight, so we suggest you go with a program connected to weight-loss and supported by positive customer comments.
Among the best products we've seen this year is one called Noom. Over the course of our research we found no negative user comments, just stories of how people lost weight and kept it off. This amazing results may be associated with the unique bonuses like human coaching and customized meal plans.
We're thrilled to see the makers of Noom are so confident in their product, that they're giving new customers a free trial offer.
Learn More About Noom »