Updated: 01/13/2018
- Site operated by Burn HD
Get Lean In 12 claims that our issues with losing weight stem from "weapons of mass distraction."  Since that's so dang clever, i'm filing this diet plan under "made me giggle" – but I still need to know:  Is this plan easy to stick to?  Here's the deal: Get Lean In 12 offers a comprehensive 26-week boot camp program called Lean For Life Bootcamp. They claim to provide you with everything you need to see results, including "motivation" blogs on their website. In addition to this, 160,000 fans on Facebook can't be wrong…
Get Lean In 12 Lean For Life Bootcamp Readers:
Click here
to find out why we're giving away samples of our product, Burn HD.
What is Get Lean In 12 Lean For Life Bootcamp?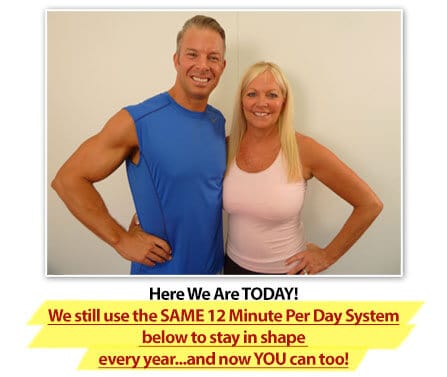 Alright maggots, to start, Get Lean In 12 Lean For Life Bootcamp is a diet plan containing workout tips, fat loss secrets and helpful videos. This is actually an online program that lasts for 26 weeks. You begin by ordering the CD, which allows you to get the first two weeks for free.
I like the sound of that.
After these two weeks are up, you're charged the full amount for the boot camp.
This program is supposed to help you get in shape, reach your weight-loss goals and stay fit for the long term. You will learn how to eat carbohydrates to increase fat burning, and exercise for only 12 minutes, which is said to burn off more fat than one hour of traditional cardio.
But is like any other workout DVD out there?
I have no idea. Apparently, they keep those details closer to the chest than than the military does its launch codes.
So what about the company behind it?
The mastermind behind it all is a man named Shaun Hadsall. We are not sure when Get Lean In 12 Lean For Life Bootcamp first emerged. However, this program has been around since at least 2011. It includes meal plans to assist with dieting and a food tracker and bonus downloads. Also, the videos help you with correct workout form and exercise sessions.
Get Lean In 12 Lean For Life Bootcamp Ingredients
I know what you're thinking – "Ingredients?"
This isn't a supplement and doesn't contain ingredients, but we can still dig into the diet and the components that make up this "Bootcamp."
Since no one really knows what's on the CDs until they buy them, there's little to say there, but I wanted to shift the focus to the website and the information on it.
If you know me at all, you know i'm a stickler for info.
Most websites these days don't offer anything except promises, contact forms and pictures of slim women giving a thumbs up to the camera – this usually bums me out.
In this case, there's good news and there's bad news:
The bad news: There really isn't any information about the program anywhere. Nothing. If you want the deets, you need to buy the CD and become a member.
The good news: I'll say this with the voice of Janice, from Friends – "Oh…my…Gawd" there are a ton of blogs and helpful tips, tricks and quips designed to keep you motivated and to answer any questions you might have about dieting.
In all honesty, that makes up for not providing information about the diet.
But still, I dig…
Scroll below for one of the best products we've seen over the last year.
Get Lean In 12 Lean For Life Bootcamp Blogs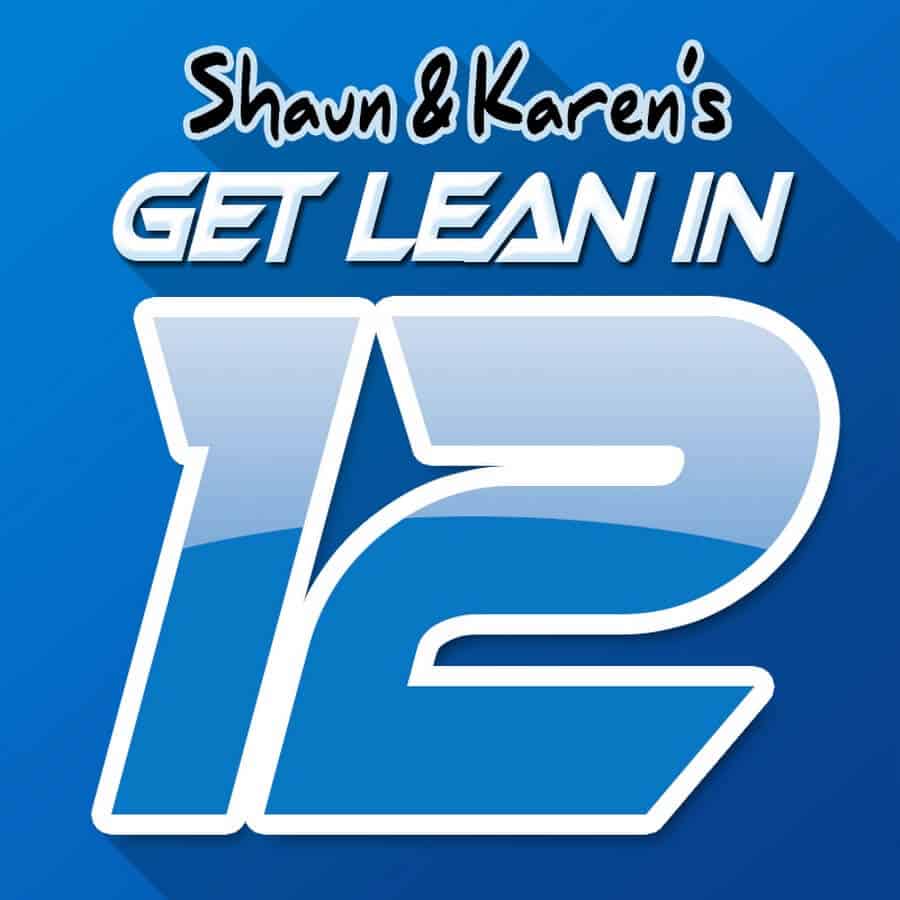 The website seems to be more interested in getting you to read the blogs than anything else. In fact, I had a harder time trying to find out where to buy the program than I did finding a blog to read.
So I jumped in.
These blogs offer advice like "3 Simple Ways to Control Your Belly Fat Hormone – Cortisol" and "Can This Burger Really Help You Burn Fat" which also comes along with a recipe.
It comes with a recipe for a burger that's claimed to help you lose fat.
I'll let that sink in.
It's a burger made from grass-fed cows, instead of cows from a factory farm. The claim is that grass-fed cows offer less total fat, less saturated fat, less cholesterol, and less calories.
I did a bit of research on this, and it's true![1][2]
There's another blog that lists foods that boost libido. On top of that, he explains why low-fat diets can kill testosterone levels. A bit of research and BAM! found some evidence backing it up from the Journal of Steroid Chemistry.[3]
So it seems these blogs aren't just garbage thrown at a wall – there's some actual science behind them – and they're pretty fun to read.
Get Lean In 12 Lean For Life Bootcamp Benefits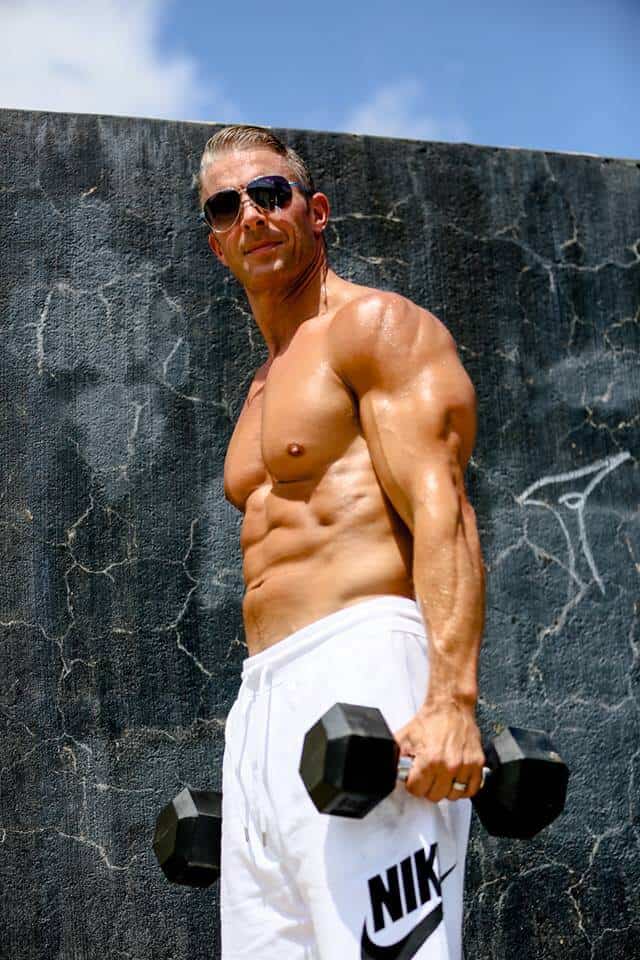 I came up with this list of benefits, both claimed from the makers of the diet program and some of my own from my research and time spent on their website.
These benefits include:
Workout tips
Recipes
Countless blogs
Bonus downloads when purchasing the program
Videos with workout techniques and tips
New workouts and content each week
The owner seems very engaged with customers on social media
There seem to be a ton of benefits here, it's just a shame we don't know more about the diet or workouts.
Sad face.
Get Lean In 12 Lean For Life Bootcamp Alternatives
As you may have guessed, it's hard to tell what some good alternatives are without knowing what's in the program. At first, I thought maybe the Lean For Life Bootcamp was similar to Piyo, but after reading some of their blogs and social media posts, it doesn't appear to be pilates or yoga-related.
Next, I figured it was more similar to T Tapp, which focuses more on "hardcore" workouts.
But nah.
Lean For Life Bootcamp seems to be more focused on the diet side of things, rather than trying to get you to more ripped than a 3-year-old's coloring book.
The Bottom Line – Does Get Lean In 12 Lean For Life Bootcamp Work?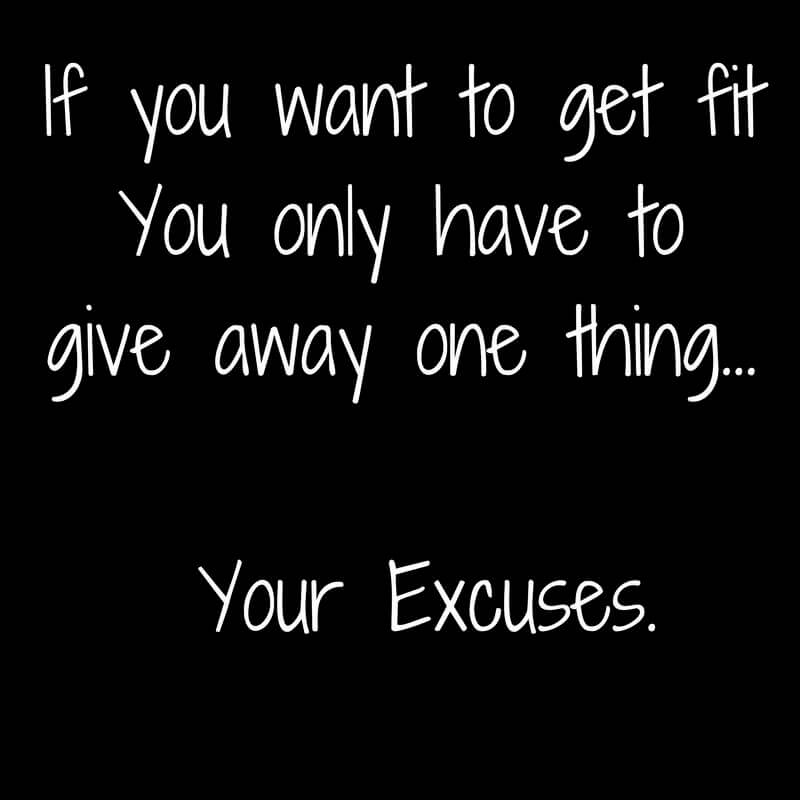 Alright, this one was tough.
As far as whether this diet program works or not, I just don't know. There aren't any customer reviews out there and almost no information about this diet or any of the workouts. There are posts on Facebook, where the owner chats with dieters and gives advice, tips and attention to almost everyone who posts.
This is great.
The website is filled to the brim with helpful and informative blogs, recipes, workout techniques, tips, tricks, and just about anything else you can imagine.
This is also great.
But there are just too many negatives here and I can't quite seem to get past them.
It's difficult to find information about the program unless you buy it
It's hard to even purchase the program, I couldn't even find the price or even a link to buy it
Lack of customer testimonials
Since there's no information on either the diet or workouts, it's impossible to find any scientific evidence to back it up
If you'd really like to get started shedding excess fat, then we advise you to choose a diet program or product that is backed by solid research, is easy to purchase online and use anywhere, and is supported by plenty of user testimonials.
Among the best products this year is Burn HD. It contains a combination of four unique ingredients, which have demonstrated in documented clinical research to help speed up fat loss, increase energy and boost metabolism. Moreover, we can't find any negative user feedback at all, and customer comments online reveal people are seeing solid results.
I'm so excited about this product that i'm going to let you in a secret: There's a 2-Week Sample going on to show confidence that the product works.
Learn More About Burn HD »