Hydroxycut Hardcore Next Gen Review

- 13 Things You Need to Know
Hydroxycut Hardcore Next Gen is yet another fat-burner from America's top-selling brand, and the Hardcore formula will supposedly deliver "extreme energy & maximum intensity." This is because the caffeine content, which is high in all Hydroxycut products, is even higher in the Hardcore formula. We believe the product will cause extreme jitters, but we are not sure that it will cause extreme weight loss.
The company also cites the same study in all of its products in which Hydroxycut users lost more weight versus placebo thanks to a key active ingredient, C. canephora robusta. However, a second study has shown that this ingredient yielded very marginal weight loss results versus placebo, making this claim very flimsy. Read on to get the full scoop on Hydroxycut Hardcore Next Gen, and decide for yourself if it's the right fat burner for you.
Hydroxycut Hardcore Next Gen can be purchased through their Official Site.
Hydroxycut Hardcore Next Gen Video Review
Overview
What is Hydroxycut Hardcore Next Gen?
Hydroxycut Hardcore Next Gen is one of the many supplements made by a company called Iovate Health Sciences International Inc. It comes in capsule form.
Once you finish the starting phase to see how your body reacts, you just take four capsules a day, and you'll supposedly lose weight and have better mental focus.
Muscletech, the brand under which the product is sold, says the results come from a unique blend of ingredients, including c. canephora robusta, an ingredient found in all their products.
Regardless of whether the ingredients are unique, a supplement is only effective if the ingredients are backed by science, so let's see what the research has to say about some of these components: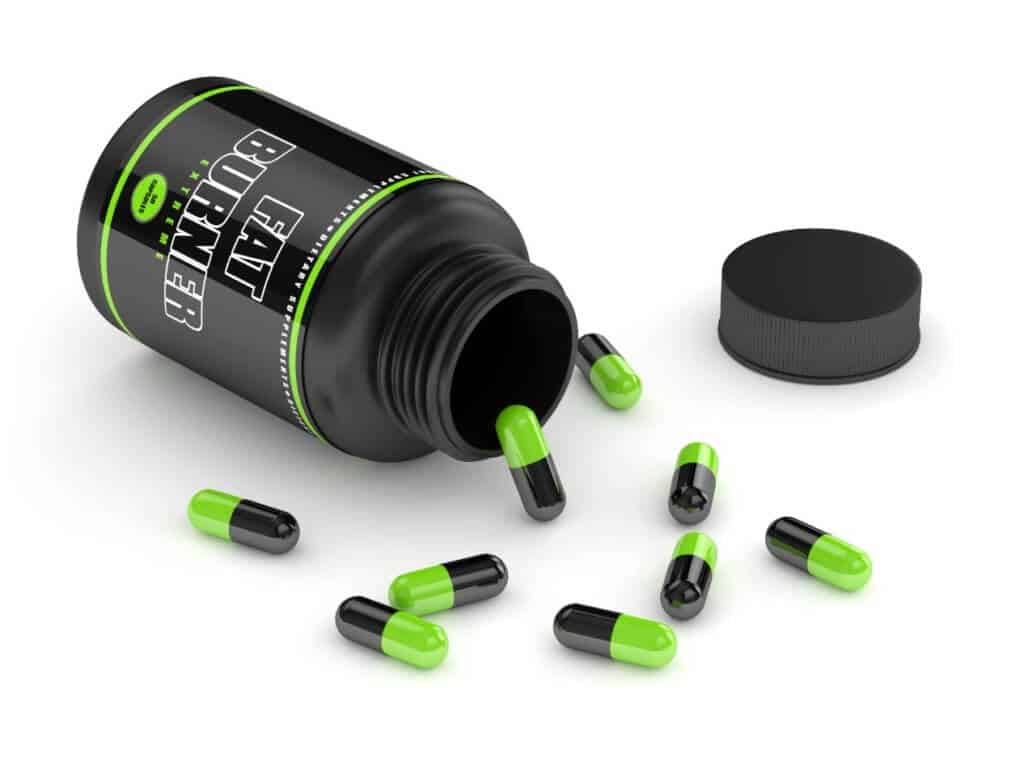 Products Similar to Hydroxycut Hardcore Next Gen
Company Bio
How Did Hydroxycut Hardcore Next Gen Start?
MuscleTech Research and Development is the company that originated the Hydroxycut Brand. Muscletech started in 1995 and was later sold to Iovate Health Sciences.
Iovate Health Sciences began as a mail-order company in Mississauga, Ontario, Canada. They sold directly to consumers.
Hydroxycut was one of the first products they sold. A year after their founding, Iovate established a wholesale, retail division to sell their products through retailers.
The company moved to Oakville, Ontario, and is still headquartered there today. Additionally, they've opened two distribution centers in Buffalo, N.Y.
Scroll below for one of the best products we've seen over the last year.
Claims
Hydroxycut Hardcore Next Gen Claims
Hydroxycut Hardcore Next Gen makes just a couple of claims about its product. They say that it will:
Help you lose weight
Give you "extreme energy."
Improve mental focus
The makers claim these results come from potent doses of key ingredients in unique, never-before-seen combinations.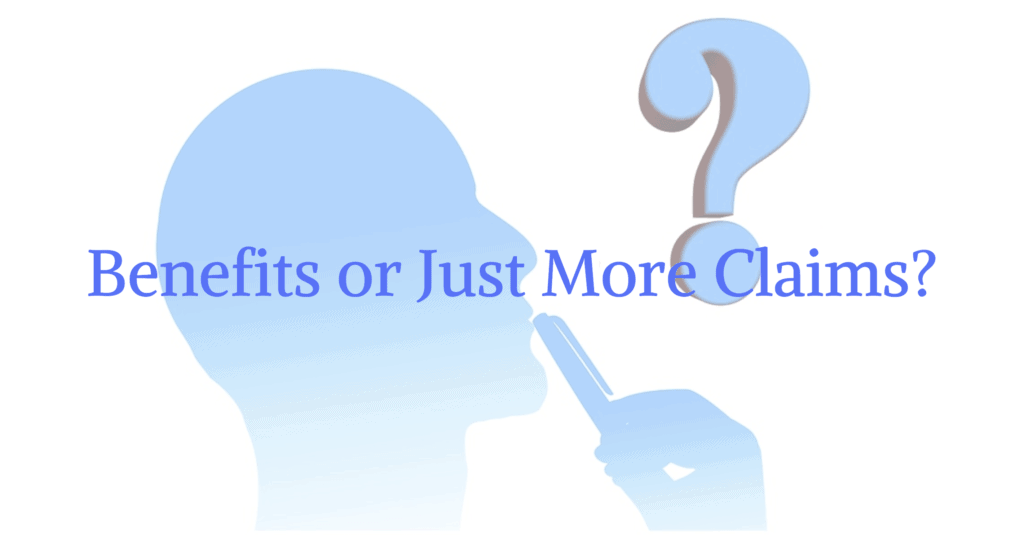 They also say their results are scientifically-backed by two studies. Note: the same two studies are used to back up every one of their weight loss products, so the studies are on ingredients, not on Hydroxycut products.
Ingredients
Hydroxycut Hardcore Next Gen Ingredients
The ingredient list for Hydroxycut Hardcore Next Gen includes several natural ingredients. Among them are:
 L-Omithine HCI 500mg
Caffeine Anhydrous 250mg
Green Coffee Bean Extract 200mg
Green Tea Extract 150mg
Blue Skullcap Extract 50mg
Red Sage Extract 50mg
Ginger 40mg
Other ingredients:
Veggie Capsule
Magnesium Stearate
Silicone Dioxide
Does It Work?
Does Hydroxycut Hardcore Next Gen Work?
The MuscleTech website says the results of two studies back the ingredients. Both studies were conducted on green coffee bean extract.
There is a link to one study on the website but no indication of where the study was published. They do not cite any scientific research regarding other ingredients.
So, we did a little research of our own to see what science has to say about the capabilities of the ingredients when it comes to weight loss, energy, and mental focus. This is what we discovered:
Green Coffee
Green coffee has been the subject of a little scandal in the supplement world. Based on one study results, television's Dr. Oz referred to green coffee as a miraculous component to help lose weight. The substance was supposed to work so well that users could lose weight even without changing the way they ate or exercised.
Caffeine Anhydrous
Wondering what the difference is between caffeine and caffeine anhydrous? Water. Caffeine anhydrous is simply dehydrated caffeine.
There's no difference between caffeine anhydrous and regular caffeine. The powdered form is simply more convenient and can be made into pills or used as ingredients in pills, as in Hydroxycut Hardcore NextGen.
Caffeine is a stimulant. It helps improve mental alertness and makes you feel more awake by interfering with a substance called adenosine, which works on receptors in the brain to make you feel sleepy. (Caffeine in Food and Dietary Supplements)
Skullcap
According to the National Institute's of Health LiverTox, is a flowering plant that is part of the mint family. The name comes from the shape of the calyx, which resembles a kind of medieval helmet.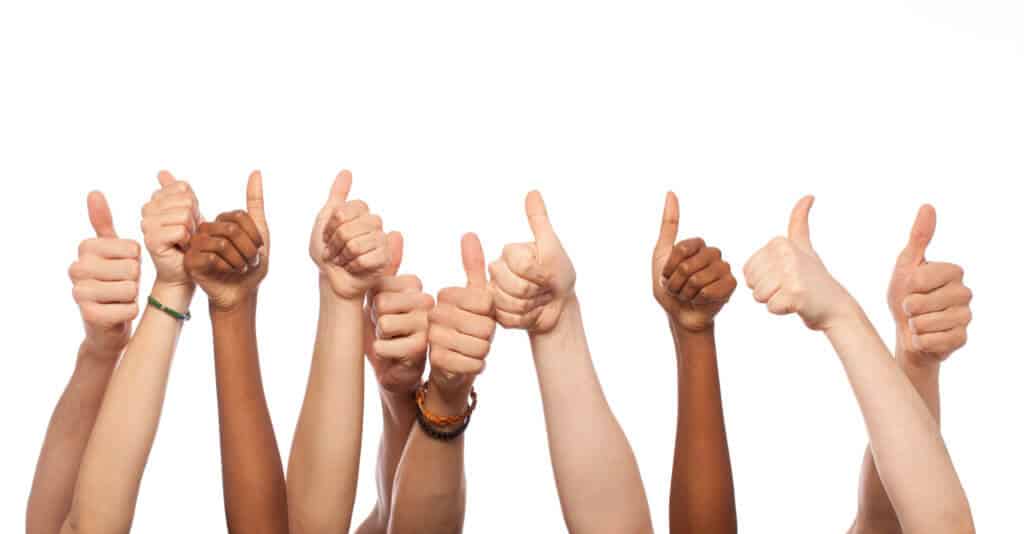 Benefits & Results
Hydroxycut Hardcore Next Gen Benefits and Results
The main benefits of using Hydroxycut Hardcore Next Gen are supposed to be:
Weight loss
Energy
Mental alertness
As for energy and mental alertness, the product appears to contain quite a bit of caffeine, considering three of its ingredients (caffeine anhydrous and green coffee) contribute to the total caffeine amount.
Caffeine is a known stimulant that can improve mental alertness and give you a temporary feeling of being energized, but only if your body hasn't become tolerant to it.
Weight Loss
Hydroxycut Hardcore Next Gen and Weight Loss
There is a slight chance that you could lose a few pounds by taking Hydroxycut Hardcore Next Gen because of the use of green coffee.
Directions
How to Take Hydroxycut Hardcore Next-Gen
There is a ramping up period when you first begin taking Hydroxycut Hardcore NextGen.
The company warns that people have different tolerance levels and recommends that you make sure you're comfortable with the way your body reacts before you move on to the next level and take more. The schedule they recommend is:
Days 1 & 2: Take one capsule once a day
Days 3 & 4: Take 2 capsules once a day
Days 5 & 6: Take 2 capsule before your first big meal and one before your second meal
Day 7 and After: Take 2 capsules twice a day
They also state to take the product before the two biggest meals of your day. Other instructions include:
Do not snack between meals.
Drink 10 glasses of water per day
Use for 60 days and combine with exercise and diet for the best results.
Hydroxycut now has an app where you can track your supplement usage. Additionally, you can get reminders to take your dosage of Hydroxycut Hardcore NextGen.
Side Effects
Potential Hydroxycut Hardcore Next Gen Side Effects
The MuscleTech website states that all of their products are "tested for quality and purity." There are no potential side effects mentioned. The label does warn that the product may cause symptoms for people who are sensitive to caffeine. The symptoms may include:
Restlessness
Nervousness
Headaches
Trouble sleeping
We like that some of the potential side effects are disclosed on the label, but caffeine isn't the only ingredient that might cause side effects.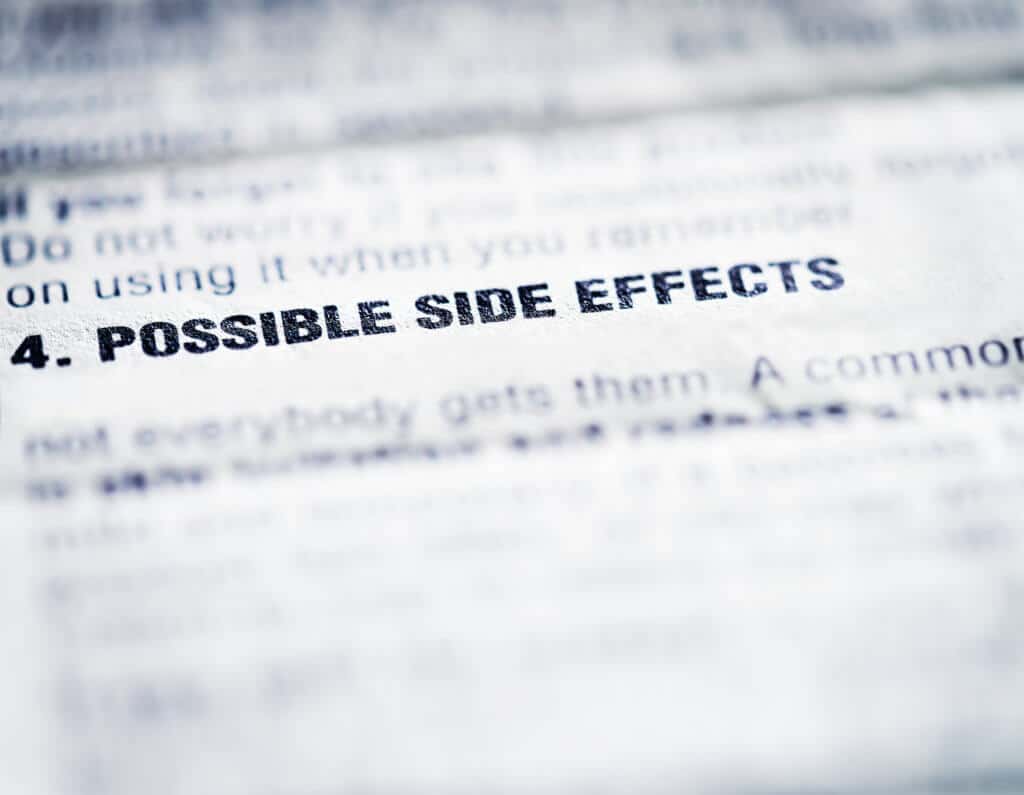 Product Warnings
Hydroxycut Hardcore Next Gen Product Warnings
There are several warnings listed on the Hydroxycut Hardcore Next Gen label. Most of them are typical warnings that you would find on many supplements. Others are specifically related to the ingredients the product contains. Warnings on the label are:
Not for use by people under the age of 18
Don't use if you're pregnant or nursing
Stop using and contact a doctor if you notice unusual symptoms
Stop taking 2 weeks before any surgeries
Contact a doctor before using it if you have a history or family history of any medical condition or if you are using any medications, including blood thinners
Don't take this if you have a sleep disorder
The product contains as much caffeine as three cups of coffee
People who are caffeine sensitive may experience certain symptoms
Don't take it with other sources of caffeine or stimulants
Talk to a doctor before starting any diet or exercise program
Don't take more than the recommended amount
Keep out of reach of children
In July of 2019, The FDA issued a warning against using Hydroxycut Hardcore Next Gen because it was not FDA certified. Since it is a food supplement, it should have gone through FDA testing. Since it hasn't they advise to not purchase and discontinue any use.
In May of 2020, Spain linked a death to Hydroxycut Hardcore Next Gen. The Spanish Agency for Food Safety and Nutrition is now warning citizens to not use food supplements manufactured in the US.
Alternatives
Hydroxycut Hardcore Next Gen Alternatives
There is a multitude of alternative weight loss supplements on the market. Many of them, in fact, are Hydroxycut Products that also use green coffee. Other Hydroxycut products for weight loss include:
Hydroxycut Lean X Next-Gen
Hydroxycut Titanium
Hydroxycut CLA Plus
Hydroxycut Hardcore Next Gen Non-Stimulant
Some alternatives from other companies include:
Xenadrine Ultimate
PrimaForce Yohimbine HCL Capsules
Evlution Nutrition Lean Mode
Skinny Gal Weight Loss for Women
What Users Are Saying
What Users Are Saying
"I bought the caffeine free pack and it's been working out greatly. I've lost a noticeable amount of weight and my energy levels are as usual."
"It only made me feel sick. I think they changed their blend. Before it used to work now it did nothing for me."
"Although the capsule is large, these really pack a punch. I take one before 10am and can go literally ALL DAY without ever thinking of food. I do eat a decent dinner about 5pm and can't eat as much as before. I'm awake, I'm NOT thinking about feed and I'm motivated to get things done because I have extra energy. ***These are not for the skittish- they are powerful and will initially give you the jitters. If I take them after Noon, I can't sleep that night so valuable lesson learned."
Bottom Line
The Bottom Line on Hydroxycut Hardcore Next-Gen
So, should dieters drop what they're doing and purchase Hydroxycut Hardcore Next Gen? Well, we like that the company has been in business for years and that we found some favorable customer comments. We also like that there's solid science backing some of the active ingredients.
If you'd like to lose those extra pounds, we suggest a weight-loss app supported by published scientific research and amazing user experiences.
Among the best products we've come across this year is one called Noom. The program is designed with personal experience in mind – so you get human coaching, meal plans customized to your likes, dislikes and goals, and more. Experts offer advice, and nutritionists manage the extensive food database.
The company that makes Noom is offering a free trial offer – a great sign of confidence in a program.
Learn More About Noom »