Meltdown Review

- 12 Things You Need to Know
The aptly named fat-burner Meltdown is a proprietary blend that states that it can help with weight loss while boosting energy levels. Claiming to be "a powerful fat incinerator," Meltdown's primary ingredient is caffeine, which can stimulate fat loss and improve performance. However, like many stimulant-based fat-burners, continual use leads to adrenal fatigue and, eventually, a crushed metabolism.
Also, Meltdown's stimulant content could be too much for users sensitive to it. So, our research team scrutinized the product for pros and cons. Here, we prepared a synopsis with everything you need to know about the product.
Overview
What is Meltdown?
Meltdown is a commercially available weight loss pill that promises to help users lose fat and boost energy.
This thermogenic proprietary blend contains ingredients backed by research and claimed to work, but what do the studies have to say?
Products Similar to Meltdown
Company Bio
How Did Meltdown Start?
The meltdown started after its manufacturer VPX thought created a product to exist, and potential customers lose weight and feel energized.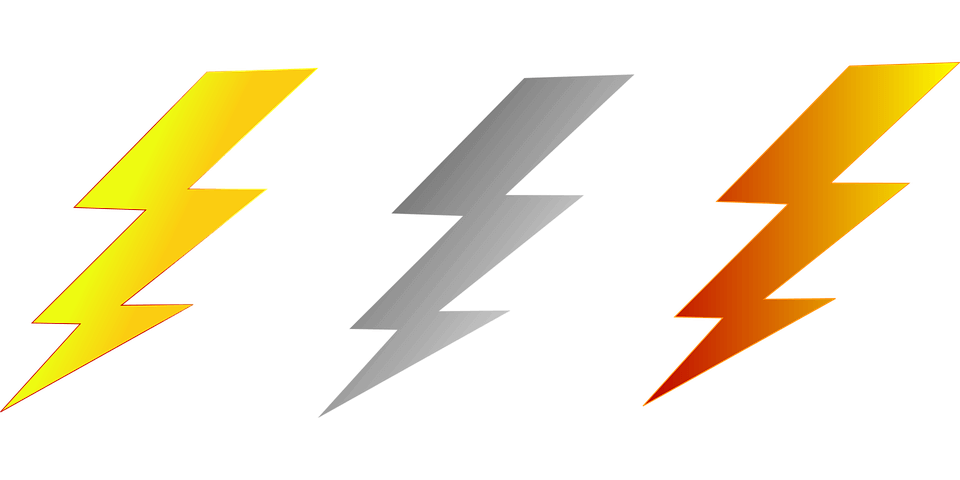 Meltdown has been on the market since 2010 and can be consumed by both men and women.
Scroll below for one of the best products we've seen over the last year.
Claims
Meltdown Claims
Meltdown claims to be a fat burner. According to the manufacturer, Meltdown blocks the absorption of fat into the user's system.
It also reduces one's appetite, which in turn promotes weight loss. However, these assertions could be mere claims.
Ingredients
Meltdown Ingredients
Meltdown ingredients include:
Caffeine
Theacrine
Bioperine Pepper Extract
Yohimbe
Does It Work?
Does Meltdown Work?
Does this supplement bring shame to the real meaning of meltdown? This depends on what you are hoping to attain. If you are seeking an energy boost, then chances are, the pills will deliver. You should, however, tread carefully especially if caffeine does sit well with you.
Our views on weight loss are still skeptical. We believe Meltdown supplements may not necessarily help users with this problem. Why? For starters, there is no chemical whatsoever that triggers the loss of fat.
Even the highly ranked prescriptions do not work that way. The main goal should be suppressing one's appetite, which should significantly reduce the number of times you eat and eventually lead to weight loss.
This is a very progressive journey and may not be what the manufacturer wants you to feel. You may feel as though you are going to have a public meltdown.
According to the manufacturer, Meltdown can help users achieve their weight loss and fitness goals, which would otherwise be achieved through exercising.
Benefits
Meltdown Benefits and Results
As already mentioned above, Meltdown supplements may work, but not as the manufacturer wants buyers to believe.
You may experience an energy boost, but weight loss remains a challenge. In any case, the supplement can cause a host of side effects that are not worth it. The plant-based ingredients may cause lightheadedness due to dehydration.
Losing fat requires altering one's lifestyle and daily habits that lead to the accumulation of body fat. You cannot simply take supplements and claim to expect a public meltdown.
The product is sought after more by the weightlifting community than those looking for a diet supplement.
Where To Buy
Where Can I Buy Meltdown?
Meltdown can be purchased on Amazon, its official website, Walgreens, and Walmart.
Directions
How To Use (Take) Meltdown
You'll take one to two capsules up to three times per day.
Side Effects
Potential Meltdown Side Effects
Some potential side effects from Meltdown ingredients include:
Lawsuits
In 2014, Vital Pharmaceuticals, Inc. was sued, according to Truth in Advertising. According to the lawsuit, the company made false and misleading claims about VPX Meltdown Fat Incinerator being effective.
Alternatives
Meltdown Alternatives
There are other products available in the market today which claim to have results mirroring Meltdown, including:
What Users Are Saying
What Users Are Saying
"Love these! Lots of energy, I make it all through the day when I was crashing right after work. Two things to keep in mind don't take these late in the day and I don't suggest taking them if you're not going to be busy doing stuff. They are great with appetite control as well!"
"Doesn't seem to work for me."
"Great for energy and focus. Not shedding lbs but it's helping me work harder at the gym."
Bottom Line
The Bottom Line on Meltdown
So, should you spend your hard-earned money on Meltdown? Well, we certainly appreciate that this product is easy to use anywhere, and a healthy diet and exercise plan are recommended with it. But, we have some reservations because any solid science does not back it. Furthermore, we're concerned about the potential for side effects from the stimulants.
If you really want to get rid of more pounds of fat, we recommend you choose a program that's clinically proven to work and gives you plenty of bang for your buck.
Among the best programs we've seen this year is one called Noom. If you will, its formula is a partnership of real-life human coaching and personalized touches with a virtual community, food logging, exercise tracking, and more.
The makers of Noom are so positive about their program they're offering a free trial offer, which is uncommon.
Learn More About Noom »