Invigor8 Review

- 10 Things You Need to Know
Invigor8 is a superfood shake that offers full-body health for performance and weight management. The company says the product works immediately to "maximize fat loss." Unfortunately, we found no ingredients backed by solid scientific research that can help you lose weight fast.
On top of that, our team had trouble finding solid science to support any Invigor8's claims. In the end, we compared this "organic superfood's" high price, formula complexes, and its ease of use to see if this should be part of your regular meal plan.
Invigor8 can be purchased through their Official Site.
Invigor8 Readers:
Click here
to find out why Noom is our top choice.
Overview
What Is Invigor8?
Invigor8 is a superfood shake formula aiming to address various health issues. Doubling as a meal replacement drink, the supplement claims to be not only for weight loss.
Through its natural ingredients, Invigor8 promises users a leaner and younger look. Invigor8 emphasizes the use of natural and quality ingredients to deliver the health benefits it promises.
The company sells Invigor8 in bottles containing 645 grams of shake mix powder. It is available in two flavors: French vanilla and triple chocolate brownie.
It can replace one or two meals in a day, supplying 170 calories, 2g of protein, 6g of fiber, and more than a billion probiotics per serving.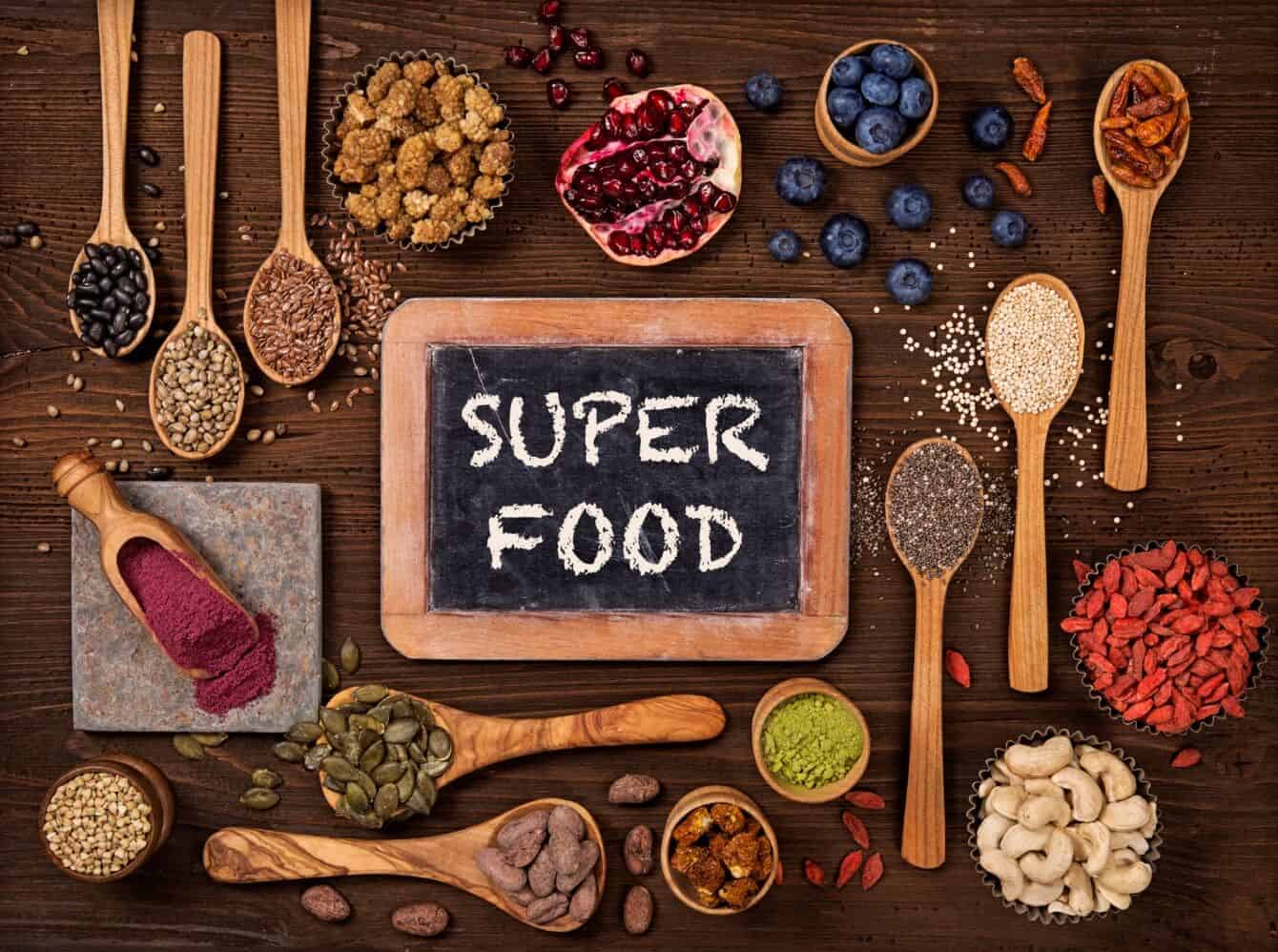 Products Similar to Invigor8
The History of Invigor8
Invigor8 is a product of BRL Sports Nutrition; a division of Biomedical Research Laboratories, LLC. The company was established with the goal of developing high-quality, scientific, natural products for endurance athletes. Aside from Invigor8, some of the other products from Biomedical Research laboratories includes:
VO2-Boost
EPO-BOOST
AltitudeRx
TriFuel
Scroll below for one of the best products we've seen over the last year.
Claims
Invigor8 Claims
Invigor8 claims it's the "World's Most Complete Superfood Shake." The product claims to be an all-natural health solution. Moreover, Invigor8 doesn't contain GMOs, artificial colors, heavy metals, or antibiotics; and it's also gluten-free, hormone-free, soy-free, preservative-free, and refined sugar-free.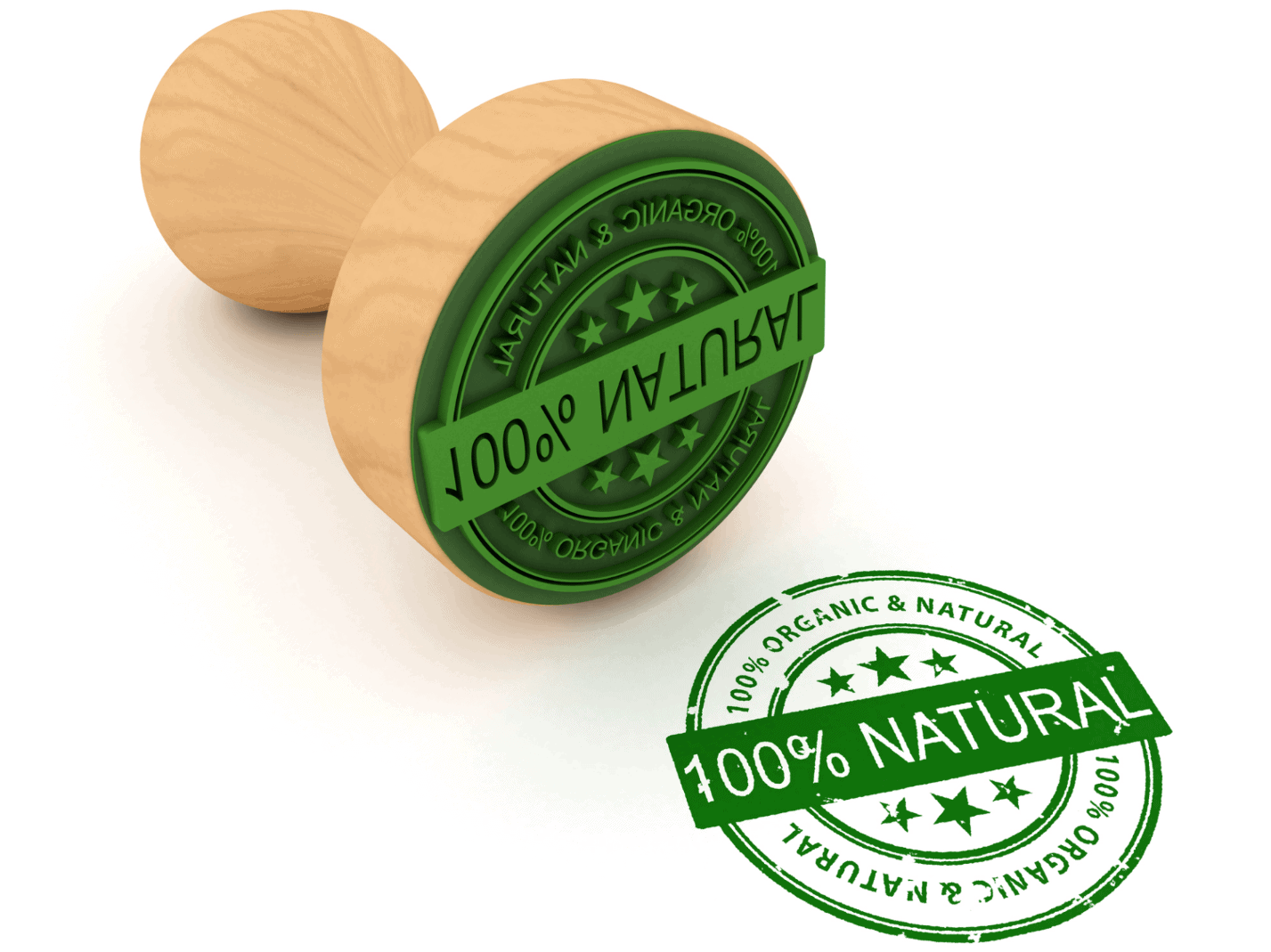 Ingredients
Invigor8 Ingredients
Invigor8 ingredients include:
Pure protein complex (20 g)
Prebiotic fiber complex (3 g)
Green veggie complex (2,500 mg)
Cognitive enhancers (200 mg)
Probiotic complex (1.2 billion probiotics)
Immunity booster complex (500 mg)
Digestive enzyme complex (653 mg)
Essential fatty acid complex (2 g)
Each of these complexes contains different ingredients.
The pure protein complex consists of 100% grass-fed whey protein, both concentrate and isolate. The prebiotic fiber complex contains chicory root extract, while the immunity boost complex only includes hormone-free bovine colostrum powder.
The green veggie complex contains chlorella algae powder, alfalfa grass powder, spinach leaf powder, kale leaf powder, and broccoli head powder. The essential fatty acid complex includes flaxseed powder, chia seed powder, and coconut powder.
Lactobacillus acidophilus and Bifidobacterium bifidum are included in the probiotic complex, and the cognitive enhancer complex contains l-theanine and bacopa herb extract. The digestive enzyme complex contains amylase, lactase, neutral protease, lipase, bromelain, and papain.
Other ingredients include whey protein concentrate, whey protein isolate, and stevia leaf extract.
Does Invigor8 Work for Weight Loss?
Invigor8 is packed with ingredients you'd find in some weight loss supplements. For instance, protein can curb hunger, according to Nature Medicine. Prebiotics and probiotics support healthy gut function, something many people need assistance with due to environmental and dietary effects on the digestive system.
The fatty acid complex is also fantastic for overall health, as long as the complex supplies more omega 3 than omega 6. Western diets are rich in omega 6s, but scarce in omega 3s. It's thought that nearly everyone eating a westernized diet is deficient in omega 3 fatty acids.
Invigor8 Price
Since Invigor8 is sold on multiple websites, prices may vary. These are the prices listed on the official website:
30-Day Supply: $59.95
60-Day Supply: $99.90
4-Pack with Shaker Bottle: $179.90
Side Effects
Invigor8 Side Effects
While there's no mention of side effects from Invigor8; there's a chance some may notice side effects from Invigor8 ingredients, including:
Diarrhea
Bloating
Heartburn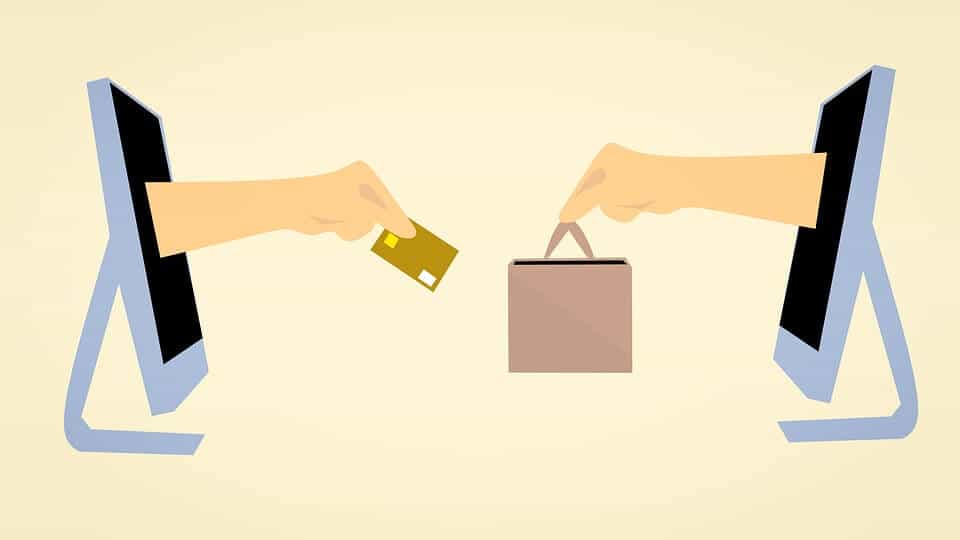 Benefits
Where to Buy Invigor8
Invigor8 products are available for purchase on:
Official website
Amazon.com
Walmart
eBay
Any Invigor8 Lawsuits?
We did not find legal action against Invigor8.

Pros & Cons
Invigor8 Pros & Cons
Pros
100% natural and organic
Many positive reviews online.
Money-back guarantee.
Cons
No evidence to support Invigor8's claims.
People might find the auto-ship program off putting.
Expensive
Many complaints about its taste.
What Users Are Saying
"I am using this as a breakfast replacement and it has been effective. It is tasty and I have lost weight. It is a bit pricey but I am pleased with the results."
"It made me feel tired, weighed down, bloated and sluggish."
"There was no difference in my overall fat percentage and I feel that the product's directions about exercise and diet produced more results."
Bottom Line
The Bottom Line on Invigor8
There aren't a ton of cons against Invigor8. The biggest issue that most people will have is that an MLM company makes it. However, BRL Sports Nutrition seems to be pretty transparent with their products and marketing.
Losing weight is hard and it is a struggle that nobody should fight without support. It is ideal to look for support in places you had never thought of before — a weight-loss program is ideal if you're looking for help.
One of the very best programs we have seen lately is Noom. What we enjoy is it is scientifically proven. You get actual training to keep you inspired and on track to eliminate the weight. Additionally, you receive a meal plan and specialist articles on wellness and health.
Dietspotlight readers can get full access to Noom for a 14-day trial to find out what weight-loss support really feels like.
Learn More About Noom »