MDrive Review

- 14 Things You Need to Know
I paused before I hit the "publish" button on this one because my conclusion was a bit of a shocker. We decided to take a closer look at Mdrive ingredients, side effects, and scientific research.
Additionally, we picked apart hundreds of consumer comments and reviews. Then, we refined and summarized to give you the info you need.
MDrive can be purchased through their Official Site.
Overview
What is Mdrive?
Mdrive is a line of dietary supplements for men that are developed and produced by Dream Brands.
The products are designed to increase metabolism, reduce joint pain, and help keep joints flexible.
The products help you stay in peak physical performance and come with a full, 100 percent money-back guarantee if you are not satisfied in the first 60 days of using the products.
The company claims that products created by Mdrive naturally increase strength, stamina, and may aid in weight loss.
Products Similar to MDrive
The Company Behind Mdrive
Dream Brands is the company behind Mdrive.
The company leadership consists of scientists and health advocates who focus on keeping people healthy, active, and whole using natural methods.
The company is small, guided by the principle that high-quality products deliver results.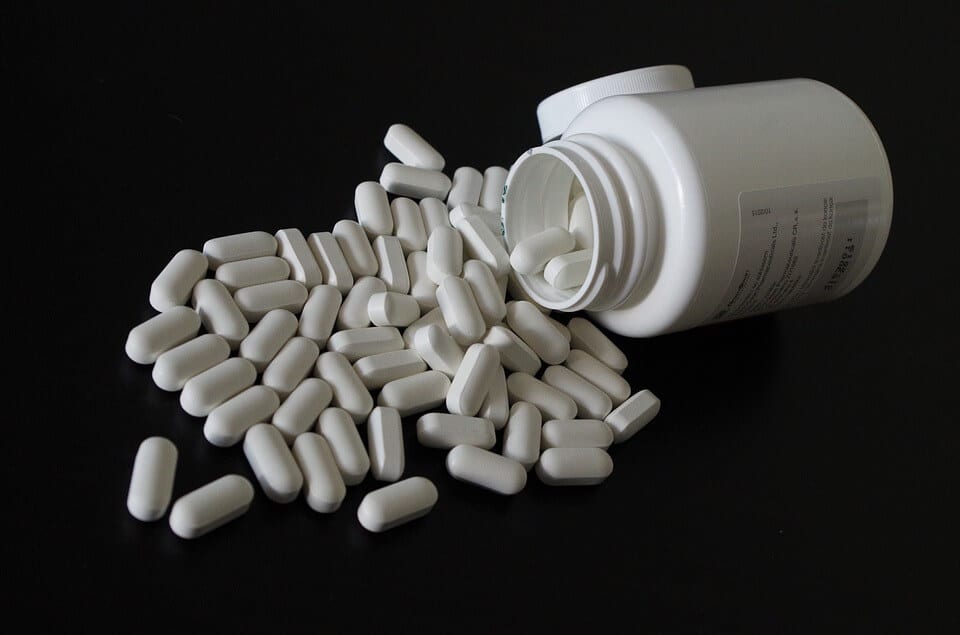 According to the company website, the company does not just stand behind the product; they use them.
They claim to be authentic, transparent, and credible.
The company began in 2001 with a group of researchers who wanted to fill a void they saw in the supplement industry.
They provided formulas to many large supplement companies, and, in 2006, they decided it was time to start their brand.
Over the next few years, they created what they believed were "dream brands," naming the subsidiary Dream Brands but making it clear that DreamSpan was still the science behind every product.
Each day, Dream Brands explores the connections between science and nature, searching for biological ingredients created naturally.
Their research begins at a cellular level, developing blends of plant-based ingredients that research has shown to have significant benefits to human health.
The researchers work to develop products using items found in nature but combining them so that they are effective yet safe for humans.
All products are developed and manufactured at their headquarters in Phoenix, Arizona.
Mdrive Management Team
DreamBrands is led by Chief Executive Officer and Director Gary Kehoe, who has more than 35 years of experience in the health and wellness field.
He is internationally known for innovative products that solve health issues.
He holds many patents, including one for Zicam, which he developed.
Cecile Kehoe holds a master's degree in chemistry and has extensive experience in personal care, food, and over-the-counter drugs.
Jonathan Hall is the Chief Financial Officer and Director of Dream Brands, and Cecile Kehoe is the Chief Operating Officer.
He focuses on the financial aspects of the company after holding positions for CDR Capital Advisors and Security Pacific Venture Capital Group.
Ron Pannuzzo, who has won more than 65 Addy Awards (advertising), is the Brand Director.
Rich Sigtermans, who acts as Corporate Vice President, has launched more than 25 new products while working for The Wrigley Company.
Scroll below for one of the best products we've seen over the last year.
Ingredients
Mdrive Ingredients
Mdrive products are designed to increase energy and stamina. Other supplements may boost metabolism and increase energy.
Some ingredients include:
KSM-66 Ashwagandha
LJ100 Eurycoma Longifolia
Cordyceps
Maitake
Maca Root
Bioperine Piperine
Fenugreek
Damiana extract
Update July 2019: The updated ingredient list reads
Diindolylmethane
Fenugreek Seed Extract
KSM-66 Ashwagandha Extract
Cordyceps Sinensis Extract
Maitake Extract
American Ginseng Extract
Maca Extract
Damiana Extract
Bioperine
KSM-66 Ashwagandha Extract
Ashwagandha has been used for centuries, known in India and China as winter cherry, primarily to relieve stress.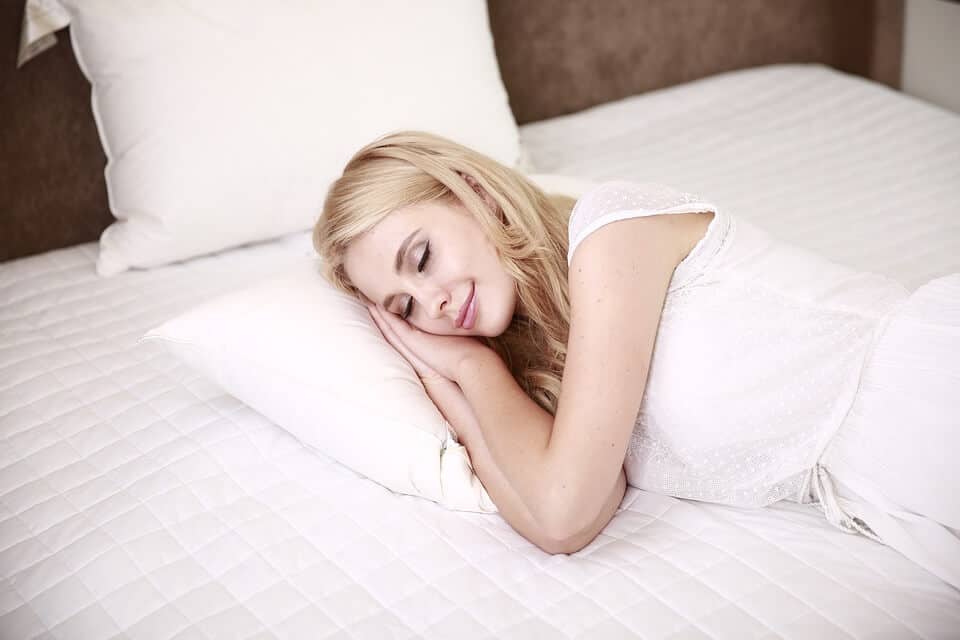 In a pilot study, it was reported that infertile men treated with ashwagandha root had an increase in sperm count and motility, which may indicate a rise in testosterone, according to Reproductive Biomedicine Online.
Another study, this time published in Evidence-Based Complementary and Alternative Medicine, supports the claim the ashwagandha may improve fertility.
Cordyceps extract
Cordyceps is a fungus found on caterpillars in mountainous regions of China. But, can the substance can be reproduced in laboratories.
It has been used to treat many different disorders as well as to boost the immune system. In one research study published in the journal Phytomedicine, cordyceps offered strong antioxidant properties. We didn't find any research on an effect on male vitality or testosterone levels, unfortunately.
Fenugreek seed extract
This plant is similar to clover and found in southern Europe, Western Asia, and the Mediterranean. For centuries, the plant has been used to enhance libido, which may actually be a benefit, according to research in the Journal of the International Society of Sports Nutrition.
American ginseng
American ginseng extract is the next ingredient found on the Mdrive label. It has been used to increase energy and improve erectile function.
Based on research in the Journal of Alternative and Complementary Medicine, American ginseng is effective in fighting fatigue.
Further research shows ginseng may improve immune system function, as published in the journal Phytotherapy Research. We found no connection with erectile function.
Maitake
Maitake extract comes from a fungus that Asians have eaten for centuries.
Maca Root
Maca, another ingredient found in Mdrive, is a plant grown in Peru. Maca has been tested for years with a focus on male vitality and sexual health, in many cases, according to the journal Andrologia.
Another study in the journal Andrologia shared research results showing maca has no effect on hormone levels, including testosterone.
Damiana extract
Damiana extract comes from a wild shrub that grows in Central America, Mexico, and the West Indies.
The leaf and stem have been used for centuries as an aphrodisiac as well as to treat headaches, constipation, and nervous stomach.
There have been very few studies on damiana, and most studies that have been conducted were attempting to isolate bioactive ingredients.
Two studies on rats have found that the animals show aphrodisiac qualities, but no human studies have been conducted.
Bioperine Piperine
Piperine is the substance that makes peppers spicy. There may be some connection with improved absorption of supplements, but solid research to that effect is not currently available.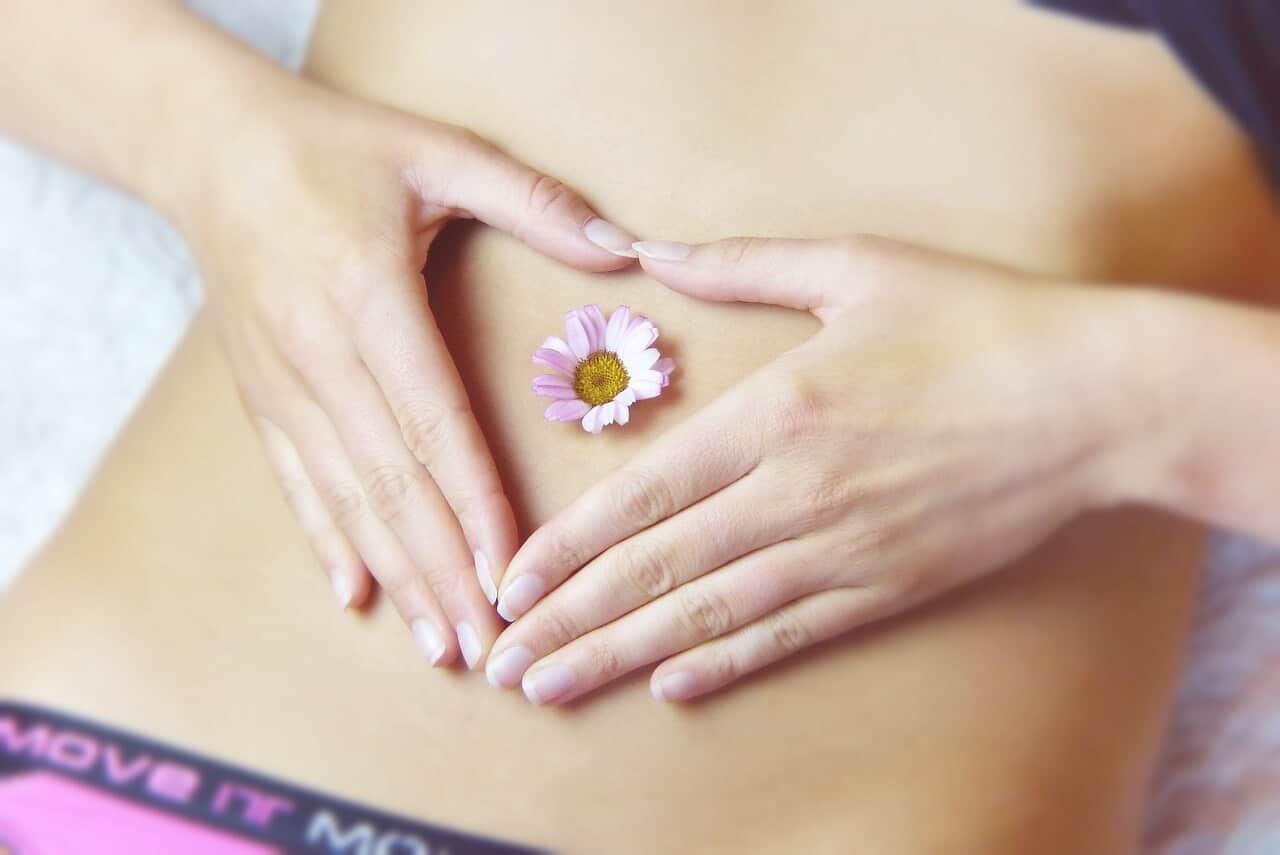 Side Effects
Mdrive Side Effects
Although all products found in Mdrive are natural substances, that does not mean there are no risks in taking the product.
Ashwagandha is more than likely safe when taken by mouth for short periods, although the long-term safety of the substance has not been determined.
There have been reports of the following side effects when taking some of the ingredients in Mdrive:
Nausea
Vomiting
Diarrhea
Stomach upset
Anger
Where to Buy
Where to Buy Mdrive and What Does Mdrive Cost?
You can purchase Mdrive supplements from the official website, as well as trusted online retailers.
Through the official website, the cost of Mdrive supplements are:
Mdrive Prime – $29.99
Mdrive Classic – $44.99
Mdrive Boost and Burn – $49.99
Mdrive Elite – $59.99
Mdrive Workforce – $27.99
Mdrive Joint – $29.99
MDrive Start – $59.99
MDrive Multivitamin for Men – $26.99
MDrive Relax – $59.99
Mdrive Alternatives
There are many other products available that claim to boost testosterone.
However, many of them have the same or similar ingredients to Mdrive with the same vague research to support their claims.

Most doctors claim that testosterone boosters do not actually increase your testosterone level.
It is possible to improve testosterone levels by getting enough rest, losing weight, and staying active.
Stress and some types of prescription drugs can also inhibit testosterone.
It is possible that products like Mdrive may make you feel as if your testosterone levels have risen because they reduce stress, help you get better sleep, and increase energy.
Directions
Directions for Taking Mdrive Supplements
According to the Mdrive website, you should take three Mdrive capsules each morning with food.
Mdrive classic testosterone support 60 veggie caps with dream should be taken differently.
The directions for Mdrive Classic testosterone support 60 veggie caps by dream say to take two capsules in the morning or one in the morning and one in the afternoon, also with food.
Mdrive and Weight Loss
There are very few ingredients that have been shown to support weight loss.
If there was any weight loss mentioned, it related to increased exercise endurance and the benefits of feeling less stressed.
Several ingredients in Mdrive may reduce blood sugar levels, which may lead to a decrease in body fat, but those studies are limited.
According to the website, Mdrive Boost and burn dietary supplement is designed for better weight loss.
Like other products on the website, however, the research used to verify Mdrive Boost and burn dietary supplement helps with weight loss are vague and unconfirmed.
Mdrive Stamina and Vitality
The reviews are mixed on whether Mdrive stamina and overall vitality are improved.
Most users claim that Mdrive did provide them with benefits, including naturally increased strength.
Others said they didn't notice much difference while taking the product.
Mdrive Elite and Energy
There are reviews that say the Mdrive Elite supports energy-boosting, allowing users to workout longer and with less fatigue. VO2 Max and Endurance, according to the company site, "turbo-charged" the ingredients.
However, there are more reviews that indicate that Mdrive Boost and Burn helps you burn fat and increase testosterone better, even though it has basically the same ingredients as the Elite version.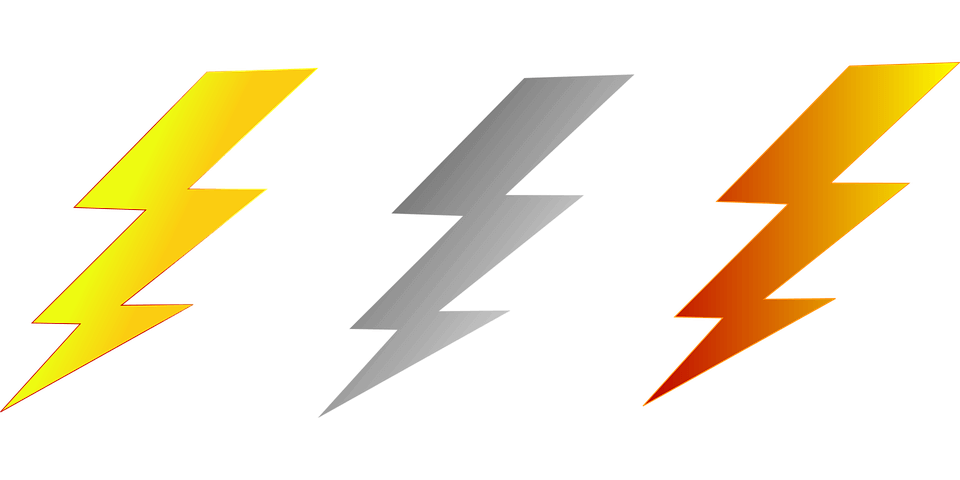 Reports are that Mdrive Boost and Burn helps you burn fat and increase testosterone better due to its restorative properties.
There are no concrete research studies that indicate Mdrive Boost and Burn helps you burn fat and increase testosterone better than any other Mdrive product or other over-the-counter testosterone products.
Mdrive for Women
Although Mdrive is promoted as a testosterone booster, there is very little research that indicates it has any impact on testosterone.
The ingredients in the product are natural ingredients, and most of them have not contraindications for women who are not pregnant or breastfeeding.
But, there seems to be no research that indicates Mdrive and women would present a problem.
At one time, it was possible to purchase Mdrive for women Mdrive ATP Energy Booster Simple Pump, which was marketed for females.
However, a review of the Mdrive website indicates that this product is now marketed for men.
It is possible the formula has changed so that Mdrive for women Mdrive ATP Energy Booster Simple Pump is no longer suitable for females.
MDrive Reviews
The question is whether Mdrive reviews is it a scam or legit since there are so many positive reviews online.
The product claims it is a testosterone booster, but there are no valid research studies that confirm that the ingredients in Mdrive boost testosterone.
Also, there are no studies that indicate the VO2 Max and Endurance actually "turbo-boosted" the Elite formula.
Some of the Mdrive ingredients may cause side effects.
It is important to talk to a healthcare provider before using the product.
What Users Are Saying
"I am two weeks into taking this MDrive product and I have not felt or seen anything yet. No difference in energy, fat burning, or testosterone. Waiting but not expecting anything will happen."
"I was looking for something that could add that "get up and go" that I had been used to. While I am happy to be living longer and living well, I am not one for accepting getting old. I had heard about Mdrive and looked at the ingredients and thought, while it won't hurt, what if it helps. I have used Mdrive for 9 months now and am more than happy with the results."
"When I first started using Mdrive several years ago, I noticed a big difference in my energy levels. I haven't noticed as much of a difference recently. But maybe have just gotten used to it."
Bottom Line
The Bottom Line – Does MDrive Work?
So, are you ready to run out and buy MDrive? Well, we like that the company has been a staple in the industry for years and that we located some positive customer comments, but we're hesitant about it due to the lack of clinical research supporting the claims. We're also skeptical about it because of the reported side effects and the ineffective ingredients.
If you want to naturally boost testosterone levels, we suggest going with a program that can help you make healthier choices.
Among the best program we've come across this year is one called Noom. Noom offers its users a way to learn about their own body and start making healthier choices by providing personalized health information, human coaching, and extensive food and exercise tracking.
Also, Noom is so confident in their program, they're offering Dietspotlight readers a free trial.
Learn More About Noom »