Provitalize Review

- 13 Things You Need to Know
Lose more weight with Provitalize – or so they claim. When we heard about this probiotic turned weight-loss supplement, our research team was immediately hyped to see what this new product was about.
With details on ingredients, possible side effects, product claims, and more, we're here to give you the bottom line on Provitalize.
Provitalize can be purchased through their Official Site.
Overview
What is Provitalize?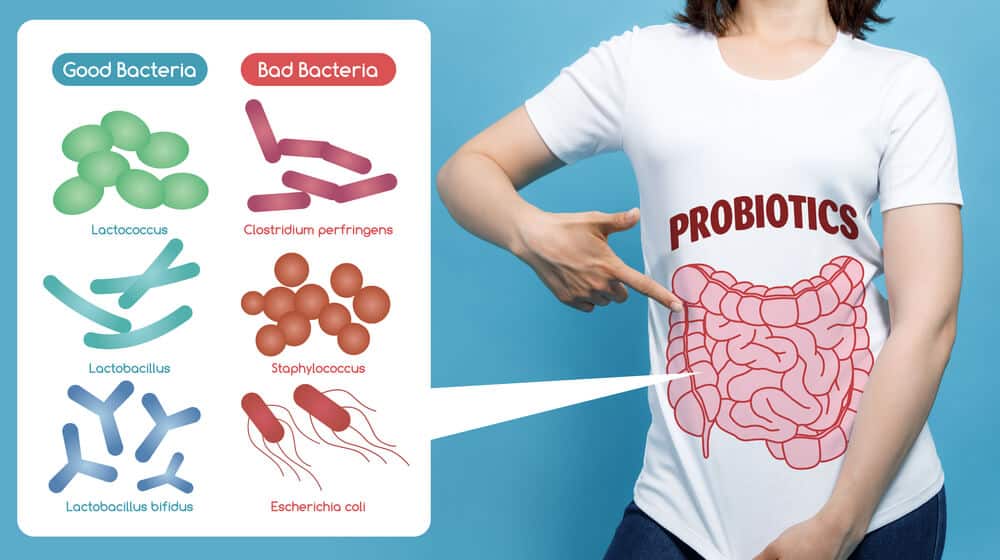 Provitalize is a "weight management complex," according to the product label. This isn't the first time we've seen weight management and probiotics in the same sentence. Other products have tried to work in this space, so this one needs to have a unique formula new to dieters.
Formulated with probiotics, Provitalize aims to cater primarily to the symptoms and challenges associated with menopause. Manufactured by Better Body Co., the product claims to improve gut health, digestion, immunity, and facilitate weight management
Provitalize is all about probiotics, so what does science say the connection is between probiotic ingredients and weight loss?
Research in Bioscience of Microbiota Food and Health – L Gasseri, B. Breve, and B. Lactis is the probiotics. Multiple clinical studies say using probiotics may help reduce body fat.
NCCIH – Turmeric root has shown a connection with reducing joint pain, but no probiotic purpose that we could find.
Plants – Moringa leaf is a potent antioxidant. So, even though it doesn't possess probiotic or prebiotic qualities, moringa works to counteract cellular damage often caused by free radicals, or so claims.
Provitalize Competitors
Company Info
Who Makes Provitalize?
Better Body Co makes Provitalize. The official website for the company is where you'll find the supplement for sale.
Although Provitalize is the company's most popular supplement, they do offer other products, including Previtalize, inergyPlus, BioFence, Radiancy, and inergySleep. According to the official website, their products focus on the gut and improving health in natural ways.
Scroll below for one of the best products we've seen over the last year.
BBB
Better Body Co and the Better Business Bureau (BBB)
Better Body Co has a BBB page. The organization does not accredit them, they have an F rating and earned 4.07 out of 5 stars. There are 134 customer reviews and 77 complaints in the past three years; 25 of those were resolved in the past 12 months.
The company appears to be based out of Las Vegas, Nevada.
Address: 304 S Jones Blvd #3579, Las Vegas, NV 89107.
Phone: 702-425-4248
Claims
Provitalize Claims to Provide Various Benefits
Weight Management Claims: Notably, the claim that Provitalize aids in significant weight loss is contentious. The product's effectiveness in terms of substantial weight reduction hasn't been definitively proven.
Belly Fat Reduction: Another claim that Provitalize helps in getting rid of belly fat has been debunked by some reviews. Adopting a holistic approach by combining calorie-controlled diets and exercise seems to be a more guaranteed method to reduce belly fat.
Ingredients
List of the Top 8 Provitalize Ingredients
The ingredients in Provitalize are a little bit probiotic and a little bit herbal spice blend.
L. Gasseri
B. Breve
B. Lactis
Turmeric Root Extract
Moringa Leaf Extract
Curry Leaf Extract
Sunflower Lecithin
Ingredient Details
Details on Provitalize Ingredients: Benefits and Research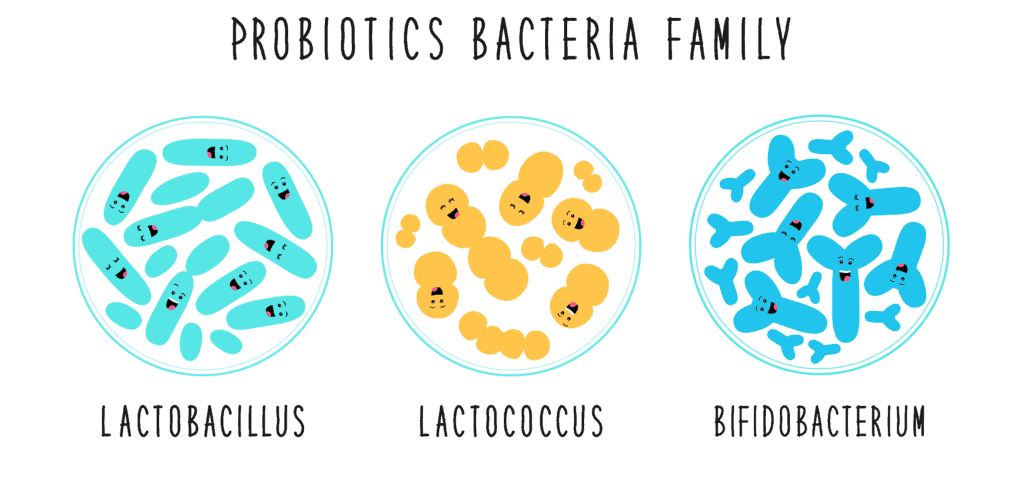 L. Gasseri – Based on a study in the Korean Journal of Family Medicine, "Despite there being no change in behavior or diet, administration of only the supplement of BNR17 reduced weight and waist and hip circumference."
B. Breve – Research in the journal Bioscience of Microbiota, Food and Health concludes, "the probiotic strain B. breve B-3 has potential as a functional food ingredient to reduce body fat in healthy pre-obese individuals."
B. Lactis – According to a study in Microorganisms, "BB-12® has been shown to improve bowel function, to have a protective effect against diarrhea, and to reduce side effects of antibiotic treatment, such as antibiotic-associated diarrhea. In terms of immune function, clinical studies have shown that BB-12® increases the body's resistance to common respiratory infections as well as reduces the incidence of acute respiratory tract infections." (The study was completed on a registered brand of b. Lactis called BB-12.)
Turmeric Root Extract – Some preliminary evidence gathered by the NCCIH shows turmeric may help reduce knee pain associated with arthritis. According to the Journal of Evidence-Based Integrative Medicine, "turmeric…altered the gut microbiota."
Moringa Leaf Extract – This potent antioxidant fights free radical damage. According to research in the journal Antioxidants, "…the leaves of M. oleifera are a better potential natural source of antioxidants and anti-inflammatory agents, and very promising for development into the health-promoting dietary supplements."
Curry Leaf Extract – Curry is another potent antioxidant. This time the journal Evidence-based Complementary and Alternative Medicine, "Malaysian curry leaf collected from the North (Kelantan) might be a potential source of potent natural antioxidant."
How to Use
How to Use Provitalize: Supplement Directions
The recommended dose of Provitalize is two capsules daily. The product FAQ states user feedback shows this dose provides sustained effects on weight, pain, inflammation, and gut health.
The website also offers a bit of advice on when to take the supplement. According to Provitalize, the best results come when taken immediately upon waking.
Benefits and Results
What Results Can You Expect (Based on Science)?
Provitalize supplies good probiotic strains and includes a few roots and leaves known to affect weight loss. There's a chance you'll lose some water weight if your body reacts to the probiotics with increased bowel movements or diarrhea. According to research available in the journal Tropical Life Science Research, "It has been suggested that probiotics could exhibit beneficial dermal effects by producing bacterial compounds which evoke certain immune responses and improve skin barrier functions."
Cost and Where to Buy
Cost and Where to Buy Provitalize
Provitalize is available for sale on the official Better Body Co. website. It can also be purchased from a few other online retailers, including Amazon. However, individuals may not be able to find Provitalize at Walmart or other in-store retailers.
You can purchase a single bottle for $49 or opt for an auto-ship. The auto-ship is a monthly charge of $41.65 per bottle. Additionally, you can increase the monthly shipments to 2, 3, or 6 bottles with a bigger discount per bottle. Provitalize offers a 90-day guarantee and conditions apply. Individuals may also be able to find a Provitalize coupon to make the price cheaper.
Quick Review of the Provitalize Refund Policy
If individuals purchase the supplement on the official website, a refund and return policy is available. After the purchase date, customers have 90 days to request a refund or return. To start the process, Provitalize suggests emailing the customer service department at contact@betterbody.co. You can also contact customer service through their contact form https://support.betterbody.co/hc/en-us/requests/new.
Side Effects
Provitalize Side Effects: How Does it Make You Feel?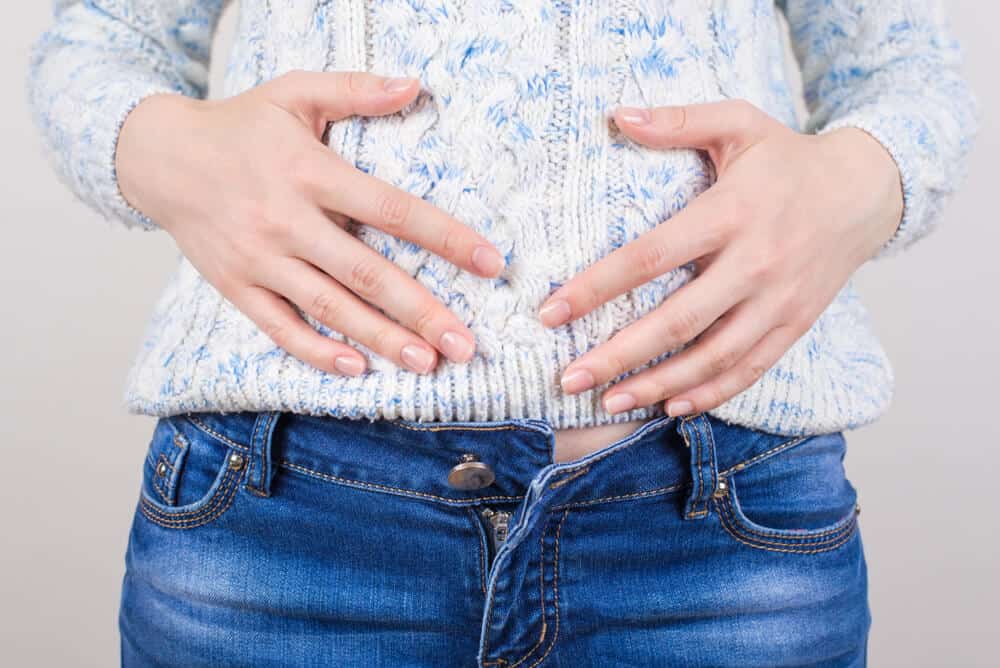 Better Body Co claims no "known … major side effects [of Provitalize]." Then, one sentence down, the company explains that you may experience mild boating for a few days because the formula is so potent.
With any probiotic, there comes a chance of side effects because of how they work in the gut.
Short-term Effects: Some users have reported experiencing temporary gut imbalances, bloating, and even headaches after starting the supplement.
Duration: These side effects, although infrequent, tend to wane within the initial few weeks of consumption.
Pros and Cons
Pros and Cons
What kind of pros and cons did our researchers find with Provitalize?
Pros:
The supplement may provide strong probiotic support.
Provitalize is easy to purchase online via the manufacturer and Amazon.
Cons:
The supplement is a little pricey.
The reviews for the product are mixed, as not everyone experienced weight-loss benefits.
What Users Are Saying
What Users Are Saying
"Hot flashes are gone weight is managed and I feel so much better."
"I've been on this for close to 7 weeks. I just was feeling stuck and unmotivated. Plus I was having interesting gut issues that left me sticking close to home. I knew it would take around a month to see/feel results. The weight scale is not moving BUT my mood is much better. I'm positive, bouncy, I want to exercise and I do! My gut is getting better and more trustworthy. I feel that because I'm more positive and motivated, causing me to workout 3-4 times a week that is the reason for my "mother's apron" and upper stomach to tighten up. My jawline is coming back as well. I personally will keep using Provitalize because it IS helping me."
"Has anyone noticed a change in the color of the capsules? I've been taking this awsome supplement since 2022 and noticed on my last order (September 2023), the color of the contents in the capsules has become dull and brownish. Not the bright yellowish I'm familiar with. Anyone see a difference? AND, when I place the capsules in my hand, some of the contents of the capsules leave a residue of the yellow brown substance."
Bottom Line
Bottom Line on Provitalize
We're not 100% sold on Provitalize, but it's not a bad supplement. Probiotic support has strong clinical support for overall health and without good overall health, you won't find healthy weight loss. The price is also a little higher than we're used to seeing with probiotics.
We know it can be hard to lose weight and, first and foremost, you need a support system with advice and access to fellow dieters.
There are times when we all need a little help. When it comes to losing weight, that's even more true. The weight-loss app Noom is a tried, true, and proven weight-loss solution that takes away that feeling of being alone in your journey to weight loss. Users are literally partnered with a real-life coach who's there to celebrate the successes and push you when you need it. 
You can even give the app a go with this free trial offer. Get Noom today! Stop yo-yo dieting for good.
Learn More About Noom