Red Light Therapy Review

- 13 Things You Need to Know
Red Light Therapy is a popular option for rejuvenating the skin and possesses other benefits as well. Many claims are made, such as anti-aging advantages and faster recovery of damaged tissue. There are many concerns and questions about this therapy, so we thought it would be a good idea to take a closer look.
The idea of repairing the skin and improving the skin's condition with a pure light seems farfetched. Our experts analyzed the science behind this technology to help identify whether this is an effective and safe procedure. We share our findings with you below.
Red Light Therapy Readers:
Noom
is offering our readers a
free trial
, for a limited time.
Click here
for this special offer!
Overview
What is Red Light Therapy?
Red light therapy is otherwise called photobiomodulation (PBM), low-level light therapy, biostimulation, photonic stimulation or light box therapy.
The therapy can be described as alternative medicine of some sort that applies low-level (low-power) lasers or light-emitting diodes (LEDs) to the surface of the body.
Low-power lasers are claimed to relieve pain or to stimulate and enhance cell function. It is also popularly used for insomnia treatment.
Red light therapy includes having low-power red light wavelengths explicitly discharged through the skin. This procedure can't be felt and does not cause pain because it does not produce any form of heat.
Red light is absorbed into the skin to a depth of about eight to 10 millimeters, at which point it has positive effects on cellular energy and multiple nervous systems and metabolic processes.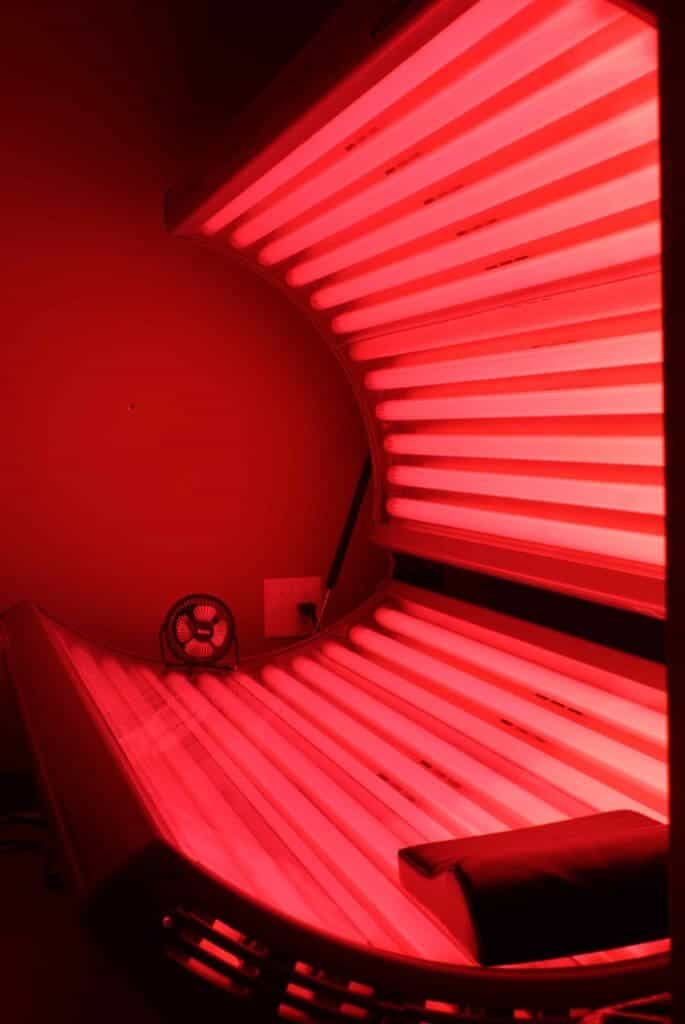 Red light therapy is used for treating:
Hair loss
Acne
Wrinkles and skin discoloration, and more.
How Did Red Light Therapy Start?
Endre Mester, a Hungarian physician, and surgeon are credited with the discovery of the biological effects of low power lasers; which happened a few years after the 1960 invention of the ruby laser and the 1961 invention of the helium-neon (HeNe) laser.
Mester founded the Laser Research Center at the Semmelweis Medical University in Budapest in 1974 and continued working there for the rest of his life. His children continued his work and imported it to the United States.
By 1987 companies selling lasers were claiming they could treat pain, accelerate healing of sports injuries, and more, but there was little evidence for this at that time.
Mester originally called this approach "laser biostimulation," but it soon became known as "low-level laser therapy" or "red light therapy." With light emitting diodes adapted by those studying this approach, it then became known as "low-level light therapy," and to resolve confusion around the exact meaning of "low level," the term "photobiomodulation" arose.
Scroll below for one of the best products we've seen over the last year.
Claims
Red Light Therapy Claims
The manufacturers of low-power lasers often claim that red light therapy products like the bed and pad among others do relieve pain or stimulate and enhance cell function.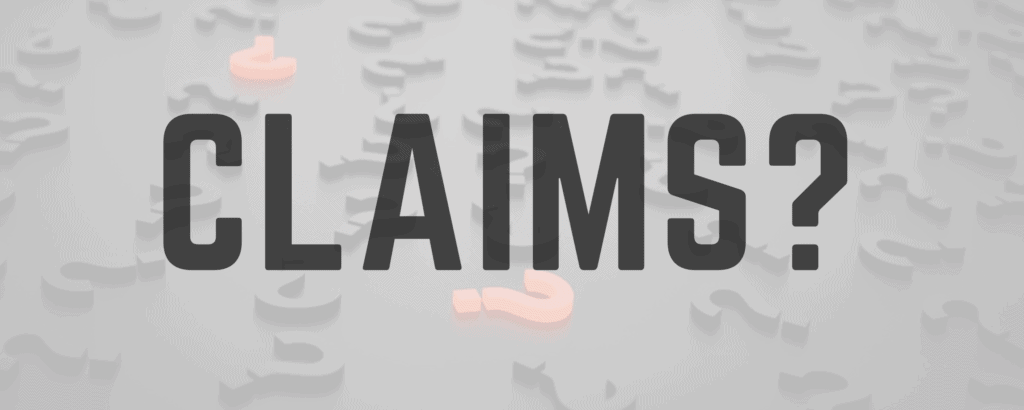 Red light therapy generally claims to help jump-start the process of tissue recovery in a natural way and other forms of rejuvenation through increased blood flow, collagen stimulation for reducing wrinkles, and more.
Red Light Therapy "Ingredients"
There are no ingredients for the therapy. However, there is a lot of equipment that can be used for red light therapy, some of which are listed below.
Cold Laser for chiropractic
Bed
Pad
Red laser devices
Led devices
Keep in mind that you should consult with your physician before starting the therapy.
Effectiveness
Does Red Light Therapy Work?
That is the million dollar question. The answer to this question depends on the reason red light therapy is used.
The mechanism by which the therapy works is not clear, and despite a lack of consensus on its validity, some studies suggest that the therapy may be modestly effective.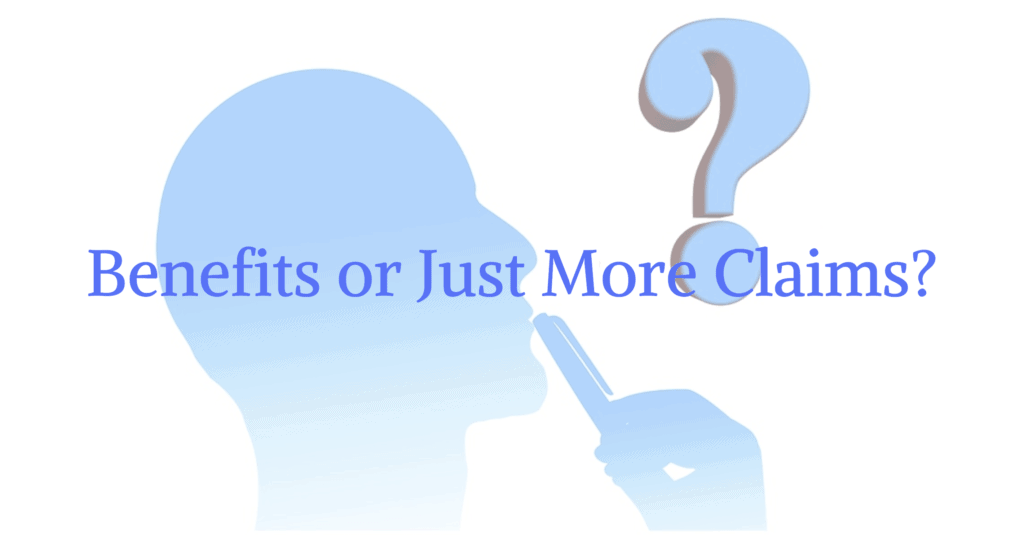 Benefits
Red Light Therapy Benefits
Red light therapy has a variety of benefits ranging from neuro-muscular benefits to skin care and others. Some benefits of the therapy include:
FDA approval
Rejuvenating skin
Promotes hair growth
Details On Red Light Therapy And Weight Loss
Red light therapy and weight loss have been a primary argument between supporters and critics of the therapy. According to Photomedicine and Laser Surgery showed that red light could affect hunger, which reduces the intake of extra fat into the body.
How To Use Red Light Therapy
You'll use red light according to the directions where you're receiving the treatment.
Cost
Red Light Therapy Cost
Based on where you receive your treatment, the cost varies. For example, the cost of the therapy at Planet Fitness is included with your Black card membership.
Side Effects
Red Light Therapy Side Effects
Relating to safety, red light therapy appears to be safe. There are the chance the therapy side effects may be localized burning of the skin.
Red Light Therapy Product Warnings
Red light therapy appears safe. However, there are some warnings when using the therapy.
Eyes
Do not aim laser beams into the eyes and everyone present should wear appropriate safety glasses.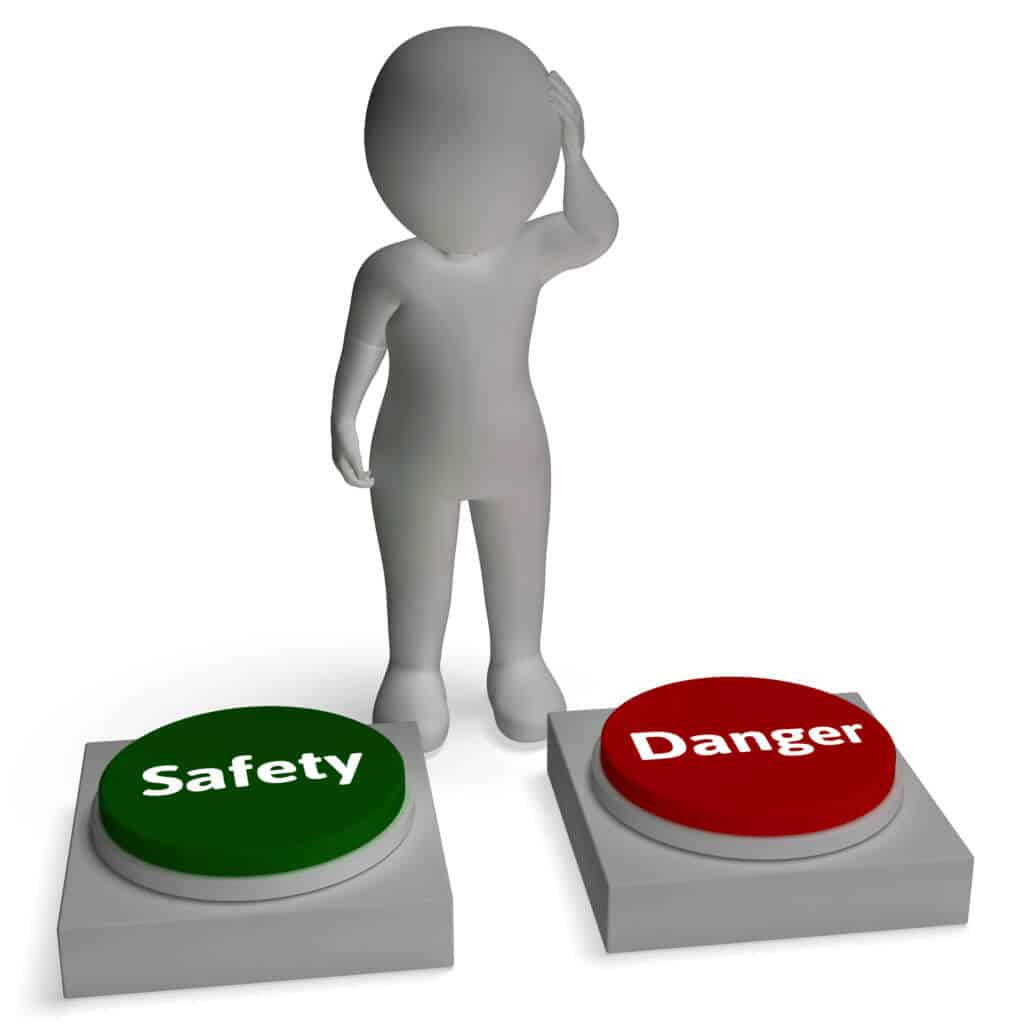 Tattoo
Treatment over a tattoo with higher irradiance laser may cause pain as the dye absorbs the laser energy and gets hot.
Hair on the head
Treatment of the head and neck with high irradiance laser may cause pain as the melanin in the fine superficial hair follicle absorbs a lot of the laser energy.
Very dark skin
Occasionally some people with very dark skin feel an unpleasant amount of heat.
What Users Are Saying
"This is an outstanding device that has the power to penetrate the skin with red light therapy and help to open up blood vessels to assist in healing, tissue recovery, and pain relief."
"Nothing but a glorified red flashlight. FALSE claims that it relieves pain. Followed the instructions and nothing."
"Have had this for about two months and it does help with minor pain such as arthritis. Severe pain in my neck was not helped much."
Bottom Line
The Bottom Line on Red Light Therapy
Red light therapy is an alternative to traditional therapies, claiming to help improve skin, reduce acne, and acts as an anti-aging treatment. While there are therapy before and after photos showing its effectiveness, there's little research supporting any claims.
There are benefits of the therapy, but there are also programs to add to any lifestyle plan that help you stay on track.
One of the products we like the most is Noom. We love that there's human coaching and personalized meal plans. It's also nice to see a nutritionist-managed food database, exercise and meal tracking and a strong community with tons of men and women who've successfully lost weight.
Also, the team behind Noom is offering a free trial to Dietspotlight readers as a sign of confidence in their program.
Learn More About Noom »