Skald Oxydynamic Fat Scorcher Review

- 12 Things You Need to Know
Skald Oxydynamic Fat Scorcher claims to help control the appetite while increasing energy, but is there science to support that? What kind of other benefits can you expect from this diet pill? Are there any side effects to worry about with this supplement?
Our researchers dug up everything you need to know about this fat burner so you can decide if this product is worth it. Make sure to check out the bottom line to see our final verdict!
Skald Oxydynamic Fat Scorcher can be purchased through their Official Site.
Overview
What is Skald Oxydynamic Fat Scorcher?
Skald Oxydynamic Fat Scorcher is a thermogenic fat burner that promises to boost metabolism, enhance endurance, and improve respiration.
Thermogenic weight loss pills are designed to work by increasing your metabolism. When our bodies are burning calories, we produce more heat. Any weight loss pills that claim to boost your metabolism are considered thermogenic, which is why taking a look at the ingredient research can give us a better insight into the supplement's potential benefits:
Skald Oxydynamic Fat Scorcher Competitors
Company Bio
Who Makes Skald Oxydynamic Fat Scorcher?
Skald Oxydynamic Fat Scorcher is made by BELDT Labs. BELDT Labs is based in Walnut, California, and they provide premium nutritional supplements that are set apart from the other "generic bodybuilding supplements" on the market.
Skald Oxydynamic Fat Scorcher Customer Service
You can reach BELDT Labs by telephone at 888-861-9696.
Other Products from the Makers of Skald Oxydynamic Fat Scorcher
The BELDT Labs product line includes:
REBARR
PRIZM
VAST
CRUSCH
VIVVID
KEEN
Turmeric
Vitamin D3
Flaxseed
CLA 1000
5-HTP Plus
Collagen
BELDT Labs also sells a variety of workout apparel for men and women.
Scroll below for one of the best products we've seen over the last year.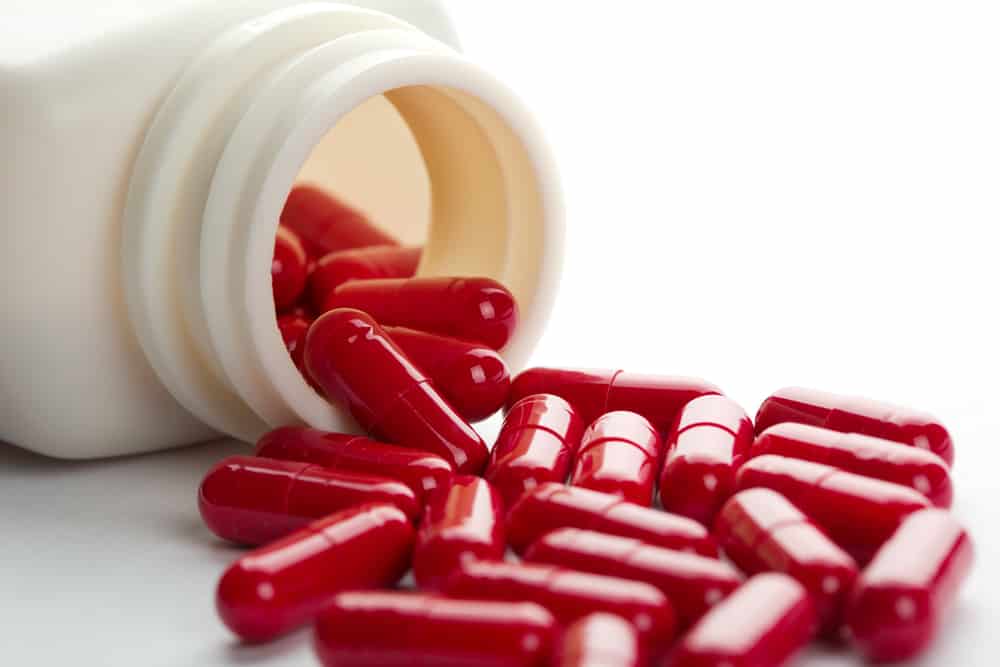 Claims
Skald Oxydynamic Fat Scorcher Claims
Skald Oxydynamic Fat Scorcher claims that it will help you get the lean body you've always wanted by reducing your appetite and revving up your metabolism while supporting your respiratory system and increasing your overall energy levels. It also promises to boost endurance, so you get the most out of your workouts.
Ingredients
Skald Oxydynamic Fat Scorcher Ingredients
Ingredients found in Skald Oxydymanic Fat Scorcher include:
Verbascum Thapsus
Green Tea Extract
Caffeine
N-Acetyl-Tyrosine
Bitter Orange Fruit Extract
White Willow Bark Extract
Ingredient Details
Details on Skald Oxydynamic Fat Scorcher Ingredients
Verbascum Thapsus
Verbascum thapsus, commonly known as mullein leaf, is a plant found in the United States and Canada. It has been used for centuries to treat a variety of respiratory issues. Unfortunately, the only evidence to support its use is anecdotal.
We found several studies, including a review published in Pharmaceutical Biology, suggesting that the polyphenols in mullein leaf have anti-inflammatory abilities. Still, there is no research to support BELDT's claims that Skald Oxydynamic Fat Scorcher provides respiratory support.
Green Tea Extract
Green tea is an excellent source of antioxidants, as per Critical Reviews in Food Science and Nutrition. Green tea extract is also commonly found in weight-loss supplements.
One clinical trial from the British Journal of Nutrition claims that caffeine and catechins intensify thermogenesis by regulating the hormones responsible for weight loss.
Caffeine
The Skald formula contains 110 mg of caffeine. According to the Annual Review of Neuroscience, caffeine works by blocking the effects of a neurotransmitter known as adenosine. Adenosine is responsible for relaxing our brains to make us feel tired.
N-Acetyl-Tyrosine
Tyrosine is an amino acid commonly used in nutritional supplements to support focus and alertness. Research from the Journal of Pharmacy and BioAllied Sciences suggests that stress negatively impacts your mental performance.
A clinical trial published in Frontiers in Behavioral Neuroscience found that tyrosine supplementation improved mental performance in women who were tasked with completing mentally demanding puzzles.
Bitter Orange Fruit Extract
The bitter orange fruit extract is often touted as an appetite suppressant and weight-loss aid. Bitter oranges contain synephrine. Synephrine is a compound that may improve basal metabolic rates as per Pharmaceuticals.
Black Pepper Extract
Black pepper is a spice used by millions of households around the globe. A randomized controlled trial from Food Function found that participants who drank a black pepper infused beverage before meals ate less than the placebo group.
White Willow Bark Extract
White willow bark is often called "nature's aspirin" by homeopathic doctors. A study from the Scientific World Journal found that white willow bark may reduce pain in certain circumstances, but the study was small, and the results are preliminary.
Weight Loss
Skald Oxydynamic Fat Scorcher and Weight Loss
Does Skald Oxydynamic Fat Scorcher really work for weight loss? The ingredients show potential in clinical trials, but a thermogenic fat burner alone will not help you lose weight. Exercise and diet are extremely important for weight loss that lasts.
Side Effects
Skald Oxydynamic Fat Scorcher Side Effects
User reported side effects include:
Elevated heart rate
Heartburn
Headache
Nausea
Abdominal pain
Difficulty sleeping
Directions
How to Use Skald Oxydynamic Fat Scorcher
Start with one capsule 30 minutes before you eat breakfast. If you don't experience any side effects, you can take another capsule six hours later.
Where To Buy
Cost and Where to Buy
Skald capsules are priced at $49.00 per bottle. One bottle lasts 30 to 60 days, depending on how many doses you take per day.
You can find Skald Oxydynamic Fat Scorcher on the official BELDT Lab website and Amazon.
Pros and Cons
Pros and Cons
Pros
Some potentially effective ingredients
Money-back guarantee
Some positive reviews
Cons
Multiple users reported side effects.
Maybe cost-prohibitive for some.
What Users Are Saying
"I am happy with this product. I found it more beneficial when I took two campus in the late morning, than if I spaced them apart. I wish to reorder, but not sure how"
"Gives me a good burst of energy and suppresses my hunger!! Also I'm a smoker and it improved my lung health!!"
"Amazed with how well the first bottle worked! Curbed my appetite and no jitters or ill effects!!"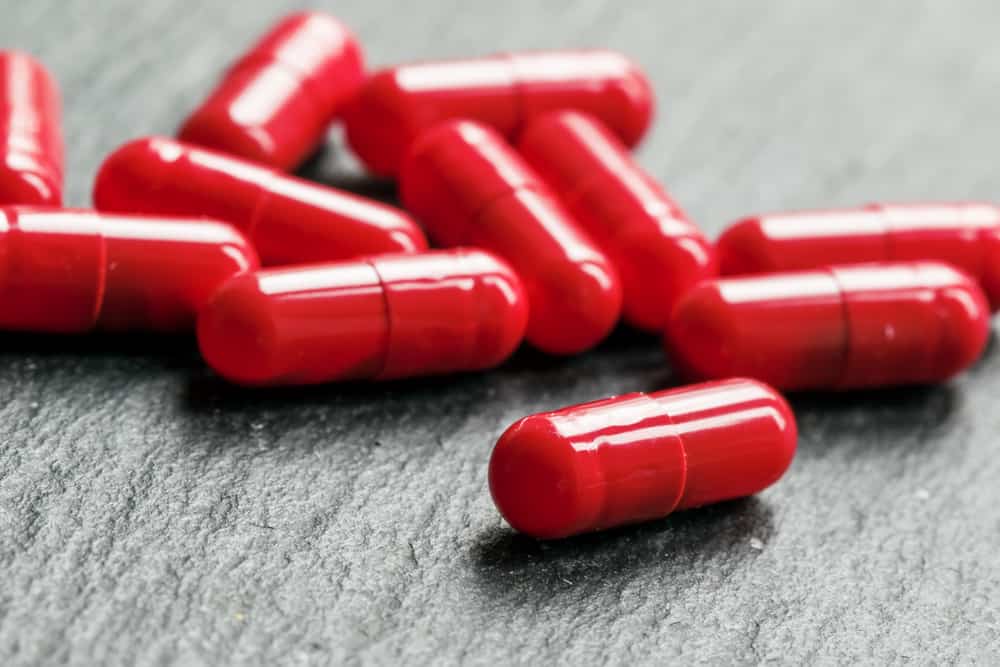 Bottom Line
Bottom Line on Skald Oxydymanic Fat Scorcher Results
When it comes to Skald Oxydymanic Fat Scorcher, there are some potentially effective ingredients, but overall, the supplement may come with some negative side effects. Plus, it can cost-prohibitive for some.
If you are ready to lose weight, it may be more effective to choose an affordable program that's backed by multiple clinical studies.
One of the best weight-loss programs we have seen is one called Noom. This system uses clinical research, health tracking tools, food logging, personal meal plans, and coaching sessions to help you lose weight and make lasting changes to your lifestyle.
For a limited time, we're offering all Dietspotlight readers a free trial offer of Noom.
Learn More About Noom »