Slim Fit 180 Review

- 15 Things You Need to Know
The concept behind Slim Fit 180 isn't new, as many diet pills containing only garcinia Cambogia claim to be the best weight loss supplement on the market. Despite this, the supplement claims to use the hydroxycitric acid in the fruit to jumpstart the metabolism and burn fat. Unfortunately, the studies available on the fruit suggest its effect on weight loss is insignificant.
To learn more about how Slim Fit 180 differs from other herbal weight loss pills, we looked deep into the research and claims of restricting the user's appetite. In the end, we gathered all the facts about the Slim Fit 180 program, garcinia Cambogia research studies, and the supplement's claims to see if it is the right one for you.
Slim Fit 180 can be purchased through their Official Site.
Overview
What is Slim Fit 180?
Slim Fit 180 is a revolutionary food supplement capsule containing natural fruit extracts for weight loss. Like some weight-loss food supplements, Slim Fit 180 is primarily made from Garcinia cambogia, a tropical fruit, which is also the main effective ingredient.
Being a food supplement made from the natural extract of the fruit containing hydroxycitric acid (HCA), the capsule is marketed for use in boosting metabolism, burning fat, and aiding in fighting weight loss – but what does the research say?
Slim Fit 180 is available in multiple versions, including:
Slim Fit 180 Keto
Slim Fit 180 Stress & Anxiety
Slim Fit 180 Green Coffee
Slim Fit 180 Garcinia Cambogia
Slim Fit 180 Energy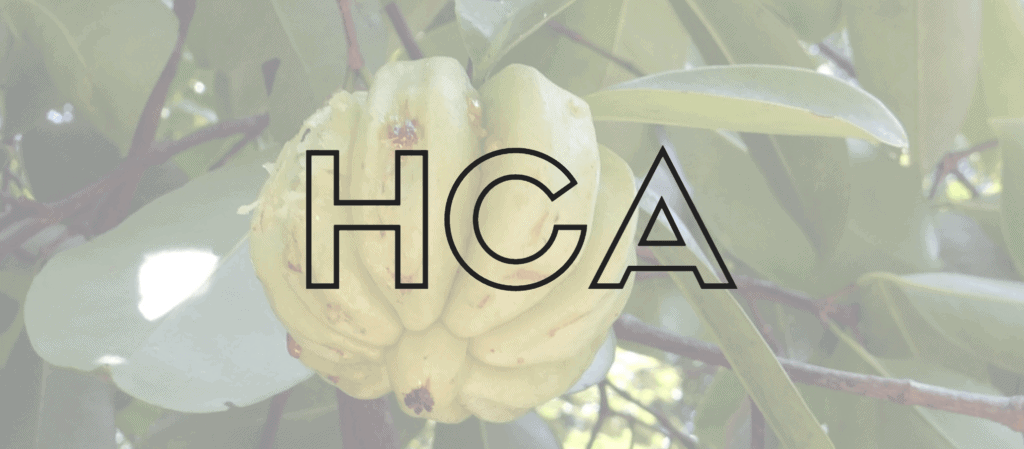 Products Similar to Slim Fit 180
How Did Slim Fit 180 Start?
The product founded its name, referring to the idea of turning your life 180 degrees around through its use. The product is included in a fitness program containing a 12-month supply of the product, a diet manual containing weekly exercise and meal planning guides, a cookbook dedicated to serving vegetable-based cuisine, a fitness video series, and access to the company's on-staff team of professional nutritionists and trainers.
Scroll below for one of the best products we've seen over the last year.
Cost
Slim Fit 180 Cost
On their official website, Slim Fit 180 only sells bundles of their various versions of their supplement. The "SF 180" Bundle includes Slim Fit 180 Energy, Slim Fit 180 Keto, Slim Fit 180 Stress & Anxiety, Slim Fit 180 Green Coffee, and Slim Fit 180 Garcinia Cambogia.
3 bottles from this selection are $48 an item, while a bundle of 5 bottles costs $36 an item. However, the final price of these bundles is not revealed.
Some third-party online retailers also sell the individual bottles, though the legitimacy of the product is uncertain.
Claims
Slim Fit 180 Claims
When taken together with its partnered strict exercise regiment, the product claims to get the user able-bodied and fit in 12 months.
It argues that the product will reduce appetite, boost metabolism, and decrease fat accumulation through the pill's natural ingredients along with the right exercise and diet.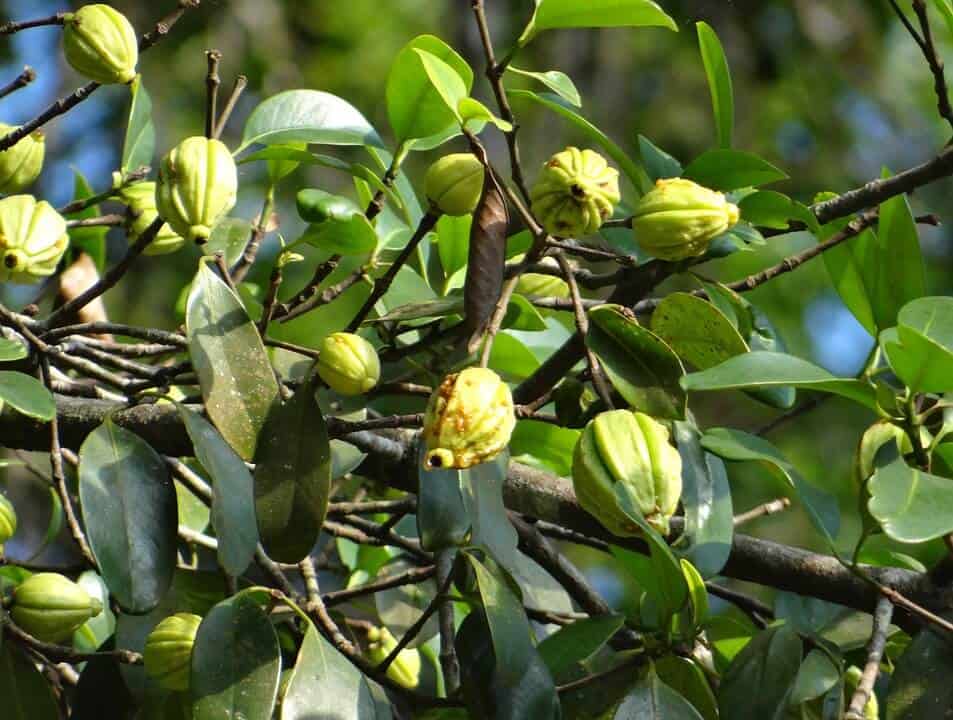 Ingredients
Slim Fit 180 Ingredients
The pill primarily advertises its main ingredient as an extract taken from the Garcinia cambogia genus, commonly known as the Malabar tamarind, which are plants native to tropical countries. There is no further information concerning what is contained in the pill besides claiming to have a 70% extract of hydroxycitric acid from the fruit.
Garcinia Cambogia
A tropical citrus fruit used traditionally for the prevention of the formation and release of intestinal gas.
Being rich in hydroxycitric acid, the fruit's rind has properties that inhibit fat production, trimming down excess fats gained from carbohydrates.
Garcinia cambogia has been used in some diets, both the whole fruit and its extract, to decrease the amount of fat obtained from digesting sucrose and fructose products.
An online health publication refers to an extensive study conducted in 2011, where Garcinia was used to reduce the effects of high-fat and sugar diets fed to rats. Not only were the high doses of Garcinia effective, but it also functioned as an antioxidant.
Clinical trials were also performed on humans. According to a study published in the Journal of the American Medical Association, after 12 weeks of using 1500 mg of hydroxycitric acid daily with a high-fiber, low-calorie diet, "There were no significant differences in the estimated percentage of body fat mass loss between treatment groups, and the fraction of subject weight loss as fat was not influenced by treatment group."
Does Slim Fit 180 Work?
All dietary supplements work differently from person to person, with some working faster or slower than most. There is little to no scientific backing with the Slim Fit 180 product's claims as its main ingredient has had only a handful of scientific studies.
Several users are shown to have lost appetite and weight after only a few weeks. However, it is unclear if the product's user reviews experienced the weight loss due to following the weight loss program included with the package or solely based on their experience from taking the pill regularly.
The majority of the results show small but positive results while a few contest this claim.
Benefits & Results
Slim Fit 180 Benefits And Results
Results have been mixed when it comes to dietary supplements containing Garcinia cambogia. It has been scientifically proven that the hydroxycitric acid in it blocks the citrate lyase enzyme, which is used to produce fat in our bodies. The acid also increases serotonin levels, a compound similarly found in chocolates and makes you less hungry.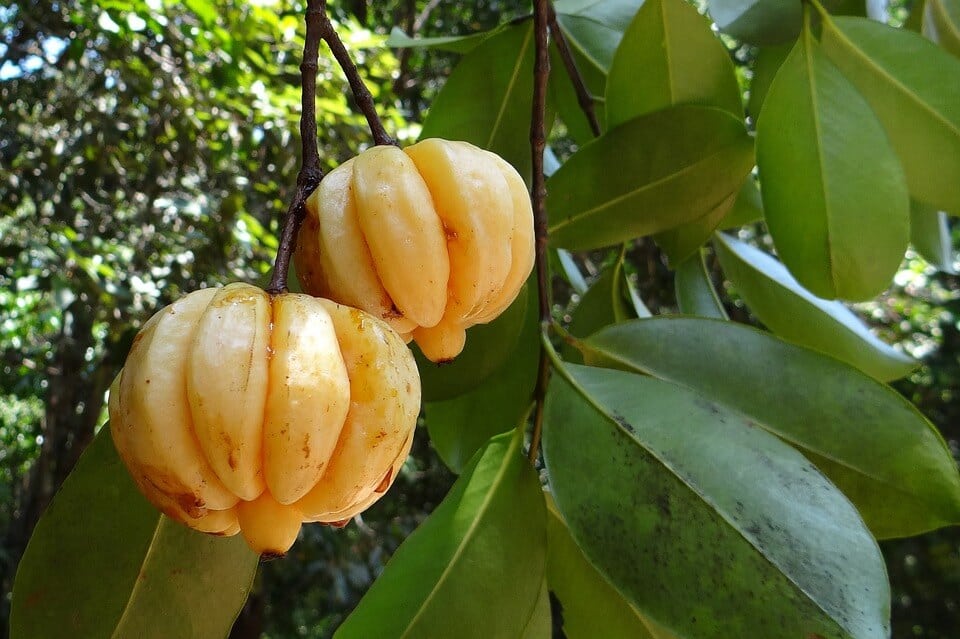 Since there are relatively few studies with regards to the compound, some studies show that there are, in fact, great health benefits attributed to it.
But, some researchers vote against endorsing the compound as there have been cases where Garcinia cambogia can be dangerous to certain individuals depending on their current medication and condition, according to Critical Reviews in Food Science and Nutrition.
Details On Slim Fit 180 And Weight Loss
Being a part of a weight loss program, Slim Fit 180's success may be muddled with its partner weight loss diet and exercise plans. User reviews indicate mixed reactions between those who took it only during the free trial and those who have bought the full fitness package.
It can be confirmed that Slim Fit 180 contains the Garcinia cambogia compound, which has proven to be the main ingredient for some dietary supplements. The clinical studies about the potency of the compound, however, are few and inconclusive.
In a study from 1998, the results of which were published in the Journal of American Medical Association, the compound was used as a test for weight loss as a placebo in overweight men and women. Those who took the supplement showed little to no improvement than those who did not take the supplement.
This study would later be dismissed as future studies on the compound revealed its effectiveness through its hydroxycitric acid, which does prove to be effective in weight loss but only in a minimal nature and for a short-term duration.
Directions
How To Use Slim Fit 180
As a dietary supplement, it must regularly be taken before meals. They suggest that it be taken three times a day for about half an hour before eating.
They also advise a low-calorie diet partnered with a fitness exercise plan to enhance the product's effects, prioritizing less calorie intake while providing and sustaining enough protein and minerals for your body.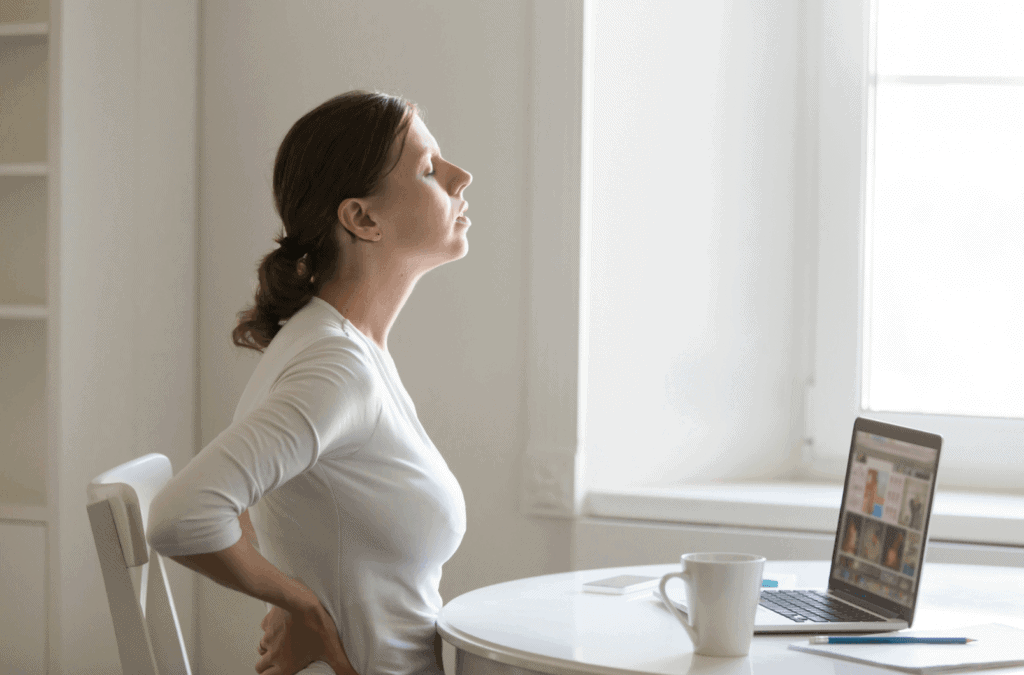 Side Effects
Potential Slim Fit 180 Side Effects
The intake of the supplement not only brings down the accumulation of bad cholesterol; it also lowers the user's appetite. Due to this, the potential side effects of the product reported by users include the following:
Dryness of the mouth
Nausea
Discomfort in the throat
Minor headaches
Recurring diarrhea
Slim Fit 180 Product Warnings
Although the product does not seem to have any warning labels or a complete nutrition facts list available on the internet, the hydroxycitric acid contained in the pill can cause a bad reaction depending on the user.
It is advised to consult with a medical professional before intake as its compound can cause negative interactions with other prescription medications.
Is Slim Fit 180 Suitable For Everyone?
Like all dietary supplements, it has its composition and unique effects. The product may be made from natural materials, but it can be dangerous to some. As it reduces metabolism, it is not advised to be taken in together with antacids. It's also not advised for those under 18.
Specifically for women, breastfeeding mothers and pregnant women are discouraged from taking the pill.
Medication to Avoid While Taking Slim Fit 180?
It is important for you to take note of any previous or current medication, even when dealing with supplements. Studies, according to the National Institute of Environmental Health Science, claim some ingredients in Slim Fit 180 may interact with prescription medications though there are not enough studies to have a comprehensive list detailing which medications can be affected.
Foods to Avoid While Taking Slim Fit 180?
While there are no specific food types that will interfere with the pill's effects, it is highly advised that you maintain a balanced diet avoiding calorie-rich food.
This means stepping away from sugary and fatty snacks such as:
Potato chips
Chocolates
Sauces and dips
Hard candies
Gummy candies
Staying away from the types of food on this list and keeping your diet plan fit for your age and body type will give you the product's maximum results.
Food Types In Your Slim Fit 180 Diet
To get the most out of the product, a proper diet plan, including what you should eat while taking the capsule, is needed. As you will have to avoid certain food types featured above, you should lean towards putting some of these on your diet list:
Whole wheat
Nuts
Fish and lean meat
Vegetables and fruits
While the capsule decreases the accumulation of fat that a person retains, it is still important to maintain balance and quality in a healthy diet,  says Harvard Health. Eating Whole Wheat will make up for the lack of sugars that your body will need because of the diet. Having too little sugar in the body can cause exhaustion.
Whole Wheat solves that issue as a great way to get carbohydrates into your body without the high-calorie count. Nuts are a good source of healthy fat without the added waistline. Fish and lean meat are great sources of protein while at the same time being low in fat content. And, of course, no weight loss diet is complete without fruits and vegetables.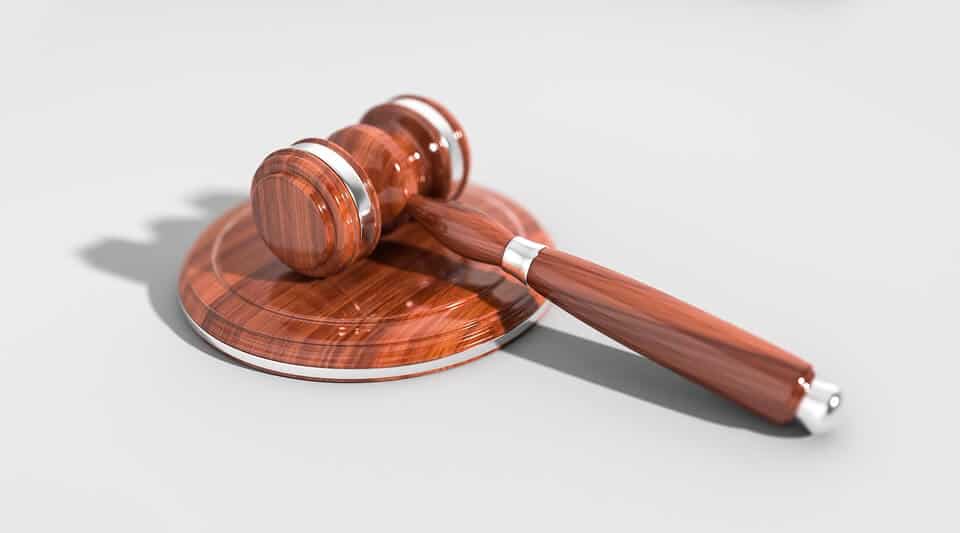 Any Slim Fit 180 Lawsuits?
There have not been any notable lawsuits with regards to Slim Fit 180 specifically. Still, there have been mixed reviews regarding how the product has been performing both as a part of its exercise program and taking the product by itself.
Pros & Cons
Pros and Cons
Pros
Protects from weight loss side-effects
Made from natural ingredients
Increases energy
Cons
Can't be taken if ill
Has less HCA content than other alternatives
Bottom Line
The Bottom Line on Slim Fit 180
Will you see results from Slim Fit 180? Well, we like the incorporation of diet and exercise. But, the main concern is the lack of research supporting the weight-loss claims and that there's no history of how it was discovered. Additionally, we're concerned about the use of a fad ingredient and negative customer comments.
For those who want to drop more weight, we suggest choosing a program backed by research that's affordable and supported by experts from around the world.
Among the best products we've seen this year is one called Noom. The deal with Noom is that the weight-loss app worked for years to setup a program that worked to help users lose weight AND keep it off and they succeeded. Clinical research proves Noom works and that's not all.
When the company saw people were seeing changes and results in as little as two weeks, they immediately decided to offer Dietspotlight readers a free trial offer.
Learn More About Noom »