The People's Chemist Review

- 9 Things You Need to Know
The People's Chemist is a nutritional company offering a wide variety of supplements, like Daily Dose, Cinnergy, Joint FX, and Raw-T. These organic, gluten-free, and "raw" supplements claim to be able to replace the users' prescription medications. Although these claims seem amazing, common herbal ingredients like cinnamon, valerian root, and white willow bark have effects comparable to those of prescription medications.
To learn more about this company, we also studied their diet plans, books, and CDs. In the end, we compared the claims of their health supplements to the results from their case studies and customer testimonials to see if The People's Chemist offers products worth investing in.
The People's Chemist can be purchased through their Official Site.
The People's Chemist Readers:
Noom
is offering our readers a
free trial
, for a limited time.
Click here
for this special offer!
Overview
What is the People's Chemist?
The People's Chemist, found online at ThePeoplesChemist.com, is a website created by Shane Ellison for individuals who want to "minimize time spent with opportunity-seeking drug sellers and tablet pushing doctors."
Their website says that Shane Ellison has a science background, which includes Biology and Natural Chemistry, which gave him the expertise to move into the fitness industry as a medicinal chemist.
His years spent working at numerous pharmaceutical agencies enabled him to found "The People's Chemist," a consumer health company whose owner has committed his life to supply people with natural treatments that are truly effective and cannot be found in your average fitness or health store.
How Did The People's Chemist Start?
Shane Ellison is the owner and founder of The People's Chemist. According to him, he abandoned his career as a pharmaceutical chemist to help people taking medications.
He also has a book, which became a bestseller on Amazon.com. It is called the "Over-The-Counter Natural Cures Expanded Edition," which teaches readers how to select wisely from so many choices in natural supplements. In a world where dangerous health products have become the norm, this book is an essential read for anyone who wants to live a healthier and more youthful life.
As the owner and founder of The People's Chemist (TPC), Shane built a laboratory that has integrated the latest advances in chemistry, ethnobotany, and biology to create high-end, natural products. Each TPC supplement offers positive, measurable results, by delivering the highest grade of medicinally active, plant-based compounds.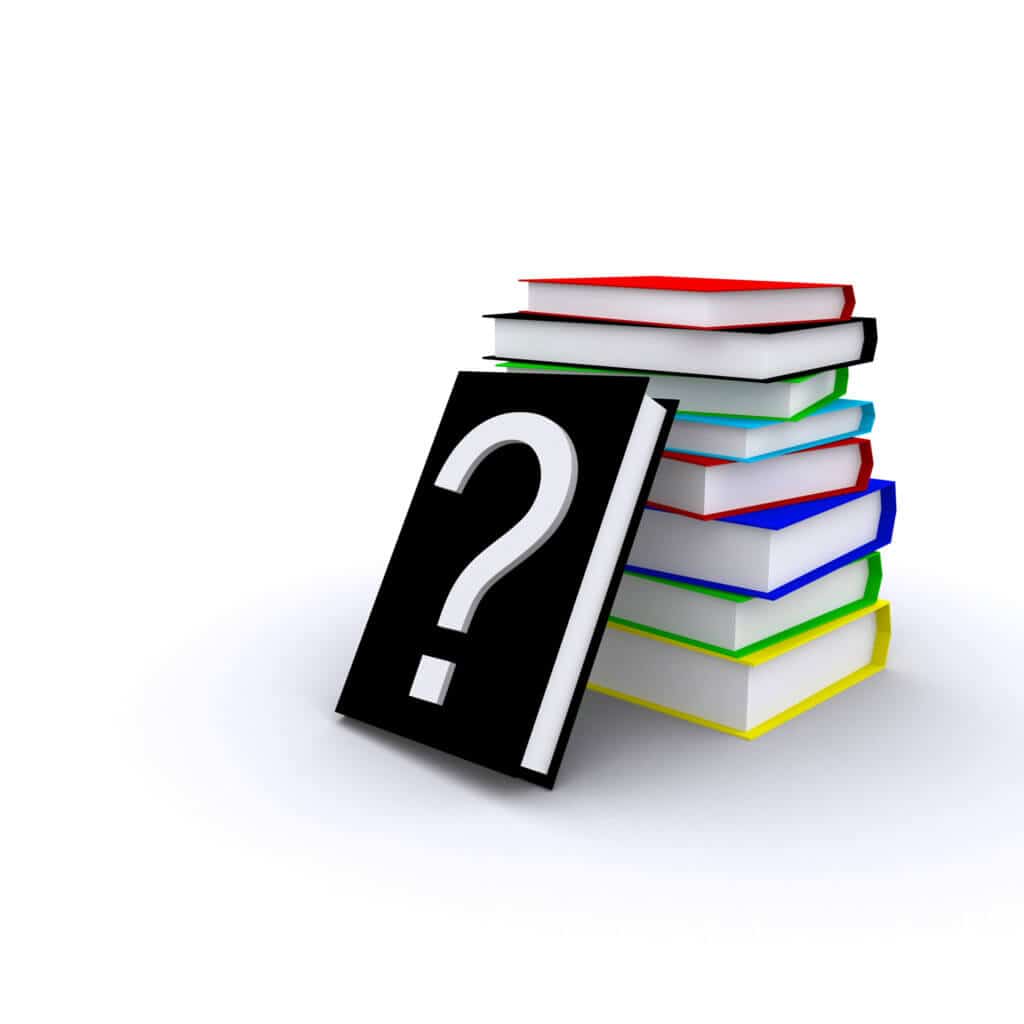 Scroll below for one of the best products we've seen over the last year.
Claims
The People's Chemist Claims
The People's Chemist offers an eBook as well as numerous supplements that they claim help with:
Weight loss
Sleep issues
Muscle building
Digestive health
Cardiovascular health
Prostate health
Testosterone loss
Pain relief
These nutritional supplements are sold on the official online store, and they are all raw, organic, gluten-free, soy-free and do not contain GMOs or fillers. They also claim to be made with no pesticides.
Their supplements include the Daily Dose, a supplement which promotes energy, vitality, immunity, and longevity.
Ingredients
The People's Chemist Ingredients
The People's Chemist has a range of products, the main ingredients of which are as shown below:
Hawthorn
Hawthorn is a plant, in which the leaves, berries, and stems are used to make the active ingredient.
Yerba Mate
According to the journal Nutrients, yerba mate may be helpful with weight loss.
Folic Acid
Folic acid is used by the body to manufacture DNA, according to the New York Department of Health.

Do The People's Chemist Products Work?
There are no scientific studies on the effectiveness of the products sold by The People's Chemist. Even though there are reviews that may convince you to buy these products because of the positive results achieved, the website mentions that the benefits for each person may be different.
Therefore, reviewing the results of others seems rather useless. Where one person may benefit from these supplements, you may not benefit at all, or worse, you may end up experiencing side effects. Add to that the fact that there is no way of truly knowing the quantity of each ingredient in the supplement.
That said, all the elements used by The People's Chemist are natural, and there are no fillers.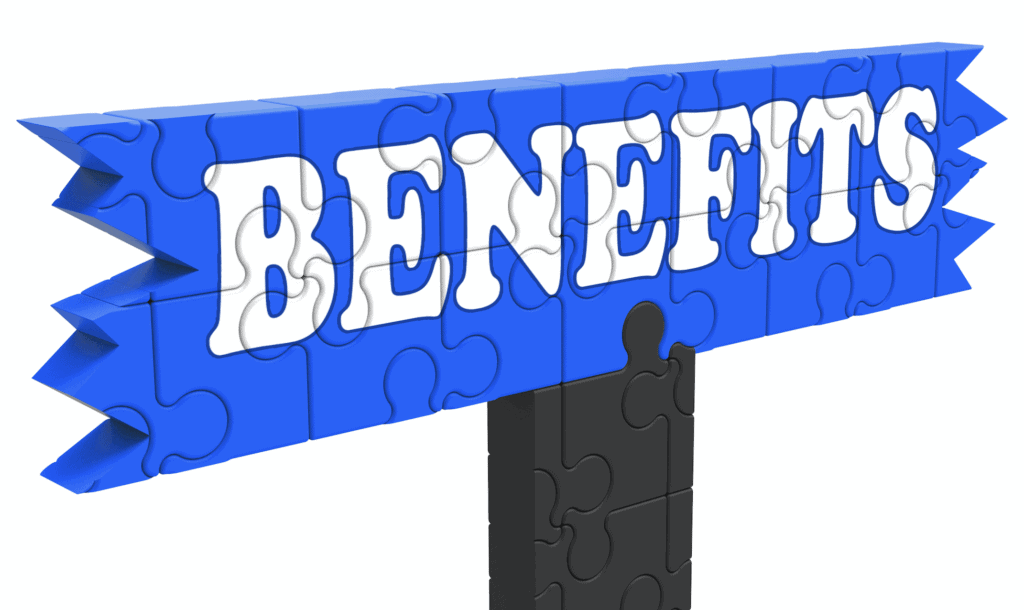 Benefits
The People's Chemist Benefits
Even though some of the ingredients used in the products sold by The People's Chemist are known to perform successfully in their specific areas, the problem is with the lack of information provided on the supplement label on the amount of each ingredient used.
This causes real confusion and uncertainty for anyone buying their product. If you refer to a physician for advice, he or she would probably advise you to avoid them due to their potential side effects.
Additionally, The Peoples' Chemist is a high-end brand with a particular customer base in mind, which becomes evident when you look at the prices of their supplements. It is better to avoid buying their products and search for relatively cheaper alternatives if you are looking for affordable medicine.
Along with some positive reviews, there are also people who are not satisfied with the results they got when compared with the amount of money they had to pay for the supplements.
Product Line
The People's Chemist Products
The People's Chemist offers a long list of supplements, powders, and even antioxidants for your pet. They are also popular for their eBooks, including 3 Worst Meds, The "Stop Eating So F#@%ing Much" Diet Book, Over-The-Counter Natural Cures, and Secret Health Files CDs. 
The various supplements that The People's Chemist has launched include the following:
Cardio FX
Cinnergy – True Cinnamon and Milk Thistle
Daily Dose – Nature's Multi-Vitamin with Turmeric and Memory Boost
Thermo FX AM – Yerba-mate Based Fat Burner with Supporting Botanicals to Activate Thermogenesis
Thermo FX PM – Curb Nighttime Cravings and Optimize Digestion
Joint FX
Immune FX
Raw – T – Testosterone Booster
The People's Chemist also sells Joint FX for dogs, which is supposed to help with hip and joint pain.
There are few other products that they sell which target muscles, prostate health, etc. such as:
Thermo FX
The weight reduction product manufactured by way of The People's Chemist is Thermo FX. Thermo FX (dawn colorings) is designed to improve strength and assist with thermogenesis (the conversion of fat) while maintaining muscle.
It also significantly curbs hunger and sugar cravings.
Nighttime Thermo FX
The other weight loss product they sell is Nighttime Thermo FX. Nighttime Thermo FX (nighttime colors) are designed to maintain thermogenesis "during the night," without keeping you awake. If you mistakenly take the daytime Thermo FX, you'll know it. You won't get a wink of sleep.
The latter is also labeled "Nighttime Thermo FX. Both bottles are color-coded to distinguish them from one another.
Cinnergy
Cinnergy is a metabolic supplement designed to regulate blood sugar and detox the liver. According to the supplement's claims, Cinnergy allows the user to have a "sexy metabolism."
Other claims for the product include getting vibrant skin and protecting the body against "modern-day toxic threats."
Cardio FX
The People's Chemist also sells general health supplements, including Cardio FX, a supplement meant to support cardiovascular health. It is raw, organic, non-GMO, and gluten-free.
Raw-T
Raw-T is a testosterone supplement that makes a lot of claims about the importance of testosterone and how their supplement can bring it back naturally.
However, the People's Chemist warns users to be careful when using the product and to follow their diet plan to see the maximum effects.
What Users Are Saying
"I love Shane's honesty in all his books, but 3 Worst Meds had me wanting more and more facts after every chapter. I wish he had written about the 10 worst meds!! I bought several books for my family to read."
"Too much discredit and hatred vented toward pharmaceutical industry. Simplistic "cures" for everything with supplements. Not discounting that there was some good health advice and legitimate information but overall slant was too negative and "crusading"".
"Seriously? It's barely a book! His fowl mouth is outrageous and so unnecessary and unprofessional. I've tried his shake and it's like water. The book has some good info but nothing no one already doesn't know! The customer service is rude and not helpful when you ask a simple question. It's too early to tell if his supplements will do anything but overall it's offensive and expensive! Save your cash!"
Bottom Line
The Bottom Line on The People's Chemist
So, should you run out and buy The People's Chemist products? Well, we like that they are natural and can be purchased directly from the official website. Then again, we are leery because they are not backed by any real science. Also, we're concerned about synephrine found in some of these supplements, as well as the poor customer service some consumers have complained about.
If you'd like to drop more weight, we recommend you select a product that comes with excellent customer service, is clinically proven and is supported by positive user reviews.
Of all the weight-loss apps we've come across in the past few years, the best has to be Noom. We're honestly impressed by the research and development that went into this app and the fact that it is clinically proven to help users lose weight and maintain that weight loss.
The makers are also excited to see so many lives change, so they're offering a free trial of Noom to Dietspotlight readers.
Learn More About Noom »