thinkThin Bars Review

- 11 Things You Need to Know
thinkThin bars are meal replacement snacks that are both sugar- and gluten-free. The company promises no sugar, but we were surprised to find out that each bar contains 20 grams of carbs — over 200 calories! A high caloric intake could be fine for users who exercise, but regular dieters might have trouble keeping their weight down.
Our research team examined the science and side effects to see if thinkThin bars help with weight loss. To reach the bottom line, we compared these meal replacements could provide "deliciously natural nutrition" as they claim.
thinkThin Bars can be purchased through their Official Site.
Overview
What are thinkThin Bars?
thinkThin bars, now called Think! Bars, are nutritional foods often used as meal replacements or snacks in between meals.
Before delving deeper into these bars, let's see what some of the research studies have to say about the ingredients:
thinkThin Bars Competitors
The History of thinkThin Bars
Lisanne Falsetto founded thinkThin in 1999, with the stated aim of providing nutritious food that supports wellness. They use only natural ingredients in their products and follow three simple mantras: pack it with protein, add zero sugar, and have no gluten. For almost two decades, they have grown their product range to more than a dozen product categories.
Now, who wouldn't want to be in the same company as a celebrity superstar just by eating Think! nutrition bars?

Scroll below for one of the best products we've seen over the last year.
Where to Buy?
Where to Buy thinkThin Bars
With sales of almost $100M annually, thinkThin enjoys national distribution through retailers, including:
Walmart
Target
Amazon
Official website
thinkThin Products
Then you have six other categories which are slightly different from the usual thinkThin power bars, but equally delicious: protein cakes, protein bites, protein and fiber oatmeal, probiotics powder, smoothie mixes, and an entire category dedicated to vegan products.
Each of these categories has at least 4 to 5 products. Some categories have more, so you can pick and choose throughout the year without getting bored with the same flavor. If you are still not satisfied with all of these choices, you can also find some special categories:
Limited Edition
Specials
Trial Packs
Variety Packs
There is now a new 150 calorie Think! Protein+ Bar available on its official website.
Michelle Kessler, CEO of thinkThin, explained the rationale behind the different product categories and plans for more categories in the future.
Describing ThinkThin nutrition bars,  she said, "We like to think we are the oasis in the rainbow of confusion with a presence that tends to stand out in a very crowded, busy, colorful shelf."
While developing new products or upgrading existing product lines, thinkThin tries to tread the middle path between regular tastes and niche tastes to cater to both categories of customers.
They have put together a team dedicated solely to watching trends in the healthy food space and accordingly experimenting with newer flavors or product lines to keep up with the evolving tastes of the ever-discerning customer. This team takes less than a year to zero in on a new product line or flavor to get it ready to market.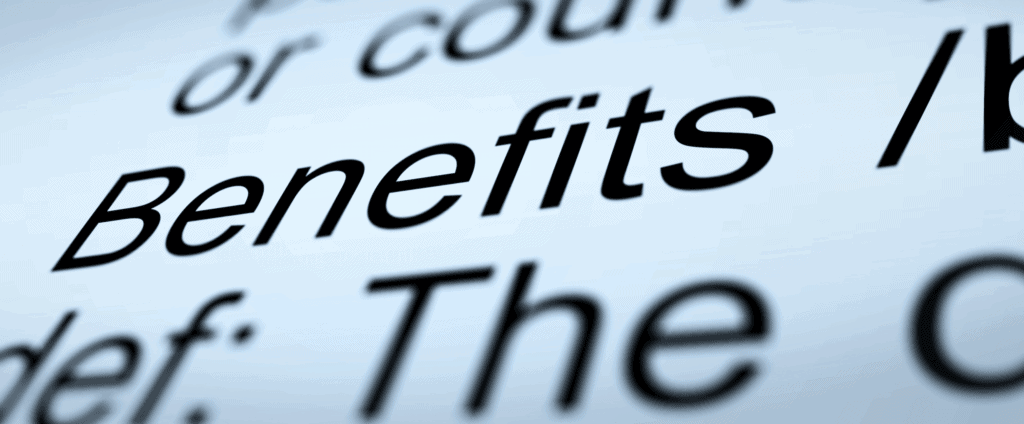 Benefits
ThinkThin Benefits
Think! bars are healthy food options loaded with benefits, the makers claim.
Proteins
This is a food group that gives us energy for regular and heavy physical activity and is also the star in the thinkThin lineup of ingredients. Every bar promises 20 grams or more of proteins. This amount of protein kick starts the day with a much-needed spike in energy levels, prevention of fatigue, and maintenance of energy levels.
Gluten-Free
Gluten, mostly found in grains, has been found to have numerous harmful effects on our body, like inflammation of the gut, intestinal permeability, celiac disease, autoimmunity, etc. All thinkThin products are gluten-free.
They do have a word of caution on their website about their oatmeal products because the oats could have come into contact with some levels of residual wheat.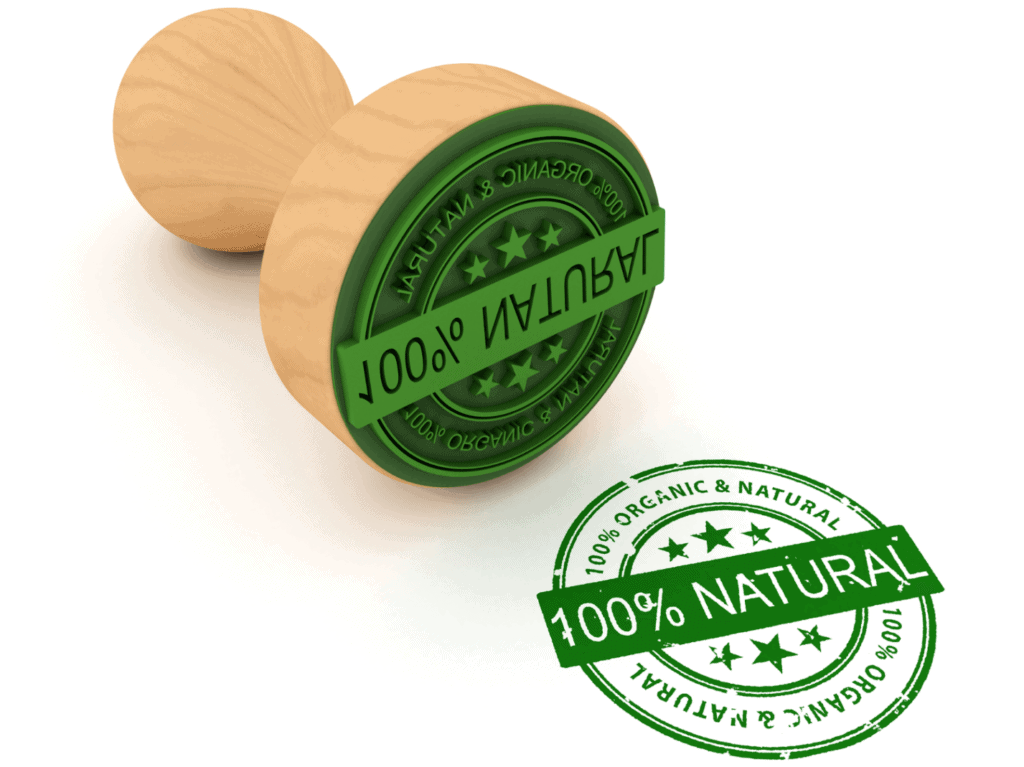 Fiber
The fiber in our diet has several benefits. It is a natural appetite-curbing agent and helps avoid those hunger pangs. Therefore, it is a natural way to keep tabs on your weight. thinkThin has a whole category of products with high fiber, and some of their products in the other categories also have high fiber content.
Whole Grains
According to ChooseMyPlate, there is a host of benefits associated with the intake of whole grains. Reduced risk of controlling constipation, weight control are just some benefits that we all get; additionally, it is good for pregnant women—the oatmeal products benefits.
Ingredients
thinkThin Bar Ingredients
All thinkThin products are certified gluten–free by the Gluten-Free Certification Organization. The thinkThin nutrition bars use natural ingredients, and each product has a detailed list of ingredients used.
The primary ingredient, protein, shows the following sources: pea protein, brown rice protein, and pumpkin protein. All the other ingredients listed are organic and do not contain any synthetic additives. A few examples are:
Chocolate coating
Vegetable glycerin
Alkalized cocoa
Cocoa butter
Organic dextrose
Organic vanilla
Sunflower oil
Tree nuts
Maltitol (substitute for sugar)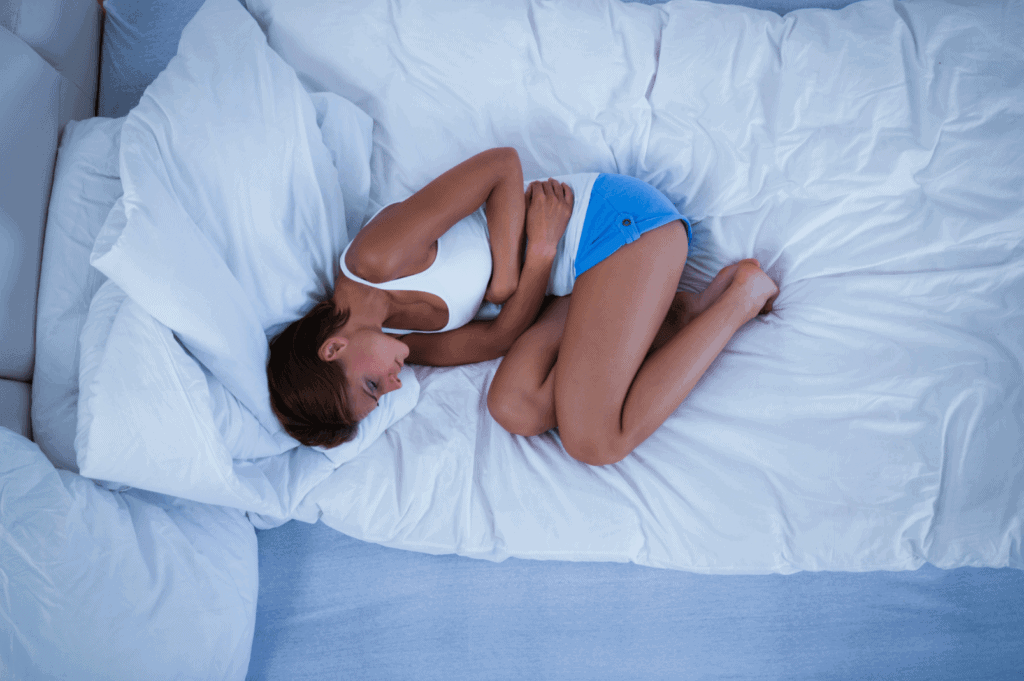 Side Effects
thinkThink Side Effects
Some side effects may include:
Food allergens like peanuts, milk, and eggs
Higher calories than comparable protein brands
Classic protein taste does not work for everyone
Do thinkThin Bars Work?
Regarding giving healthy proteins in a gluten-free product, ThinkThin protein bars nutrition facts seem all right. However, we were curious to investigate the no-sugar claim and the extent of carbs in thinkThin bars.
Of the many products they have, we checked a few and found that each bar has over 20 grams of carbohydrates and more than 200 calories. Both of these seem to be slightly on the higher side, even though we are promised zero sugar.
Maltitol, a hypocaloric sweetener, is the ingredient used by thinkThin to replace sugar, and we also wanted to check if maltitol has any other adverse outcomes.
According to The Journal of Molecular Medicine, maltitol doesn't seem to have any adverse effects on plasma glucose and serum insulin levels.
The same study concluded that if maltitol in bakery products replaces sucrose, the caloric content is reduced substantially.
According to The Journal of the Science of Food and Agriculture, it seems that the 'too good to be true' statements of naysayers regarding the zero sugar claim of thinkThin might be unjustified after all, since it appears to be supported by scientific studies that the ingredient used to replace sugar does not have any adverse effects.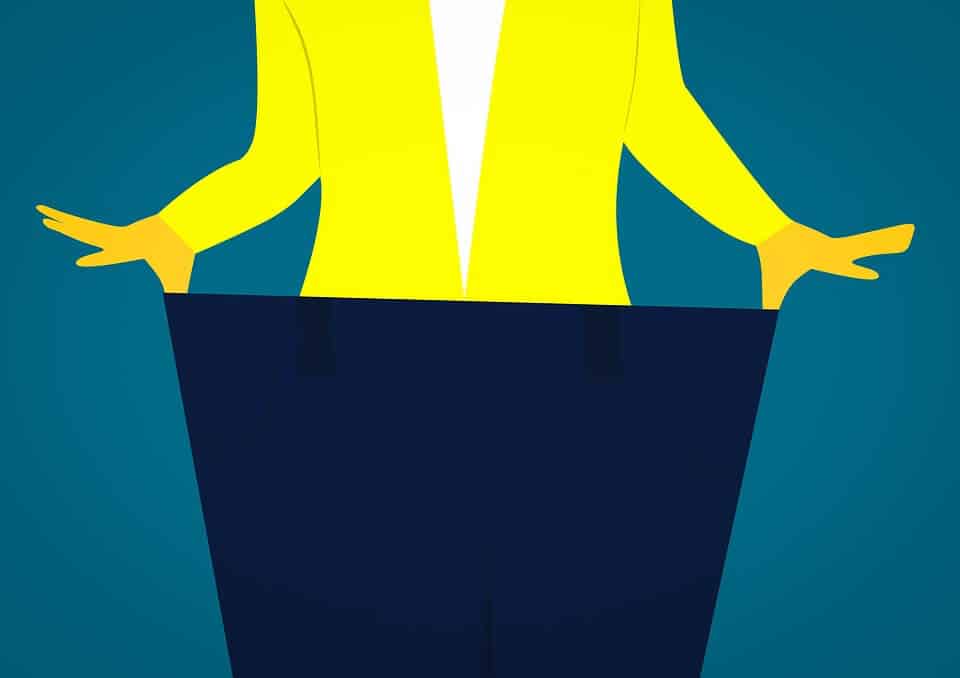 So does thinkThin work? In terms of their stated objective of thinking thin, it seems to be stretching it a bit with 200 plus calories in each bar.
For a person who spends hours working out at a gym, they would work fine. Still, for a regular person who is grabbing one of these bars just because he doesn't have time for a proper meal, the calories and carbohydrates in these bars might start adding up, as per some of the users who wrote thinkThin bars reviews.
However, let us delve deeper to see if energy bars or protein bars like thinkThin work. The intake of these bars is effective only when we keep the following in mind:
Watch the amount of fat in the bars; within 10 grams is best.
Too much fiber could be a problem, so 3-5 grams should be the limit.
Especially for people with a regular lifestyle, the calorie count of a bar is significant. So unless you are an athlete, an ideal bar should have less than 200 calories.
A person looking to replace meals with Think! bars for weight loss must ensure that there are enough proteins in the bar, and on that count, thinkThin scores very well indeed and is packed with proteins.
The need for constant meal replacements is a myth, so we should ensure that we keep eating real food alongside thinkThin. Even juice or a salad or some fruit would do.
thinkThin Product Warnings
Since several customers nowadays prefer to go vegan and even avoid dairy products, thinkThin has informed the users that their products are manufactured using shared facilities.
Those facilities might also manufacture other products containing peanuts, nut meats, soy, milk, and egg products.
This is a fair warning from the company, although we think it won't make too much of a difference to its ingredients.
What Users Are Saying
What Users Are Saying
"I really like this brand of protein bar and stick to the ones with low or no sugar. This is my 3rd favorite flavor. They don't taste delicious, but for what it is, it's good and not sandy tasting like some protein bars. I like brownie and peanut butter better tho, tbh."
"Terrible ended up throwing them away they were so bad. Couldn't even eat them."
"Very good protein bar. Good amount of protein and they have not been made with a ton of sugar. Perfect for on the go or after exercise. Flavor is good!!!"
Bottom Line
The Bottom Line on thinkThin Bars
What are our final thoughts on Think Thin protein bars? We like the longevity in the market and the positive feedback we saw online. But, we have reservations about the bars as they relate to weight-loss. The high-calorie count could be detrimental to dieters, and the sometimes-intense abdominal discomfort associated with that much protein and maltitol may discourage someone from trying to trim down.
If you are trying to lose a few pounds or get a little bit more trim, you should probably look for a product that has proven effects.
Among the best products we've seen this year is one called Noom. The program comes with one-on-one support via human coaching, expert resources, tools, and articles, personalized meal plans and more. Then there's the fact that clinical research shows Noom just works.
Also, the company behind Noom is so confident in their weight-loss app, that they're offering Dietspotlight readers a free trial offer.
Learn More About Noom »