Umzu Redwood Review

- 15 Things You Need to Know
Umzu Redwood is advertised as a dietary supplement made to support blood flow. Naturally-sourced ingredients blend to boost circulation and increase your immune health, or so they claim.
While you could get some anecdotal feedback from eviews by customers, you might wonder if any data justifies using a nitric oxide support product. Our research team asked that question, so let's look at what they found about the ingredients and the company behind them.
Umzu Redwood can be purchased through their Official Site.
Overview
What is Umzu Redwood?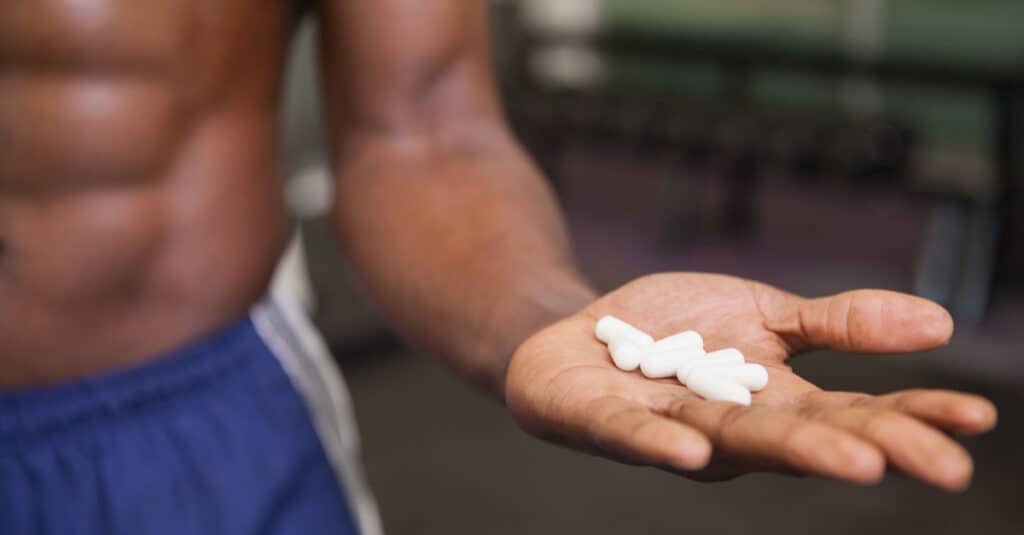 The makers of Redwood Umzu refer to this product as blood flow support and it's taken twice daily. Umzu Redwood benefits are supposed to include improved circulation, immunity, and stamina. What does the research say about the supplement?
Circulation

– Cardiorespiratory fitness refers to your circulatory and respiratory system's ability to distribute oxygen. A 2019 article from one of the American Heart Association's journals indicates how improved circulatory function can help reduce risks.

Nutrients

– Redwood is supposed to support your immune system, a subject becoming increasingly popular in today's world. One review highlights the importance of a strong immune system when combating inflammation and oxidative stress your body experiences.

SportMont

– This product supposedly improves stamina, a bodily process that helps you sustain physical or mental activity. A 2019 Russian publication demonstrated how increasing stamina created positive bodily changes (especially in physical fitness) in subjects training as biathletes.
Umzu Redwood Competitors
Company
Who Makes Umzu Redwood?
Christopher Walker founded Umzu LLC in 2015. He was a neuroscience student at Duke University when doctors found a health issue in his pituitary gland, which affected his hormonal health. The university's research tools proved valuable as he tried to find a natural solution to his hormone issues, eventually leading to what he refers to as a solution for these ailments.
His research and interest resulted in the creation of Umzu, located in Boulder, Colorado. Our research indicates the company has grown into a business earning over $20 million in sales annually. It sells several supplements, including the N.O. supplement Umzu Redwood.
Scroll below for one of the best products we've seen over the last year.
Customer Service
Umzu Redwood Customer Service and Reviews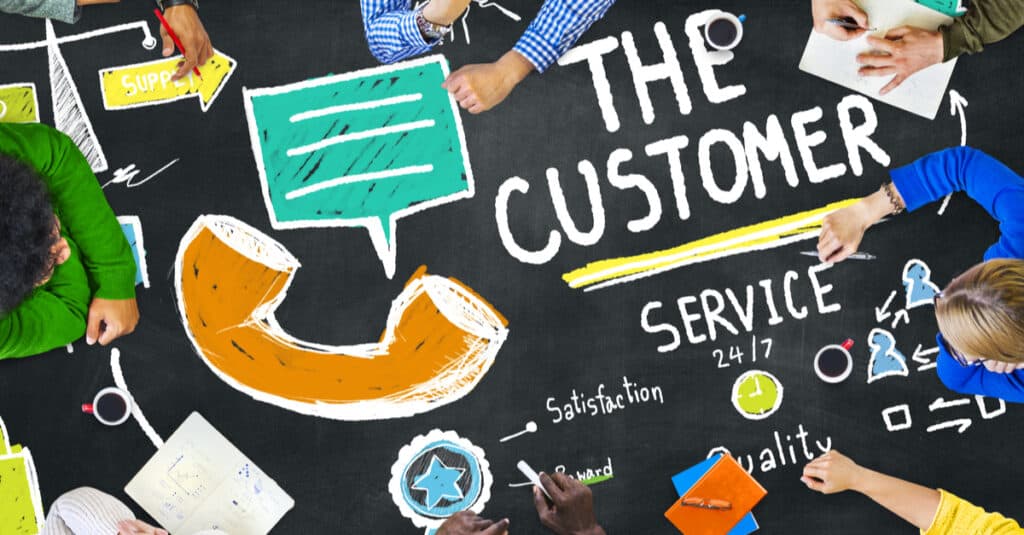 Umzu has an unclaimed company profile on Trustpilot with a TrustScore of 2.8 out of 5.0-stars from three reviews. Retail feedback includes Umzu Redwood reviews and ratings from these websites:
Umzu Website – 4.9 out of 5.0-star rating from over 3,500 customer reviews

Amazon – 4.3 out of 5.0-stars from 8,200+ customer ratings

Walmart – 4.1 out of 5.0-star rating from less than ten customer reviews
Umzu phone number, address, email, etc.:
UMZU LLC
6325 Spine Road
Boulder, CO 80301
Email – help@umzu.com
You can find a live agent or virtual assistant link on the company website, with business hours listed Monday-Friday 10am ET – 4pm ET.
There is no Umzu Redwood phone number listed for customers to use. The company does callbacks after receiving contact forms.
Better Business Bureau
The Relationship Between Umzu and the Better Business Bureau
UMZU LLC has a profile on the Better Business Bureau (BBB) website with a current A+ rating. The company is not BBB accredited and has a 1.57 out of 5.0-star rating averaged from seven customer reviews.
There are 15 listed complaints closed within the last three years, with 11 customer complaints resolved in the previous 12-month period.
Claims
What Umzu Redwood Claims Did We Find?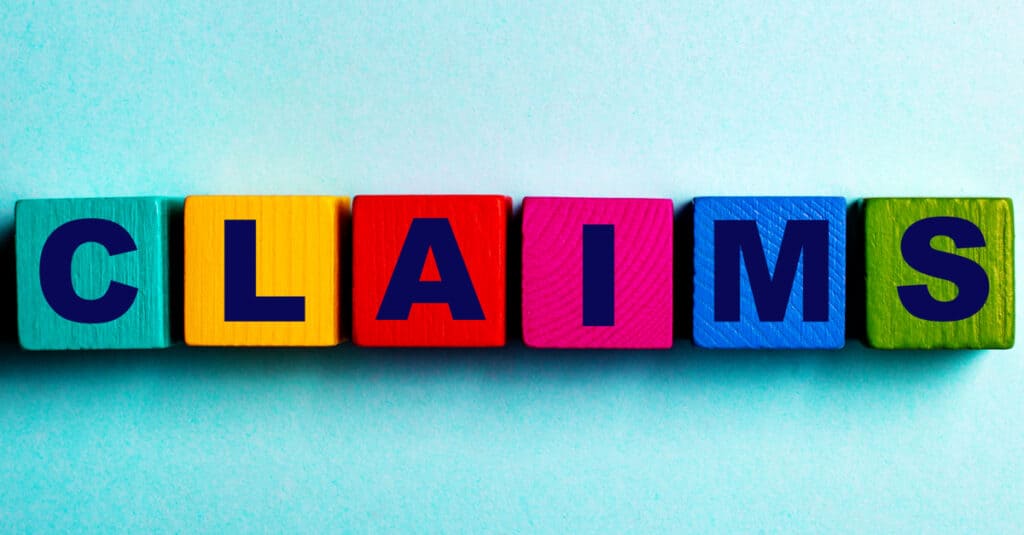 Redwood is an N.O. supplement that allegedly boosts your body's nitric oxide levels. It claims this will support blood flow and heart health while increasing your energy and kicking your immune health to a higher degree of function. These purported Umzu Redwood benefits include lower blood pressure, a boost in circulation, better digestion, improved cognitive function, and fat loss.
Ingredients
What are the Umzu Redwood Ingredients?
Redwood by Umzu comes in capsule form. Each three capsule serving provides you with the ingredients listed below, along with the following: Rice Powder, Gelatin, and Purified Water (Capsules).
Vitamin C 1,000mg

Garlic Root Odorless Powder 300mg

Horse Chestnut Seed Extract 250mg

Casein Hydrolysate 125mg

Pine Bark Extract 100mg

L-Leucine 75mg
There is no established %DV (Daily Value) for any of the ingredients except for Vitamin C, which is 1,111% for each serving of Umzu Redwood ingredients.
Benefits
Does Umzu Redwood Work? Benefits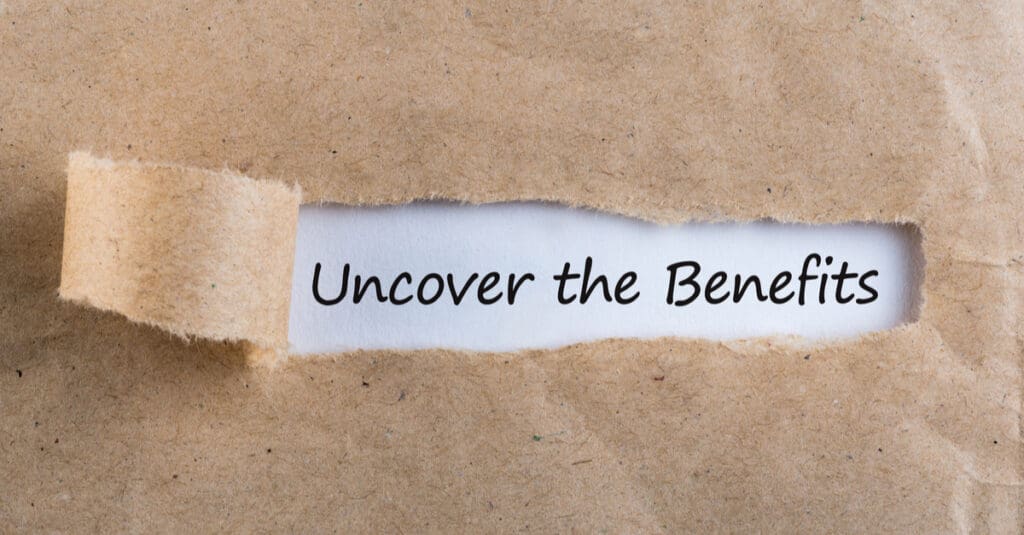 Vitamin C is the most abundant nutrient in Redwood, at 1,000mg per serving. According to Functional Foods in Health and Disease, this vitamin has numerous health applications at optimal doses between 90-500mg daily, and the risks of higher doses are negligible.
Umzu Redwood contains 300mg of garlic root powder. The Journal of Pharmacognosy and Phytochemistry observed that garlic displays similar antioxidant activity to Vitamin C. That could help boost your immune system.
One of the advertised claims of Umzu Redwood is that it improves circulation. There is 250mg of horse chestnut seed extract in each serving, and this particular ingredient might help with those circulation claims. An article in the Cochrane library found that horse chestnut seed extract proved efficacious and safe when used for short-term treatment of some cardiovascular issues.
Casein hydrolysate is a mix of amino acids, calcium, phosphate, vitamins, and microelements. There is 125mg of casein hydrolysate in each serving of Umzu Redwood. It is a protein found in cow's milk that is supposed to lower blood pressure by enlarging blood vessels.
Nutrition Research Reviews looked at the current evidence of the effect of milk proteins on blood pressure and vascular function. While concluding that growing evidence demonstrates a positive influence on vascular health, it also identified concerns with the data. The conclusion is that more robust testing is needed before this claim is verifiable.
Umzu Redwood also contains 100mg of pine bark extract. It is an herbal supplement ingredient that purportedly has anti-inflammatory, antimicrobial, and antioxidant properties. Food Science & Technology performed a systematic review of pine bark extract in 2019. That journal's article highlights pine bark extract's potential use as an antioxidant in the meat industry and as therapeutic potential because of its anti-inflammatory and antioxidant nature.
Weight Loss
What About Umzu Redwood and Weight Loss?
One of the ingredients in Umzu Redwood is garlic root powder. While it might not burn fat directly, the opinion of Current Nutrition & Food Science is that garlic could potentially lower several lipid metabolism markers associated with obesity.
According to Acta Medica Iranica, the 100mg of pine bark extract in each serving of Umzu Redwood could improve the body composition of obese individuals. A two-month study of 38 obese women demonstrated body composition improvement after using pine bark extract. That includes markers for central obesity as well as several metabolic syndrome indicators in participants.
Side Effects
Are There Potential Umzu Redwood Side Effects?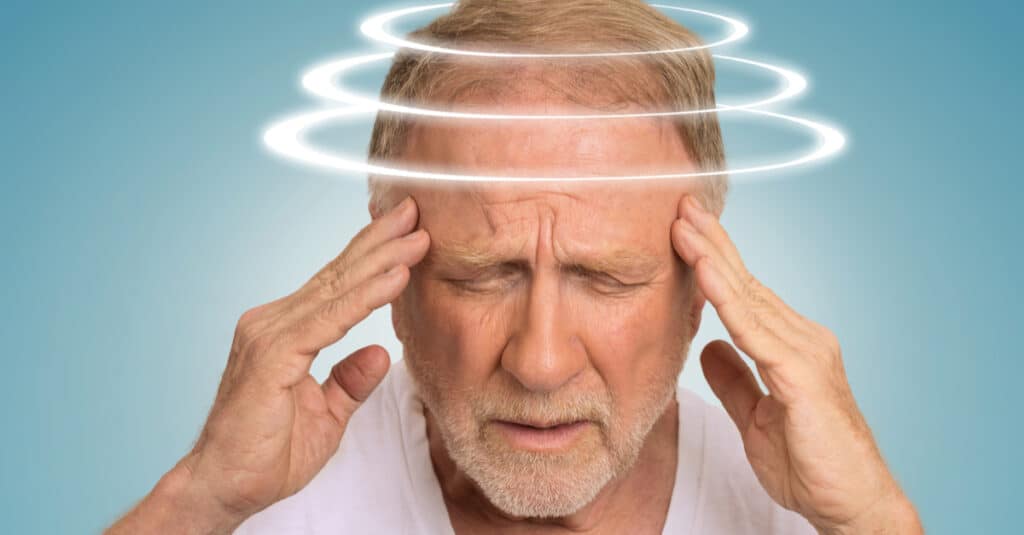 The research indicates no serious Umzu Redwood side effects. There is feedback in some Umzu Redwood reviews from customers that discussed symptoms like bloating, diarrhea, stomach pain, headaches, and heartburn. Blood sugar levels and blood pressure might be affected by Umzu Redwood. 
Directions
How to Take Umzu Redwood: Directions
Each serving of Redwood by Umzu consists of three capsules, which you take with a meal. Umzu directs users to take one serving twice daily.
Can I Take With...
Can I Take With…
The FDA (Food and Drug Administration) does not approve or regulate supplements like Umzu Redwood. You should contact your health care provider before starting any supplement, including this one. You must do this to avoid unwanted Umzu Redwood side effects or interactions, especially if you have underlying health conditions or take prescription medication.
Where to Buy
Where to Buy Umzu Redwood and the Cost
Our research did not find Umzu Redwood at nutrition stores like GNC, but you will find this nitric oxide support supplement sold in 30-day supply bottles at:
Umzu Website – $39.95 (15% discount with subscription)

Amazon Storefront – $49.95 (10-15% discount with a subscription or purchasing multiple bottles at once)

Walmart – $49.99
Cancel Subscription
Can You Cancel My Subscription?

We can not cancel your Redwood Umzu product subscription. Our website acts as a source of researched information on dietary supplements like Umzu Redwood. You should contact the retail outlet you subscribed through to cancel.
Pros and Cons
The Pros and Cons
Pros
60-day money-back guarantee

Could boost circulation

The ingredient list is short
Cons
The daily dosage is six capsules

Could affect some medications
Bottom Line
What's the Bottom Line on Umzu Redwood?
If you are looking for natural ingredients that provide nitric oxide support, Redwood by Umzu might meet your needs. Taking it could support blood flow and immune health. You may not find it at nutrition stores like GNC, but it sells at popular online outlets like Amazon. Use caution if you have circulatory or metabolic health concerns.
Redwood won't spark significant weight loss, but Noom will. This clinically-studied program is proven to improve the chances of weight loss and long-term weight maintenance. You get personal coaches, support groups and more. 
Take Noom for a spin with a free trial offer – you have nothing to lose but weight.
Learn More About Noom »