Beam Pre-Workout Review

- 16 Things You Need to Know
Introducing Beam. A pre-workout from a company that claims you can "Be Amazing." We've been around the block a time or two and from our initial look it seems this formula is nothing special. All the popular ingredients are there in the expected amounts. What we needed to find out was why the customer should choose Beam over other options.
For that we turned to our researchers. They dug through the information about the company behind Beam Pre-workout, the claims, ingredients, side effects, research studies and more. Check out the bottom line on what we found while learning everything about Beam.
Overview
What is Beam Pre-Workout?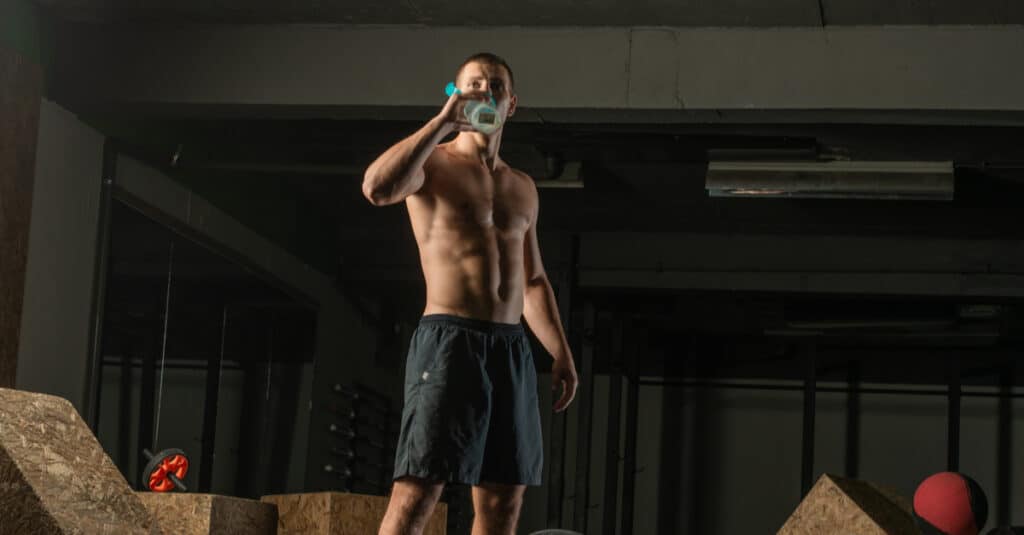 Athletes of all skill levels hope that a pre-workout can increase their stamina, energy levels and improve focus during training sessions. Beam Pre-workout claims to offer these potential benefits with a formula that uses all-natural caffeine while being color/dye-free, gluten-free, soy-free, and vegan-friendly.
Beam's pre-workout comes in five flavors (Mango Lime, Pink Lemonade, Rainbow Candy, Sour Blue Gummy, and Watermelon Candy) sold in 40 scoop containers. 
Sports Medicine

– A 2019 paper on the influence of caffeine supplementation suggests that current evidence supports the idea that caffeine increases maximal strength and muscular endurance. Beam Pre-workout adding caffeine in its drink mix formula could help those looking to build strength.

Nutricion Hospitalaria

– In 2019, a review of 38 studies attempted to establish evidence between the use of L-arginine of L-citrulline and physical performance. That review concluded that L-citrulline showed higher positive effects than L-arginine. Beam Pre-workout contains 2,500 mg of L-citrulline in each scoop.

Journal of Exercise Science and Fitness

– Grape Seed Extract use reduced recovery time in healthy university students. The controlled clinical trial highlights potential benefits as a supplement, especially for those starting an exercise program. Beam's formula contains 100 mg of Grape Seed Extract per scoop.
Beam Pre-Workout Competitors
Company
Who Makes Beam Pre-Workout?
BEAM gets its name from the acronym for "Be Amazing," a phrase used as part of co-founder Michael Yewdell's health treatment. The inspiration for the product line came after Michael's third round of treatment (and subsequent remission) in 2019. Michael (Chief Sales Officer) co-founded "Beam be amazing" with Tarun P. Singh (Chief Marketing Officer).
Scroll below for one of the best products we've seen over the last year.
Customer Servce
Customer Service and Reviews
Beam's Pre-workout ratings are 3.9 out of 5 stars on Amazon. Taste and low caffeine levels are mentioned by several of the three-star ratings.
Campus Protein has product ratings of 4.9 stars out of 5. There are only four reviews on Campus Protein's webpage, and research indicates that it is owned by the founders of "BEAM be amazing."
You can contact the company on its website (hi@youcanbeam.com), a customer complaint email address (hello@youcanbeam.com), and a mailing address (You Can Beam, LLC, 144 E. 44th St, Lower Level, New York NY 10017, United States).
Beam also has a Facebook page, Instagram account, and YouTube page.
BBB
The Relationship With the Better Business Bureau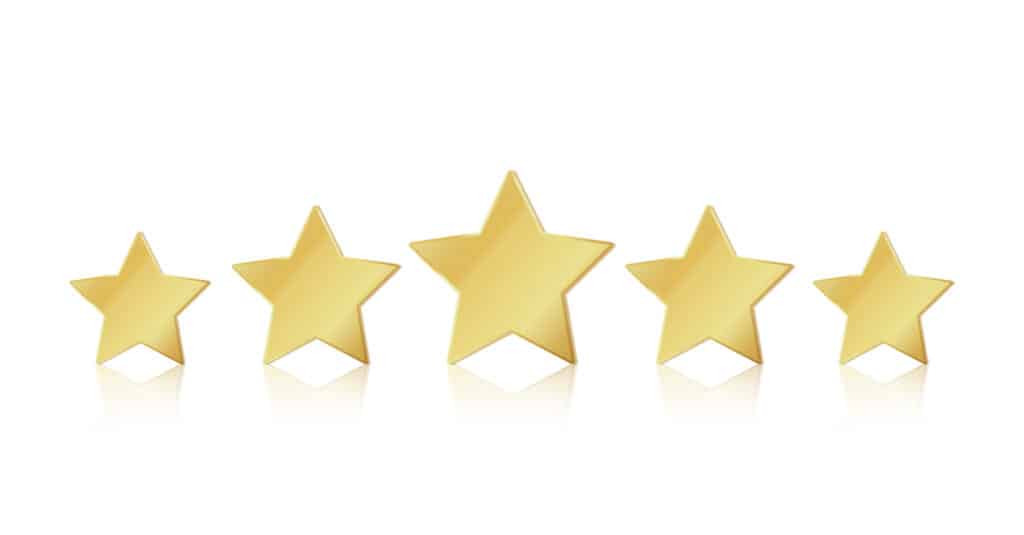 Our research did not find a Better Business Bureau (BBB) listing for BEAM, BEAM be amazing, Michael Yewdell, or Tarun P. Singh.
A lack of a BBB profile prevents them from being listed as accredited, and there are no customer reviews or complaints on record.
Claims
What Beam Pre-Workout Claims Did We Find?
Beam Pre-workout claims to provide users with natural energy for their workouts. That energy comes from all-natural caffeine and other ingredients with no artificial colors/dyes. Its label states it is gluten-free, soy-free, and vegan-friendly.
Ingredients
What are the Beam Pre-Workout Ingredients?
The list below does not name every component in this drink mix, but this Beam Pre-workout review would be lacking if the top 10 ingredients were not listed. Each scoop contains:
L-Citrulline 2,500mg

CarnoSyn Beta Alanine 1,600mg*

Betaine Anhydrous 1,500mg

Taurine 1,000mg
L-Tyrosine 1,000mg

KSM-66 Ashwagandha Root Extract 150mg*

Vitamin C (as Ascorbic Acid) 135mg**

Caffeine (from Coffeeberry Whole Coffee Fruit Extract and Green Coffee Beans) 125mg*

Cocoa Bean (Theobroma cacao L.) Seed Extract 125mg

Grape Seed Extract 100mg
* CarnoSyn, KSM-66, and Coffeeberry are ® registered trademarks.
** Vitamin C is the only top-10 ingredient by volume with a set DV (Daily Value) percentage from the FDA, with each scoop of Beam Pre-workout supplying 135-percent DV.
Benefits
Does Beam Pre-Workout Work? Benefits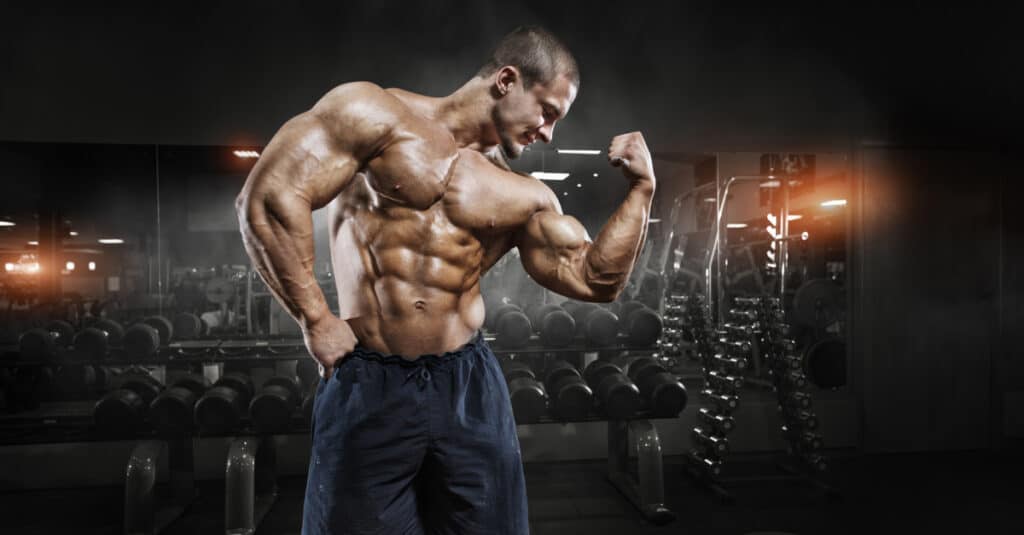 Most exercise drink mix formulas include L-Citrulline to improve blood flow throughout the body. It is the top ingredient in Beam's Pre-workout by volume at 2,500mg in each scoop.
The organic compound boosts the production of nitric oxide (NO), which relaxes the arteries to create better circulation capacity. A study reviewed in Nutrients confirms that L-Citrulline increases the bioavailability of NO. It did not improve the respiratory performance of participants or their muscle tissue's ability to use extra oxygen, however.
There is 1,600mg of Beta-Alanine (listed under the registered trademark name of CarnoSyn Beta Alanine) per scoop of Beam Pre-workout. It is used in pre-workouts to decrease muscle fatigue, allowing someone to exercise longer.
Current Sports Medicine Reports have highlighted studies backing this claim, especially in subjects performing high-intensity exercises in short bursts.
The Beam Pre-workout adds 1,500mg of Betaine Anhydrous per scoop of powder. It is supposed to increase power, improve hydration, and support protein synthesis. Your organs are put under constant strain as you look to muscle mass and overall weight during bulking cycles.
In a study reviewed in the American Journal of Physiology, mice with fatty liver were given Betaine supplementation, with results indicating a reduction in severity. That could keep an athlete's liver functioning efficiently, helping to maintain optimal protein transformation from amino acids.
Taurine is added to many pre-workout drink mix formulas to increase stamina and exercise performance. Beam Pre-workout is no exception, including 1,000mg per scoop.
In Amino Acids number 51 (2019), a study highlights subjects supplementing with Taurine and a placebo group. The participants taking Taurine exercised longer before reaching exhaustion.
L-Tyrosine is used in pre-workout products to help boost energy and increase endurance. There is 1,000mg of Tyrosine in each scoop of Beam Pre-workout, but it may not provide the increase in performance customers desire.
The Journal of Applied Physiology reviewed a study demonstrating no improved performance with cyclists using L-Tyrosine, carbohydrates, or a combination of both. It did not highlight how Tyrosine worked when combined with other ingredients found in this pre-workout.
Weight Loss
What About Beam Pre-Workout and Weight Loss?
Beam Pre-workout is a supplement to build strength and improve focus during training. It is not a weight-loss supplement.
Obesity Reviews notes that several of the ingredients found in the Beam Pre-workout are part of formulas used in "fat burner" products. The authors note that several studies indicate caffeine's positive effects on metabolism and Taurine's increase in fat oxidation during cycling. Both ingredients are in Beam's formula.
Side Effects
Are There Potential Beam Pre-Workout Side Effects?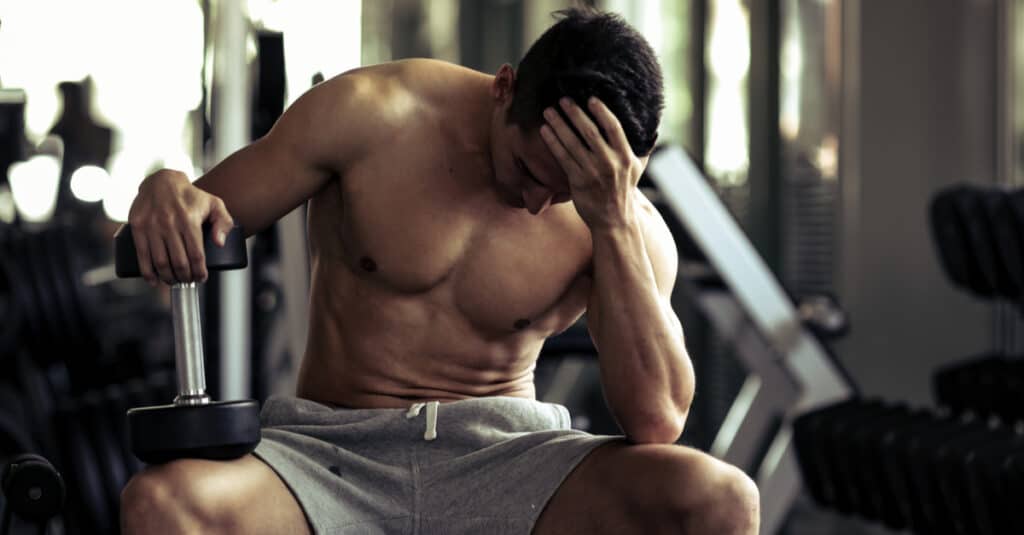 Beam claims no side effects when using its supplements because they use quality ingredients in their vegan-friendly formulas.
Nutrients highlights a connection between caffeine consumption and jitteriness in adolescents with disrupted sleep. There is 125mg of all-natural caffeine in each scoop of Beam Pre-workout.
Citrulline is the top ingredient in Beam's formula, but it is worth noting that the boost in blood flow intended to increase stamina can also cause headaches in some people.
Directions
How to Take: Directions
To use Beam Pre-workout, you mix one or two scoops of powder with eight ounces of water. Stir or shake until the powder is dissolved, then drink.
The manufacturer lists no timeframe between taking the supplement and training sessions. There is no indication for how many times in 24 hours it is safe to use the pre-workout.
Can I Take With...
Can I Take Beam Pre-Workout With…
All dietary supplements, including the formula in this Beam Pre-workout review, are not approved or regulated by the Food and Drug Administration (FDA). That means you need to speak with your Primary Care Physician (PCP) before taking any supplement, especially if you are on any medications or using other dietary supplements.
Where to Buy
Where to Buy Beam Pre-Workout and the Cost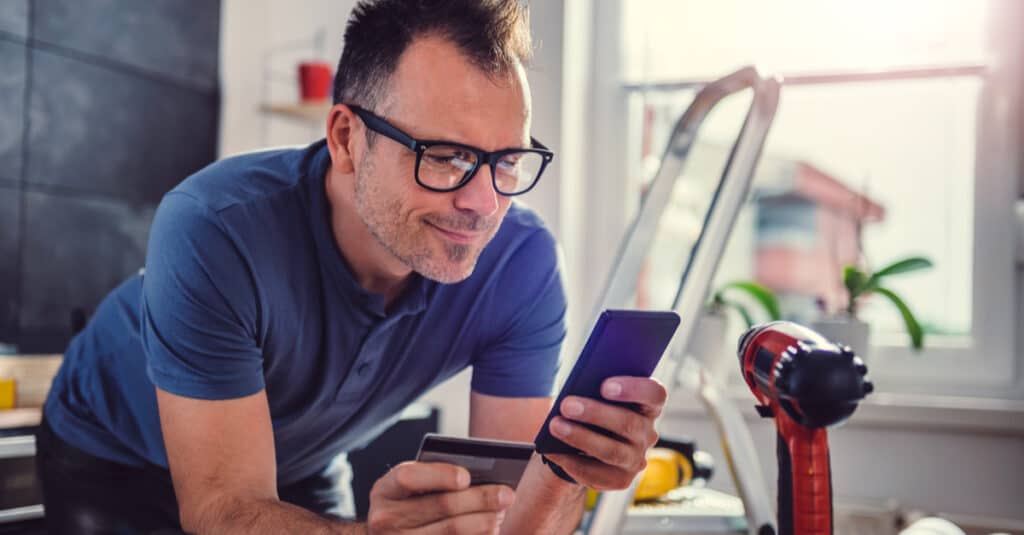 Beam website: $45.99/$41.39 with subscription

Amazon Beam storefront: $45.99

Campus Protein: $44.99
Cancel Subscription
Can You Cancel My Beam Pre-Workout Subscription?
Our website functions as a source of information and research data on supplements, like the Beam Pre-workout review you are reading. We can not cancel your subscription. You need to contact the retailer offering the subscription.
Pros and Cons
The Pros and Cons
Pros
No animal products make it vegan-friendly

All-natural caffeine using coffee fruit extract and green coffee beans

Taurine may increase exercise duration before exhaustion
Cons
New company with minimal customer feedback or product reviews

Contains a standard formula at a medium price point
What Users Are Saying
What Users Are Saying
"I really like this powder! You can use one scoop or two based on how intense you want it, but I never crash, and it just makes me feel energized and focused, whereas other pre workouts have made me feel like I'm out of my mind."
"I really like the flavor, it's sweet and tart all at the same time. What I don't like is that it's a little grainy. Most pre workout drinks make me super jittery and my legs tingle to the point I am uncomfortable. This product does not do that. My legs do tingle but it's tolerable. It gives me a burst of energy that I need to start my workout."
"Everything about this preworkout is great, except for the absolutely awful bitter aftertaste. Go with a different flavor."
Bottom Line
What's the Bottom Line on Beam Pre-Workout?
A lack of company history, high-profile supporters, and scarce feedback makes it harder to judge customer feedback accurately. Company ownership appears to be focused on a college-aged customer base, as surmised by their investment in the Campus Protein online distribution. The Beam Pre-workout offers casual users a one-scoop dose that may increase productivity, improve focus, and build strength. Its formula allows a two-scoop dosage for those wanting more.
Working out is part of maintaining a healthy body. Not only do workouts help burn calories, but they improve bone strength, mood and more. We believe people who want to lose weight for good should try a lifestyle program that's trusted and proven effective. The best we've found is called Noom. This isn't a diet where you're given instructions and left to your own vices. No, users are partnered with wellness coaches and dedicated support groups to keep morale up so you lose more weight.
The program is based on psychology, so you'll find lessons and quizzes to educate you on better choices. Don't take our word for it, the CDC recognizes Noom as a healthy lifestyle program. Check it out with a free trial offer today. You have nothing to lose but the weight!
Learn More About Noom »