VelaShape Review

- 8 Things You Need to Know
Don't laugh, but well over 50% of diet products simply don't work. So what about VelaShape? After taking a close look at the ingredients, side effects, science, and customer service, we went one step further. We looked at hundreds of reviews to see what they had to say. Finally, we condensed everything to give you the bottom line.
VelaShape can be purchased through their Official Site.
Overview
What is VelaShape?
VelaShape is a practical, non-surgical, and non-invasive body contouring treatment that has gained popularity over the last two decades.
The treatment targets cellulite under the skin in hard-to-reach places where diet and exercise don't seem to get.
Many consumer reviews also mention that VelaShape has also been used to correct the ill effects of earlier invasive surgeries (liposuction or plastic surgery) that got goofed up by the doctors leaving the patient with severely damaged skin, and this is what the research says: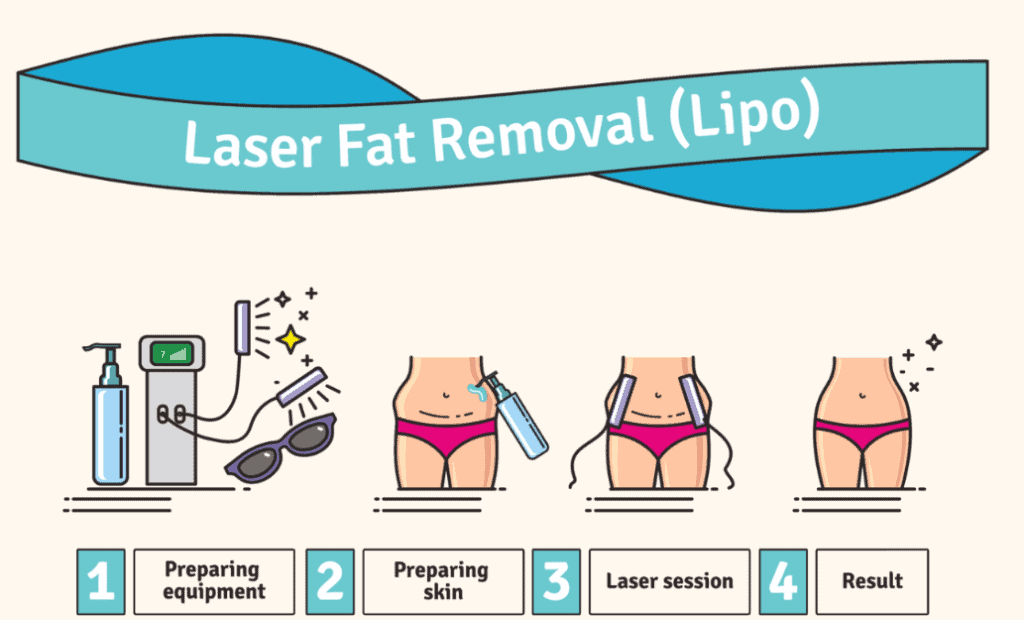 Who Is Behind VelaShape?
The company behind VelaShape is Syneron Candela, a manufacturer of aesthetic devices that work non-surgical, non-invasive, according to the U.S. National Library of Medicine. The company includes several other categories like personal health for females, removal of wrinkles, removal of hair, tattoo removal, etc.
It was founded in 2000 in Massachusetts, USA, and its products are shipped to over 100 countries with global distributors' help.
The company's website has a feature that helps you locate doctors in your area.
After 17 years of successful operations, VelaShape was acquired by Apax Partners, who are establishes leaders in private equity, with a portfolio of almost $50 billion built up over three decades.
With the two names providing VelaShape treatments that have been around for so long, it would be safe to assume that their products are dependable, but we would like to understand for ourselves first.
Scroll below for one of the best products we've seen over the last year.
How Does VelaShape Work?
VelaShape is a handheld machine that uses intense infrared rays to work on the fat just below the skin's surface. Although it uses rays, it also has a suction effect and uses radiofrequency energy as well, according to the International Journal of Women's Dermatology. Veleshape is approved by the FDA.
According to Seminars in Cutaneous Medicine and Surgery, Velashape is used for cellulite reduction and body contouring.  It does this by providing bipolar iterations of radio frequencies, according to research published in the Journal of Cosmetic and Laser Therapy and the Official Publication of the Brazilian Society of Dermatology. 
These treatments are applied directly to the skin for the area undergoing treatment. The tissue and fat below the skin sort of melt away and the offending cells are broken up and later flushed out of the body, leaving you with well-toned and smooth-looking outer skin.
VelaShape recommends repeating the procedure four to six times initially, and later the patient can come back for touch-ups if necessary. In fact, research in the Journal of Cosmetic and Laser Therapy noted that this device can safely be used for "postpartum bodies."
Patients undergoing VelaShape treatment have also reported that this whole procedure feels like a warm massage, which is nice.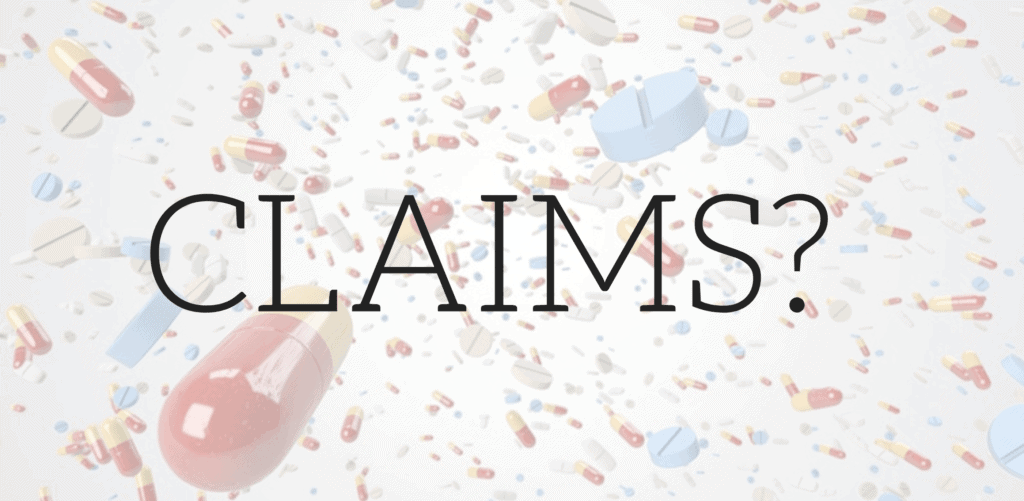 Claims
VelaShape Claims
The manufacturer makes several specific claims about their products. Primarily, the benefits are listed as:
Convenient
Almost painless and is non-invasive
Enjoyable like a warm massage
A Quick procedure of fewer than two hours
Effective with changes noticed within a month
Improves blood circulation
Apart from manufacturer claims, we did notice that they do seem to have an award-winning product. Syneron Candela was the winner in the Best Body Reshaping Procedure category in the My Face My Body Awards in 2016, held in Sydney.
This award was recognition of the industry for the product efficacy of VelaShape.
Price
How Much Does VelaShape Cost?
The cost of VelaShape varies by patient, the places of the procedure, and the location of the practice.
We found that the minimum cost would be around $125 and go up to about $2,000. On average, a standard procedure would bring the VelaShape cost to about $1,062.
These figures only indicate national averages, as found by a plastic surgery portal, but for how much it will cost you, you will need to provide your details and requirements to get a quote.
Now for some good news. Seeing the popularity of VelaShape, a lot of aggregators are offering great prices on VelaShape packages. For example, some online retailers offer discounts on one-hour-long sessions or three shorter sessions.
Any VelaShape Lawsuits?
We didn't find evidence of any class actions or individual lawsuits against VelaShape, so either all the users of VelaShape are too happy to sue, or they are not angry enough to sue!
What Users Are Saying
What Users Are Saying
"After only one treatment and in one week, I saw a substantial difference in not only the cellulite dimples, but also the size of my legs and shape of my butt. I had my back of thighs and inner thighs treated. I can definitely recommend this treatment."
"The change is incredible, I couldn't believe it myself. The redness subsides after 10-15 mins. Treatments are only 15 mins. There is no pain involved, it feels like a hot stone massage, I really really loved how it feels!"
"Wonderful experience and great results! Totally worth the money! I had the upper parts of the back of my thighs done as well as my lower butt. I was told getting 3 treatments and then waiting 3 more weeks to see results was common and that worked out for me!"
Bottom Line
The Bottom Line on VelaShape
What's the real deal with VelaShape? It appears to be a temporary fix, and it takes multiple treatments to see results. We are concerned that the cost makes it not sustainable for some people, not to mention the fact that the changes won't last long if you don't alter diet and exercise habits.
If you're ready to add an alternative to your weight management plan, why not a weight-loss app that works to promote your weight loss and help you learn how to keep it off for good.
Among the best products we've seen this year is one called Noom. It is a combination of custom meal plans, real human coaching, doctor and expert articles and resources and clinical support from human trials. This is a unique program that's proven to work.
And right now, there's a free trial offer available directly from the team behind the program. It always helps to see this kind of thing, because it's a vote of confidence in Noom.
Learn More About Noom »