Viome Review

- 10 Things You Need to Know
Can gut intelligence testing improve health and promote weight loss? According to the experts at Viome, it can. But what does the research say about the benefits of gut testing? Are these kinds of kits needed for boosted intestinal health?
To find out more, our researchers conducted extensive research on the advantages of clinical research of the gut microbiome and how it can benefit individual health. Keep on reading to find out the final verdict from our research team on this new approach to gut health.
Viome can be purchased through their Official Site.
Overview
What is Viome?
Viome is a gut microbiome testing service. The brand uses a gut intelligence test to analyze stool samples for the sequencing of the gut microbes. An experienced team of professionals incorporates innovative technological solutions- artificial intelligence and metatranscriptomic technology to identify the various microorganisms that reside in the gut.
The human body has a vast number of bacteria, fungi, viruses, and other microscopic living organisms that are collectively known as microbes. These microbes that are found in the human intestine are referred to as the gut microbiome. Although bacteria are commonly known to cause a myriad of health conditions, there are different types of bacteria species that are in the intestines which are essential for your health. As a result, an imbalanced gut microbiome can decrease your chances of survival.
Conducting regular gut microbiome testing is important to assess the type of microbes that are present in your gut and to ensure that they are at optimum levels, according to Viome. This artificial intelligence-focused gut intelligence test service aims to improve the understanding of the human biological system by recreating a high-resolution model of the microbiome as well as the metabolome.
What does scientific research have to say about this revolutionary microbiome testing service?
Clinical Microbiology Newsletter — The advances in the gut microbiome research area have allowed for the exploration of other species of bacteria to discover their close relationship with human health and conditions.
International Journal of Genomics — A functional analysis of the gut microbiome is crucial to control the functions that are beneficial and support human health to prevent the increase in widespread and chronic health problems. Moreover, the analysis of stool samples with metatranscriptomic technology can be valuable for population-scale studies.
Proceedings of the 8th Balkan Conference in Informatics — Artificial intelligence is a system that can be utilized to understand the biological ecosystem and to create food and supplement recommendations that can produce a wellness plan for individuals.
Viome Competitors
Who Founded Viome?
Viome is a private company that was founded by Naveen Jain and Deepak Savadatti. Jain is the current Chief Executive Officer. The company says it has an exclusive right to specific gut testing technology that was developed at the Los Alamos National Laboratory.
A team of leading experts that includes scientists, physicians, and entrepreneurs pioneers the artificial learning engines that are designed to analyze and collaborate all the collected and decoded biological data. The company aims to incorporate machines that will be able to spot future trends in scientific breakthroughs.
The company's mission is to use cutting-edge technology solutions to help people to extrapolate their gut health and needs to improve their overall health.
Scroll below for one of the best products we've seen over the last year.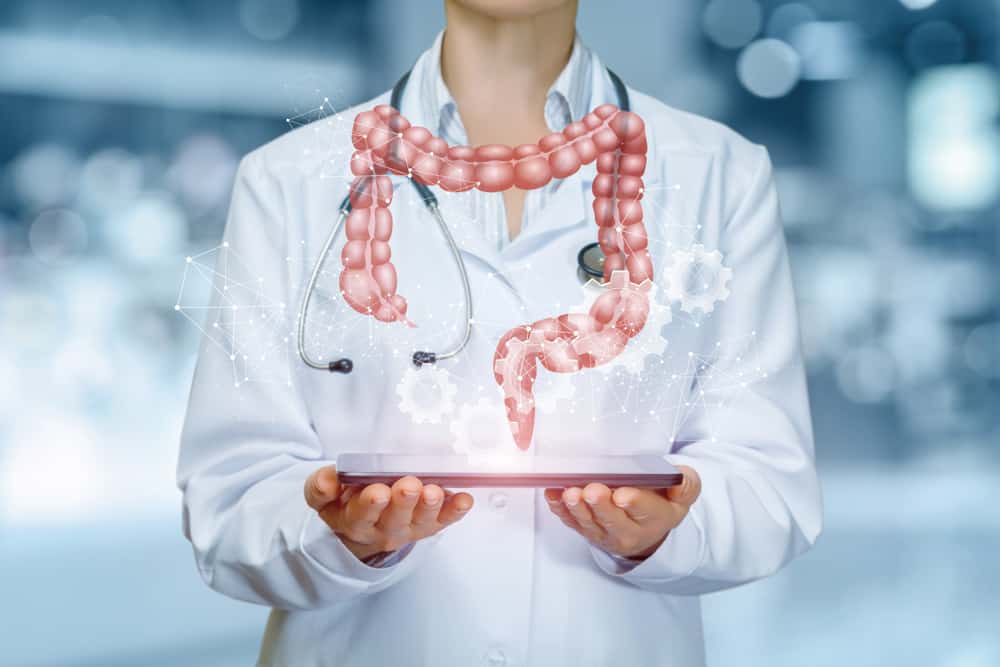 Viome Customer Service
You can submit a request for queries by clicking "Contact Support" on the homepage.
Alternatively, contact +1-855-958-4663 (+1-855-95-VIOME) to speak to a support team agent available Mon-Sun, 6 AM-6 PM Pacific Time.
Products
Products From Viome
Some of the other products available from Viome include:
Precision Supplements Complete with Health Intelligence
Precision Probiotics + Prebiotics with Gut Intelligence
Health Intelligence
Gut Intelligence
Claims
Viome Claims
Viome claims that their innovative metatranscriptomic sequencing technologies allow them to identify millions of microbes and classify their functions.
These tests are used by in-house microbiologists that work to collect and analyze the biological data. As a result, Viome is able to carefully select food and curate supplement recommendations to help you achieve optimum health.
Moreover, the company claims that it runs an extensive clinical research program. This research is focused on the development of personalized nutrition algorithms that are backed by science and can lower the number of people with chronic health conditions.
Why is Gut Health Important?
The human intestine encompasses a vast and complex microbial ecosystem of living microorganisms commonly referred to as the gut microbiome, according to Best Practice & Research Clinical Gastroenterology.
This ecosystem is essential for human health and acts as an effective preventative measure against some health issues. An imbalance in the gut microbiome has been directly linked to several pathologies such as obesity. Additionally, obesity has been linked to dysfunction in mitochondrial health by inhibiting glucose uptake, according to Frontiers in Physiology.
This leads to the reduction of cellular metabolism blocking metabolic pathways that are vital for keeping an individual alive. As a result, advanced genomic screening technologies are necessary to achieve a culture-independent and modern interpretation of the gut microbiome, according to one study published in Nature Reviews Gastroenterology & Hepatology.
Overall, studying microbial activity is important to understand chronic health problems and design personalized nutrition strategies, according to the Journal of Proteome.
Weight Loss
Gut Health and Weight Loss
One study published in Gut Microbes noted that the imbalance in the gut microbiota composition is a key component in the pathogenesis of obesity. More research published in Preventative Nutrition and Food Science notes that extensive knowledge of the role of the gut microbiome and how it can affect weight loss is a significant factor towards effective health management.
While genetics and lifestyle habits are known contributors to the increase in obesity statistics, a change in the gut microbiome has also been identified. It can adversely affect mitochondrial health due to lowered energy efficiency levels.
The poor bacterial composition can impact the body's response to dietary supplements and adversely affect weight loss, Beneficial Microbes. A gut microbiome health test accompanied by a long-term personalized nutrition strategy may be able to change the composition of gut microbiota and achieve weight loss.
How to Use Viome Products
The products are direct-to-consumer at-home test kits. The materials and instructions for sample collection are included in these home kits. To complete the gut intelligence test, you will need to do the following:
Complete the questionnaire on the website
Collect a stool sample
Mail the stool sample to the Viome laboratory
Wait to review the results from the laboratory in your Viome account.
Cost and Where to Buy
There are two subscription cost options for Viome. First is the Precision Probiotics + Prebiotics with Gut Intelligence at $59.95 a month, and the second is the Precision Supplements Complete with Health Intelligence at $199 a month.
Health Intelligence is $599 and Gut Intelligence is $299.
You can purchase the products on the Viome website, or on Amazon.
Viome Guarantee and Return Policy
Viome offers a sale price guarantee policy. If a customer purchases a product that is on sale 72 hours after purchase, they will receive a refund for the difference in price for the original price minus the sale price.
A full refund is offered if a cancellation occurs within 24 hours of purchase. Partial refunds are offered if a product is returned after 24 hours but within 14 days. No refunds are processed after 14 days.
Pros and Cons
Pros and Cons
Pros
Personalized nutrition and supplement recommendations
Provides detailed information on foods to consume
Rapid results delivered through AI technologies
Cons
Limited availability
Impersonal coaching
Subscriptions and products are extremely expensive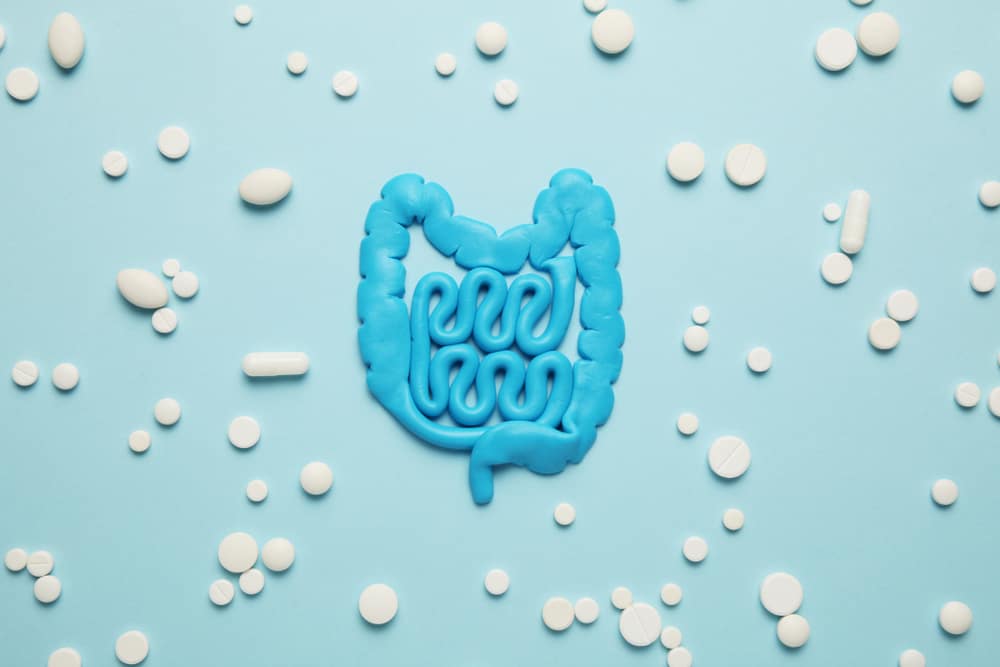 Bottom Line
Bottom Line on Viome Results
There is no question that the services and tests offered from Viome are backed by science. This company offers extensive gut health testing, and there are not many other brands that offer this level of detail. However, it seems this product has very limited availability, and their coaching services are a bit impersonal. Additionally, monthly prices for gut testing and supplements range between $200-600, which is way more than most people can afford.
Choosing a clinically-researched system for improving your health and losing weight is a smart idea, but it doesn't have to be so expensive, which is one of the reasons we love Noom so much.
This weight-loss program has been backed by multiple clinical studies proving it can help improve health and aid in weight loss. That's because Noom offers an individualized way to learn about your eating behaviors and make lasting lifestyle changes through food tracking, custom meal plans, educational lessons, personal coaching sessions, and more. Noom wants you to be successful, so they are offering all Dietspotlight readers a free trial offer so you can check out the program for yourself!
Learn More About Noom »