HCG is believed to alter the body's metabolism, so users can lose a pound every day without feeling hungry, which causes weight loss. It achieves this by users following a 500 calories diet for eight weeks. But, what is hCG? Is it a diet, weight-loss protocol or something else?
What is hCG?
It is the short form of human chorionic gonadotropin hormone, which develops during pregnancy. The hormone is produced by the placenta after it is implanted in the uterine wall. HCG is first detected in a blood sample eleven days after conception.
The hormone develops in the placenta during pregnancy. It is the short-form for human chorionic gonadotropin.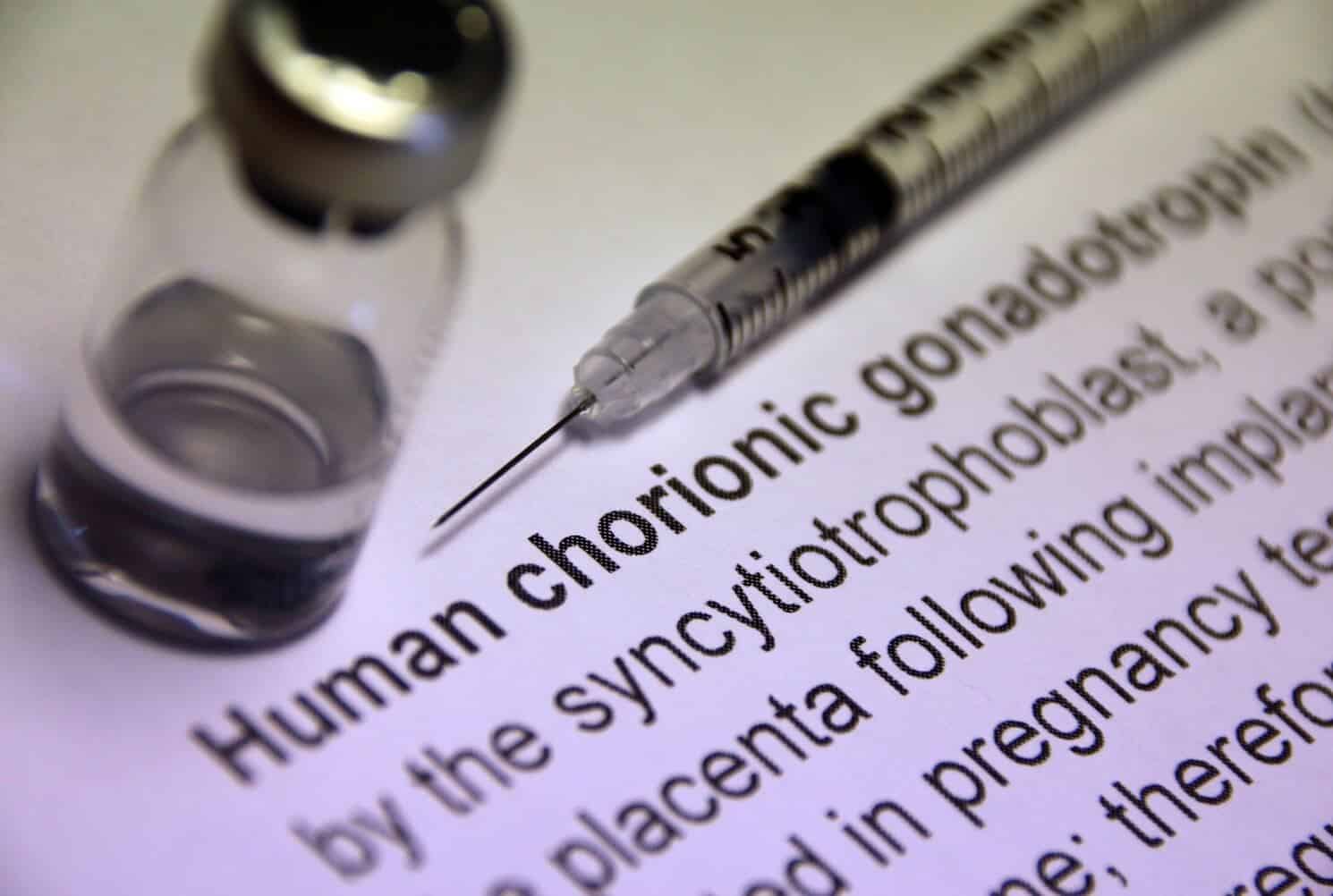 What is Beta HCG?
Also known as the pregnancy hormone, it is produced by the embryonic cells during implantation. However, the hormone can also be produced in the absence of the embryo.
What are Beta HCG Levels?
Beta hCG levels vary depending on the fetus gestation stage. Non-expectant women have less than 10mlU/ml beta levels. Expectant mothers have up to 100mlU/ml, fourteen days after ovulation in a healthy fetus.
The levels double every 48-72 hours, reaching their peak during the 8th or 11th week. These levels then decline and stabilize during the rest of the pregnancy.
What is an HCG Test?
There are two types of hCG tests; quantitative and qualitative blood tests. Quantitative human chorionic gonadotropin test measures the level of the hCG hormone in the blood.
The doctor may refer this test by other names; beta-hCG, quantitative blood pregnancy, or quantitative serial beta hCG test. This test is also used to evaluate certain types of cancer.
Qualitative hCG test is used to check if there is the human chorionic gonadotropin hormone in the blood.
The test is used to determine if a woman is pregnant. Other hCG tests include the hCG urine test that measures the level of hCG hormone in urine. It is also performed to determine if a woman is pregnant.
What is HCG Test Used For?
HCG tests are done to:
Measures hCG levels in the blood or urine
Confirm pregnancy
Identify an abnormal pregnancy
Determine the age of the fetus
Identify the potential of a miscarriage
Sometimes, hCG tests are performed to determine if a woman is pregnant before undergoing particular medical treatments that could be harmful to a developing baby.
HCG tests that show elevated levels of the hormone in women who are not pregnant usually lead to cancerous diagnoses.
HCG tests are conducted to determine if a woman is expecting a child. However, if the hormone is detected in a lady who is not pregnant, the cells are likely to be cancerous.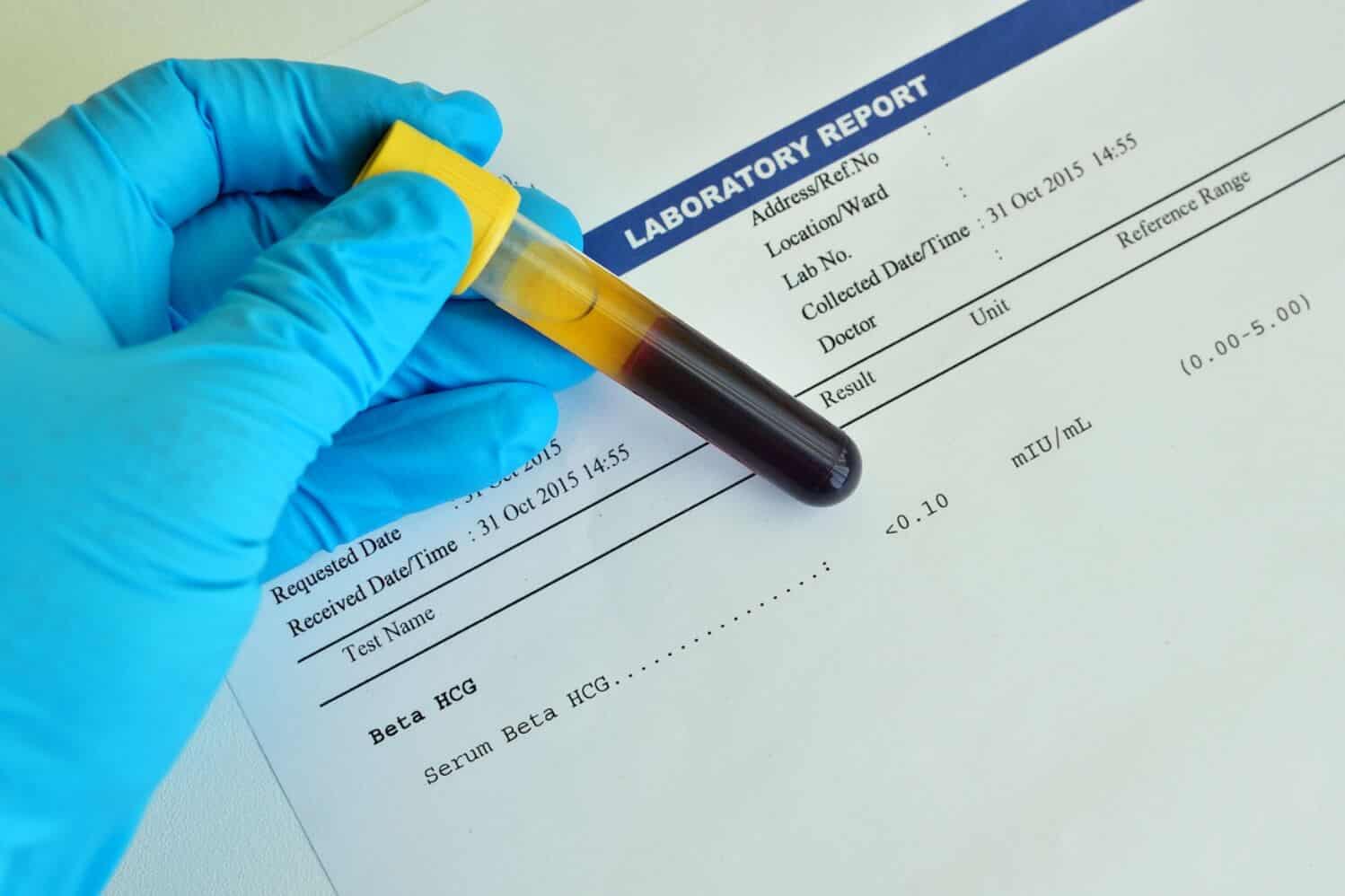 What is the Meaning of HCG Levels?
Normal hCG levels range from 25mIU/ml onwards. HCG hormone levels are detected eleven days after conception using a blood test and 12-14 days using a urine test. The levels double after every 72 hours in pregnant women. Here are the standard levels, depending on the individual's gestation period:
5-50 mIU/ml at three weeks LMP
5-426 mIU/ml at four weeks LMP
18-7,340 mIU/ml at five weeks LMP
1,080-56,500 mIU/ml at six weeks
7,650-229,000 mIU/ml between 7 and eight weeks
25,700-288,000 mIU/ml between 9 and 12 weeks
13,300-254,000 mIU/ml from 13weeks to 16 weeks
4,060- 165,400 mIU/ml 17-24 weeks
3,640-117,000 mIU/ml 25-40 weeks
Low hCG levels indicate:
Inaccurate pregnancy dating
Blighted ovum or a miscarriage
An ectopic pregnancy
Multiple pregnancies
Incorrect dating
Molar pregnancy
What are Normal HCG levels?
Normal hCG levels range around 5-25 mIU/ml. You may be pregnant or not with such levels. HCG levels over 25mIU/ML show you are pregnant.
What is a Normal HCG Level at Six Weeks?
HCG levels in women rise differently during pregnancy. Normal hCG levels at six weeks should range between 1,080 and 56,500 mIU/ml. Levels less than this range are considered unfavorable for an expectant woman.
What is the Function of the Human Chorionic Gonadotropin?
Human chorionic gonadotropin has numerous functions:
Promotes the production of progesterone using the corpus luteal cells
Aids in the process of angiogenesis in the uterine wall
Blocks the immune action by the mother's cells on the foreign placental cells
Allows parallel growth of the uterine wall and the fetus
Alerts the endometrium about forthcoming implantation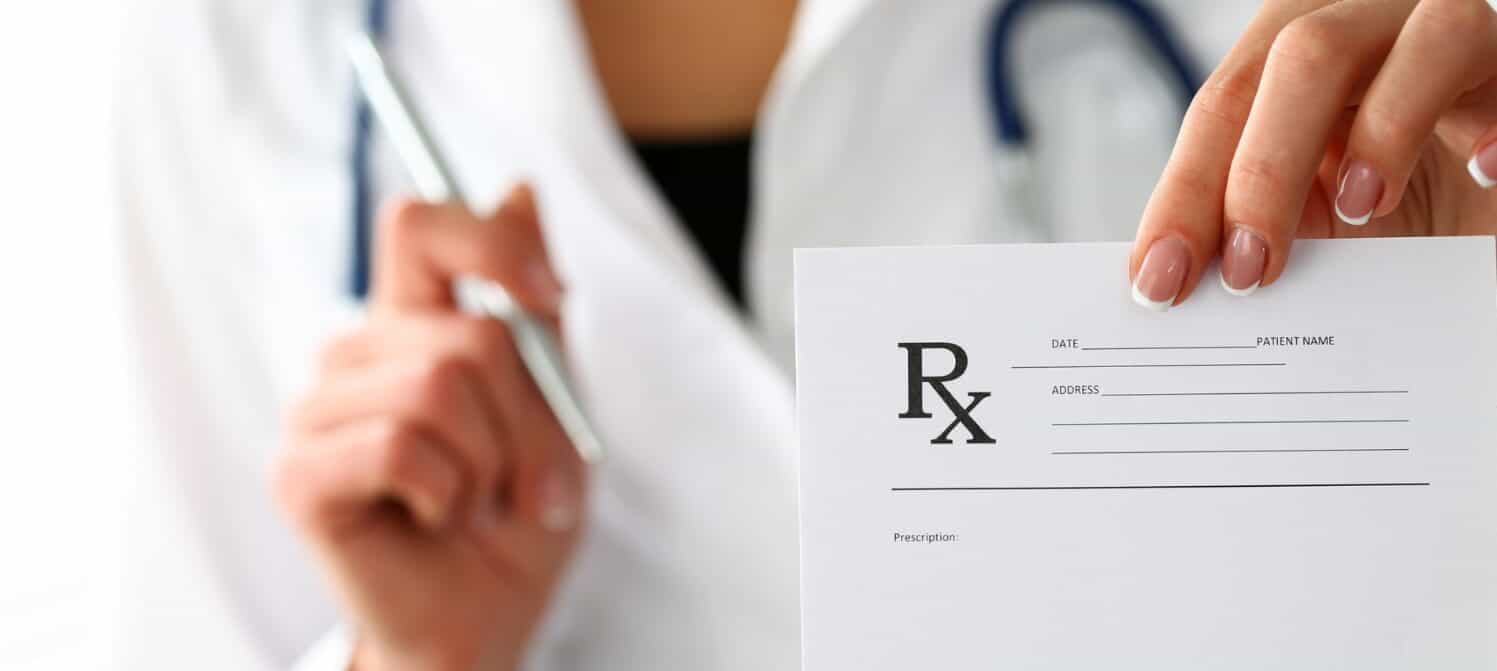 HCG Dosage
HCG dosage depends on its use:
Female users should take 5,000-10,000 units IM a day after the last day of menotropins for ovulation induction.
Male users should take 500-1,000 units IM three times a week for three weeks, which should be followed by a similar dose twice a week for three weeks and 4,000 units IM three times a week for 6-9 months. This is then followed by 2,000 units three times a week for three more months.
If used for prepubertal cryptorchidism in young boys (aged 4-9 years), the HCG dosage consists a 4,000 units IM 3 times a week for three weeks or 5,000 units IM every day for four weeks or 500-1,000 units IM for 15 injections for six weeks.
Is HCG for Men?
Physicians may prescribe hCG to men to restore the production of testosterone. It acts as a luteinizing hormone to alert the testes to produce testosterone. Men undergoing hormone replacement therapy experience reduced testosterone levels, thus hCG is used to improve sperm production. It also corrects undescended testes in boys.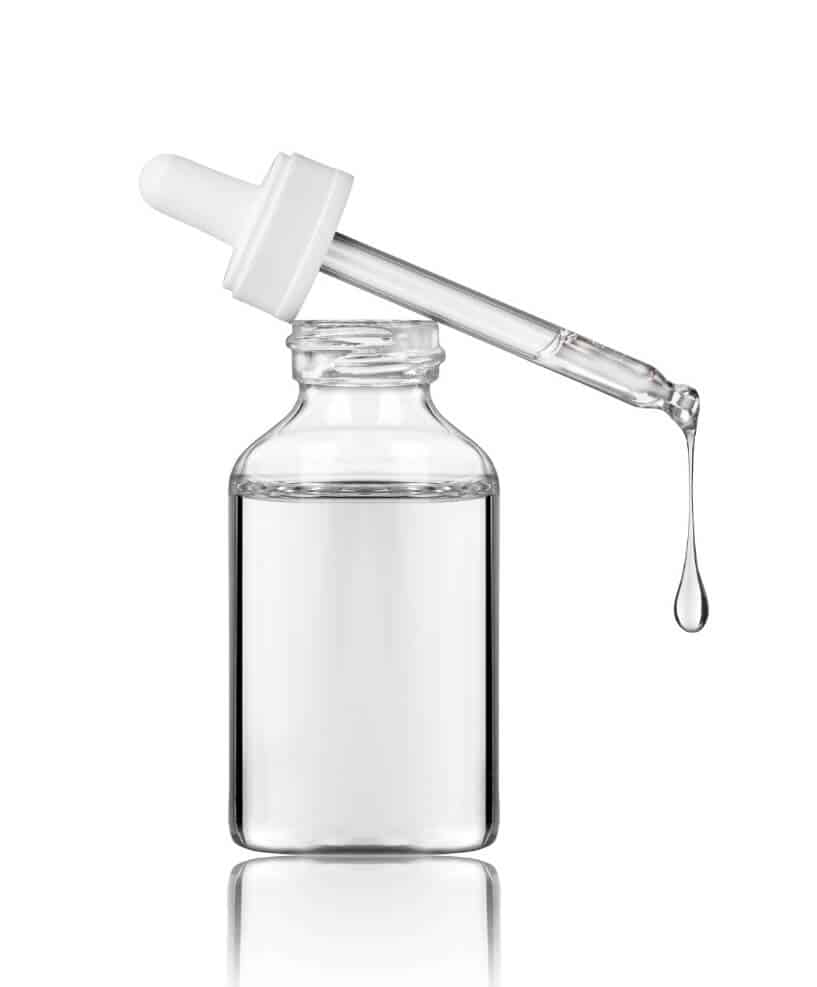 What are HCG Diet Drops?
HCG drops provide a more convenient and cost-effective way of administering the drug. The drops allow dieters to lose weight and inches while retaining the muscle mass.
HCG drops enter the bloodstream when place under the tongue. Note that unlike hCG injections, drops contain ingredients that produce a metabolic effect of hCG, not the actual hormone.
What is in the HCG Drops?
HCG drops such as Omni Drops, contain ingredients including:
L-Carnitine
L-Ornithine
Maca
L-Glutamine
Beta-alanine
Astragalus
Rhodiola
HCG Drops for Weight Loss
HCG drops are available online through nutraceutical companies, telemedicine consultation, Amazon, and Wal-Mart. Users may also purchase them locally as they don't require a prescription.
Potential HCG Drops Side Effects
HCG drops used for dieting help lose 1-2 pounds a day, but women using hCG drops may experience multiple births, ovarian hyperstimulation syndrome, and other pregnancy symptoms.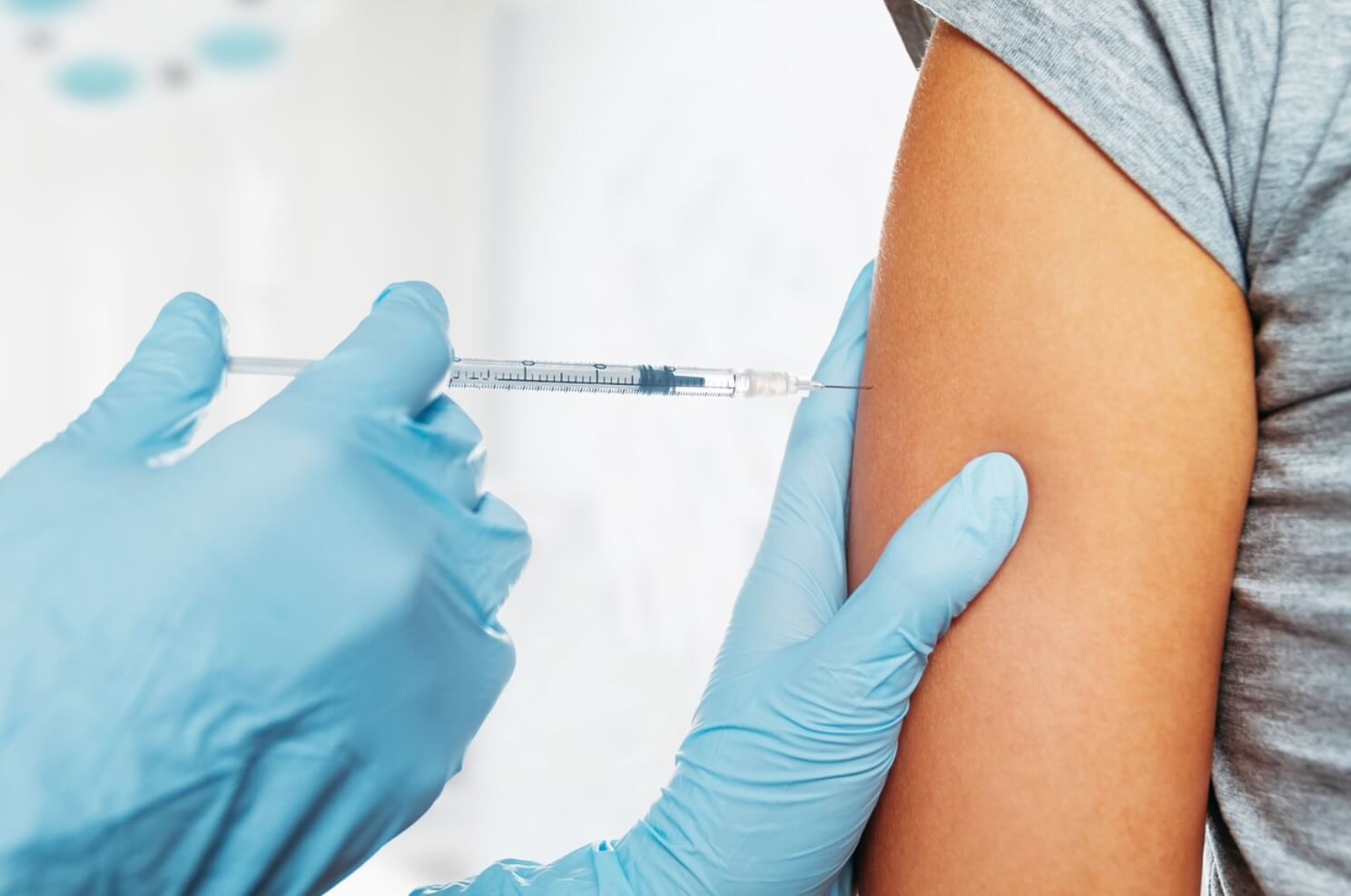 HCG Injections
The injections raise hCG levels in the blood when there is a deficiency of this hormone in the body. It is the most efficient way of taking hCG as other forms of administration, such as pills, drops, and sprays are dissolved before reaching the blood.
The injections also prevent users from losing muscle while on a diet. The injections are only available by prescription.
HCG Injections for Weight Loss
HCG diet plans rely on a steady dose of hCG injections. Since the acquisition of hCG injections requires a prescription, most people result to online vendors.
Verify the authenticity of the drug before making an order.
Developments in telehealth have made it easier to obtain prescriptions for hCG injections as the sites have licensed physicians. They provide a brief intake form that allows approval to buy HCG injections.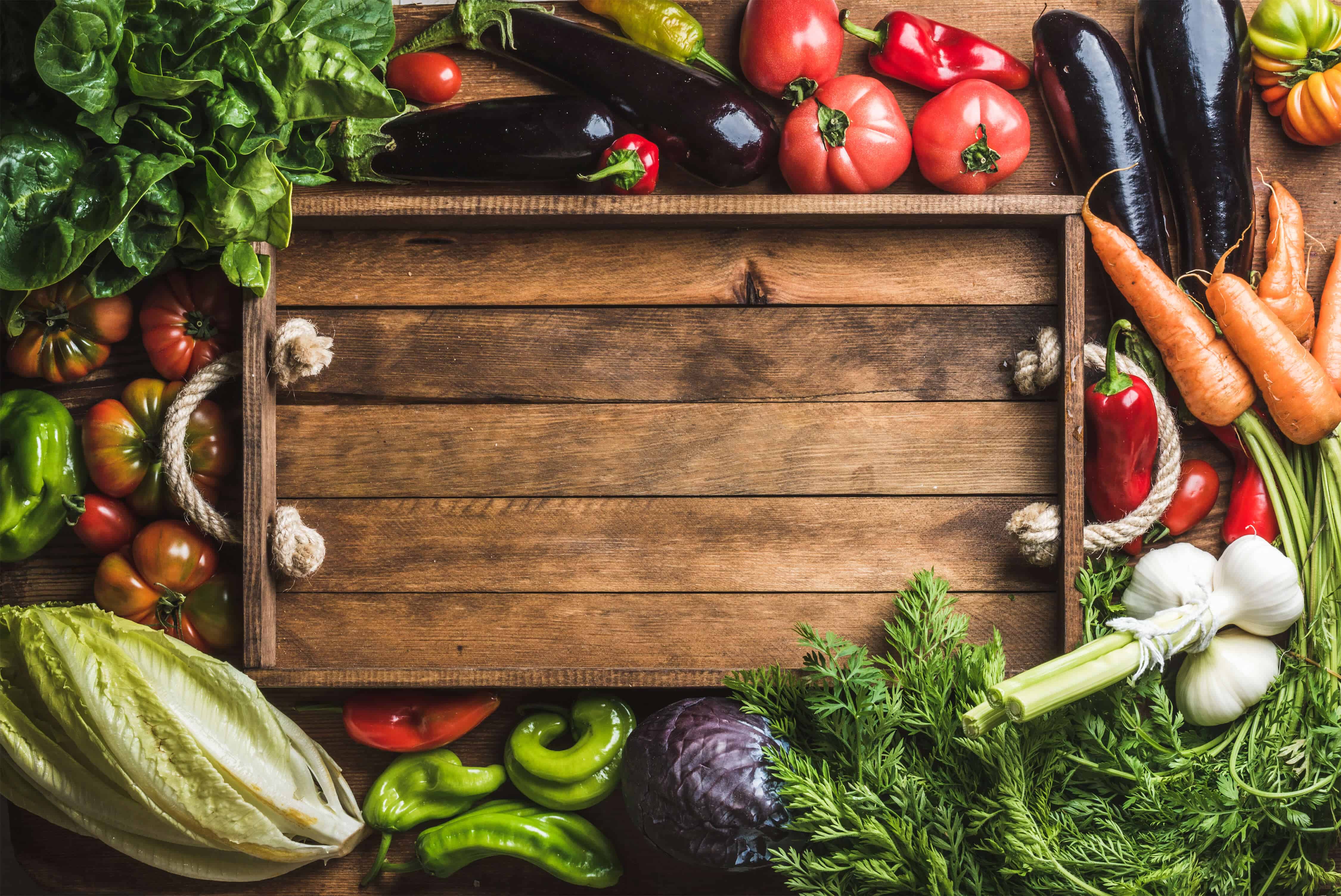 HCG Diet Plan
The low-calorie diet is also known as the 500 calorie diet. Before embarking on the diet, you need to take the hCG product; oral or hCG injections.
A hCG diet plan is done in short and long rounds, depending on the user's weight loss goals. The short rounds go up to 26 days while the long rounds last up to 40 days.
On completion of the diet rounds, users should take a three-week maintenance phase without starches or sugars but eat any amount of food. After that, the user may embark on another round.
At the beginning of every round, users should begin with two loading days where they take the hCG product and then eat as much as they can.
The loading days help the body assume that it has lots of fat it needs to lose. So, the low-calorie diet allows it to lose fat and not muscle.
Is the HCG Diet Safe?
HCG diet advocates for a restriction of daily calorie intake – usually a 500 calorie diet to a 800 calorie diet. Individuals who follow such low-calorie diets lose weight in the short term.
HCG Diet Food List
Proteins should consist of beef, veal, crab, chicken breast, shrimp, lobster, eel, herring, pickled fish, and fresh white fish.
Vegetables allowed on the hCG diet include spinach, tomatoes, onions, cucumbers, green salad, celery, cabbage, asparagus, chicory, beet-greens, fennel, chard, and red radishes.
Fruits allowed on the diet include one apple, one orange, ½ grapefruit, and a handful of strawberries.
The new hCG diet allows condiments like mustard, fresh soy sauce, natural spices including pepper, garlic, and salt.
HCG Diet Menu
Breakfast
Breakfast is optional and should not contain any solid food. It consists of coffee or tea sweetened with stevia. The menu allows a tablespoon of milk over a 24-hour period.
Lunch and Dinner
The 500-800 bulk of calories come from these two meals. It consists 100 grams of lean, fat-free, protein, fruit, a vegetable, and melba toast. You may also drink two liters of water per day.
Bottom Line on hCG
An hCG drug is used to treat infertility in women, cause ovulation, and increase sperm count in men. The drug is also used in young boys with a pituitary gland disorder that causes their testicles not to drop down the scrotum. As such, hCG is considered as a fertility drug or an endocrine drug, depending on its use.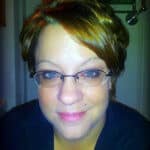 About the Author:
Summer Banks, Director of Content at Dietspotlight, has researched over 5000 weight-loss programs, pills, shakes and diet plans. Previously, she managed 15 supplement brands, worked with doctors specializing in weight loss and completed coursework in nutrition at Stanford University. full bio.