The results of my research into Xyngular were somewhat surprising. Our focus was on ingredients, side effects, customer service and clinical research. Additionally, we dissected hundreds of consumer comments and user reviews. Then, we summarized and condensed the facts to give you the info you need.
What is Xyngular?
To begin, Xyngular is network marketing company selling individual supplements, starter and transformation kits. [1] The company is relatively new in the industry, having started business in 2009. If you want to purchase the products, you have to contact a distributor or become a member. We did find some third-party retailers offering items for sale.
The recommended use varies with each of the Xyngular products and most are taken once per day. Xyngular ingredients include stimulants, protein, vitamins and minerals. The goal of the company is help individuals improve health and wellness. We like that we found some positive comments and the variety of supplements, but read on…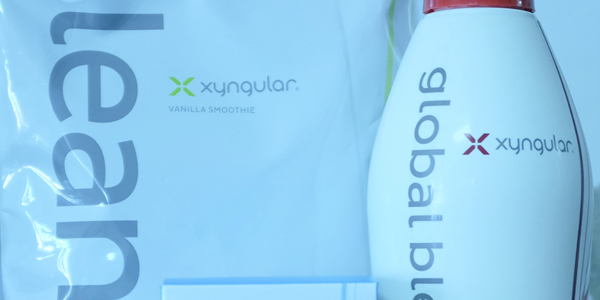 Can someone enlighten me where there are clinical studies and nutritionalist/doctor supported?
Price – "Is it Affordable?"
The first concern Xyngular cost. "A few individual supplements are affordable," said our Research Editor. "But there are some priced $100 for a 30-day supply and kits costing upwards of $600."
"I saw the startup for the initial kit was about $250.00…expensive," one buyer explained.
"I came to the conclusion that the price of the products were too inflated & expensive when there are comparable products on the market available for much less in health stores," said a customer.
We often find that what one person deems expensive is worth it to another.
A user said, "The price varies by what your goals are and what products you decide to start on."
Scroll below for one of the best products we've seen over the last year.
Xyng Side Effects – "Something to Think About"
We found customers mentioning Xyngular side effects [2] throughout forums and comments. "I only took the sample and my heart sped up and I had some trouble sleeping at night," one customer explained.
Another one of several Xyngular reviews, "I bought the Ignite Kit. I have followed the program to a t and feel awful. I am constantly shaky, jittery, and nauseous."
Side effects weren't a concern for every user. Plus, the benefits of ingredients like caffeine are shown in research. [3]
A dieter stated, "I have used these products over the years off and on and suffered no negative side effects."
"Not one product gave me any side effects," reported another.
Based on our research, if supplements cause negative side effects, the chances of long-term success are limited. So, if customers complain about adverse reactions [4] after using Xyngular products, is it worth really worth it?
The Science – "Proven?"
We picked apart the website for Xyngular products looking for a connection between the supplements and weight-loss. [5] While there's a wealth of information about the benefits of the products, there's no research used to back up the claims. At DietSpotlight, the critical part of the review process is finding science-based facts. When clinical studies aren't available, we become concerned.
Also: read our Leptigen Weight-Loss Kit review »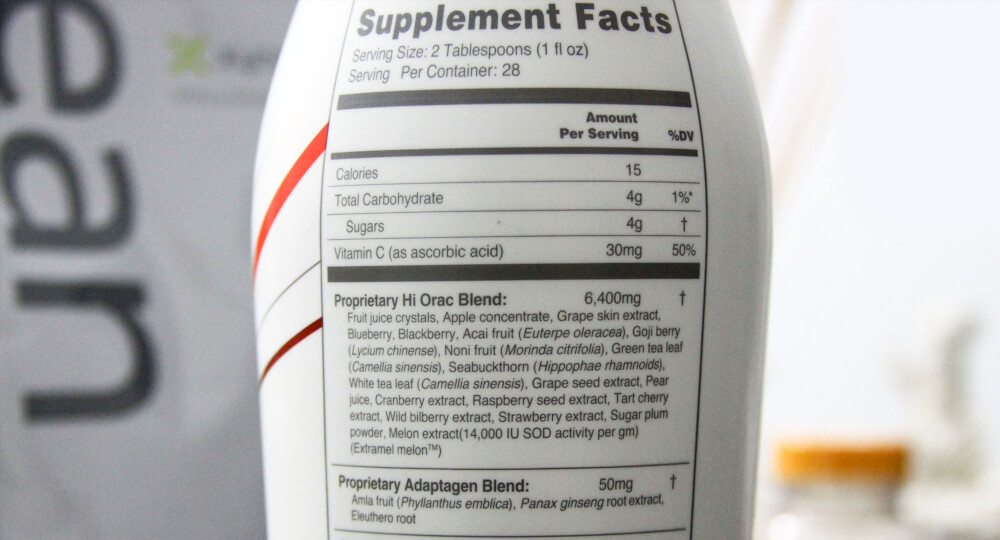 The Bottom Line – Does Xyngular Work?
After taking all factors into consideration, what conclusion did we come to about in this Xyngular review? We appreciate the good BBB rating and the decent customer support, but we don't feel right about encouraging the use of these products because there could be side effects. Plus, we'd like to see some details about clinical research provided by the company. This is not a small business, so we expect more. [6]
If you're interested in dropping those extra pounds, our research reveals it's a good choice to find a supplement that brings with it proven ingredients, no side effects and an affordable price.
Among the best products we've seen in 2016 is one called Leptigen. The supplement offers a four-ingredient proprietary formula shown in clinical studies to help rev up metabolism and increase fat loss. We didn't find reports of adverse side effects and the word around the web is dieters are enjoying good results.
Plus, the makers of Leptigen are positive about the formula, so they're offering a Special Trial Offer.