Juice Plus+ Review

- 11 Things You Need to Know
Juice Plus has been making waves on the diet market for a little while now, as superfoods blends have become popular. The product claims to provide many of the benefits of fruits and vegetables, including nutrition and antioxidant benefits. However, there is little research connecting Juice Plus to weight loss.
We asked our research team to help us find out more. They reviewed the ingredient list, potential side effects, clinical research, and user comments. We then compiled all of that information to present to you, with all the facts you'll need about Juice Plus.
Juice Plus+ can be purchased through their Official Site.
Overview
What is Juice Plus?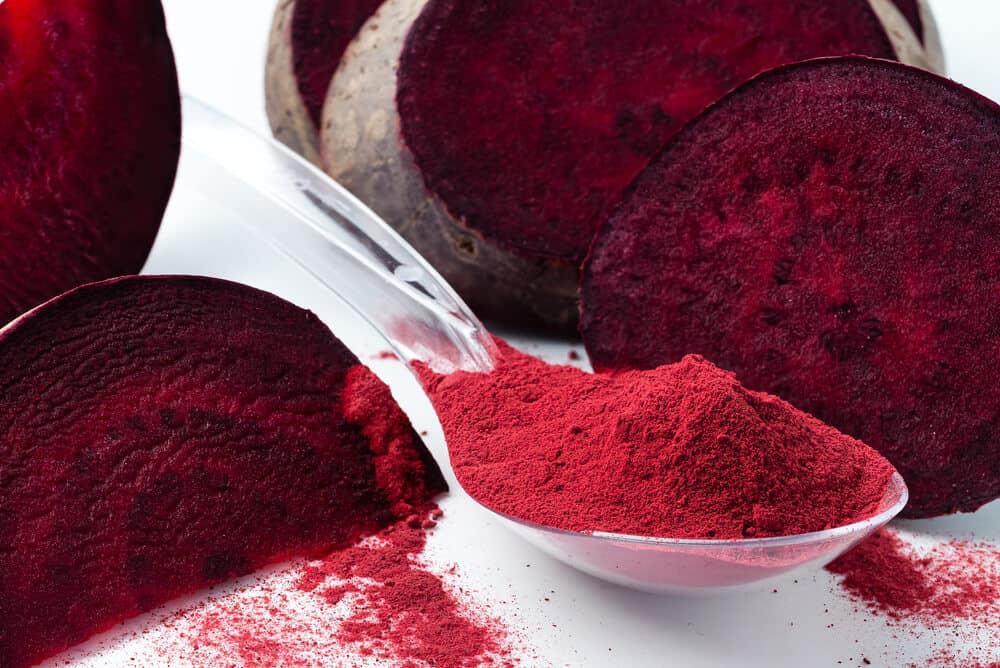 First, Juice Plus is a complete nutritional supplement that combines 20 fruits and vegetables into a dietary aid to support overall health and wellness.
The product contains ingredients like:
Broccoli
Garlic
Apple
Peach
Pineapple
Juice Plus is a whole food supplement filled with vitamins and minerals from real fruits and vegetables. If that's not enough, they offer products with names like Fruit Blend, Berry Blend, Omega Blend, and Vegetable Blend, which sounds appealing when searching for a natural health supplement. What does science say about superfoods like this?
Food Function – The superfoods we have today, like Juice Plus, used to be called functional foods. Functional foods may help prevent metabolic syndrome.
International Journal of Health Sciences – Some researchers believe the idea of superfoods reaches back to Prophet Muhammad's days.
Healthcare – Many of the superfood formula ingredients are considered part of the optimal dietary approach for weight loss.
They claim to have a proprietary juicing and drying method, in addition to a testing facility, where each capsule is carefully examined.
Juice Plus offers a range of other products including:
Juice Plus pills
Juice Plus gummies
Juice Plus shakes
Juice Plus nutrition bars
Juice Plus also sells a product called Tower Garden, a "vertical, aeroponic growing system" that allows you to grow fresh fruits and vegetables with ease. Apparently, this can help you have easier access to healthier foods.
The company states that these products can be combined and taken together to add complete nutrition to your diet.
Juice Plus+ Competitors
What is MLM?
Juice Plus Products and Multi-Level Marketing
Juice Plus is a brand of dietary supplements made from fruits and vegetable extracts. Natural Alternatives International, a company based in San Marcos, California, produces the brand.
Juice Plus was first introduced to the market in 1970, according to their BBB profile. They currently have an "A+" rating on the BBB and have earned 1.91 out of 5 stars based on an average of 11 customer reviews. Customer complaints are way fewer than we expected with just 21 complaints closed in the last three years.
They are marketed by National Safety Associates (NSA) through multi-level marketing. NSA formerly sold air filters, water filters, and other products. Juicy plus was the company's first nutritional product.
Their address is The Juice Plus+ Company Business Address 140 Crescent Drive Collierville, Tennessee 38017. Other products made by Juice Plus include Juice Plus+ Omega Blend, Complete by Juice Plus+, and Juice Plus+ Perform.
What is MLM?
Multi-level marketing is a marketing strategy involving salespersons, often referred to as distributors, to market their products.
The MLM pays the salespersons in commissions based on the number of sales. This strategy is also called network marketing. In MLM marketing, salespersons receive pay in two structures. One structure involves direct payment of commissions to salespersons who engage with retail customers.
The other MLM structure exists where a salesperson has a network of other distributors working under them. The head salesperson recruits distributors, manages their sales, and pays them.
Advertising for Juice Plus products requires network marketing. They do this through their "Juice Plus Virtual Franchise."
Salespersons receive commissions based on the number of new customers they recruit. For instance, salespersons who hire five customers in a month receive a 6% commission. It works as an incentive to encourage them to bring more new customers.
Scroll below for one of the best products we've seen over the last year.
Ingredients
Juice Plus Ingredients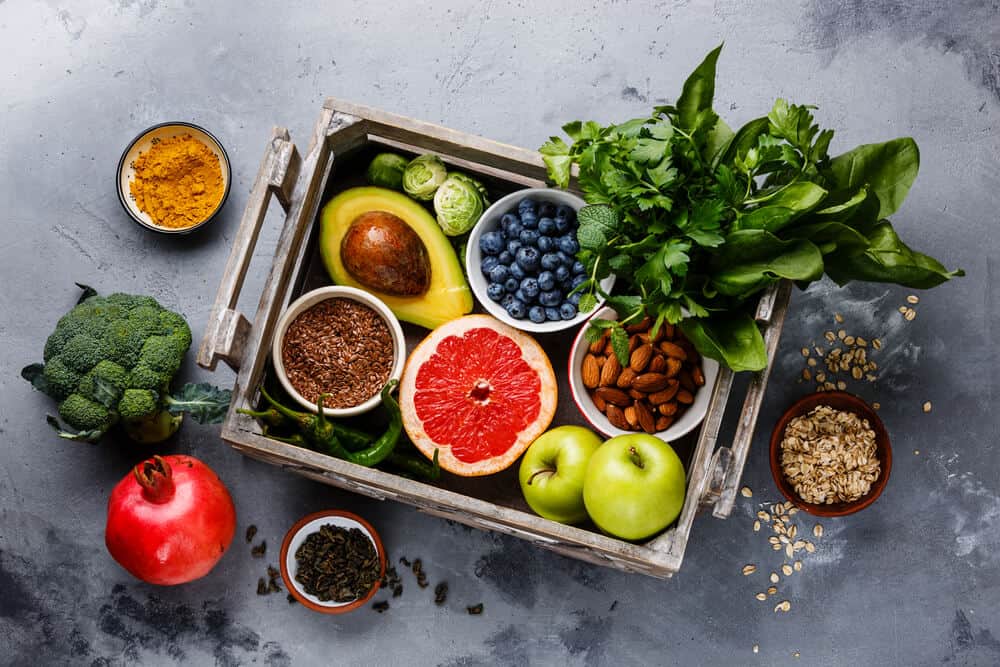 There are more than 30 Juice Plus+ ingredients. Our research team focused on the benefits of a few. We noted research supporting the effectiveness of critical elements that evaluated the effects of consumption of actual fruits and vegetables, not a supplement containing nutrients extracts from the plants.
Broccoli
According to the journal Mini Review in Medicinal Chemistry, "Broccoli consumption mediates a variety of functions including providing antioxidants, regulating enzymes and controlling apoptosis." But, in order to get the most out of your broccoli, you have to steam the vegetable, according to JZUS, not take it in a supplement.
Garlic
According to the Journal of Nutrition, some garlic preparations "appear to be antioxidative," limiting free radicals' production.
Apples
Research presented in the journal Appetite found "fruits, independent of their fiber amounts can reduce…body weight over time."
Superfoods and Weight Loss
Can Juice Plus Complete work to help you lose weight? Well, the company doesn't necessarily make that claim, so what about superfood supplements, in general?
According to the European Journal of Clinical Nutrition, "consuming a higher proportion of the dietary energy as vegetables may support a greater weight loss and the dietary pattern appears sustainable."
Not only does consuming more vegetables help with weight loss, but it also helps reduce the risk of weight gain, overweight or obesity, according to Nutrients.
There's even some evidence that eating more fruits and vegetables can mitigate genetic association with weight gain, says the American Journal of Clinical Nutrition.
Juice Plus Complete
What is Juice Plus Complete?
Juice Plus Complete is a diet plan that combines Juice Plus Complete shakes and nutrition bars. This combination forms a meal replacement plan designed to help you lose weight and keep it off.
It seems like Juice Plus weight loss could be successful if you use it for most of your meals each day. The idea is that by making up a majority of your meals using the Juice Plus weight loss program, you take in fewer and higher quality calories.
Some experts provide a list of side effects from using meal replacement shakes – and one of them is weight gain.
Side Effects
Juice Plus Side Effects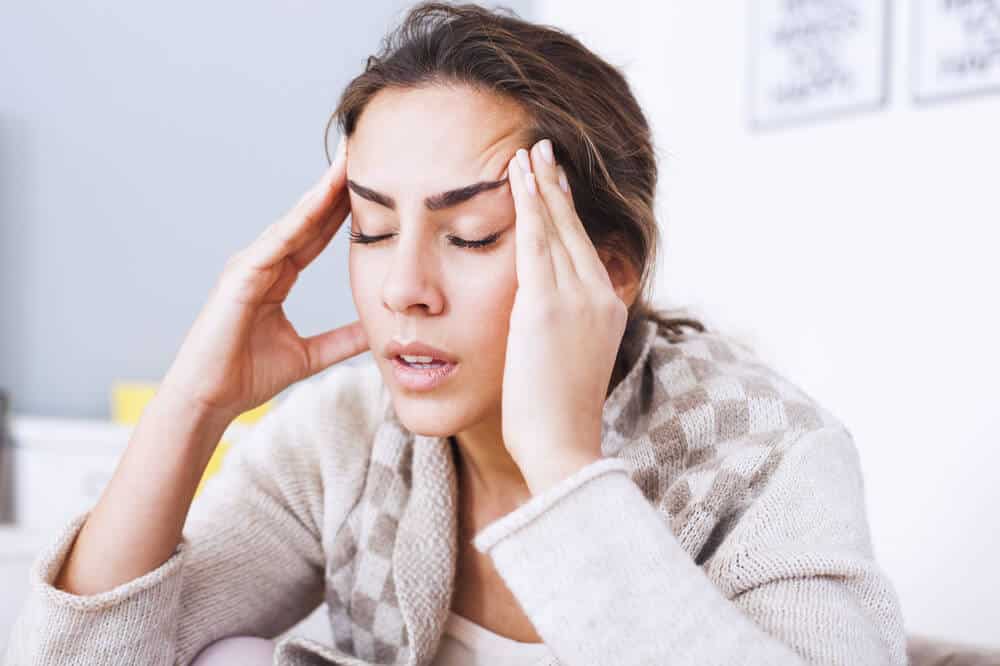 Although there's no mention of side effects from Juice Plus, there's a chance some may notice side effects from Juice Plus ingredients, including:
Upset stomach
Nausea
Bloat
Headache
Benefits
Juice Plus Benefits
Juice Plus benefits may include:
Appetite control
Whole-food nutrition
Antioxidant support
The benefits of vitamins include:
Supports energy levels
Maintain healthy teeth
Essential for metabolism
Antioxidant effects
Promotes wound healing
Cost
How Much Does Juice Plus Cost?
The price of Juice Plus varies by the product. You receive full product, and you have four months to make payments. Your next four-month supply automatically ships.
Fruit, Vegetable, and Berry Blend Capsules: $80/month
Fruit and Vegetable Blend Capsules: $54/month
Berry Blend Capsules: $27/month
Fruit, Vegetable, and Berry Blend Chewables: $82.50/month
Fruit and Vegetable Blend Chewables(Adult): $56/month
Fruit and Vegetable Blend Chewables (Child): $29/month
Berry Blend Chewables (Adult): $28/month
Berry Blend Chewables (Child): $14.50/month
Fruit and Vegetable Blend Chewables (Pocket Packs): $40/month
Berry Blend Chewables (Pocket Packs): $23.75/month
Omega Blend Capsules: $32.50/month
Where To Buy
Where Can You Buy Juice Plus?
Juice Plus is available to buy on the official website. You can also purchase Juice Plus through some online retailers and company distributors.
Lawsuits
Lawsuits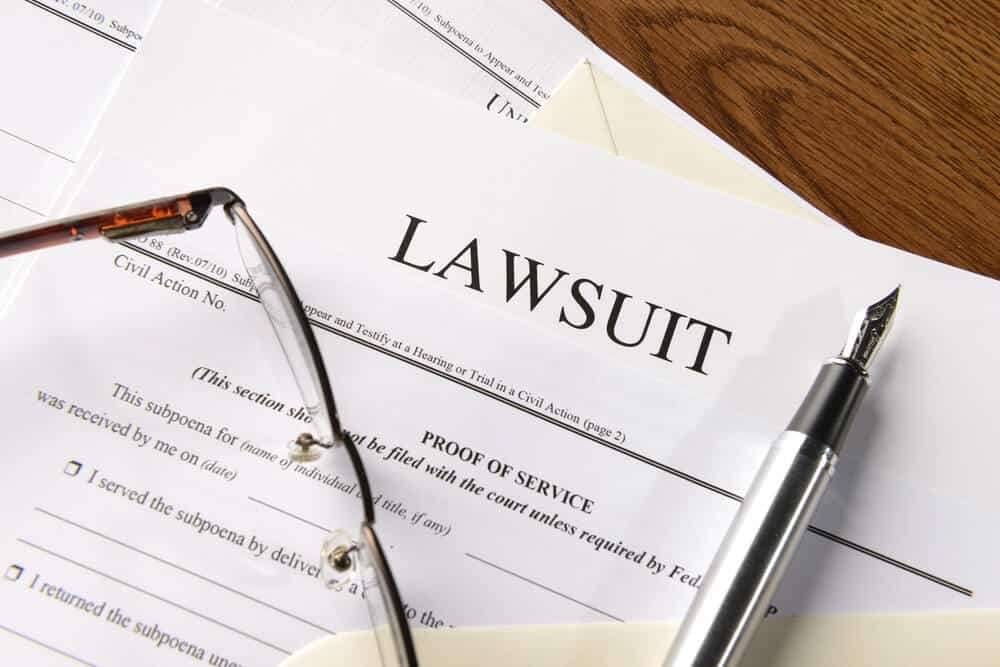 (Update: June 2020) According to Top Class Actions, JuicePlus is now in a lawsuit about auto-shipping orders and charging customers without their consent. The lawsuit states there are no terms and conditions for automatic shipments on the website, as required by California law. Initially filed in the state of California, the course has now gone to federal court. It has yet to be resolved.
(Update: January 2021) The FTC has issued a warning to the CEO, Paulo Teixeira. The warning was regarding social media posts that claimed some of the products could cure or treat Coronavirus. The warning also included videos in which there were exorbitant claims on income possibilities with the company. They were advised to review the content and contact the FTC with their resolution of the problem. A quick review of social media shows that the posts were removed.
What Users Are Saying
What Users Are Saying
"I use Juice Plus as an alternative to fruits and vegetables for my daughter who does not eat fruits or vegetables and has a texture problem. When she was younger we used to give this to her in gummies and in shakes. Now that she's bigger she can swallow pills. It has truly been a lifesaver in keeping her nutrition balanced."
"I love Juice Plus. These provide me with a little extra energy and the comfort of knowing I am getting the nutrients that my body needs on a daily basis. They are quite pricey but are worth the price."
"I have used JuicePlus+ since 1996 on and off and I always notice a change in the way I feel. I have more energy, my skin looks healthier, my hair is definitely healthier. I just overall feel better while taking the supplements."
Bottom Line
The Bottom Line on Juice Plus
As a multivitamin, Juice Plus appears to be effective at improving energy, immune system, metabolism, and overall health. The ingredients in this product are well-researched and shown to be healthy. Some considering the cost high, but that's subjective. However, not every weight management plan looks the same.
Noom is one of the best weight-loss apps we have ever seen. With personalized meal plans, exercise tracking, tons of clinical backing, and more, Noom allows users to make healthier choices without restrictive eating, all within the ease of an app.
Plus, Dietspotlight readers can get a free trial offer of Noom. This is a limited time offer, though, so make sure to check it out before it's too late!
Learn More About Noom »