BSN Hyper Shred Review

- 17 Things You Need to Know
BSN Hyper Shed is a dietary supplement created to help its users burn fat and increase energy. BSN Hyper Shed says that it is a "Thermodynamic metabolic activator." A thermodynamic metabolic activator will appeal to certain people, but is there any truth to their statement?
BSN Hyper Shed does have many of the ingredients found in other dietary supplements, that are created to help people burn fat and increase energy, but there was nothing about its ingredients that proved that it was a thermodynamic metabolic activator. Because of the lack of evidence found in its ingredients, our research team did extensive research on BSN Hyper to see if it could really be a thermodynamic metabolic activator. Here are our research team's findings.
BSN Hyper Shred can be purchased through their Official Site.
Overview
What Is BSN Hyper Shred?
BSN Hyper Shred is a supplementary pill which is designed to help users manage their weight and increase energy.
According to the manufacturers, the product is a thermodynamic metabolic activator that delivers the same energy boost, fat reduction, and training support in the form of a pill instead of an average protein powder. This pill requires only one capsule daily, so you can easily get all your requirements in one go.
BSN recommends a maximum of two pills a day, with a gap of at least 4-5 hours between each.
BSN Hyper Shred Competitors
How Did BSN Hyper Shred Start?
BSN, also known as Bio-Engineered Supplements and Nutrition, are famous for their efficient and convenient products.
BSN Hyper Shred is available in the US, UK, Ireland and Germany, although some online user reviews said there was availability in other countries as well.
This product is a new variant of the company's hit product BSN Hyper FX, which was the regular pre-workout supplement, but Hyper Shred also claims to help in burning fat on top of giving you that burst of energy just before you begin your workout. You must not confuse Hyper FX and Hyper Shred with N.O.–Xplode, which claims to be an all-inclusive pre-training igniter.
For a company going strong for more than 15 years, they must be doing something right.
Scroll below for one of the best products we've seen over the last year.
Claims
BSN Hyper Shred Claims
BSN claims that users who take BSN Hyper Shred will benefit from:
Fat-burning
Weight management
Energy
Focus
The company doesn't feature any medical studies or user feedback on its site, so we were forced to gather information on its efficiency from online consumer reviews.
As far as fat-burning and weight management go, experts feel that it might be possible to lose up to 10% of excess body weight by using weight loss pills, states WebMD.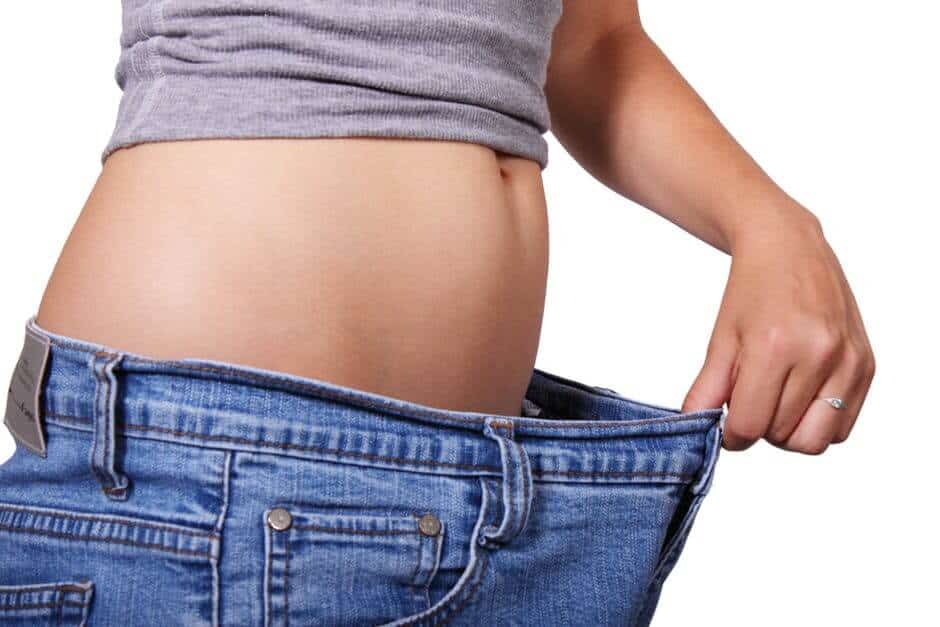 A reputed website prominently lists BSN Hyper Shred under the category of weight loss supplements.
Ingredients
BSN Hyper Shred Ingredients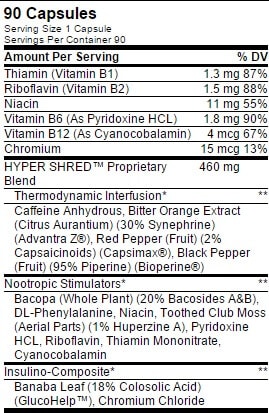 Let us get into some scientific facts now. Most of the ingredients for BSN Hyper Shred are the usual vitamins with which we won't bore you. But the major portion of each capsule consists of what BSN refers to as its proprietary blends. This is what 90% of each capsule contains:
Thermodynamic Interfusion
Caffeine anhydrous
Bitter orange extract (citrus aurantium) (30% synephrine) (advantra Z)
Red pepper extract (fruit) (2% capsaicinoids) (capsimax)
Black pepper extract (fruit) (95% piperine) (bioperine)
Nootropic Simulators
Bacopa extract (whole plant) (20% bacosides A&B)
Niacin
Toothed club moss extract (aerial parts) (1% huperzine A)
Pyridoxine HCl
Riboflavin
Thiamin mononitrate
Cyanocobalamin
Insulino-Composite
Banaba leaf extract (18% colosolic acid) (GlucoHelp™)
Chromium chloride
The product's proprietary blends have a greater proportion of natural leaves and extracts and less of chemicals.
Scientific research on some of their ingredients does seem to point to a possible alignment between them and the benefits they claim to have.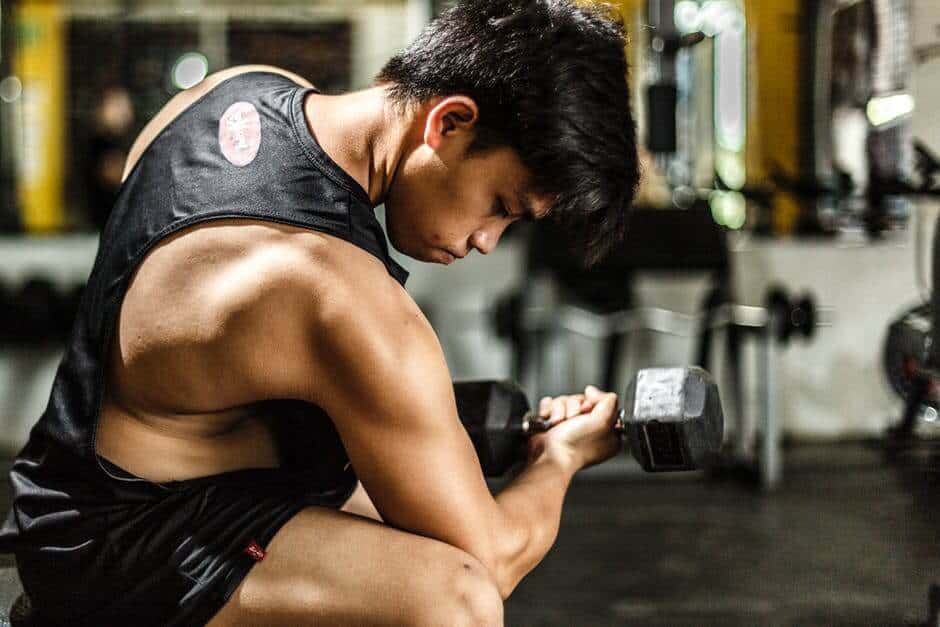 The thing about these ingredients, though, is that many of them have benefits as well as unwelcome side effects by themselves. But no one is too sure about how they react to the body's physiology when brought together in the proprietary blend of BSN Hyper Shred.
BSN Hyper Shred Ingredients in Detail
Thiamin (Vitamin B1)
You can find this essential vitamin in meat, grains, beans, and nuts. It releases protein, fat, and carbohydrate energy.
Riboflavin (Vitamin B2)
Vitamin B2 also breaks down proteins, fats and carbohydrates into energy.
Niacin
Commonly known as "Vitamin B3," niacin can boost leptin levels.
Vitamin B6 (Pyridoxine HCI)
It can act as a metabolism booster while also increasing pancreatic fluids that aid in breaking down fats.
Vitamin B12 (Cyanocobalamin)
Another metabolism booster, vitamin B12 breaks down proteins and fats into energy.
Chromium
Chromium can act as an appetite and carb-craving suppressant.
Thermodynamic Interfusion
Caffeine Anhydrous 
As BSN Hyper Shred products are a proprietary blend, it's tough to say how much caffeine they contain. But, according to online reviews, it's on the high end. Caffeine helps with energy levels and acts as a metabolism booster, as research shows that caffeine can act as a performance and energy enhancer, says WebMD.
Caffeine anhydrous, while seemingly harmless in a cup of coffee, is sometimes taken in high doses along with ephedrine as a substitute for certain forbidden substances.
Bitter Orange Extract 
People use synephrine, as we also know as bitter orange extract, in many weight loss supplements. There is still no proof that it's effective in the company's claims. It can also yield some unpleasant side effects when you combine it with caffeine.
The NCAA considers bitter orange extract a banned substance, states WebMD.
Red Pepper
The capsicum in this ingredient acts as a means to trigger thermogenesis. What thermogenesis means is that the spicy chilli extract heats up the body, making it burn energy as it cools down again.
Black Pepper Extract
This extract can boost the body's bioactivity, letting it absorb more supplement nutrients.
Nootropic Simulators
Bacopa 
Historically, people used this herb to boost memory and lower anxiety. In BSN Hyper Shred, it acts as the balancer for caffeine's side effects.
DL-Phenylalanine
Phenylalanine is an amino acid that breaks down into noradrenaline and dopamine. It can act as a mood booster.
Toothed Club Moss 
This moss can enhance cognition, and especially the formation of memories. Through huperzine-A, it slows down the enzyme that hinders the brain's learning transmitters. However, that inhibitor is only 1% of toothed club moss in BSN Hyper Shred.
Insulino-Composite
Banaba Leaf Extract
Lagerstroemia, another name for banaba leaf extract, has aided diabetics. Its corosolic acid content could help with controlling glucose. However, it requires more research to substantiate these claims.
Does BSN Hyper Shred Work?
While we debate on whether Hyper Shred works, we must remember that traditional methods for weight loss haven't always been helpful, as increasing obesity levels in America and many other parts of the world tell us.
While there aren't specific studies that prove the company's claims, Hyper Shred does include many ingredients that promote better health as well as other benefits such as weight loss, stamina improvement, and an increase in overall energy and performance.
Benefits and Results
BSN Hyper Shred Benefits and Results
Being a thermodynamic metabolic activator, BSN Hyper Shred helps in both weight loss and in providing high energy boosts before and during workouts. It also helps improve the focus and acts like a good pick-me-up first thing in the morning.
With no solid proof of efficiency, we have to rely on their zooming sales figures, but we are not sure if that is only the result of smart marketing or whether Hyper Shred really has any clinically proven benefits.
BSN Hyper Shred and Weight Loss
Many Hyper Shred ingredients can assist in weight loss, such as bitter orange extract. There is proof it can help with weight loss, as per a study in Phytotherapy Research. Red pepper (capsaicinoids) is another ingredient in the proprietary blend that has shown efficacy in weight loss, according to research in the Journal of Food and Drug Analysis.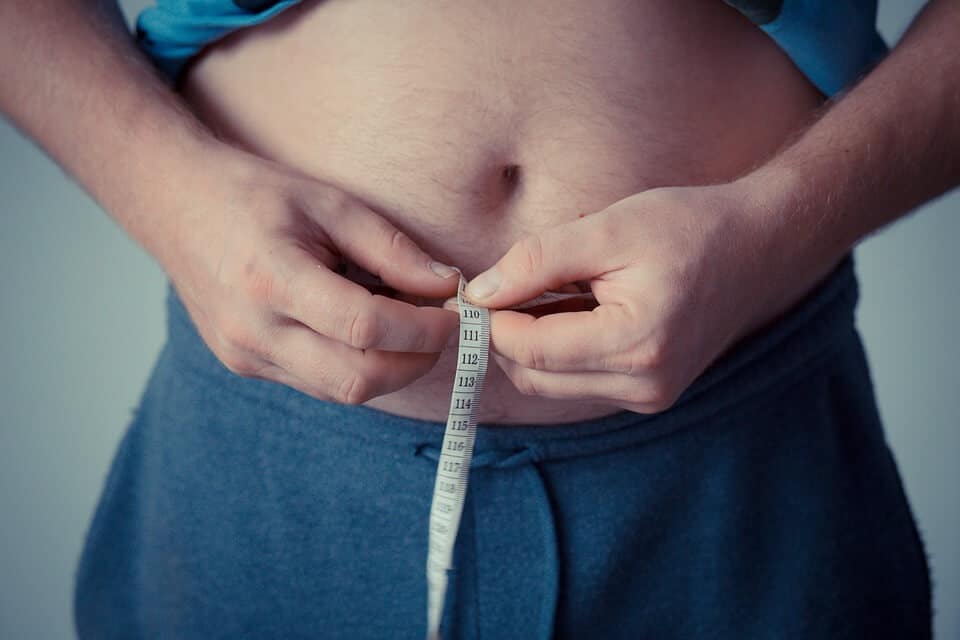 Not too many of the user reviews spoke of visible weight loss, but many users have pointed out that it inhibits appetite. What some of the users suggest is that the Hyper Shred pills by themselves will not be able to provide the needed extent of fat burn, and will be a supplement to the workouts the user does.
Directions
How To Take BSN Hyper Shred
Hyper Shred is a simple pill, so you just need to pop it in with a glass of water. As mentioned, the manufacturers do not recommend more than two pills a day, with a gap of at least 4-5 hours between each. It is also best to have it with a meal or a protein shake.
The Hyper Shred label goes on to say that you should decide whether to take the second pill only after you have assessed your own tolerance of the first pill.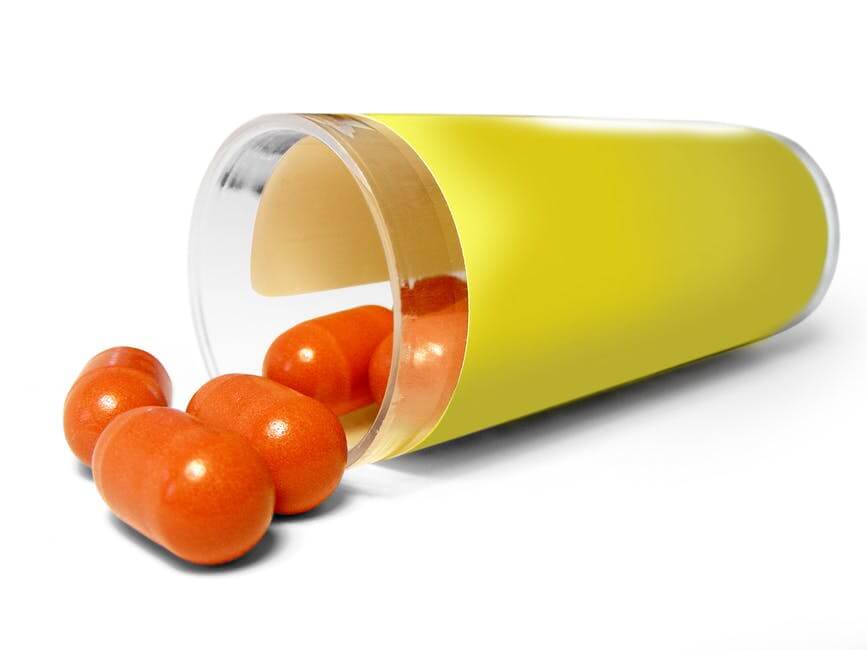 Some users have reported feeling dizzy after taking one, so it would be best to let your body tell you how many you can take.
Side Effects
BSN Hyper Shred Side Effects
Hyper Shred comes with a list of potential side effects. As reported by Examine.com and The Medical News Today, these may include:
Nausea
Cramping
Vomiting
Hot flushes
Loss of appetite
Dizziness
Chest pains
Abnormal heartbeat
The company suggests discontinuing use and consulting your physician if you feel abnormal after popping these pills.
BSN Hyper Shred Product Warnings
As with any supplement, Hyper Shred comes with a list of consumer warnings that you should read prior to using. These include:
Take caution if you're allergic to caffeine or niacin
Avoid if you suffer from heart, liver, or kidney disease
Pregnant and nursing women should also avoid this supplement
Do not combine with alcohol
Dink increased amounts of water to avoid dehydration
BSN Hyper Shred Lawsuits
Thankfully we couldn't find any evidence yet of lawsuits or class actions against Hyper Shred. So we can assume that most users are either happy with the product, or not unhappy enough to sue. But BSN is no stranger to class actions, having faced one a decade back regarding N.O.-Xplode.
BSN Hyper Shred Alternatives
If you don't feel like trying BSN Hyper Shred but still want the benefits, there are several other supplements that claim to produce similar results, such as:
BSN Hyper Shred vs Hydroxycut
One of the major differences between Hyper Shred and Hydroxycut is that BSN doesn't position its product as just a way to lose weight but also promises to boost energy and increase focus. More bang for the buck! So BSN Hyper Shred vs Hydroxycut is actually an apples vs oranges debate.
BSN Hyper Shred vs Oxyelite Pro
Oxyelite Pro is another competitor that claims similar benefits to BSN Hyper Shred. They say on their website that their product provides weight loss, sharper focus, suppressed appetite, and boosted energy.
The claim about lower appetite is the only one where they differ from Hyper Shred, which doesn't say it suppresses appetite, although some of the product reviews by users did say that Hyper Shred usage reduced their appetite.
Where to Buy
Where to Buy BSN Hyper Shred
A1 Supplements
Vitamin Shoppe
Walmart
iHerb
What Users Are Saying
"Great product. I stand by this 100%. One of the best metabolic supplements on the market today. Found this bad boy at the Vitamin Shoppe. The effectiveness of this product is off the charts, you get the boost of metabolism you need without the jitters. I do recommend this product or any BSN product in fact."
Bottom Line
The Bottom Line: Does BSN Hyper Shred Work?
Now, will BSN Hyper Shred ignite your energy and burn off that unwanted fat? Well, we like the natural ingredient blend and that there's research supporting some of the extracts. There's an issue with user reviews mentioning side effects.
If you're looking to lose weight for the last time, we suggest a clinically-proven set of tools that work to get you on track and keep you there for the long run.
Among the best programs we've come across is Noom. With Noom you get personal touches like human coaching and custom meal plans – but there's so much more. There's food and exercise tracking, an extensive food database managed by nutritionists, expert advice and resources and more.
We're also thrilled to see that Dietspotlight readers can access a 14-day trial of Noom to jumpstart the last weight-loss journey you'll ever need to make.
Learn More About Noom »