Bulletproof Collagen Protein Review

- 15 Things You Need to Know
Bulletproof Collagen Protein Powder contains hydrolyzed collagen. Collagen is a protein-based building block that holds your body together. This is needed for glowing skin, strong bones, flexible joints, gut health and it can slow the visible signs of aging.
Collagen products are super popular right now, which leaves us wondering if Bulletproof's offered a decent competitor. Our research team dug through every bit of information they could find on the company and the product to make sure you have the facts you need before you buy.
Bulletproof Collagen Protein can be purchased through their Official Site.
Overview
What Is Bulletproof Collagen Protein?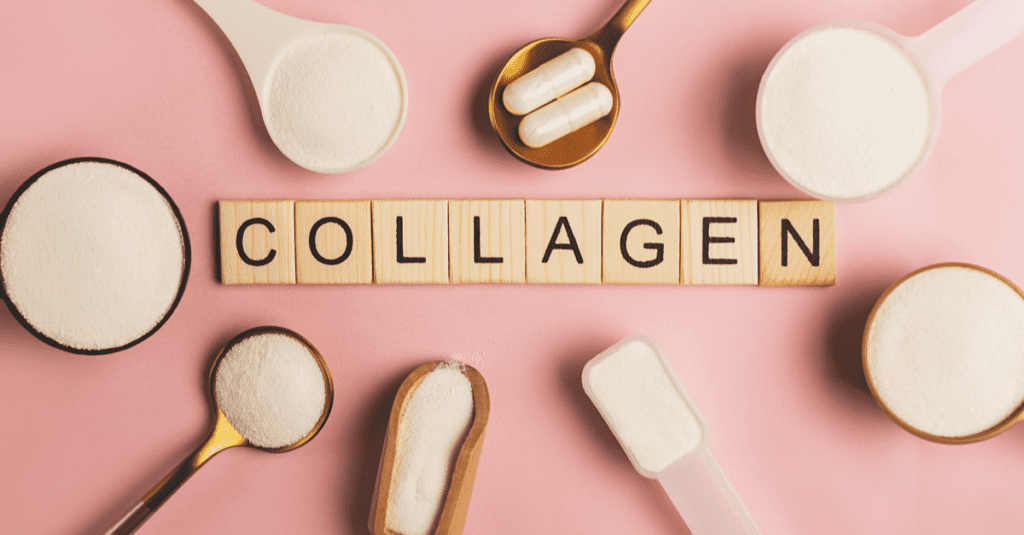 Bulletproof Collagen Protein Bites and Powders basically have one ingredient, collagen.
Is Bulletproof Collagen Protein vegan? No. The collagen is sourced from pasture-raised cows with no added hormones and no sugar.
Nutrician Hospitalaria

– Clinical studies have shown that eating Hydrolysate Collagen (HC) has the benefit of helping prevent degenerative joint and bone problems. It also helps prevent bone loss, joint pain and skin aging without detrimental effects.




Gene

– Over fifty years of research on collagen has shown it to be essential to the structure of blood vessels, uterus and bowels. Collagen interacts with platelets in blood clotting and is crucial to wound healing.




Nutrition Reviews

– Collagen supplies protein and amino acids to provide the signals to regulate muscle protein synthesis. It also delivers necessary amino acids to sustain muscle growth.
Bulletproof Collagen Protein Competitors
Company
Who Makes Bulletproof Collagen Protein?
Dave Asprey introduced Bulletproof Coffee in 2011. He founded the Bulletproof company in 2014 and incorporated it in 2015. Bulletproof produces food supplements free from gluten, soy and artificial fillers.
In 2017, there was a Bulletproof Collagen Protein recall. The recall on Bulletproof Collagen Protein Bars and Bulletproof Collagen Protein Bites was completed and closed.
Scroll below for one of the best products we've seen over the last year.
Customer Service
Customer Service and Reviews
Customer reviews on the Bulletproof website are good at a 4.5/5. To avoid bias, it is better to check customer reviews on third-party sites.
The reviews on Amazon are pretty favorable. 81% of customers gave a 5-star rating and another 11% gave a 4-star. Many customers said that it was the best collagen protein powder they have ever tried. Some wrote that it is very easy to use and mixes with just about anything.
TrustPilot claims a 3.3/5 review rating for Bulletproof. 60% of customers rated it 4 or 5 stars. 40% rated it only 1 or 2 stars. The negative complaints did not seem to be about the product, but rather the packaging or customer service.
You can contact the Bulletproof staff via email at Care@BulletProof.com or text them at 1-206-203-4576. Their headquarters are located at 1012 1st Ave Suite 400, Seattle, WA 98104.
Better Business Bureau
The Relationship Between Bulletproof and the Better Business Bureau

Bulletproof 360 Inc. is not accredited by the Better Business Bureau. Their rating is an F. There is only one customer rating, and it is positive at 5-stars. There have been 5 complaints in the last 3 years and 0 in the last twelve months. All are closed. No mention was made of the Bulletproof Collagen Protein recall.
Claims
What Bulletproof Collagen Protein Claims Did We Find?
Bulletproof Collagen Protein claims that it gives you glowing skin and decreases wrinkles. It claims to strengthen your joints and make them less painful after exercise. It supports strong bones. Bulletproof claims their product gives you energy, improves your brain function and helps you work out harder. Bulletproof also claims it will decrease hunger and increase fat burn.
Ingredients
What are the Bulletproof Collagen Protein Ingredients?
Bulletproof Collagen Protein ingredients:
Hydrolyzed Collagen

Bulletproof™ MCT Oil Powder (caprylic and capric acid triglycerides from highly refined coconut and/or palm kernel oil, tapioca dextrin)

Raw Cacao Powder

Coconut Creamer Powder (nonfat dry coconut milk, non-GMO maltodextrin, coconut oil, gum acacia, less than 2% sunflower lecithin, tri-calcium phosphate)

Erythritol

Organic Cocoa Powder

Cellulose Gum

Rebaudioside A (refined stevia leaf extract)
Benefits
Does Bulletproof Collagen Protein Work? Bulletproof Collagen Protein Benefits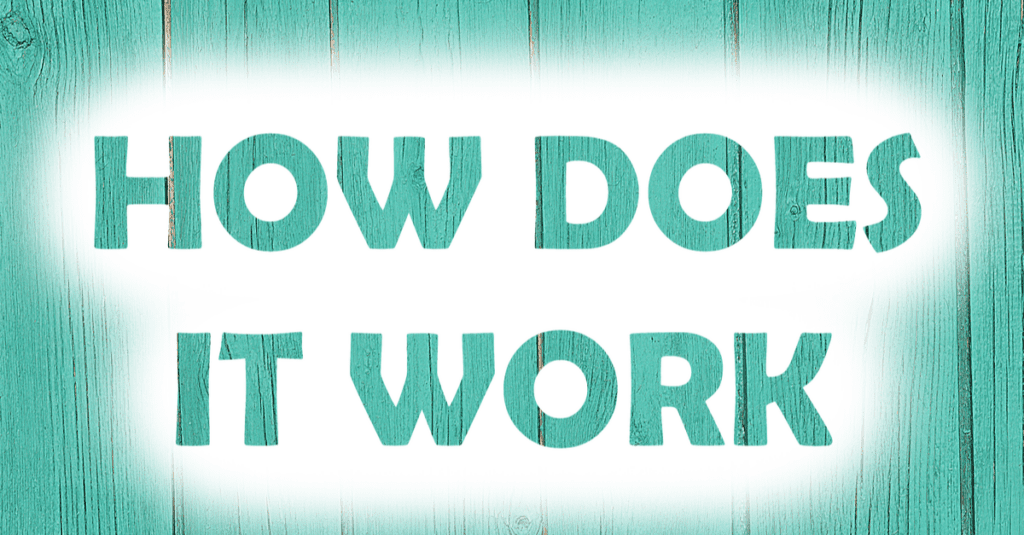 We need to look at the ingredients to get to the Bulletproof Collagen Protein nutrition facts. It really only contains one ingredient in the unflavored mix. This is hydrolyzed collagen. The chocolate and vanilla types have a few additional ingredients.
Hydrolyzed collagen improves the elasticity of the skin. It also increases skin moisture giving you a more youthful appearance. According to Plastic and Aesthetic Research, collagen-based supplements can repair skin damage. They impart youthful and glowing skin. The same article says research shows that collagen also improves joint function and supports health and vitality.
Medium Chain Triglycerides (MCT) may increase metabolism and burn fat. An article in the Journal of the Academy of Nutrition and Dietetics found that MCTs could assist in weight loss, but that more research was needed.
Raw Cacao Powder is an ingredient in the chocolate variety of Bulletproof Collagen Protein powder. Research published in Scientific Reports found that cacao supplementation has been shown to improve age-related deficits. Polyphenol-rich foods, like cacao, have potential antioxidant benefits and may help protect loss of cognition as we age.
The findings in an article from the Journal of Chemical and Pharmaceutical Research suggest that coconut milk could prevent oxidative damage and reduce the risks of degenerative health problems. Some studies have been done that suggest coconut milk may improve cardiac function, others have been inconclusive.
Erythritol is a low-calorie sweetener naturally found in many foods. It is added to the chocolate and vanilla varieties of Bulletproof Collagen Protein powder. In Applied Microbiology and Biotechnology, erythritol is safe to use if you have blood sugar problems as most of the sugar passes through the body without being absorbed.
Weight Loss
What About Bulletproof Collagen Protein and Weight Loss?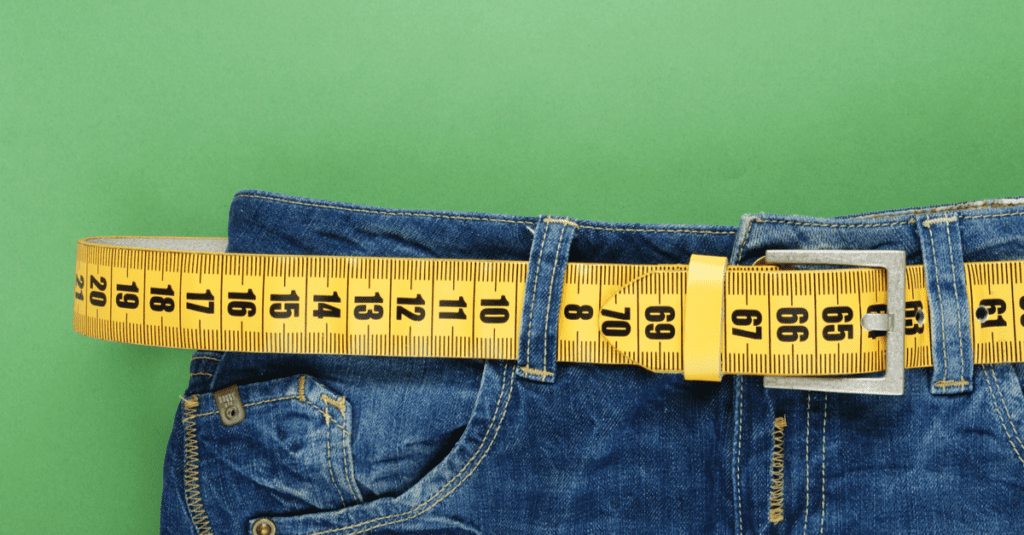 Bulletproof Collagen Protein reviews do not claim that the product helps the user to lose weight. However, the product is carb-free and some ingredients may assist with attaining a healthier weight.
A 2015 article in Nutricion Hospitalaria that coconut helped reduce body weight. The study showed that waist circumference and BMI were reduced among the study participants. More studies have to be made before a conclusion can be reached.
The Journal of Medicinal Food suggests that study participants had some modest weight loss. A decrease in triglycerides was seen.
Erythritol is found in the chocolate and vanilla varieties of Bulletproof Protein Collagen powder and Bulletproof Collagen Protein Bars. Erythritol adds sweetness without the calories. A study was published in Cureus with the results that study participants consuming erythritol reported feeling more satiety than with other low-calorie sweeteners like aspartame.
While collagen protein from Bulletproof is not a weight loss supplement, it may provide some benefit.
Side Effects
Are There Potential Bulletproof Collagen Protein Side Effects?
Some consumers have reported minor side effects. According to the International Journal of Dentistry, sugar alcohol such as xylitol and erythritol may affect the GI system. This may be seen as gas, bloating and diarrhea.
Directions
How to Take Bulletproof Collagen Protein: Directions
The labeling dosage is to mix 2 scoops of product into at least 6 ounces of water, a smoothie or another drink you enjoy. You can consume it any time of day and with or without food. Some customers on Bulletproof Collagen Protein reviews advise starting out on a smaller dose and increasing over a few days to let your body adjust.
Can I Take With...
Can I Take With…
The Food and Drug Administration does not regulate or approve supplements. You should not use supplements if you are taking medications or if you have a health condition without first discussing this with your healthcare provider.
Where to Buy
Where to Buy Bulletproof Collagen Protein and the Cost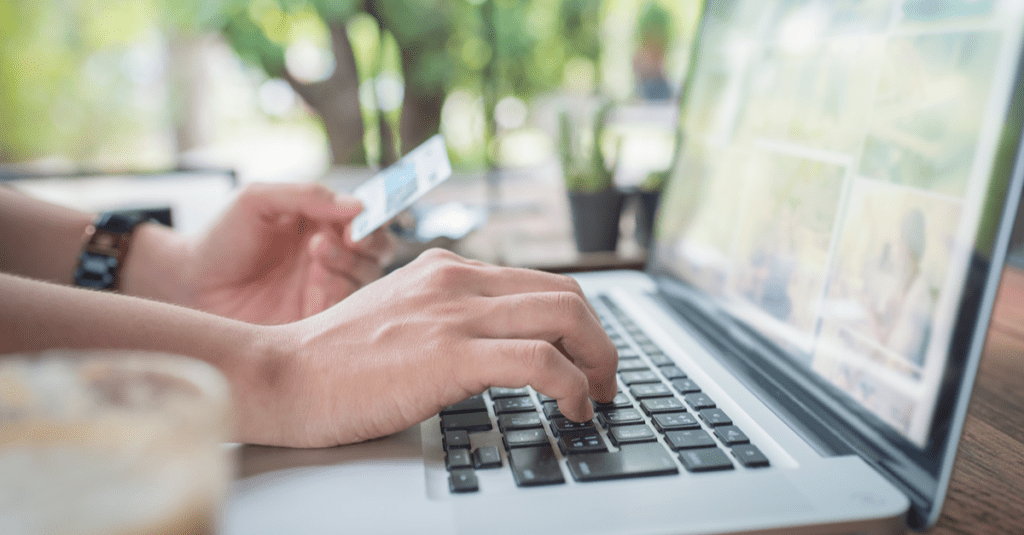 Bulletproof Collagen Protein is available at many major retailers as well as the Bulletproof.com website itself. A 24-ounce jar here costs $43.95.
Amazon has the unflavored 17.6-ounce container for $36.09 or $32.48 if you subscribe and save.
Walmart has a 26-ounce jar for $56.99. Chocolate and vanilla flavors are available for sale at Walmart and on the above sites.
Cancel Subscription
Can You Cancel My Subscription?
Our website offers researched information on supplements. We can't cancel subscriptions. Please reach out to the retailer you purchased the subscription from to cancel.
Pros and Cons
The Pros and Cons
Pros
No sugar

No added hormones

Natural ingredients

May aid in weight loss

Easily mixes into water or other beverage
Cons
Is Bulletproof Collagen Protein vegan? No, it is sourced from pasture-raised cows.

BBB rating of F

GI upset may occur

Some customer reviews mention poor customer service
Bottom Line
What's the Bottom Line on Bulletproof Collagen Protein?
Bulletproof Collagen is easy to prepare and drink. None of the ingredients appear harmful and there are few reports of major side effects. With that said, there's no substantial proof that the ingredients in this collagen protein will work to help the user lose weight. 
A program we've been working with for years now is called Noom. We chose to work with them because the system is clinically studied and proven to help with weight loss and long-term weight maintenance. Plus, there are so many tools and so much support that it's just plain easier to succeed.
Check it out for yourself with the free trial offer on Noom available today!
Learn More About Noom »