Orgain Collagen Peptides Review

- 13 Things You Need to Know
Orgain Collagen Peptides – can collagen really affect the way you look and feel? That's what our research team wanted to learn, so they chose to look more closely at the Orgain product.
After hours of research, the team was ready with information on ingredients, including possible side effects, details on who makes the product, and how well the ingredients really work. Take a look at the bottom line on Orgain Collagen Peptides.
Orgain Collagen Peptides can be purchased through their Official Site.
Overview
What is Orgain Collagen Peptides?
Orgain Peptides is a grass-fed pastured collagen supplement designed by the creator of the Orgain protein line. The line was started after a personal battle with malignancy and now extends outside of the plant-based nutrition the company is often known for.
Unfortunately, unless you want to add the collagen peptides to a flavored drink, you won't find any flavor variety with this supplement. You get unflavored, and that's it. However, a closer look at the ingredient research can give us a better insight into this product:
Who Makes Orgain Collagen Peptides?
Dr. Andrew Abraham waged war against malignancy at the age of 17. While undergoing treatment, his appetite was reduced to the point that he was losing an unhealthy amount of weight. The protein shake options on the market were subpar, at best, so he joined his mom in their home kitchen to create what would later become Orgain.
Orgain Customer Service
You can contact Orgain customer service by phone, email, or mail.
Phone: 888-881-4246
Email: support@orgain.com
Mail: PO Box 4918, Irvine, CA 92616
Products Similar to Orgain Collagen Peptides
Product Line
Other Orgain Products
The most popular "other" products available from Orgain include kids protein, plant-based protein powders, whey protein, superfoods, and greens.
Scroll below for one of the best products we've seen over the last year.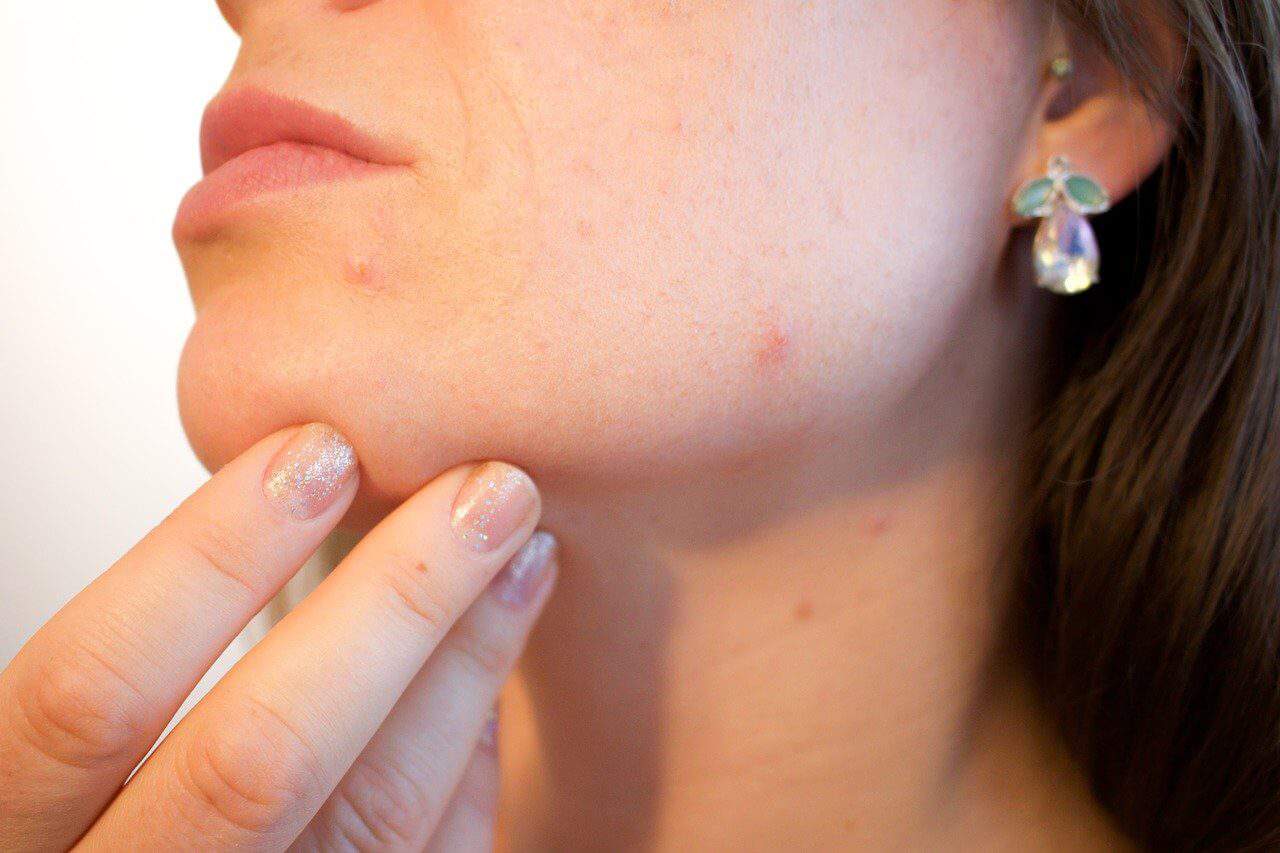 Claims
Orgain Collagen Peptides Claims
According to the product description, "our grass-fed, pasture-raised collagen peptides powder supports hair, skin, nails, and joint health."
Ingredients
Orgain Collagen Peptides Ingredients
The ingredient list for Orgain Collagen Peptides is short and sweet. The product contains:
Collagen Peptides (Bovine)
Now, the fact that Orgain, clearly a strong proponent of plant-based proteins, would offer a product made from cow (bovine) collagen.
Ingredient Details
Details on Ingredients
The one ingredient in the mix is collagen peptides from a bovine source. Let's look at what collagen does in the body and what science says about nutritional claims.
Bovine Collagen Peptides
First and foremost, bovine means the collagen is derived from a cow. That means Orgain Collagen Peptides are not vegetarian or vegan-friendly. One study in the journal Nutrients found that people can consume upwards of 15g of collagen a day for it to be effective. This supplement supplies 20g of collagen per serving.
When it comes to exercise, collagen may help improve exercise performance. Moreover, in one study published in Nutrients, individuals experienced more improved muscle strength when they combined resistance training with collagen supplementation, when compared to individuals who only performed resistance training.
An additional study, this time in Nutrition Research, showed that collagen supplementation worked to improve general well being and skin elasticity, along with improving joint wellbeing.
Another study on the health benefits of collagen again addresses skin health. The journal Nutrients shared research in 2019 that showed, collagen, as tested, "significantly improved skin hydration, elasticity, roughness, and density.
Weight Loss
Orgain Collagen Peptides and Weight Loss
We were unable to find any significant connection between collagen peptides and weight loss. But, if you're looking to improve skin health and other related systems, you may be in luck.
When we found some research to support collagen for weight loss, we found that the collagen source was from fish, not from bovine or cow. Research in the journal Marine Drugs showed "that skate collagen peptide has anti-obesity effects by suppressing fat accumulation and regulation of lipid metabolism."
Nutrition Facts
Orgain Collagen Peptides Nutrition Facts
The product description for Orgain Grass-Fed Hydrolyzed Collagen Peptides clearly states that this product is not low-calorie. That's because each scoop packs about 35 cals, and you take two scoops at a time. The nutrition panel reads:
Calories: 70
Protein: 18g
Iron: 1mg
Sodium: 100mg
Collagen Peptides: 20g
Collagen is packed with amino acids, one of the big selling points for using a collagen product. The amino acid profile for Orgain Collagen Peptides include:
Alanine, arginine, aspartic acid, glutamic acid, glycine, histidine, hydroxylysine, isoleucine, leucine, lysine, methionine, phenylalanine, proline, serine, threonine, tyrosine, and valine.
Side Effects
Orgain Collagen Peptides Side Effects
We were unable to find a significant, trusted list of side effects associated with collagen. Any protein that supplies a large amount of protein can cause stomach upset, diarrhea, or constipation. Still, these are general side effects that often come with any protein supplement.
Directions
How to Use Orgain Collagen Peptides
Mix two scoops of the collagen peptides into any beverage. You can also include the supplement in foods and baked goods without losing strength, if you will.
Where To Buy
Cost and Where to Buy
The two main places to purchase Orgain Collagen Peptides are on the official website and through Amazon. The official website sells the product for $29.99. The Amazon price, which is almost always lower, is $24.97.
Pros and Cons
Pros and Cons
After the researchers completed hours of research – digging through everything they could find on Orgain, what were the good and bad parts of the collagen peptide supplement?
Pros
The price is good for such a trendy supplement.
It is available from trusted retailers.
Cons
Not vegetarian or vegan-friendly.
Some people aren't comfortable eating bovine collagen.
What Users Are Saying
What Users Are Saying
"One of my favorite powder collagens. Has no smell or flavor! So goes great with my tea in the morning!"
"Does not mix well with anything. Very clumpy. Taste disgusting. Will not buy again."
"I've tried multiple brands of collagen peptides and not all are created equal. Orgain is time proven name in supplements and their products are tested or safety, which is not the case for many other "off-brand" names. Yes, it's mote expensive that many others, but it's going into your body and a few extra dollars is a small price to pay for a quality product."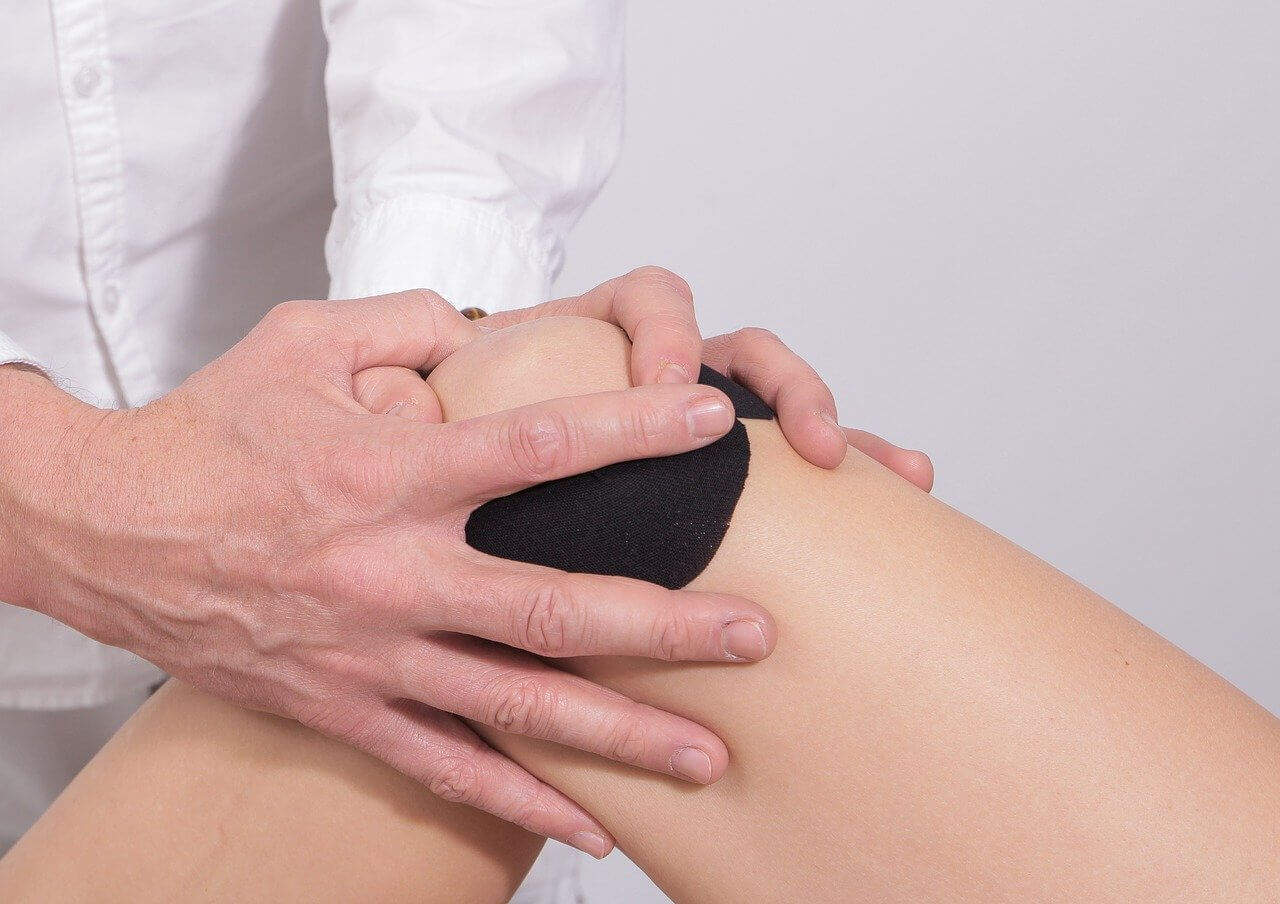 Bottom Line
Bottom Line on Orgain Collagen Peptides
There's not much to say about Orgain Collagen Peptides when it comes to weight loss. Collagen is often used for skin and joint issues, and some research shows it may work in these cases for some. However, we were unable to take a good look at the possible impact of collagen on weight because there's not enough human research.
If you want to lose weight and don't want to wait for clinical research into collagen, we have a clinically-proven method that takes just 10 minutes a day.
Among the best in lifestyle and weight-loss apps is Noom. The psychology-based program was created by doctors who knew there was a better way to lose weight. After years of research, Noom was born. Clinical research involving more than 35,000 participants has proven that the program works.
Dietspotlight readers can access a free trial offer for a limited time. Try out Noom today.
Learn More About Noom »