Greenceutics Green Pura Review

- 6 Things You Need to Know
Greenceutics Green Pura, as its name suggests, is a weight loss product that uses green tea extract to help you burn fat and become happy with your body. Apart from losing fat, this product claims to fight the free radicals in your body with powerful antioxidants and increase your overall health. This is exactly what science says green tea can help with, but that's the only ingredient so why this brand over another?
This company is very popular, but their website lacks some crucial information. Because the info was sparse, our research team was deliberate to get to the bottom of it and find out more about the ingredients, possible effects, and possible side effects.
Greenceutics Green Pura can be purchased through their Official Site.
Greenceutics Green Pura Readers:
Noom
is offering our readers a
free trial
, for a limited time.
Click here
for this special offer!
Greenceutics Green Pura Video Review
Overview
What is Greenceutics Green Pura?
First off, Greenceutics Green Pura ingredients are green tea leaf extract and gelatin. This diet product needs to be taken twice daily, 30 minutes before meals (with a glass of water). It is claimed to boost metabolism, increase energy levels, burn off fat and provide antioxidant protection. This weight-loss supplement may help promote heart health and improve immune system strength.
From what we gathered, Greenceutics Green Pura has been available since at least 2014. This weight-loss supplement is completely natural and it's manufactured in the USA. Also, there are some positive customer comments posted on Amazon, which is helpful, but read on…
Products Similar to Greenceutics Green Pura
No Real Results – "Does It Really Work?"
The first thing that we came across with Greenceutics Green Pura ingredients is that they may not work as claimed. According to our Research Editor, "After reading a number of customer reviews posted on the web, it's clear that many people are not getting the weight-loss results that are advertised."
One user said, "Doesn't work. I don't feel energized or lose any weight."
"I haven't seen any tangible effect," mentioned another customer.
Then again, one person stated, "Didn't notice much difference. Not much weight-loss, but no Greenceutics Green Pura side effects either."
Scroll below for one of the best products we've seen over the last year.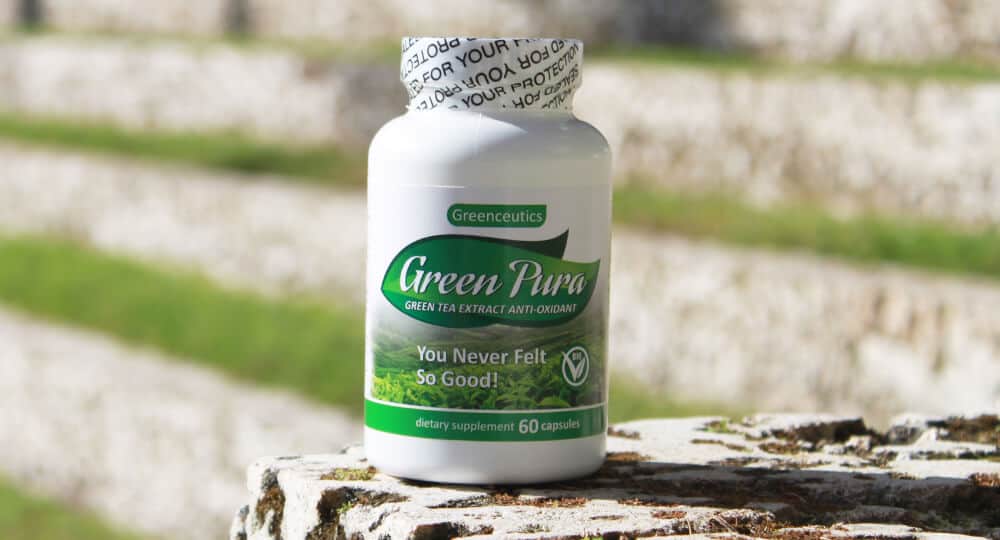 Results
Lack of Availability – "Another Concern"
We noticed that Greenceutics Green Pura is not available directly from the official website. This could be a problem. One individual said, "The website just sends me to Amazon?? What is this? Amazon says it's unavailable."
"I think this product has been taken off the market. Where do you buy it?," stated another person.
However, one customer did mention, "Bought it from a UK website called AliExpress.com."
The research we've done has proven if there's a specific part of a diet program or weight-loss supplement that's very problematic (no real results, lack of availability, high price) the odds of lasting effects are not good. In other words, if Greenceutics Green Pura does not help a lot of users drop unwanted pounds, this could be a serious dilemma.
The Science Behind Greenceutics Green Pura – "Any Available?"
First off, clinical research is mentioned on the official website for Greenceutics Green Pura pills. However, there are no studies posted on the site itself. Just to be clear, the key ingredient in this supplement, green tea, according to the journal CPJRPC, has been proven to aid with weight-loss by boosting metabolism. This is encouraging.
What Users Are Saying
"Good for energy but make sure you take with food! Otherwise, it can give you the jitters just like coffee. Good to take before you go to the gym also."
"It was ok."
"Noticed little difference for me. Might work for someone else's diet routine though."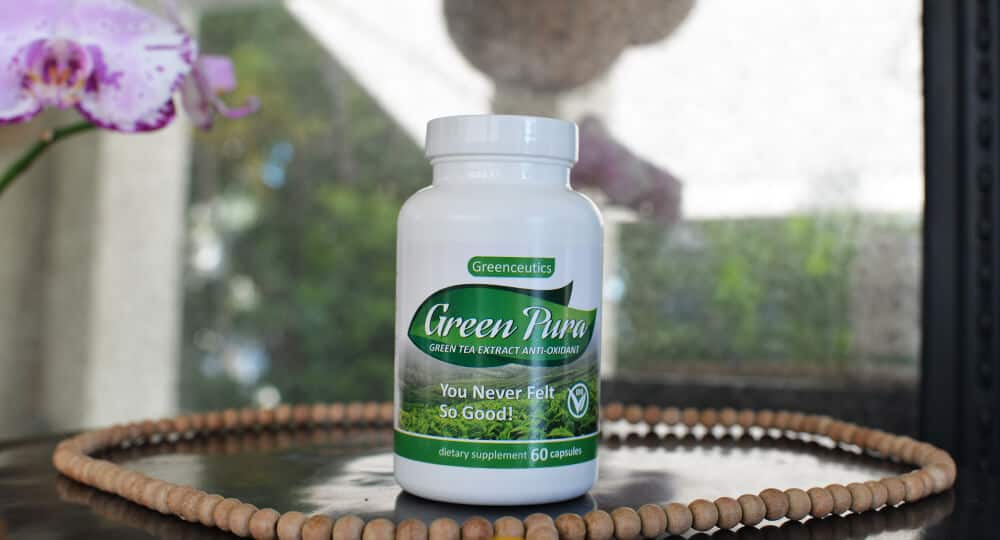 Bottom Line
The Bottom Line – Does Greenceutics Green Pura Work?
So, should you run out and buy Greenceutics Green Pura? Well, firstly, we appreciate that this supplement is made with a natural ingredient. Then again, we have some concerns about this diet pill because we couldn't find it online at the time of this review. This means it may have been discontinued. Also, we're unsure about the effectiveness of this weight-loss product. After all, there are several discouraging customer comments posted on the web.
If you'd really like to shed some pounds, then we suggest you go with a product that is backed by solid clinical studies and is supported by all sorts of positive user reviews.
Among the best products we've seen this year is one called Noom. It uses the power of support to start users on the track to losing weight and help them stand by healthy lifestyle changes to keep the weight off. Human coaching, a strong virtual community, personalized meal plans and more are part of Noom.
The makers of Noom are so confident in their product they're offering a free trial, which is very encouraging.
Learn More About Noom »