Ion Gut Health Review

- 14 Things You Need to Know
Ion Gut Health – a mineral supplement that's claimed to help promote healthy gut bacteria. From diet to medications to lifestyle choices and environmental factors, there are tons of reasons why our gut microflora gets out of whack, so can Ion Gut Health bring things back into balance?
That's what we wanted our researchers to find out, so they dug through tons of medical journals to find out exactly what gut health means, what the ingredients in Ion Gut Health can do, and so much more. Check out our bottom line on this natural microbiome support.
Ion Gut Health can be purchased through their Official Site.
Overview
What is Ion Gut Health?
Ion Biome Gut Health is an all-natural mineral supplement designed to fortify the lining of your gut to increase the number of beneficial bacteria and improve gut bacteria diversity.
This is not a probiotic supplement. Instead, it is made from fossilized soil that existed on the earth more than 60 million years ago. It contains trace minerals, amino acids, and humate substances to help your beneficial gut bacteria thrive.
Ion Gut Health also markets a nasal spray product that promises to cleanse, hydrate, and soothe the delicate tissues of your nasal passage while providing your body with microbiome diversity. In other words, the supplement claims to be gut strengthening and brain boosting.
The product isn't just for humans, either. Ion Gut Health for Pets promises to increase kidney function and improve the gut biome of your four-legged friends.
The product was marketed under a different name, formerly Restore. Both contain the same ingredients.
Before discussing more about the product, let's take a quick look at the science behind the formula:
World Journal of Gastroenterology – Humic acids may have a positive effect on the colonic microbiome.
BMC Gastroenterology – Intestinal permeability may play a major role in gut health.
Cell – Certain variations of gut bacteria digest fiber and release chemicals that help us maintain a healthy weight.
Ion Gut Health Competitors
Company Bio
Who Makes Ion Gut Health?
Ion Gut Health is a product of Zach Bush, MD. Dr. Bush is a medical doctor who specializes in endocrinology, hospice care, and internal medicine. He promotes his supplement line through his private practice in Charlottesville, Virginia.
The majority of Ion Gut Health reviews are positive. All Ion Biome Gut Health products are manufactured in the United States and adhere to the FDA's Good Manufacturing Practices.
Ion Gut Health Customer Service
Ion Gut Health's customer support team is available by phone Monday to Friday from 9 am to 5 pm.
Phone: 1-844-432-5488
Address: PO Box 4574, Charlottesville, VA 22905
You can also submit a contact form on their official website to be contacted by email.
Scroll below for one of the best products we've seen over the last year.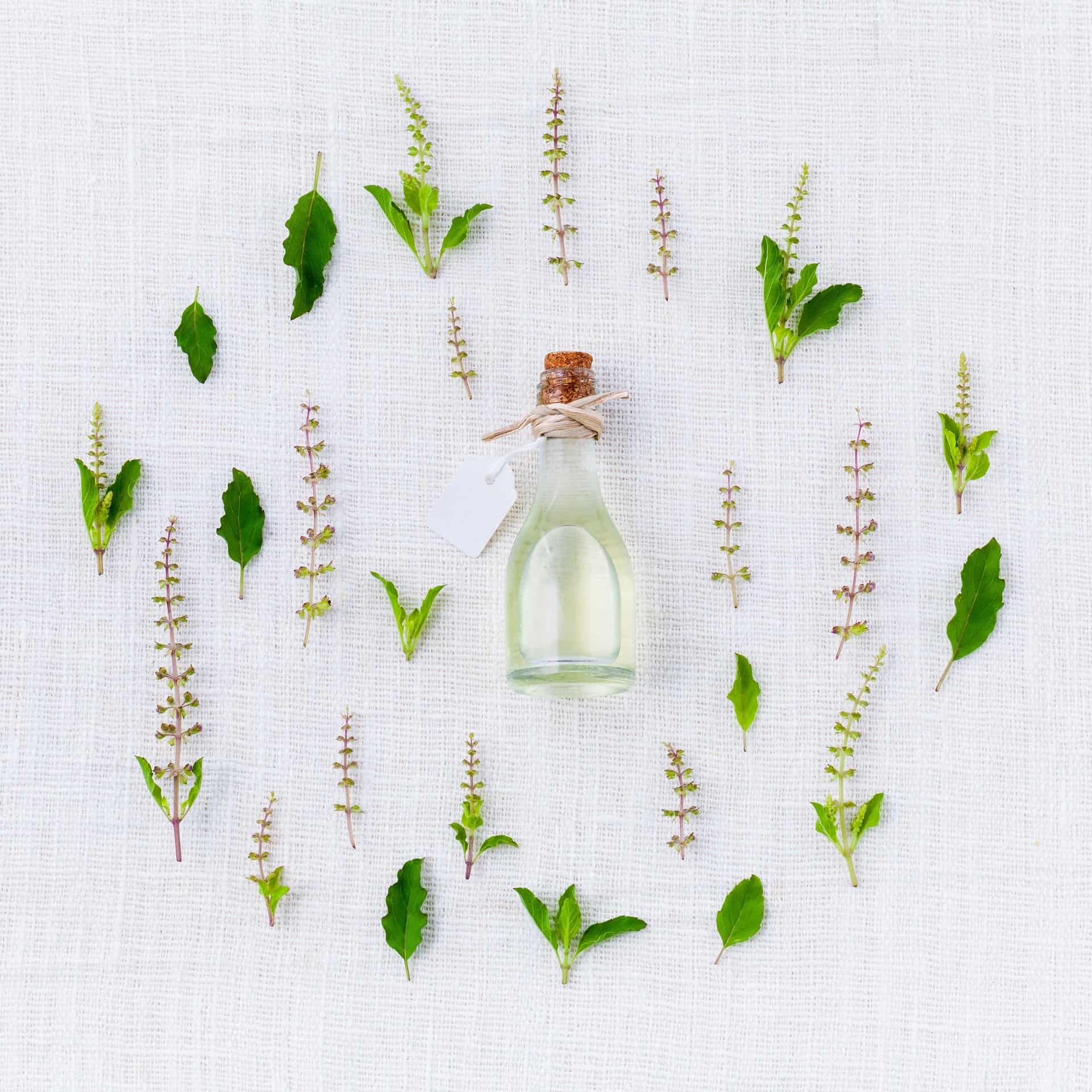 Other Products
Other Products from the Makers of Ion Gut Health
Ion Biome makes a number of supplements – including prebiotics and probiotics. Other products from the makers of Ion Gut Health include:
Ion Gut Health for Pets
Ion Gut Health for Kids
Ion Sinus
Claims
Ion Gut Health Claims
Ion Gut Health claims to:
Re-awaken human connections at a macro level
Enhances mental clarity
Increase gut strength
Promote planetary health
Boost energy
End gluten sensitivity
Boost moods
Alleviate stress
Support immune health
Promotes digestive wellness
Boost immunity
The product also claims it alleviates gluten sensitivity.
Ingredients
Ion Gut Health Ingredients
Ion Gut Health contains two ingredients:
Terrahydrite
Purified water
Ingredient Details
Details on Ion Gut Health Ingredients
Terrahydrite
Terrahydrite is a mineral supplement derived from the soil. It contains Aqueous Humic Substances. Humic acid is formed from decaying plants and is used in alternative medicine, according to Materials Science & Engineering.
Some research published in the World Journal of Gastroenterology shows these kinds of acids can be beneficial to colon health. However, more definitive research is needed to determine whether supplementing with humic acids is a proven method for altering microbiome diversity.
Does It Work?
Does Ion Gut Health Work?
The study of the effect of gut biome on our overall health is a relatively new science.
If Ion Gut Health works as advertised, it may be an effective way to improve gut bacteria diversity. Unfortunately, our researchers failed to find clinical trials involving Ion Gut Health or its main ingredient.
Overall, it's impossible to say for certain whether this unproven supplement is an effective way to improve gut health.
Weight Loss
Ion Gut Health and Weight Loss
Some Ion Gut Health users have reported gaining weight while using this product. Ion Biome responded directly to these reports:
"When ION*Gut Health suddenly promotes healthy tight junction barriers, there is a marked decrease in the number of calories being burned by the immune system. If these calories are not redirected to healthy exercise or other repair processes in the body, weight gain in the form of fat can occur." – Ion Gut Health Customer Support
The company is basically saying that your body will absorb more calories while using this product, so weight gain may be one of the Ion Gut Health side effects.
There is evidence that gut health can affect your weight. A comparative study reviewed in Nature found that obese individuals have different gut biome compared to non-obese individuals. People are considered morbidly obese have fewer gut bacteria diversity, meaning they have fewer types of beneficial bacteria living in their gut.
Another study published in Nutrition Today found the gut microbiome could play a role in obesity.
Bacteria plays an important role in how our bodies digest nutrients as well.
In order for Ion Gut Health to change how we gain or lose weight, it would have to be effective. Unfortunately, Ion provides no clinical research to support claims that it promotes gut health. According to research published in Molecular Metabolism, a healthy diet is the safest and most effective way to improve gut bacteria diversity.
A clinical trial reviewed in the British Journal of Nutrition found that the following foods promote healthy gut bacteria diversity:
Whole grains
Fruits
Vegetables
Foods rich in polyphenols (green tea, red wine, and dark chocolate)
Fermented foods
Probiotic supplements
Research from Cellular Reports suggests that certain foods may inhibit beneficial bacteria growth and allow harmful bacteria to thrive. These foods include:
Sugary foods and beverages
Artificial sweeteners
Saturated fats
Side Effects
Ion Gut Health Side Effects
Constipation and weight gain were the two most common side effects.
People with autoimmune conditions should not use this product. Women who are pregnant or breastfeeding should avoid taking this supplement as well.
Directions
How to Use Ion Gut Health
Take one teaspoon of Ion Gut Health three times a day. According to the manufacturers, the product works best when taken before meals. Make sure to increase your water intake to prevent constipation.
Where To Buy
Cost and Where to Buy
Ion Gut Health is available from Amazon, iHerb, and other third-party online retailers. Depending on where you purchase the product, the supplement will cost between $15-70.
Pros and Cons
Pros and Cons
Pros
Positive Ion Gut Health reviews
Cons
Conflicting science
Side effects reported
Expensive
What Users Are Saying
"Soon after taking this product, I developed inflamed wheals (nodules) on my arms. I had other bizarre symptoms which sent me to my homeopathic repertory for more information. Which remedy was indicated for my symptoms? Petroleum, which is made from Coal Oil. Turns out, this product is made from lignite, which is brown (low grade) coal. I'm not saying whether it's not effective for some people. I'm saying that Zach Bush has called this product "plant based' and this seller's page says, "Fossilized soil from post-dinosaur, pre-human earth." Ion Biome is a petroleum product made from coal. I don't know what process they put it through to make "Terrahydrite", but if you are sensitive to petroleum products, you may react as I did. Bottom line: It's disingenuous to call this product "plant based" or "soil based." Buyer beware!"
"I have taken this supplement for about 8 months and recently had a microbiome test. My doctor was floored by my numbers. He said he rarely sees the them that high on the good bacteria."
"My granddaughter has had leaky gut issues for the past 5 years. Since she started taking this her gut is slowly but surely healing. She is able to eat some food , in small amounts, that she had not been able to eat before. "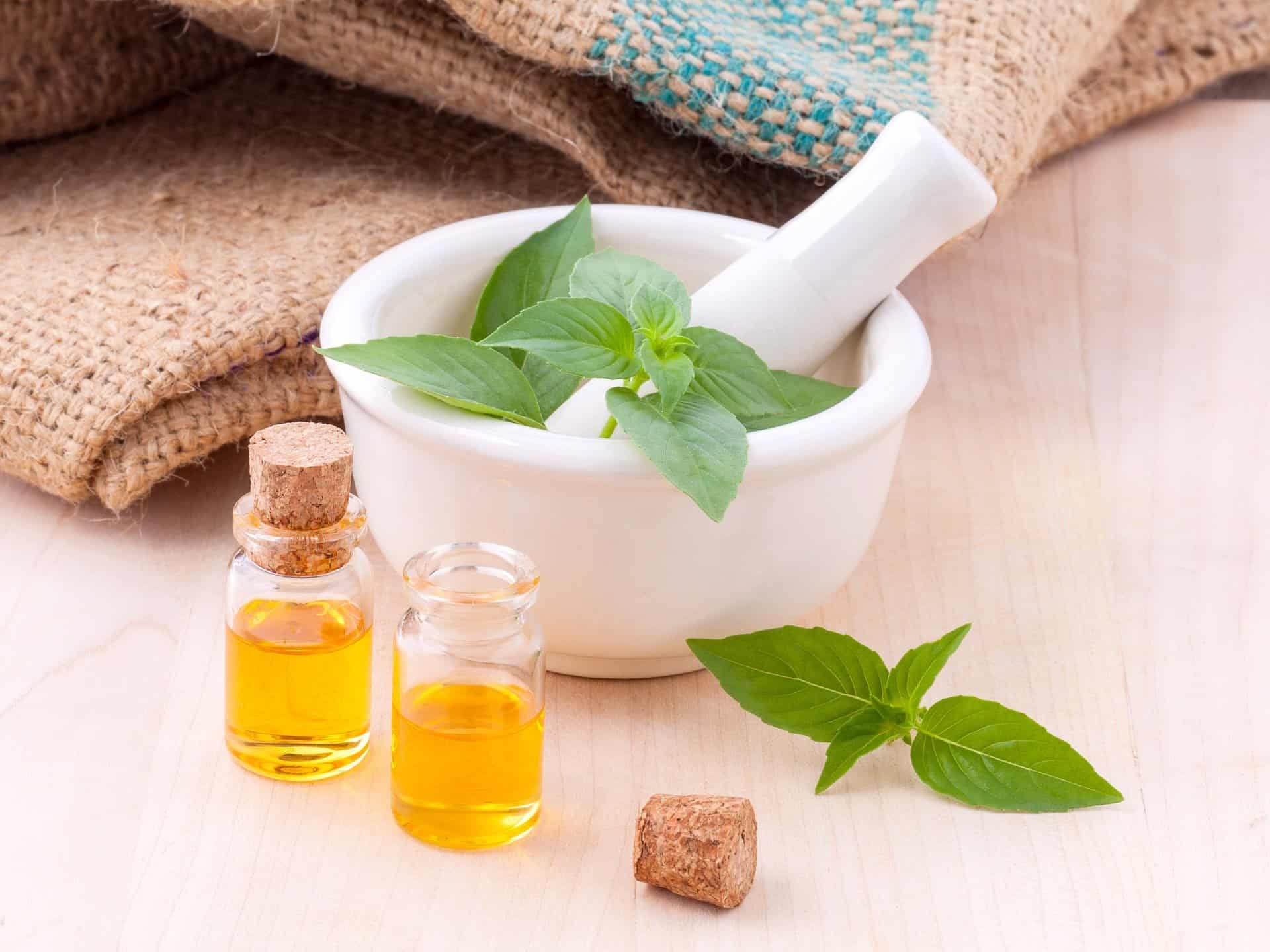 Bottom Line
The Bottom Line on Ion Gut Health Results
We love the idea of supporting healthy gut microflora and bringing back balance to our digestive system with natural supplementation, but this product won't help you significantly lose weight. However, we can't say it's without benefit. Western diets tend to wreak havoc on the gut microbiome, so products like this have a place in some people's dietary plans.
If weight loss is the primary focus of your journey, we suggest something a little different.
Among the best in weight-loss programs is one called Noom. We love that this program focuses on the individual to the level that two – not one, but two – personal coaches are assigned to each user. One helps with individual needs and the other is there to support you in a group setting.
We're also in love with the fact that Noom is working with us to offer all Dietspotlight readers an exclusive free trial offer, for a limited time.
Learn More About Noom »