Truvy Review

- 11 Things You Need to Know
Truvy is a company that offers natural supplement supplements to help boost metabolism and aid in weight loss. Truvy says it uses only natural products. Are the claims they make about the products helping with blood chemistry valid? Are they offering all-natural supplements made from plant extracts?
We went on a deep search to uncover the facts about all the health claims that the Truvy tools are making to see if they hold. Read below for all the answers you need to know, and don't forget to see our bottom line regarding this reported weight loss product.
Truvy can be purchased through their Official Site.
Overview
What is Truvy?
Truvy, formerly known as Truvision Health, was established to make weight loss and healthy living easier. Their Tru line of products aims to increase blood flow by converting blood sugar into energy.
The Vy line of supplements, which are created to complement Tru, is meant to act as antioxidants. Three of the main ingredients in Truvy products are alpha-lipoic acid, green coffee bean extract, and green tea extract, so let's delve into some of the research into these ingredients:
Nutrients – This study noted that green tea extract may slightly improve cardio-metabolic health.
Obesity Reviews – According to this research, "ALA [alpha-lipoic-acid] treatment showed small, yet significant short-term weight loss compared to placebo."
Nutrients – This study found that green coffee bean extract high in chlorogenic acid may lead to a moderate amount of weight loss.
Truvy Competitors
Who Makes Truvy?
Truvy is an MLM company owned by David A. Brown under TruVision Health, LLC and is located at:
172 East 14075 South, Draper, UT 84020
The wellness brand was originally TruVision but underwent a new rebranding in May 2020.
Truvy Customer Service
Individuals can contact the Truvy customer service line a number of ways:
Phone: 855-213-TRUV, (801) 281-7420

Email: support@truvisionhealth.com

Website: truvisionhealth.com.

Chat through Contact Form: https://www.truvy.com/contact/
Scroll below for one of the best products we've seen over the last year.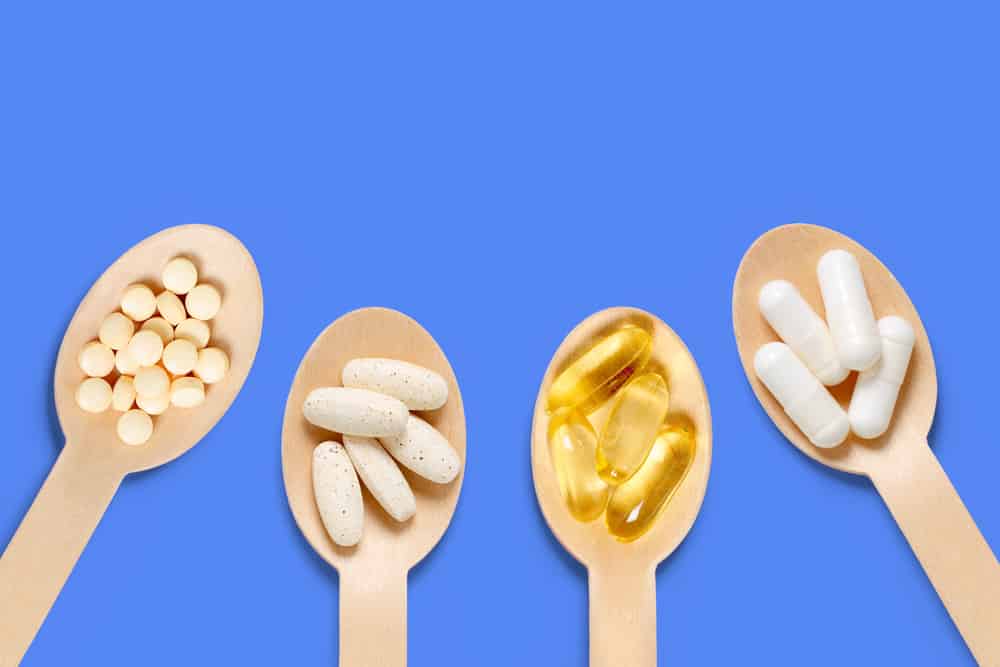 Popular Products From Truvy
Other popular products from Truvy include:
Truvy Boost Drink
Truvy Boost 30-day Kit
Truvy 30-Day COmbo Kit
Boost Both Ways
Truvy truFIX w/H&H Super Drink
reNu
Boost
Heart and Hydration
Tru™ & Vy™
Claims
Truvy Claims
Truvy diet pills claims that its energy weight loss supplements are all-natural and help you lose weight safely. A significant claim the company makes is that their product, specifically Tru, helps with blood chemistry.
They also claim up to seven pounds average weight loss in the first week of use.
Ingredients
Truvy Ingredients
Truvy reNu
Ingredients found in this product include green tea extract, cascara sagrada bark, milk thistle seed, ginger root extract, and dandelion root.
Truvy Boost
Truvy Boost contains green coffee bean extract, alpha-lipoic acid, magnesium, raspberry ketones, and cinnamon bark extract.
Truvy Heart and Hydration
This heart and hydration blend contains CoQ10, d-ribose, di-calcium malate, di-potassium phosphate, potassium citrate, elderberry, and ginseng.
Tru™ & Vy™
This blend contains green coffee bean extract, alpha-lipoic acid, magnesium, raspberry ketones, and cinnamon.
Do Truvy Products Work?
According to the Truvy reviews, the products appear to work for many people, while others have reservations. As for Truvy weight loss reviews for side effects, there have been no significant reports of Truvy side effects.
The company does warn that people should follow the recommended usage and should consult their physician before taking any of the Truvy pills.
A Truvy energy weight loss supplement contains an assortment of ingredients, the key being green coffee bean extract. We delved into the efficacy of these ingredients.
Raspberry Ketone
According to the NFS Journal and The Anatonian Journal of Cardiology, there is not enough scientific proof that raspberry ketone can boost the war against human obesity. Extra studies are required, and until that point, raspberry ketone dietary supplements should be taken with limitations.
Alpha Lipoic Acid
Research published in Biomolecules has proven the effectiveness of this ingredient in addressing boosting metabolism and aiding with several other health issues.
Green Coffee Bean Extract
A study on the effectiveness of this ingredient by Evidence-Based Complementary and Alternative Medicine says research proves it can help with weight loss, but more studies are needed to determine its safety in the form of supplements.
Green Tea Extract
Research from Nutrients and Proceedings of the Japan Academy says recent studies have proven the effectiveness of green tea extract on a wide variety of ailments.
Weight Loss
Truvy and Weight Loss
We looked at the main ingredients and based on extensive research, and it has been proven that they all contribute to weight loss, some on a larger scale than others. Many research groups have highly regarded the green coffee bean in particular, but the safety levels are still a matter of concern.
The alpha-lipoic acid as well receives glowing accolades as it is beneficial for a myriad of ailments. Its positive effect on the body's metabolism is undeniable, according to research from the D&MS.
Cost and Where to Buy
Truvy products can be purchased on the official Truvy login website and Amazon. Some of the prices for these products include:
Truvy Boost 30 Day Kit: $89 subscription, $111.25 One-time Purchase
Truvy 30-day Combo Kit Tru™ & Vy™: $89 subscription $111.25 One-time Purchase
truSLUMBER Gummy: $25
truSLUMBER Gummy: $25 subscription $30.00 One-time Purchase
VitaFIX Gummy: $25 subscription $30.00 One-time Purchase
reNU Detox: $22 subscription $27.50 One-time Purchase
truSLUMBER: $28
Tru™: $43
Women's and Men's Complete: $33
Truvy Balance: $29
rePLACE Protein Powder Mix: $35
VIBRANT Patch (Emotional Support): $75
HARMONY Patch (Progesterone): $49
H&H™ Super Drink: $39
Truvy Refund Policy
Truvy offers a 90% refund policy on all products. This guarantee lasts for 30 days and does not include shipping and handling costs.
Pros and Cons
Pros and Cons
Pros
Many of the ingredients are backed by research
Products are cheaper when bought as a combo
Cons
Little information concerning ingredients on website
Possible side effects
What Users Are Saying
What Users Are Saying
"I have FINALLY found something that works for me. I used to work out 6x a week and I saw no results! After taking TruVy I have lost 15 pounds and continue to work out 3x a week! Love this stuff."
"Terrible product and terrible customer service. The product taste so bad I couldn't get it down and they refuse to refund me or replace with something else. Don't waste your $$$ you will be disappointed!"
"Love Truvy! I've been a customer for 3 years now on & off. I've got to say this time around I've lost 15lbs & it's only been a month being back with Truvy! I've recommended to so many of my friends & they finally jumped on the bandwagon with me!"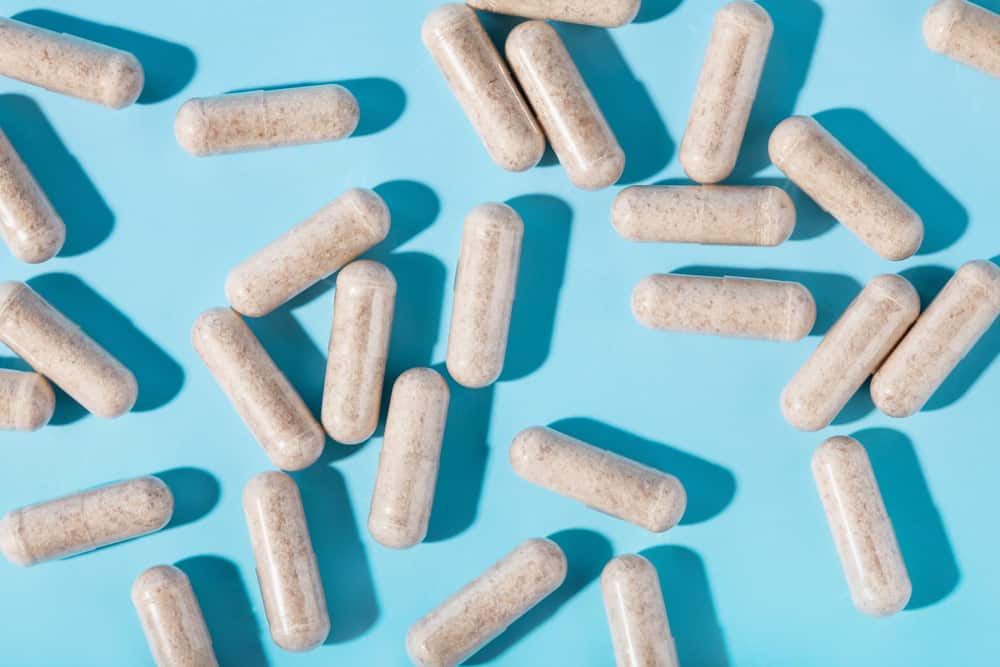 Bottom Line
Bottom Line on Truvy Results
Truvy claims to boost energy and jumpstart weight loss, and there is some research on the ingredients that back these claims up. However, the company itself does not seem to offer lots of information on all the components in their formula. Plus, some of the formulations may lead to side effects.
Need extra support on your weight loss journey? The new Digital 360 membership from WW (formerly Weight Watchers) can help. Follow supportive Digital 360 Coaches in their app —and join an encouraging community—who will help you stay committed with their own weight-loss journeys, tips, and advice. Get exclusive access to live and on-demand wellness experiences like cooking demos and fun workouts. Plus, no foods are off-limits with WW, so losing weight doesn't have to mean losing out.
WW's proven weight loss science + their most dynamic Coaching plan = your best results ever. Diet-spotlight readers get 55% off for a limited time! Join today!
Learn More About WW »