It Works! Keto Energy Review

- 9 Things You Need to Know
It Works! is a company known for the Ultimate Body Applicator and Fab Wrap, but they also offer energizing supplements such as It Works! Keto Energy. This lemon-lime melt technology packet is claimed to "fight fatigue and attack stress," but it appears to contain similar ingredients to common energy drinks, so we had to learn more.
Our research team dissected the ingredients, side effects, nutrition facts and scientific support for this product. Then all this info was compiled into this review to give you the nitty-gritty on It Works! Keto Energy packets.
It Works! Keto Energy can be purchased through their Official Site.
It Works! Keto Energy Readers:
Noom
is offering our readers a
free trial
, for a limited time.
Click here
for this special offer!
Overview
What is It Works! Keto Energy?
It Works! Keto Energy is one of five products in the KetoWorks range of supplements. This on-the-go packet works similarly to energy drinks but requires no water. It's free of soy and GMOs and contains less sugar than many other energy shots and beverages on the market.
So, what about the It Works! Keto Energy benefits? This packet aims to combat fatigue, increase stamina, elevate mood, boost mental performance, balance metabolism, and support the body's production of ketones. Ketones are naturally made by the body when it lacks enough glucose or sugar to utilize as fuel. Ketone bodies are made from the breakdown of stored fat cells. Note this product does not contain any BHB salts.
How do you use It Works! Keto Energy? You pour one packet directly into your mouth any time you need more energy, but it's recommended not to exceed one serving per day. This product can be used in conjunction (but not taken at the same time) with other KetoWorks supplements and a keto diet plan.
Other KetoWorks supplements include:
It Works! Ketones
It Works! Keto Go
It Works! Keto Creamer
It Works! Keto Coffee
Do I Have to Follow The Keto Diet?
Even though It Works! Keto Energy packets are part of the KetoWorks line; you don't have to adhere to a ketosis diet plan to use this supplement. According to the Journal of the International Society of Sports Nutrition, the keto diet involves focusing primarily on fats, as opposed to carbohydrates for energy.
In general, you need to consume around 80 percent or your calories from healthy fats, 15 percent from protein sources, and only 5 percent from carbohydrates. This helps your body get into and remain in a state of ketosis, so excess body fat is burned as the primary energy source, instead of carbs.
The Company Behind It Works! Keto Energy
It Works! Global is the brand behind Keto Energy powder sticks. This company was founded in 2001 and was created by Mark and Cindy Pentecost. They offer a variety of other products, including greens, essential oils, apparel, skincare, and health supplements. One of the original products was the Ultimate Body Applicator; also known as "that crazy wrap thing." The It Works! headquarters is located in Palmetto, Florida. There's also a BBB page for this business, and they received a C+ rating.
Scroll below for one of the best products we've seen over the last year.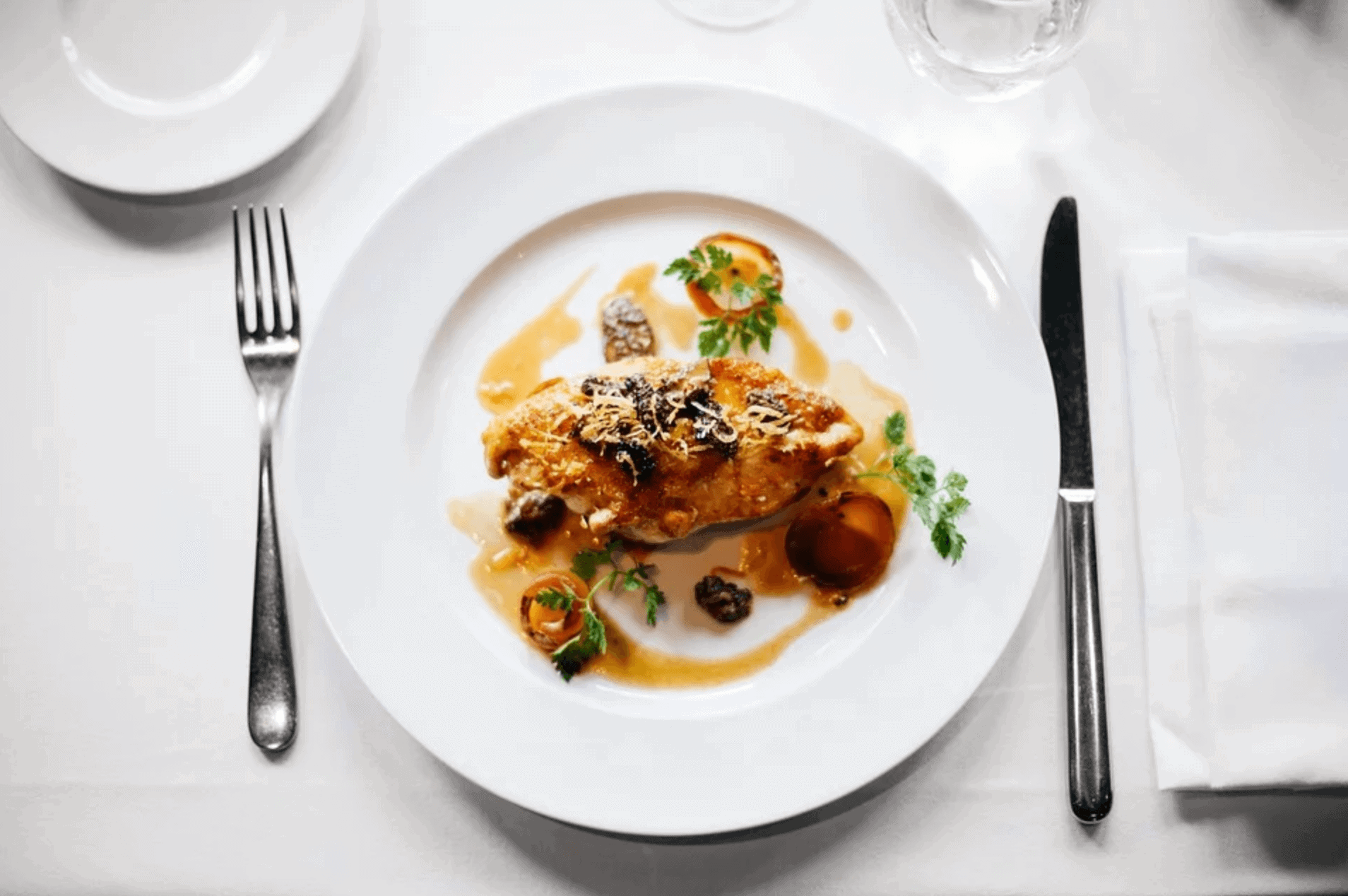 Ingredients
It Works! Keto Energy Ingredients
It Works! Keto Energy ingredients include:
Caffeine
A plant component found in tea leaves, coffee beans, cacao seeds and kola nuts. It stimulates the central nervous system and can take effect in as little as 15 minutes after consumption. It can increase blood flow, metabolism, heart rate and urine output.
Taurine
An amino acid that helps with certain metabolic processes in the body. It can be obtained from food sources including meat, dairy products, and fish. According to Frontiers in Physiology, some studies have tied taurine to better exercise capacity and improved athletic performance.
Chromium
An essential trace mineral shown to improve insulin sensitivity and the metabolism of lipids, proteins, and carbohydrates. It's found in brewer's yeast, tomatoes, oats, eggs, beef, liver, and broccoli. Research has shown chromium helps enhance weight loss, manage  improve body composition and reduce blood lipid levels.
Isomaltulose
This is a carbohydrate made up of fructose and glucose. It provides a sweet flavor and is similar in taste to table sugar, but is digested more slowly by the body, and may provide longer-lasting energy.
Since it only has about half the sweetness of sucrose, it causes less of a blood sugar spike.
MCT Oil
MCT oil is a man-made product created from palm and coconut oils. This saturated fatty acid is made up of medium-chain triglycerides, and studies have demonstrated it can help boost brain function and memory, increase energy levels, reduce blood sugar, and even aid with weight loss, according to the Journal of the Academy of Nutrition and Dietetics.
Vitamin B6
A water-soluble vitamin found in foods such as soybeans, tuna, eggs, poultry, pistachios, and pinto beans. According to National Institutes of Health, it assists the body with protein metabolism, cognitive development, the maintenance of healthy blood vessels, immune function, and the formation of hemoglobin.
It Works! Keto Energy Nutrition Facts
Calories – 100
Total Fat – 9g
Saturated Fat – 7g
Cholesterol – 10mg
Total Carbohydrates – 3g
Sugars – 2g
Protein – 2g
Calcium – 50mg
Does It Works! Keto Energy Work?
What about It Works! Keto Energy results? Will this product live up to the marketing claims? There are some promising ingredients in this lemon-lime melt packet. Here's a look at some research we found:
JMIR Research Protocols states that caffeine can help increase alertness and attention, enhance physical performance and endurance, boost brain function and aid with long-term memory.
Research from PLoS One reveals MCT Oil helps enhance exercise endurance while lowering weight.
Taurine has demonstrated positive effects on mood, concentration, and memory, according to Molecular Vision. 
But what about It Works! Keto Energy and weight loss? Both caffeine and MCT oil have been shown in studies to assist with weight reduction and weight loss maintenance.
Side Effects
It Works! Keto Energy Side Effects
We didn't find any It Works! Keto Energy reviews online mentioning side effects. But, we did find some side effects linked to certain ingredients in this Keto Energy melt. Here's a closer look at the unwanted effects that can potentially occur from taking these ingredients:
Caffeine
Muscle tremors
Irritability
Jitteriness
A headache
Restlessness
Rapid heartbeat
Upset stomach
Nervousness
Frequent urination
Difficulty sleeping
MCT Oil
According to Current Developments in Research, potential side effects include:
Nausea
Diarrhea
Stomach discomfort
Irritability
Vomiting
Intestinal gas
It Works! Keto Energy Product Warnings
It Works! Keto Energy is NOT suitable for individuals under the age of 18 years.
Women who are nursing or pregnant should NOT take this product.
Since this supplement contains caffeine, you should be aware of other caffeine sources you consume.
If you are taking a prescription drug/medication, be sure to speak with your doctor before taking It Works! Keto Energy.
Those with preexisting medical conditions should consult a doctor before taking this energy melt packet.
Cost
It Works! Keto Energy Cost
It Works! Keto Energy price is $30 per bag, which is 30 servings. As for a return policy, there is a 30-day refund option, but the product must be in new or unopened condition to qualify. Where can you buy It Works! Keto Energy? It's available on the official website. You can also find this product for sale on eBay.
What Users Are Saying
"This is Great! The perfect boost of energy that tastes like lemonade without all of that added sugar! I love it!"
"No energy here. Product does not work as advertised."
"The product was great. It gave me energy as expected. The taste wasn't good at all."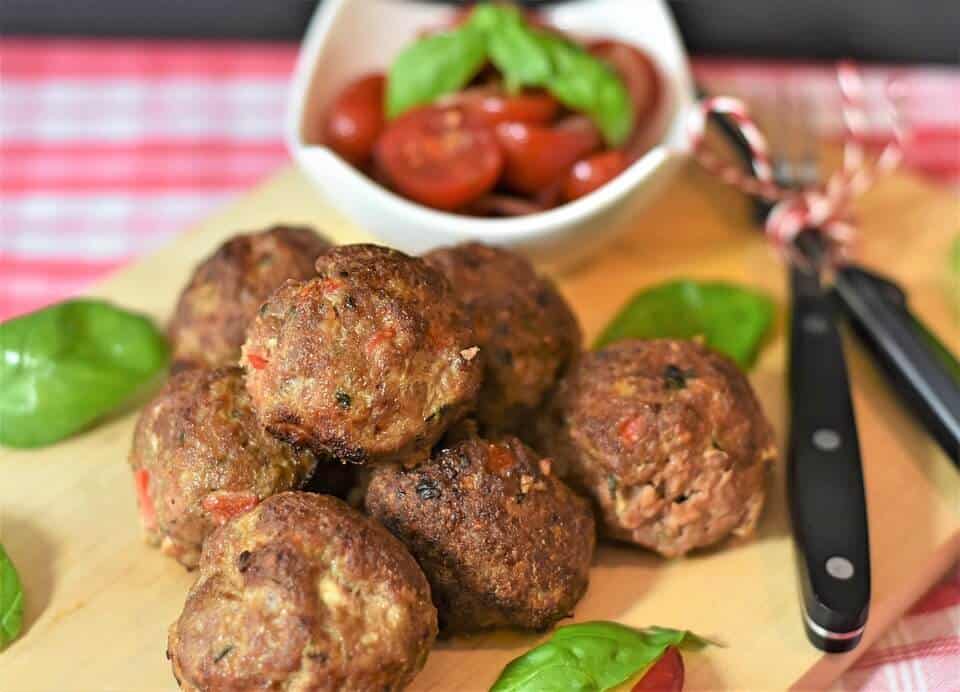 Bottom Line
The Bottom Line on It Works! Keto Energy
After looking at the It Works! Keto Energy pros and cons, we will say this "instant energy packet" has the potential to boost mental and physical performance. It also contains some ingredients shown to benefit the metabolism and overall body composition. Some people will appreciate that it's available in packet form and is easy to use on the go. That said, one of the key selling points for this product is it's low in sugar. But there are lots of energy drinks and shots out there that are sugar-free and are also easy to consume on the go.
While energy drinks, shots and powder packets can be helpful when you need that extra boost to get you through the day, alternative options for weight loss are taking a new turn.
One program that stands out is Noom. Personalized meal plans, human coaching, expert articles and more give you the customized weight-loss experience that's been shown to help you lose weight and keep it off.
Also, the team supporting Noom is offering a free trial as a sign of confidence in their program.
Learn More About Noom »