Java Burn Review

- 14 Things You Need to Know
Java Burn claims the formula will boost metabolism. That means burning more calories and losing more weight. But, we've seen far too many products make this same claim without any supportive research. That makes it awfully difficult for people to make an informed decision. 
Our team of researchers decided to uncover more on Java Burn, including details on the science behind the ingredients. Did they find Java Burn will help people lose weight?
Java Burn can be purchased through their Official Site.
Overview
What is Java Burn?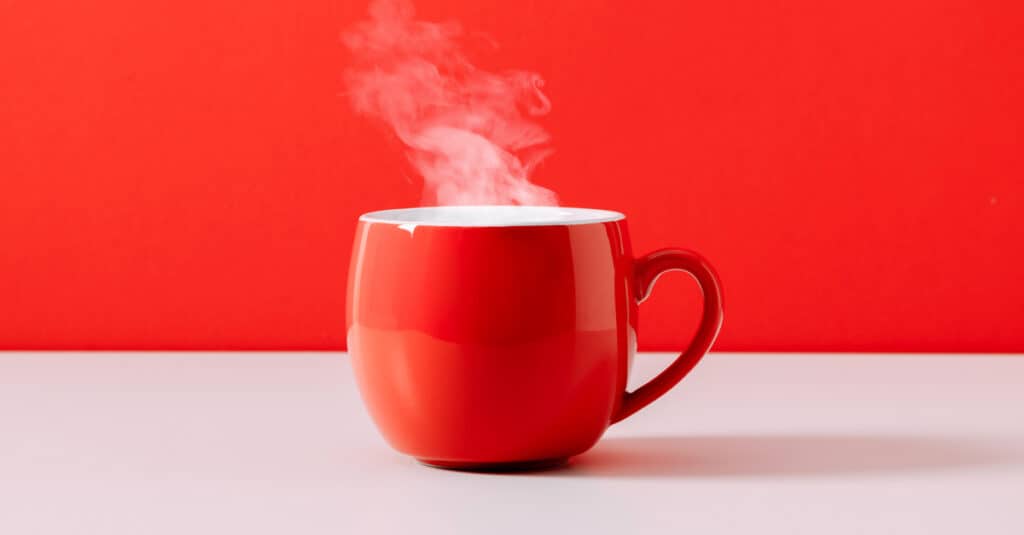 Java Burn is a dietary supplement that is supposed to boost metabolism. The ingredients mix into your morning coffee, where the manufacturer states it will improve your health, reduce hunger, burn fat, and increase energy. These claims would make it a weight loss supplement that you could use to help burn calories.
Current Obesity Reports

– A 2017 report highlights the close relationship between weight loss and glycemia. If it does help increase metabolism and burn fat, it might help improve comorbidity in users.

Nature Reviews Gastroenterology & Hepatology

– Reduced hunger results in a lower calorie intake, as is demonstrated in bariatric surgery results discussed in this article. Should it help with cravings, it could assist in weight loss.

International Journal of Physical Education, Sports, and Health

– If it does increase your energy, it could help with physical exercise. Regular physical activity and exercise can help you stay energetic, healthy, and independent as you get older.
Java Burn Competitors
Company
Who Makes Java Burn?
Our research indicates that the founder of Java Burn, and the creator of the coffee, is John Barban. His blog states that he is a fitness coach and trainer with several years of experience in the supplement industry.
No company information is available on the manufacturer's website, third-party business-oriented websites, or other Java Burn reviews.
Customer Service and Reviews
We did not find any customer reviews on Yelp or online retailers like Amazon. There were several reviews on TrustPilot under three separate headings:
Java Burn Reviews|12 reviews – TrustScore 1.9 (poor)

Java Burn Coffee|6 reviews – TrustScore 4.1 (great)

javaburn.com|2 reviews – TrustScore 3.4 (average)
The Java Burn complaints focused on dissatisfaction with the supplement, while positive customer reviews indicated satisfaction with the product.
Java Burn lists a customer support email at: support@javaburn.com. They also list a phone number of 1-844-236-6478, with office hours of Mon-Sat 9 am-5 pm EST for customer service.
Product returns are through a digital marketplace called Adonis-Lifestyle LLC. Return labels must read ATTN: JAVABURN RETURNS with an address of 6000 Pardee Rd Taylor, MI 48180 USA.
Scroll below for one of the best products we've seen over the last year.
Claims
What Java Burn Claims Did We Find?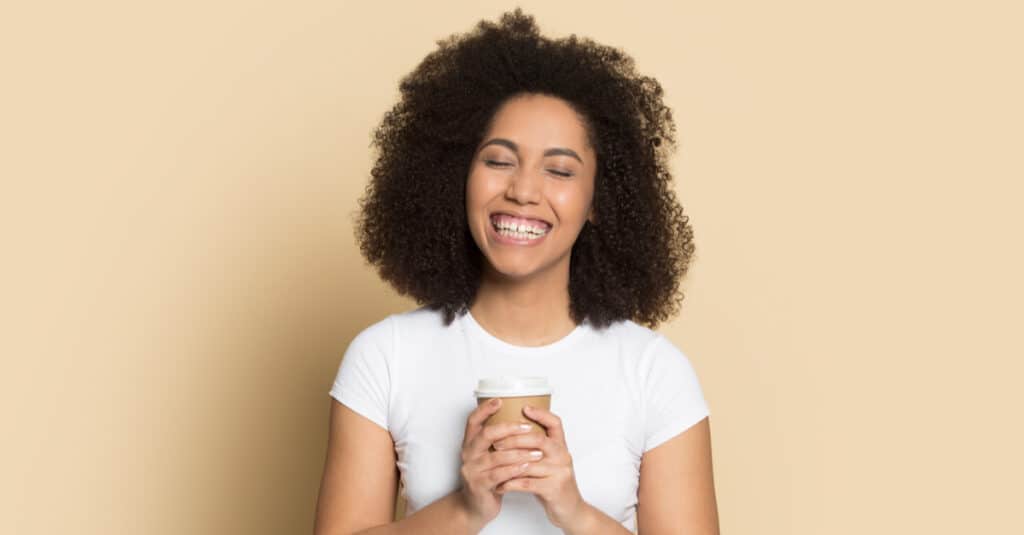 The Java Burn supplement claims it provides weight loss support with 100% herbal ingredients. They contend you simply add one packet to your coffee to boost metabolism and increase energy levels to help burn calories.
Ingredients
What are the Java Burn Ingredients?
Thorough Java Burn reviews must examine the product contents to determine possible benefits or side effects. The manufacturer lists eight ingredients. Each packet contains one stick weighing 2.5g. 
Green Tea extract 300mg

Green coffee (Coffee arabica) bean extract 200mg

L-carnitine 100mg

L-theanine 100mg

Vitamin B6 (as pyridoxine hydrochloride) 1mg

Vitamin D (as cholecalciferol) 20mcg

Chromium (as chromium chloride) 20mcg

Vitamin B12 (as methylcobalamin) 5mcg
Benefits
Does Java Burn Work? Benefits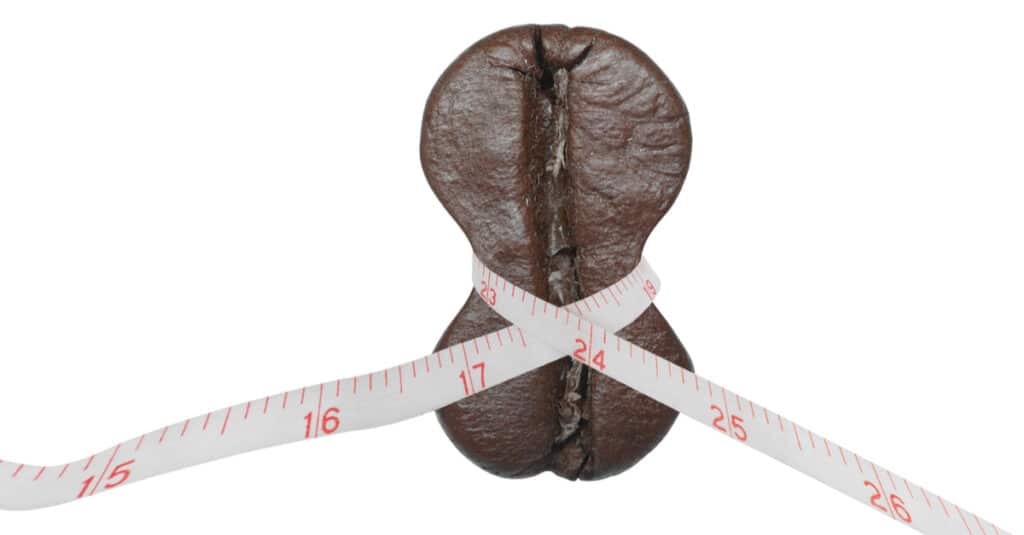 The top ingredient by volume is Green Tea extract at 300mg. It is a popular addition to dietary supplements for potential weight reduction properties. Clinical Nutrition highlights a random, double-blind, placebo-controlled trial that concluded high doses of Green Tea extract could result in substantial weight loss.
When it comes to your health, the 200mg of Green Coffee (Coffee arabica) Bean extract has several studies showing potential health benefits. Advances in Experimental Medicine and Biology note the extract's positive influences on several cardiovascular risk factors.
Several studies on the effects of L-carnitine concerning weight loss appear to show a connection between the two. A review and meta-analyses of randomized control trials in Obesity Reviews conclude that supplementing carnitine in test subjects resulted in weight loss. Java Burn ingredients include 100mg of L-carnitine in each stick.
Your mental health contributes to your overall health, so is there any scientific data on how ingredients like L-theanine affect your cognitive abilities? Nutritional Neuroscience conducted a random controlled trial on the effects of caffeine and L-theanine combined. The results suggest the combination improves performance in cognitively demanding tasks. There is 100mg of L-theanine in each serving of Java Burn.
The body uses Vitamin B6 to maintain the function of fats, sugars, and proteins. A review in Immunology and Cell Biology highlights how essential nutrients, including Vitamin B6, help support a healthy immune function. The 1mg of Vitamin B6 in each Java Burn stick provides nearly all the recommended Daily Value (DV) of 1.3 to 1.7mg.
Weight Loss
What About Java Burn and Weight Loss?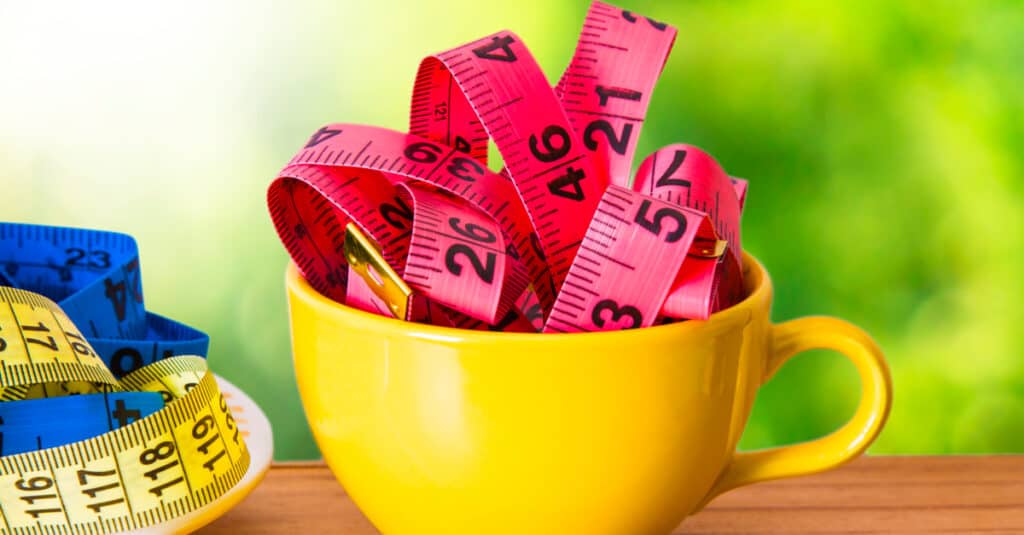 The manufacturers claim that the ingredients help burn fat through increased metabolism. They imply that you can burn calories with a higher metabolism and hunger-reduction.
Hunger is a driving force to contend with when dieting. Green Tea and Green Tea extract have had several studies to determine their effect on reducing hunger. A 2019 systematic review in Nutrients found inconclusive evidence for bioactive phytochemicals suppressing appetites. That included Green Tea (which was the most studied bioactive phytochemical).
Green coffee (Coffee arabica) bean extract is one of the most abundant ingredients used in the formula, at 200mg per serving. An abstract in Phytotherapy Research indicates that Svetol (a decaffeinated coffee bean extract) assisted with the liberation of free fatty acids from human adipose tissue (body fat). The Green coffee bean extract improved the performance through its common component, chlorogenic acids (CGAs). Those chlorogenic acids could increase the weight loss support by using body fat as a fuel source during your weight loss.
Side Effects
Are There Potential Java Burn Side Effects?
The company website lists no Java Burn side effects, and our research found no customer feedback that indicated issues using the product. Caffeine and Green Tea supposedly act as mild laxatives, but we found no data to support those claims at the levels added.
Directions
How to Take Java Burn: Directions
Add one packet to your coffee (cold or hot). You can drink it using other drinks, but Java Burn's formula works best with coffee. The manufacturer recommends no more than one packet each day, best taken in the morning.
Can I Take it With...
Can I Take It With…
The FDA (Food and Drug Administration) does not regulate or approve dietary supplements, including this supplement. If you have an underlying health condition or take prescription medication, it would be best to consult with your primary care physician before using any supplement.
Where to Buy
Where to Buy Java Burn and the Cost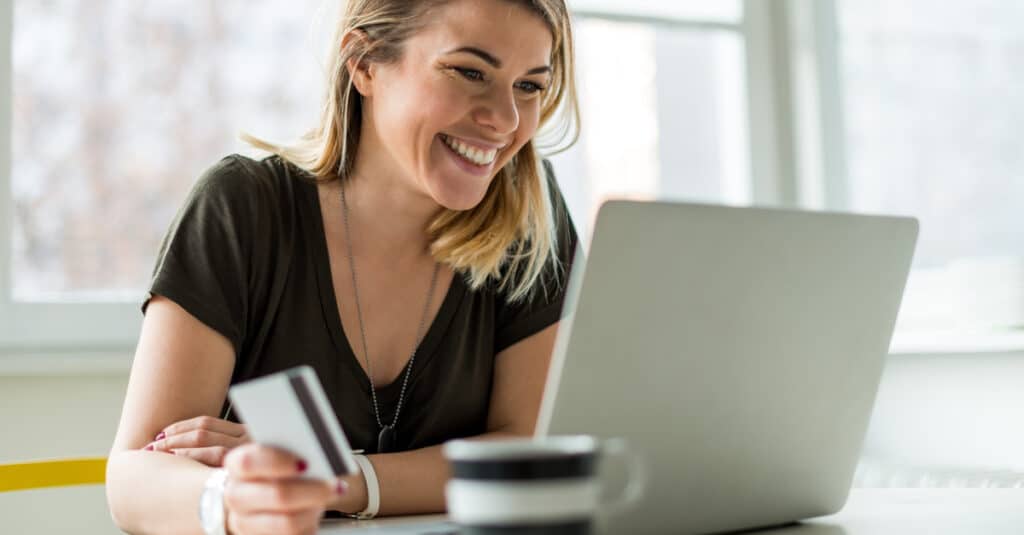 The only source for buying the official Java Burn is through the company website. Customers can be confused by scam products, so use the website to get the weight loss supplement for:
1 Pouch (30 days): $49.00/pouch totaling $49.00+shipping

3 Pouches (90 days): $39.00/pouch totaling $117.00+shipping

6 Pouches (180 days): $34.00/pouch totaling $204.00+shipping
Cancel Subscription?
Can You Cancel My Java Burn Subscription?
No. Our website does not cancel subscriptions for any supplements. We act as a source for research material that you can use to make an educated buying decision. You need to contact the retail outlet where you signed up for the subscription.
Pros and Cons
The Pros and Cons
Pros
Simple, just add to your coffee

Uses a 100% herbal formula

Caffeine will boost metabolism
Cons
Less-effective for non-coffee drinkers

New company on the market
What Users Are Saying
What Users Are Saying
"I can't tell any difference if I take it or don't. No energy change. No appetite change. Nothing."
"Haven't seen any results after using for 3wks."
Bottom Line
What's the Bottom Line on Java Burn?
If you use Java Burn, you will likely feel an energy boost from the caffeine. Several ingredients used in the supplement have data to support claims for improved health, and the all-natural ingredient list will fit with most eating lifestyles. If you are looking to try Java Burn, make sure to order from its website to avoid confusion with third-party products (we are surprised there has not been a Java Burn lawsuit filed yet).
While Java Burn may boost metabolism, slightly, you have to keep taking it to maintain that boost. Instead, we suggest making simple lifestyle changes that promote natural weight loss that lasts – for good! The best program we've found is Noom. 
Noom works by teaching you how the mind plays into weight gain. It's all about the psychology of weight loss – take it for a ride today with a free trial offer.
Learn More About Noom »