Keto Burn 1250 Review

- 11 Things You Need to Know
Keto Burn 1250 wants you to imagine the idea that increasing your body's fat-burning capacity can be as simple as adding a capsule to your daily supplement routine. While some people would consider this a dream come true, others may caution that this notion is too good to be true.
Regardless of the range of opinions, this notion of a fat-burning pill is precisely the premise of Keto Burn 1250. Our team has conducted thorough research to help you decide whether this product is worth trying – or if the sales pitch is nothing more than a pipe dream.
Keto Burn 1250 can be purchased through their Official Site.
Keto Burn 1250 Readers:
Noom
is offering our readers a
free trial
, for a limited time.
Click here
for this special offer!
Overview
What is Keto Burn 1250?
Keto Burn 1250 is a brand of pills that claims to send your body into ketosis faster. Each bottle of Keto Burn 1250 comes with 30 servings designed to help people on a ketogenic diet achieve ketosis and maintain ketosis for more extended periods.
Dieters may encounter this product frequently on multilevel marketing (MLM) splash pages, Amazon storefronts, or on the brand's official website.
Products Similar to Keto Burn 1250
How Did Keto Burn 1250 Start?
Keto Burn 1250 started as a division of Keto Burn Nutrition LLC in Pleasant Grove, Utah. According to the company, the formulators developed the product based on research from a joint project of the University of South Florida and the U.S. Navy.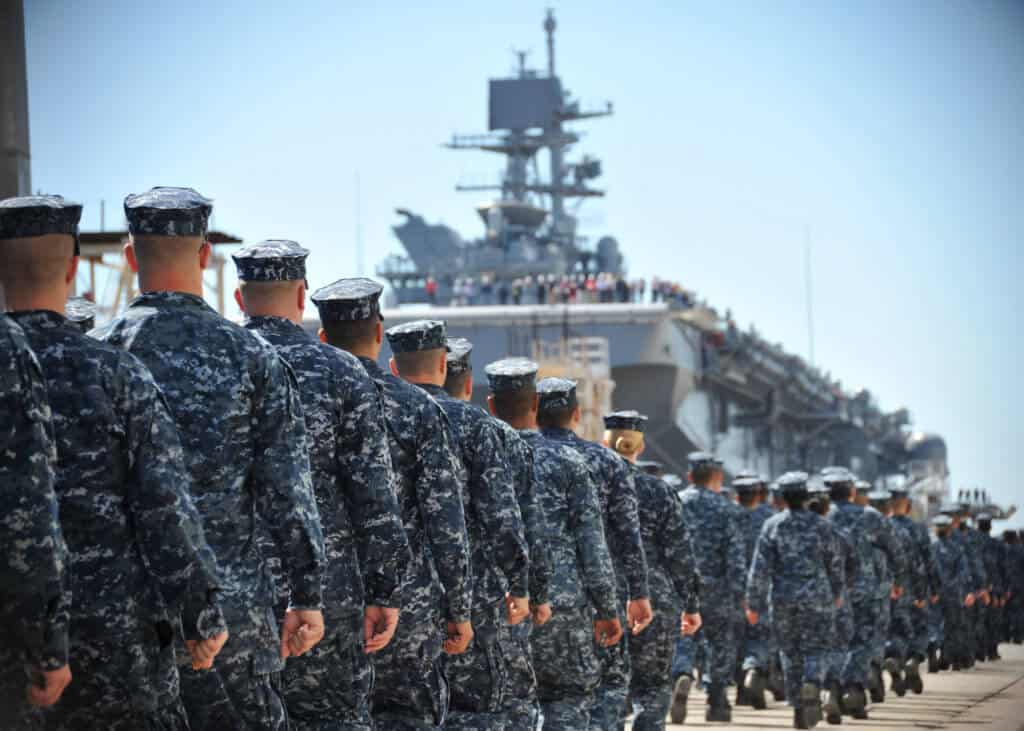 The company explains that the U.S. Navy sought ways to increase energy and improve the brain function of members of the armed forces engaged in combat situations. Instead of relying on short-term energy from a sugar-based supplement, the military developed patented technology designed to burn body fat as fuel. The makers of Keto Burn 1250 claim to have adopted this formula as a patented fat loss technology that is now available to the general public.
Address:

Keto Burn 1250, LLC

471 E 1000 S

Pleasant Grove, Utah 84062

Phone: 1-800-371-4925

Email: support@ketoburn1250.com
Scroll below for one of the best products we've seen over the last year.
Claims
Keto Burn 1250 Claims
Keto Burn 1250 claims to help the body burn body fat as fuel by triggering a metabolic process known as ketosis. Ideally, this means that the body stops relying on glucose for energy and instead uses ketones (organic molecules made from combusted fat) as its primary energy source. Keto Burn 150 claims that its patented technology helps reduce carb cravings, thereby eliminating available glucose and helping the body achieve ketosis quicker.
Ingredients
Keto Burn 1250 Ingredients
goBHB – This compound is the patented version of beta hydroxybutyrate salt combined with fatty acids. It is a source of exogenous (external) ketones designed to increase the number of ketone bodies in the system. Research published in Frontiers in Physiology and Cell Reports has shown that BHB intake may be a practical way to help reach ketosis.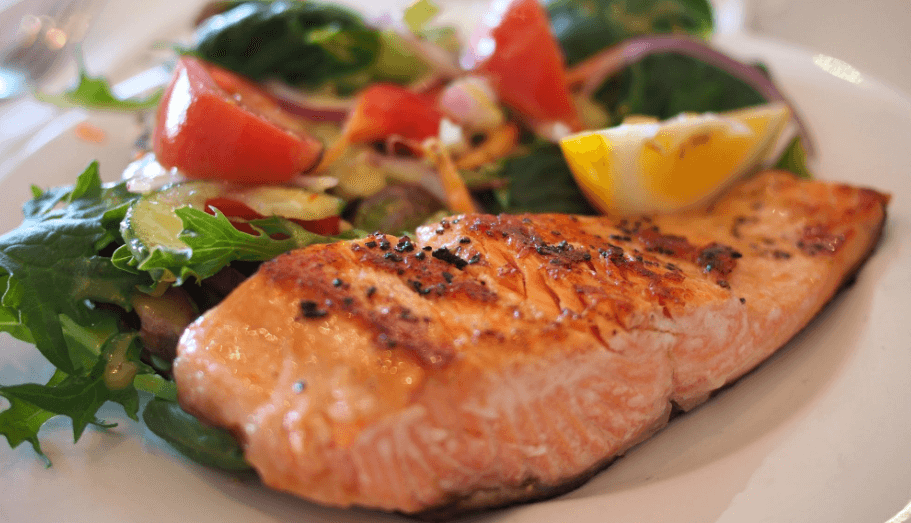 Does Keto Burn 1250 Work?
According to the company, Keto Burn 1250 works to reduce carb cravings, burn body fat as fuel, and improve brain function. Evidence for the effectiveness of this claim remains mixed. For example, some users believed that after taking the product, they lost mainly water weight through urine (instead of actual fat loss).
These users compared the effects to the initial stages of a high-protein diet. Scientific research also shows mixed results. For example, studies noted by the National Center for Complementary Health found that the main ingredients worked together to increase brain function in laboratory animals.
However, studies have yet to replicate these results in humans.
Keto Burn 1250 Benefits and Results
Keto Burn 1250 outlines the following benefits:
Weight loss through ketosis – According to the company, each serving helps the body reach ketosis and maintain ketosis levels for at least four hours per day.
Reduce carb cravings – The company claims its technology stops carb cravings and reduces the symptoms of sugar withdrawal that may accompany low carbohydrate intake. With a lower carb intake, the body can rely on fat instead of glucose for fuel.
Increase energy levels – Formulators claim that individuals can experience increased energy levels when the body uses stored fat instead of simple sugar as fuel.
Improve brain function – The company purports that ingredients like green tea and fish oil improve memory, focus, and mental clarity.
Verified reviews of Keto Burn 1250 have yielded mixed results. For example, around 50-percent of users claimed that the supplement helps speed up fat loss while following a strict ketogenic diet. On the other side of the spectrum, however, verified purchasers contended that the product resulted in nasty side effects (such as migraine headaches) but did not lead to any significant weight loss at all.
Details on Keto Burn 1250 and Weight Loss
According to the company, this supplement is a patented fat loss technology that can burn excess fat as fuel to help you reach a healthy total body fat. The company calculates healthy overall body fat as 15 percent for men and 22 percent for women. Since it can take a least a month of reduced carbohydrates for the body to reach ketosis, each pill bottle comes with 30 servings for daily use on a ketogenic diet.
How to Take Keto Burn 1250

To take Keto Burn 1250, swallow two pills with a full glass of water. Each serving contains 1250mg of BHB. You can buy the supplement from the official website or online retailers like Amazon. While the company sells the supplement in single bottles, it is important to note that the fine print does not "guarantee" any results until after three months. As a result, the company also sells three-month "packages" with 30 servings per bottle.
Side Effects
Potential Keto Burn 1250 Side Effects
Users have reported the following Keto Burn 1250 side effects:
Bad breath
Headaches
High blood pressure
Urinary tract irritation from additives, fillers, binders, or coloring agents
Potential kidney stones
Potential increase in liver fat
What Users Are Saying
"I take 2 in the morning, 2 in the evening and I don't have to worry about when I need to eat next."
"Not really sure that they are adding any real benefit or value to my keto lifestyle. Smell & flavor are fine. Make sure you drink a full
8 oz. or more after taking them."
"The pills had no taste. It's been 2 weeks and I haven't noticed anything."
Bottom Line
The Bottom Line on Keto Burn 1250
As the name implies, Keto Burn 1250's key selling point is that it contains 1250mg of BHB. The company claims that this ingredient helps the body achieve ketosis and maintain ketosis longer than other brands. While a few different products include this number of exogenous ketones per serving, the brand also has unpleasant potential side effects that may not be worth the risk.
Weight loss is incredibly difficult, and that's why it's important to choose a comprehensive program that can meet all your needs without the need for restrictive dieting.
One of the weight-loss programs with the best outlook is Noom. In addition to personalized meal plans, human coaching, and comprehensive food tracking, Noom focuses on small, sustainable steps to make your weight-loss journey so much easier.
If you are interested in Noom, Dietspotlight readers can get a free trial for a limited time, so make sure to check it out!
Learn More About Noom »