MonaVie Review

- 15 Things You Need to Know
We're hearing a lot of buzz about MonaVie Juice and supplements, so our review examined the ingredients, potential side effects, and scientific studies relating to them. After reading through user feedback, we gathered the details to give you the facts.
MonaVie can be purchased through their Official Site.
Overview
What is MonaVie?
MonaVie was a multi-level marketing company that the founders started in 2005 with headquarters in Salt Lake City, Utah. Until its 2015 foreclosure, MonaVie manufactured and distributed several fruit-based beverages. The company was the center of multiple controversies that were primarily due to misleading and without proof of health claims it made regarding its products.
The company's pyramid-scheme business model further tarnished MonaVie's public image. MonaVie wellness drinks aim to improve energy, boost the immune system, keep joints healthy, and provide general nutrition to combat aging.
Before going any further into the MonaVie company, we wanted to take a look at what research had to say about acai, the main ingredient in all MonaVie juices.
European Food Research and Technology – Acai is packed with polyphenols, flavonoids and offers strong antioxidant properties to "help defy oxidative stress and thereby reduce the risk of many" conditions.
International Urology and Nephrology – "Açai (Euterpe oleracea Mart.) fruit from the Amazon region in Brazil contains bioactive compounds such as α-tocopherol, anthocyanins (cyanidin 3-glycoside and cyanidin 3-rutinoside), and other flavonoids with antioxidant and anti-inflammatory properties."
Food Chemistry – Depending on where the acai is grown, the diversity of the polyphenolic profile and the antioxidant activity may be higher, or lower.
MonaVie Competitors
What Do We Know About the MonaVie Company?
The MonaVie company went out of business in 2015. The Utah-based company in the MLM industry defaulted on a $182 million note. The founders, Dallin Larsen, Randy Larsen, and Henry Marsh, retired in July 2014 amid its financial struggle.
Since its founding in 2005, the company by 2008 had $854 million in revenue. They had 1 million distributors at the time.
As of 2017, the official website is back up and running, selling the products again. Jeunesse now owns and operates it.
Scroll below for one of the best products we've seen over the last year.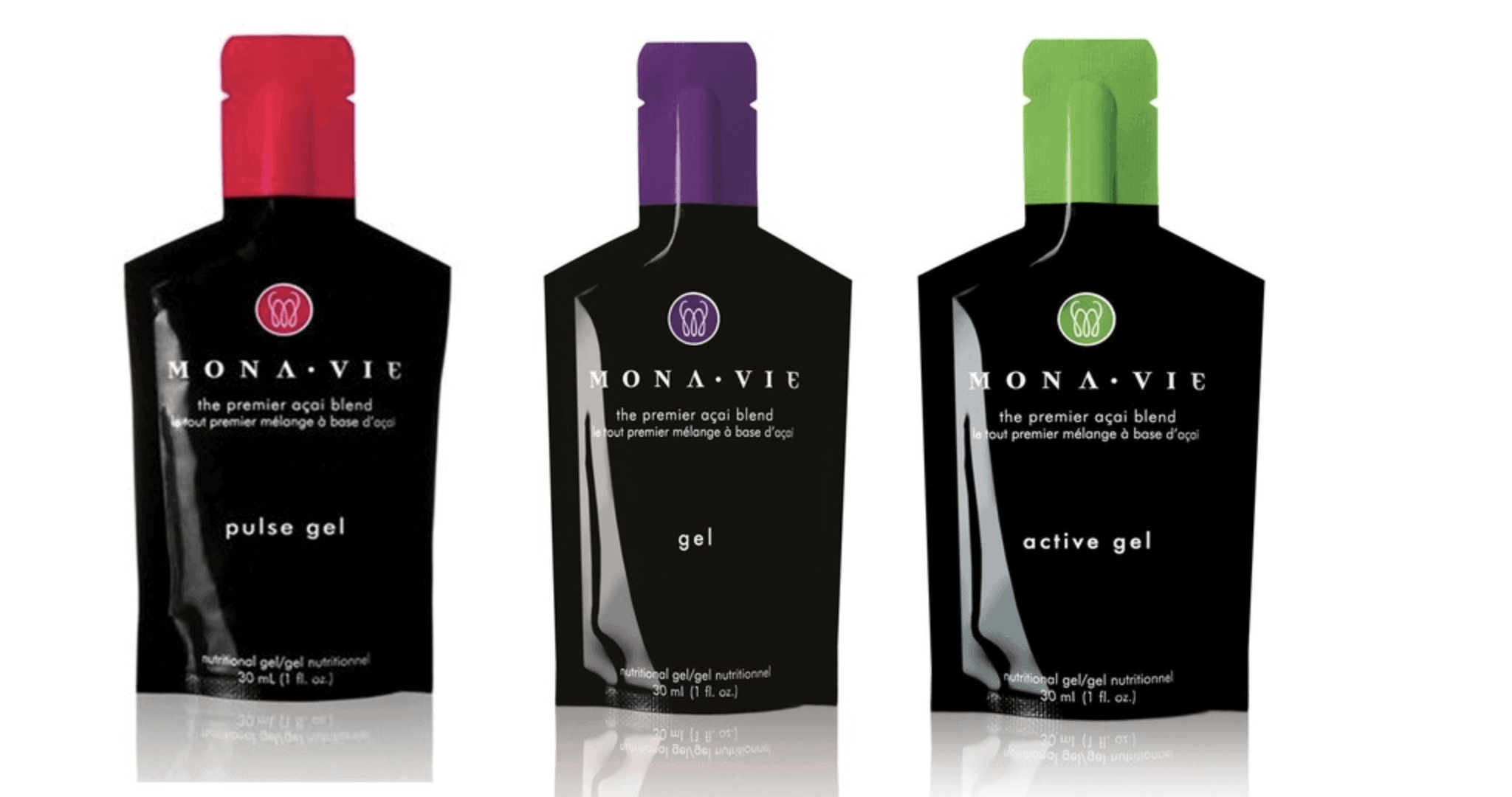 MonaVie's Multi-Level Marketing (MLM) Program
Before it defaulted, MonaVie didn't go about selling its products through official retailers.  Multi-Level Marketing companies depend on a network of distributors who work by themselves, as individuals, and who sell the products while simultaneously getting new people to do the same. MLM companies depend on this model of distribution to keep their business model going.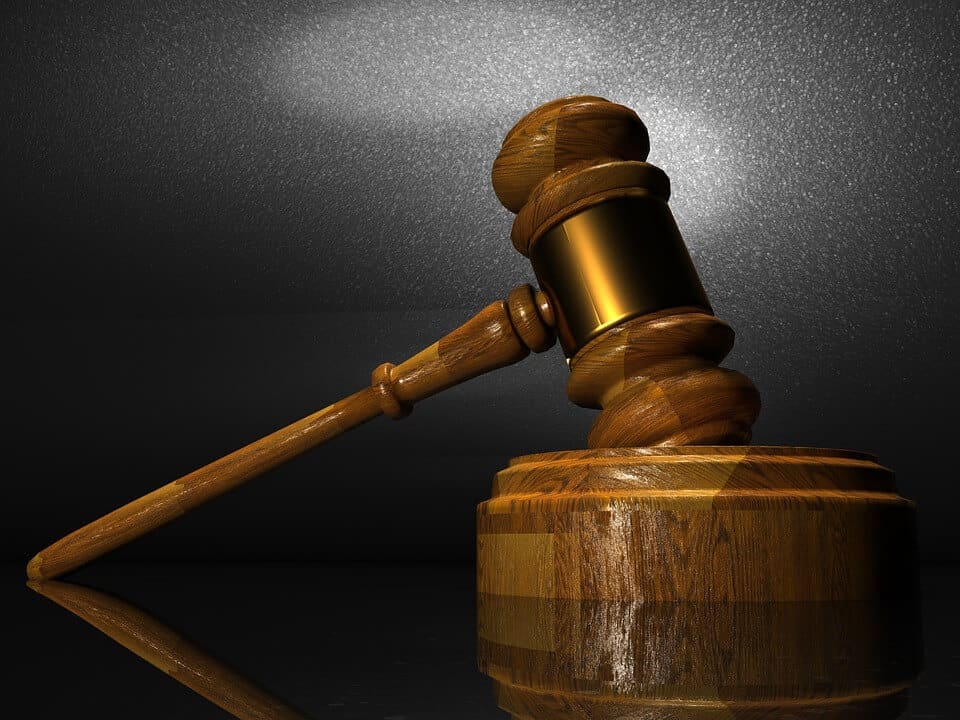 Pyramid Scheme Allegations
In 2008, one of the founders, Dallin Larsen, formed a partnership with Orrin Woodward, who had founded a "sales network company" called TEAM.

Larsen then hired Woodward to be a speaker and distributor for MonaVie, integrating TEAM's structure and sales tools like videos and brochures in MonaVie.

MonaVie gave Woodward a loan of $3 million, which he didn't even have to pay back as long as he met some recruiting distributor targets.

Forbes magazine called MonaVie a pyramid scheme and TEAM "a pyramid atop a pyramid". They said that TEAM peddled lectures to MonaVie's sellers using a pyramid model, which they alleged was to help them increase MonaVie sales.

The article also said that the system they had in place exploited some vague aspects of the Federal Trade Commission's pyramid scheme regulations and that just 1% of the company's members would actually make any money from their involvement with MonaVie and/or TEAM.
Ingredients
Common MonaVie Ingredients
Since there are multiple products, our research team looked at the ingredients you can commonly find in more than one of the line's wellness drinks. Most ingredients in MonaVie include various fruit and vegetable juice concentrates, but the active ingredient in the mixture is AcaVie.
AcaVie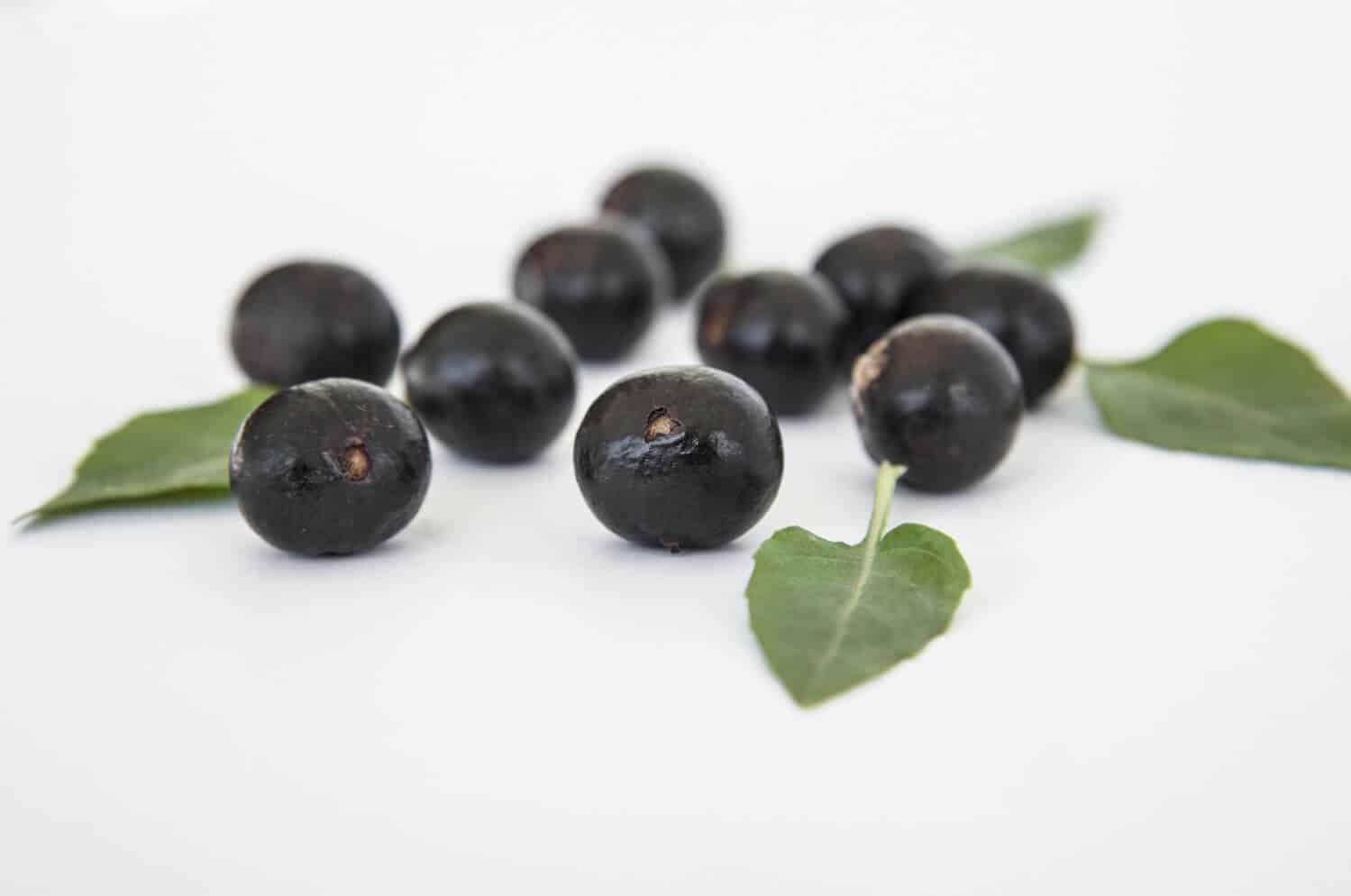 This is a patent version of acai that they mix with freeze-dry jacura. The blend contains ten times more polyphenols, a form of antioxidants.
The acai pulp is fresher and more concentrated, so the AcaVie isn't necessarily comparable to what they used in the study.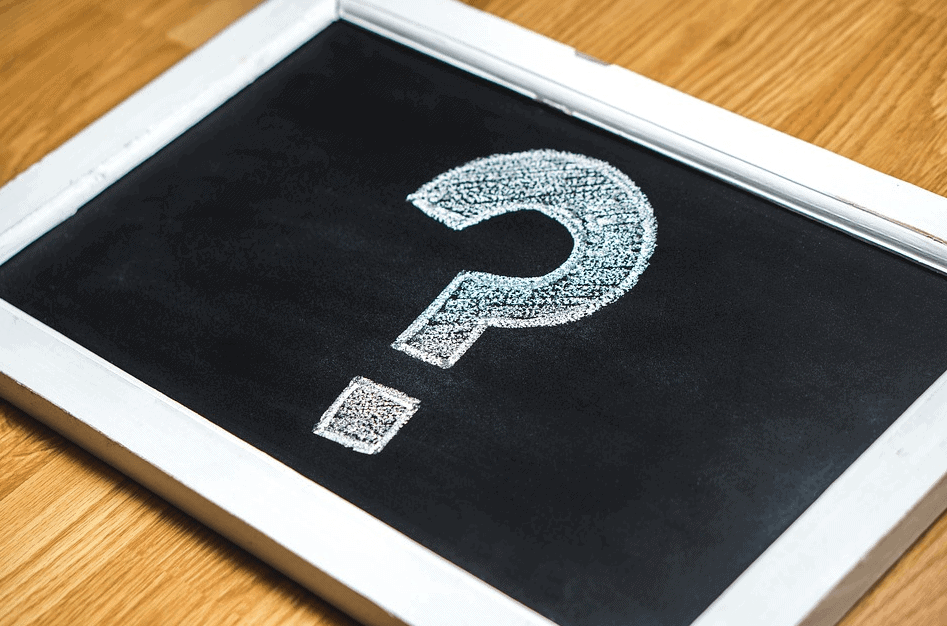 What Does MonaVie Do?
Monavie claims that one serving of their product is equal to eating 13 servings of fruit and vegetables. As such, they say this is a way to save money while still getting the nutrition you need.
Directions
MonaVie Directions
According to the product listing on Amazon, you are supposed to drink two ounces of juice in the morning after breakfast, and two more ounces in the evening after dinner.
Does it Work
Does MonaVie Work?
Many people reported that it did work, but we're not so sure without the clinical studies to support these claims. Those who did get results were likely either falling victim to the placebo effect or getting results from other lifestyle changes, such as a better diet or regular exercise.
Side Effects
Are There MonaVie Side Effects to Worry About?
Because of the fiber content of many of the fruits and vegetables in MonaVie and the fact that the makers fortified it with additional fiber, some people may experience abdominal pain, bloating, and gas.
Some people who are allergic to pollen may have an allergic reaction to some fruit juices, such as apple, pear, kiwi, and banana. You can find many of these in MonaVie products.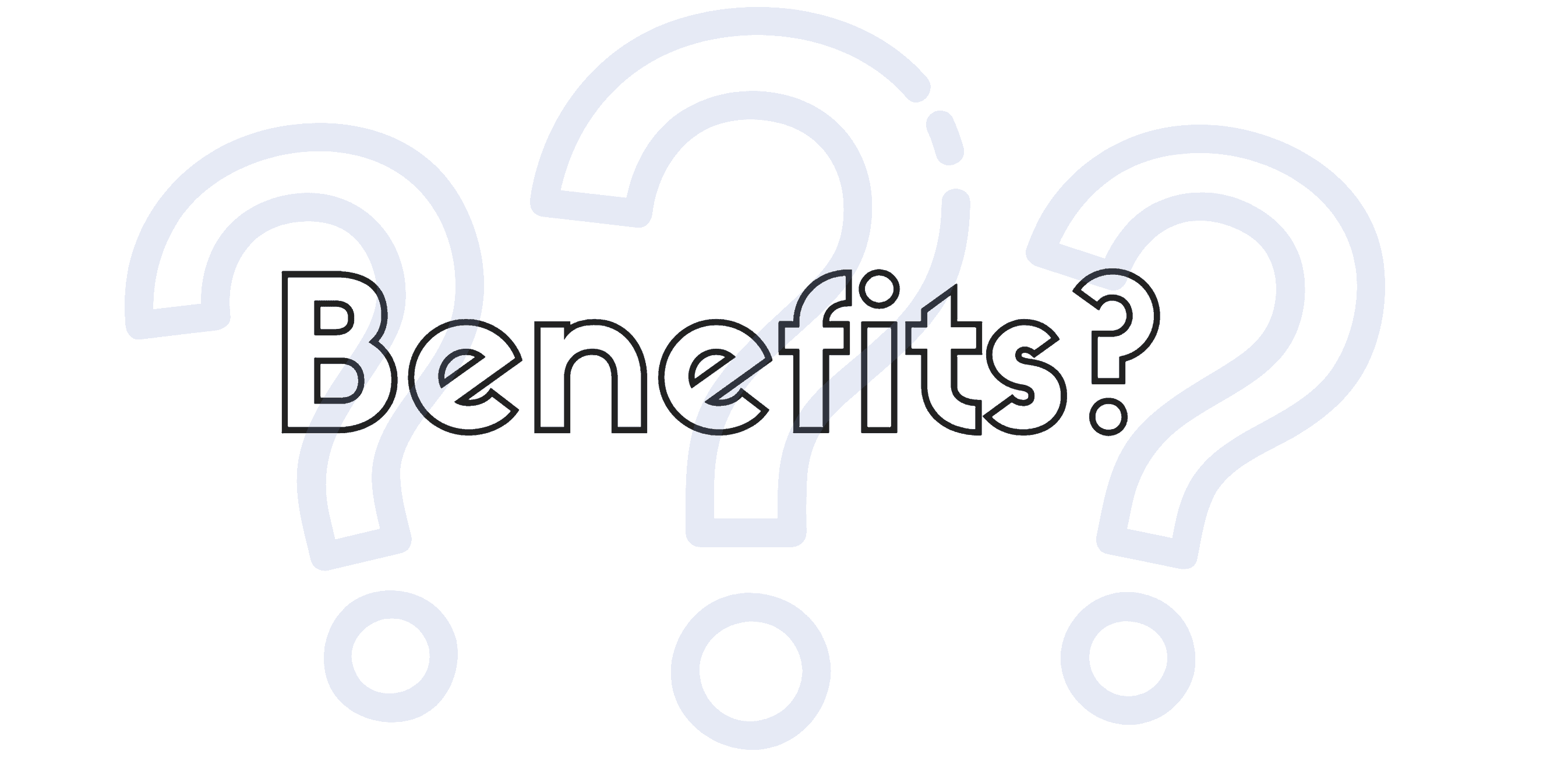 Benefits
MonaVie Benefits
The only benefit we see is the convenience of quick nutrition. However, it's possible to get these same benefits with whole foods and a bit of preparation. You'll save a great deal of money by preparing fruits and vegetables for the week in advance and get better nutrition from it as well.
Is There a MonaVie Alternative?
There are a lot of superfood drinks, powders and concentrates on the market today. However, we recommend focusing on getting as much of your nutrition as possible from whole foods. If you're set on a superfood supplement that is similar to Monavie, you may find interest in:
Cost
How Much Does MonaVie Cost?
You can purchase a case of four bottles from the official website for $129.95 or Amazon for $99. Each bottle contains 13 fluid ounces.
At four ounces per day – or two, two-ounce servings – one bottle will last 3.25 days.
Where to Buy
Where to Buy MonaVie
Official website
Amazon.com
eBay.com

Does MonaVie Back Their Products with a Guarantee?
Yes. They offer a 30-day "Empty Box" guarantee. If you are not completely happy with the product for any reason, you can return the empty container for a full refund of the product purchase price.
You must call the company at 321-275-7171. Doing so will give you a return authorization number. You'll need to write this number on the outside of your packaging and mail it to the company. You can find the address on the website. You are responsible for all return shipping costs, and your refund will not include any shipping costs you initially paid to receive the product.
MonaVie Lawsuit
In 2014, a class-action lawsuit was filed by customers against MonaVie. The lawsuit claimed misleading claims and the fact that the company knew there were toxic chemicals in the juices. The suit also claims the products were purchased on an auto-ship program because it claimed to offer "miracle health" benefits based on Morgan & Morgan law firm's information.
What Users Are Saying
What Users Are Saying
"It has a wonderful taste so it is easy to take every day (I look forward to my 2 ounces!). I find that it has helped with my eyesight and with reducing the fatigue I was experiencing. Even though I was taking chewable vitamins daily, I find that there is much more impact from actually ingesting all of these fruits and vegetables. Even my hair and nails are looking and feeling so much better after just a few weeks of Monavie! It may seem a bit pricey, but I feel like it is worth its weight in gold."
"I have used Monavie for close to a decade. I saw a few reviews about the taste being different, but had not noticed anything different until my most recent purchase. There is a significant change in the taste. It has a sour mango taste to it now. I'm not sure if sourcing certain ingredients caused the change, but it is awful tasting now. The taste is so bad it is not worth the benefits."
"Relieves joint pain and has many other health benefits."
Bottom Line
The Bottom Line on Monavie
Will using one of these superfood blends fill in nutritional gaps to help you reach your weight-loss goals? It's hard to say for sure that you'll get any results. Since the company went bankrupt a couple of years ago, we expect third-party supplies to be running out soon.
We were happy to see so many healthy ingredients. But, the reality is that you can get a lot of this nutrition, without the extra sugar and preservatives, through whole foods in your diet.
MonaVie Cons:
We don't know if the beneficial ingredients are at doses that clinical trials support.
Many brands have lots of sugar.
If you're looking to keep your appetite at bay to help speed your weight-loss results compared to diet and exercise alone, you need a weight-loss app that keeps you on track and provides accurate information, so you know exactly how you're progressing.
One of the best weight-loss products we've reviewed so far is Noom. It's a unique program that works with nutritionists and doctors to maximize results. You get human coaching, expert tools and resources, food and exercise tracking, and personalized meal plans. We love that it's also clinically proven to be effective.
Right now, the makers of Noom are offering Dietspotlight readers a free trial offer. You've got nothing left to lose but those extra pounds, so why not give it a shot?
Learn More About Noom »