Mud\Wtr Review

- 13 Things You Need to Know
Mud Wtr – a healthier alternative to coffee? That's what the company behind this adaptogenic drink claims, but what does the science say?
Our researchers worked through the claims, ingredients, potential side effects, and more. Take a look at the final take on Mud Wtr.
Mud\Wtr can be purchased through their Official Site.
Overview
What is Mud Wtr?
Mud Wtr is a coffee alternative. It is a powder ground from a blend of various mushrooms, spices, and other certified organic ingredients. When mixed with water, this coffee substitute contains 1/7 the caffeine of coffee.
Each ingredient found in this coffee replacement was selected in an effort to provide health and wellness benefits above and beyond that of the typical cup of coffee. It also seeks to break the "coffee cycle" of sleep disruption associated with higher doses of caffeine.
Before delving deeper into the facts behind this product, here are a few research points from recent related studies:
British Medical Journal – Based on results from an umbrella review of coffee consumption and health, it seems that coffee is generally considered safe.
Risk Management in Healthcare Policy – An Australian study concluded that "researchers have commonly found that feeling tired in the morning leads to high caffeine use, which in turn is associated with impaired subsequent sleep patterns."
Systematic Reviews – There is a possible link between intake of Chaga mushrooms and a decrease in body weight.
Mud\Wtr Competitors
Company Bio
Who Makes Mud Wtr?
Based in Venice, California, the company was founded by an individual, Shane Heath. He enjoyed coffee but was bothered by some of its side effects. After trying to replace the coffee in his new morning ritual with substitutes, such as Yerba Mate and Chai, Shane was dissatisfied. This led him to experiment with several mixtures before creating the final product.
Even though Mud Wtr is not accredited by the BBB, they earned a "C" and 1.71 out of 5 stars, based on an average of 14 customer reviews. The rating is lower because 28 complaints have been filed against the company. Of those, 15 have been closed in the last year.
Mud Wtr Customer Service
The company asks that any return request is first initiated by emailing their "concierge team" at drink@mudwtr.com. Their policy states that they will "accept returns of the unopened product(s) for a refund if the request is initiated and approved within 30 days from the purchase date". They also have a contact form you can access here https://mudwtr.com/pages/contact.
Address:  4700 W Jefferson Blvd STE 101 Los Angeles, CA 90016-4055
Phone: (213) 335-6544
Other Products from the Makers of Mud Wtr
To accompany its coffee alternative, the company also sells a plant-based creamer containing coconut milk and MCT oil, a sweetener made from two parts coconut sugar, one part lúcuma and various "Mud" merchandise, such as mugs, caps, and other apparel.
Scroll below for one of the best products we've seen over the last year.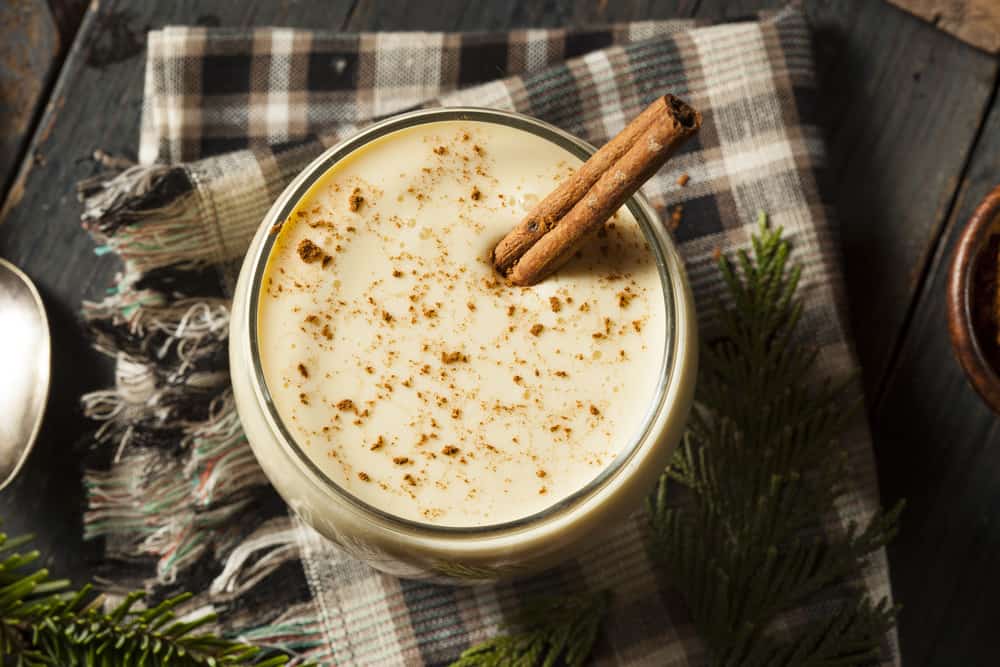 Claims
Mud Wtr Claims
The producer claims that drinking their coffee substitute, filled with adaptogens will:
Alleviate the side effects of caffeine, such as jitters and disrupted sleep cycles
Provide natural energy
Increase focus
Ingredients
Mud Wtr Ingredients
All ingredients of Mud Wtr are 100% USDA-certified organic and include:
Cacao
Chaga
Cordyceps
Masala Chai
Turmeric
Reishi
Himalayan Pink Salt
Lions Mane
Cinnamon
Does Mud Wtr Work?
Does Mud Wtr Work?
No studies on Mud Wtr itself could be found. However, many of its individual ingredients contain adaptogens and have been subject to scientific studies. Adaptogens are natural substances designed to help normalize the body and help it deal with stress, says research in Pharmaceuticals (Basel). Below is some more detailed information on several of these ingredients.
Cacao
One study related to the health benefits of Cacao concludes that, unlike the substance that carries caffeine in certain other beverages, the caffeine-carrying substance present in Cacao does not cause insomnia or anxiety, as per Nutrients. This seems to support the claim that this coffee replacement would assist with focus and energy without coffee's side effects.
Cordyceps
Valued as traditional Chinese medicine, experiments have shown that cordyceps has numerous health applications. As noted in a Korean study, The pharmacological effects of Cordycepin, an active substance found in the cordyceps mushroom, has been found to have pharmacological effects. "This demonstrates the possibility of Cordycepin as a treatment or preventative material against various human diseases," according to Preventive Nutrition and Food Science.
Reishi
Reishi, also known as Lingzi mushrooms, have been used in Chinese traditional medicine for centuries to promote good health and longevity. A study on Ganoderma lucidum (the scientific name for Reishi) found that it "prevents dietary-induced obesity and alleviates inflammation by modulating the gut microbiota and maintaining intestinal barrier integrity," according to a study in Nature Communications.
Lions Mane
Although more research is needed, a study published in Behavioral Neurology seems to suggest a link between lions mane and physical nerve recovery, as well as neuroprotective applications.
Cinnamon
In North America, cinnamon is usually thought of as a spice to add to candies and baked goods. However, it seems that cinnamon also has some health benefits. Nutrients found that cinnamon is a natural antimicrobial agent full of antioxidants, and may have even further health benefits to be substantiated through more clinical studies.
Weight Loss
Mud Wtr and Weight Loss
As mentioned in the research above, several of the ingredients in the product, including chaga, cordyceps, and reishi, have been linked to weight loss.
Turmeric, another of the ingredients, may also promote weight loss. One of the main components of turmeric, curcumin, has been shown to improve weight loss by increasing weight loss from 1.88 to 4.91%, for those already on a diet, according to research in the European Review of Medical and Pharmacological Sciences.
Side Effects
Mud Wtr Side Effects
The company website does not list any side effects. However, it does recommend that pregnant women consult with their physician before making any diet changes.
Directions
How to Use Mud Wtr?
Much like instant coffee, a basic cup of the beverage is made by combining a tablespoon of the mixture with hot water. Creamers and sweeteners can be added as desired.
Where To Buy
Cost and Where to Buy
This product is available for purchase through their website at mudwtr.com.
A starter kit will cost between $40 – $60, depending on if you sign up for a subscription or make a one-time purchase. Some annual subscription options are also available for $100 – $475.
Pros and Cons
Pros and Cons
Pros
Many of the ingredients do appear to have positive health benefits
Provides energy and focus without the sleep and anxiety side effects of coffee
Cons
More expensive than coffee
Aside from minor side effects, coffee is still generally considered beneficial
Reddit Reviews
Mud Wtr Reddit Reviews
Many consumers rely on Reddit for information about supplements, pre-workouts, and meal replacements. With more than 130,000 active communities, there's a subreddit for almost anything you can think of. We decided to research Mud Wtr Reddit reviews to see what we could learn. We found only one MudWtr community on Reddit, but there were a quite a few comments. Some as recent as a few weeks ago.
Reviews on Reddit are divided between users who love the product and those who hate it. Several users expressed concern about the pricing and the quality of the product. They felt it was vastly overpriced and extremely poor quality. People were also concerned if it provided any value to their bodies or if consumers were just experiencing the placebo effect.
What Users Are Saying
What Users Are Saying
"I recently started drinking mud/wtr. It is so good I can't live without it! It keeps me so balanced and feeling so even. And I've noticed the arthritis in my fingers has gone way down. It's so loaded with antioxidants and anti-inflammatory benefits!"
"This product does not taste like its description. I am a big lover of chocolate and chai tea. Basically all things chai and all things chocolate. I love spices but this product tastes nothing like chocolate chai or spices. It tastes like old cinnamon and river water."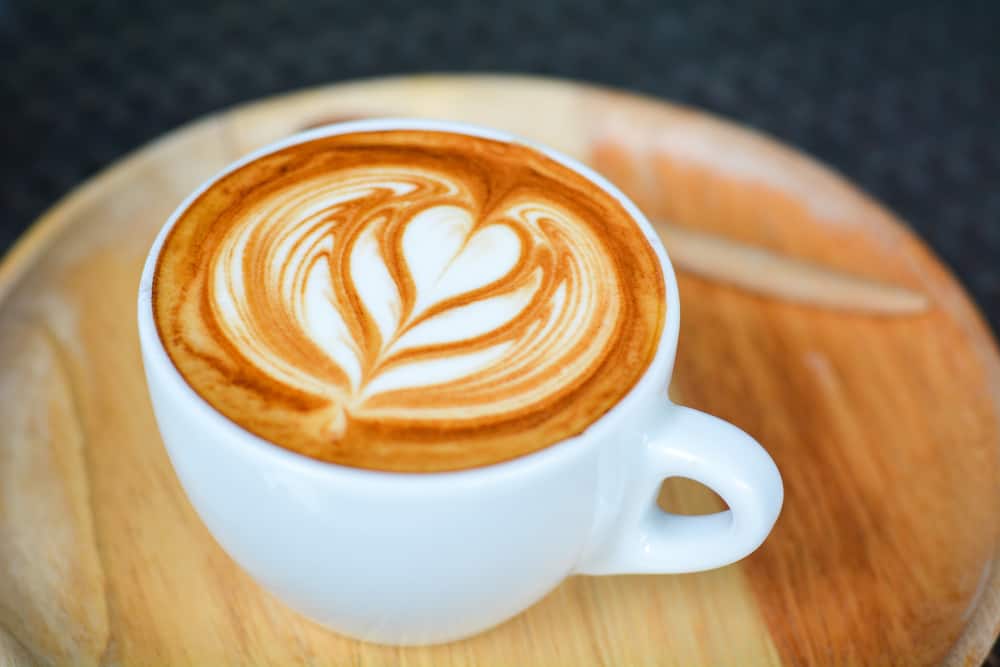 Bottom Line
Bottom Line on Mud Wtr Results
The research seems to suggest that the aim of the company in developing this product, to alleviate coffee side effects, while still providing improved energy and focus, has been achieved.
Studies seem to point to many of the individual ingredients of this beverage as having beneficial properties. However, there does not seem to be a comprehensive study available to determine if the combination of the ingredients, in the amounts present in this product, is equally effective in promoting good health.
When it comes to weight-loss programs, one of the best we've uncovered is Noom. When doctors created Noom, they took the psychology of weight loss into consideration, creating a progressive program that uses small lifestyle changes to create lasting weight loss.
Based on the research behind Noom, we wanted to offer our readers the best chance at weight loss, so we partnered with the program for a free trial offer.
Learn More About Noom »