Optavia Fuelings Review

- 13 Things You Need to Know
If you're trying to lose weight, you know how hard it is to make healthy changes on a busy schedule. That's why many people turn to the convenience of programs where meals are prepared for them to make things easier. Can Optavia Fuelings handle that, or is just another scam? We wanted to find out the answer.
Our research team remains skeptical, because not only is the premade food approach expensive, but there's always a chance you'll gain the weight right back when you stop eating the foods. But, in an effort to provide you with quality information in this Optavia Fuelings review, the team dug deep into the ingredients, scientific evidence, user reviews and testimonials, and more. Then, we summarized and condensed everything to make it easier for you to get the information you need.
Optavia Fuelings can be purchased through their Official Site.
Optavia Fuelings Readers:
Noom
is offering our readers a
free trial
, for a limited time.
Click here
for this special offer!
Overview
What are Optavia Fuelings?
Optavia Fuelings are the food products from Optavia. There are Classic Fuelings, Essential Fuelings, and Select Fuelings. All total, you can choose from more than 60 fuelings to include as nutrition throughout your weight loss journey. Optavia Essential Fuelings offer choices like Decadent Double Chocolate Brownie, Cheesy Buttermilk Cheddar Mac, Creamy Vanilla or Wild Strawberry Shake, Silky Peanut Butter Chocolate Chip Bar, and many more. Optavia Fuelings contain 24 Vitamins and Minerals, high quality, complete protein, GanedenBC30® patented probiotic, and no colors, flavors, or sweeteners from artificial sources.
Optavia Select Fuelings feature recipes that are globally-inspired. They're also made with non-GMO ingredients sourced from around the world. You can choose from 13 Fuelings with bold flavors and exotic ingredients such as chia seeds from Bolivia, rosemary from the Mediterranean, and cinnamon from Indonesia. The number of fuelings you'll eat each day will depend on the plan you're on for weight loss.
How Did Optavia Fuelings Start?
The company about us page does not provide any information about how long they have been in business. They are a direct sales company that operates with consultants they call coaches, and you can join the business to get discounts on the products, should you choose to do so. A look at the WHOIS database tells us the domain was initially registered in January 2004, suggesting the company was founded around this time.
Scroll below for one of the best products we've seen over the last year.
Claims
Optavia Fuelings Claims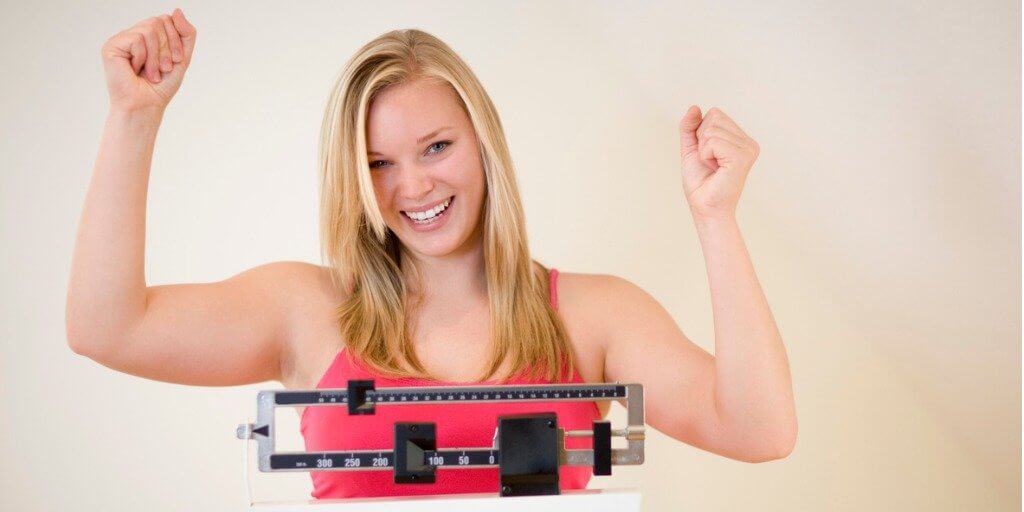 Optavia Fuelings and plans have been scientifically-developed to help you achieve a healthy weight. They work with a cross-disciplinary Scientific Advisory Board comprised of physicians and scientists who help guide our portfolio of offerings. They say products and programs have been recommended by more than 20,000 doctors and used by more than one million clients.
Optavia Fuelings are nutritious, delicious, and effective. They're scientifically designed to provide the right nutrition at every stage of your journey, and are nutrient dense, portion controlled, and nutritionally interchangeable.
Does Optavia Fuelings Work?
Programs like Optavia Fuelings aren't typically the subject of clinical research – so there's no definite answer to the question – does Optavia Fuelings work? However, we do know that eating healthy foods and providing your body with good nutrition is a huge step toward healthy living – and that includes weight loss.
Pros & Cons
Optavia Fuelings Pros and Cons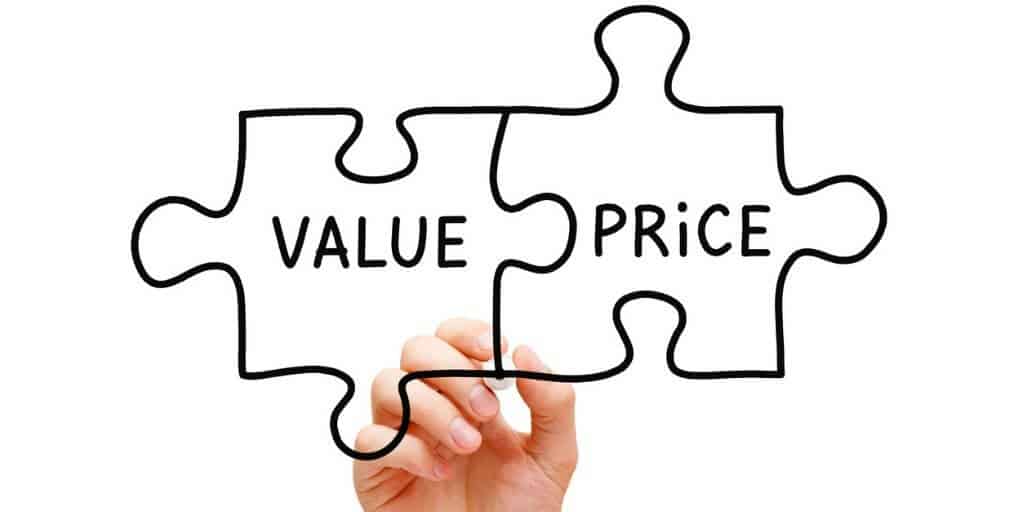 Optavia Fuelings Pros
Fuelings are ready made foods so you don't have to cook much.
You can join as a consultant to save money on the products and sell them to others if you want.
Optavia Fuelings Cons
A little expensive – at around $20 for 5 to 7 servings of a single Fueling, you can expect to spend around $350 a month with this approach.
Only 60 or so Fuelings to choose from means you'll eventually tire of eating the same things over and over.
Must purchase from a company consultant.
Details on Optavia Fuelings and Weight Loss
If you find yourself losing weight with Optavia Fuelings, which could happen for many people, make sure to keep things slow and steady. Drastic changes that cause extreme, fast weight loss are not sustainable, so not matter how effective Fuelings may be, if eat too little it will affect your results.
Directions
How to Use Optavia Fuelings
How you use Optavia Fuelings depends on the program you are following. For instance, under the Optimal Health 3&3 Plan, you'll eat three meals and three Fuelings during a day.
Optimal Weight 4 & 2 & 1 Plan consists of four Fuelings, two green or lean meals, and one snack. Optimal Weight 5 & 1 Plan is based on healthy eating habit concept.
This plan consists of six small meals that are distributed throughout the entire day, where five of the meals are fuelings, and the one meal is a lean green meal you prepare yourself.
Product Warnings
Optavia Fuelings Product Warnings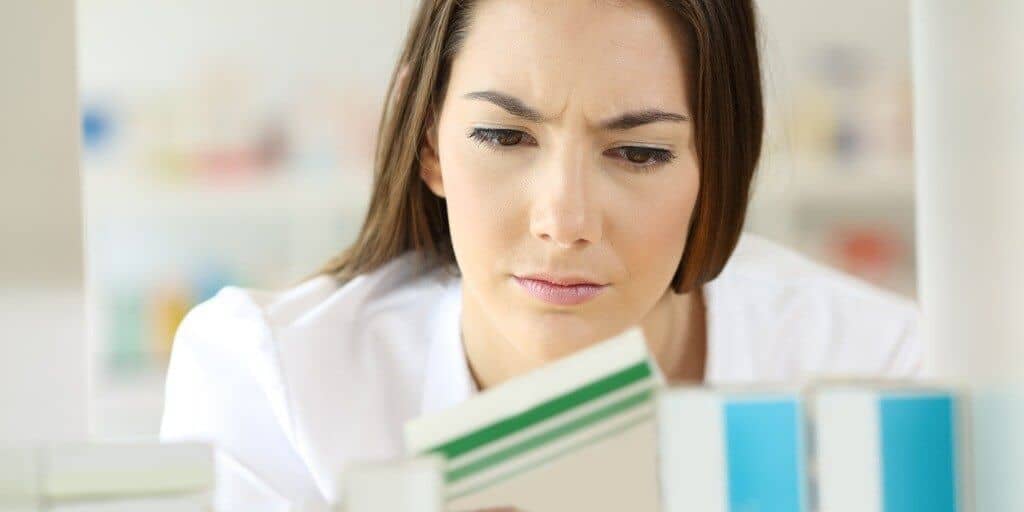 We recommend you consult your healthcare provider prior to starting any weight loss program. Do not use any Optavia Program if you are pregnant or under the age of 13.
The Optavia for Teens plan is the only Optavia program appropriate for teens (13 to 17 years of age). If you have a serious acute or chronic illness, do not use any Optavia Program until your healthcare provider says you have recovered or stabilized.
The Optimal Weight 5 & 1 Plan® is NOT appropriate for teens (13 to 17 years of age), sedentary older adults (65 years and older), nursing mothers, people with gout, and those who exercise more than 45 minutes per day. For special medical or dietary needs, including food allergies, refer to our program information online and talk to your Optavia Coach.
While adjusting to intake of a lower-calorie level and diet changes, some people may experience temporary lightheadedness, dizziness or gastrointestinal disturbances.
We recommend drinking 64 ounces of water each day. Talk with your healthcare provider prior to changing the amount of water you drink as it can affect certain health conditions and medications.
There are special plans for nursing mothers, seniors, and teens.
Cost
How Much Does Optavia Fuelings Cost?
Your total Optavia Fuelings cost will vary depending on the plan you're on and the products you purchase. Expect to spend an average of $20 per product, with multiple servings per product. Some will be more expensive, while others are less.
Where to Buy
Where to Buy Optavia Fuelings
You can purchase Optavia fuelings through an Optavia coach, the official website, or Amazon.
Is Optavia Fuelings Supported by a Money-Back Guarantee?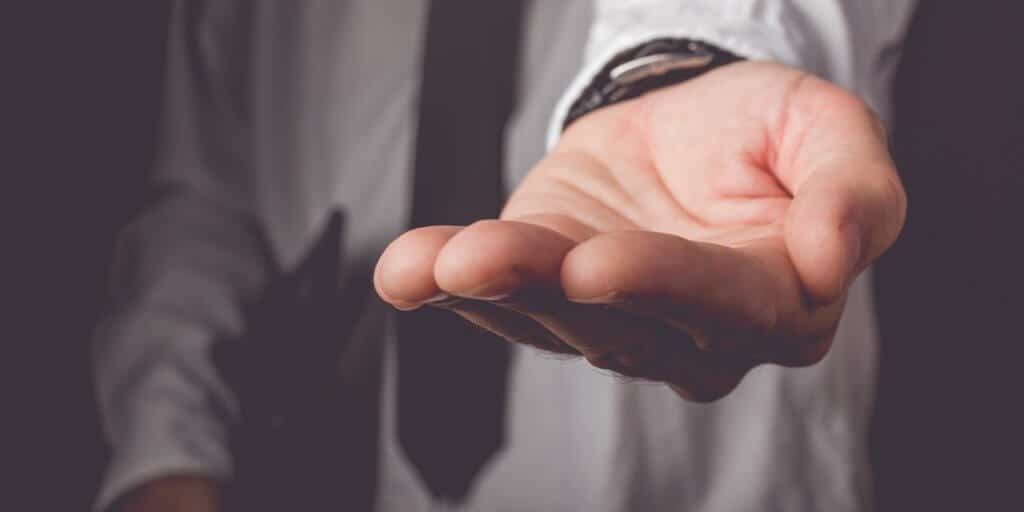 If you are not 100% satisfied with your order for any reason, you can return your product within 30 days of receipt of your order for a full refund (less shipping and handling fees).
All returns require a Return Authorization Number, which can be obtained from the Client Success Team at 1-888-Optavia. Refunds are available on consumable products and blenders only.
Place products in their original box when returning. Any free promotional items you may have received do not qualify for a refund. All return postage fees are your responsibility.
What Users Are Saying
"Tastes okay but still expensive."
"My favorite Optavia shake! Never liked strawberry "flavored " anything, but this shake is delicious and satisfying:)"
"If you need a low point snack these fit the bill but the taste needs some improvement."
Bottom Line
The Bottom Line on Optavia Fuelings
Optavia Fuelings seems like it is a solid weight loss program, and we like that there are variations available for teens, seniors, nursing mothers, and certain health conditions. However, changing your diet alone won't help you reach your full weight loss potential. You'll also want to incorporate exercise, and to speed up the weight loss process, consider adding a weight loss supplement that contains either an appetite suppressant, a fat burner, or a combination of both of those ingredients.
To get the most for your money, we suggest going with a clinically-proven method of weight loss – one that works and is supported by experts and nutritionists.
Among the best programs we've encountered in years is Noom. You get personalized meal plans, expert articles, nutritionist food logging support, human coaching and more. The plan is clinically proven, so you know it has science behind it.
If you're curious about how well it could work for you, the makers of Noom are so confident that you'll get the results you're looking for that they are offering a free trial to Dietspotlight readers, which is something we're always glad to see.
Learn More About Noom »