Phen375 Review

- 12 Things You Need to Know
Phen375 is a dietary supplement promising a "slimmer, sexier, more attractive you." In fact, this product makes a number of promises, all backed by a 60-day money-back guarantee. But, the U.S. formula no longer contains Phenylethylamine.
The formula available in the United States is markedly different from the formula used in Europe. At first glance, it appears the company combined ingredients known to promote fat loss – Forskolin, cayenne, and caffeine, among others. We decided to take a deep look into Phen375 to give you the full information on the company and the product. Read on the learn what we found out.
Phen375 can be purchased through their Official Site.
Overview
What is Phen375?
Phen375 is a supplement claiming to be a scientifically-researched advanced formula for weight loss. It aims to increase metabolic rate, boost energy levels, and suppress food cravings. It's available over-the-counter, so no prescription is needed.
Let's start off with some research, shall we? The top three ingredients in Phen375 are L-carnitine, coleus forskohlii and caffeine.
Obesity Reviews – Research, on humans, has shown that l-carnitine can promote weight loss, but over time the effect wanes. Specifically, "the magnitude of weight loss resulted by carnitine supplementation significantly decreased over time."
Nutrients – As for coleus forskohlii, there's plenty of support out there for this ingredient, as well. According to one randomized, controlled trial, "findings suggest that 

C. forskohlii

extract in conjunction with a hypocaloric diet may be useful in the management of metabolic risk factors."
European Journal of Clinical Nutrition – Not only is caffeine shown to promote weight loss by sparking metabolism, but studies also show it can help users maintain weight loss.
Phen375 Competitors
Benefits
Phen375 Benefits
Some claimed benefits include:
Reduced food cravings
Faster metabolic rate
Appetite suppression
Higher energy levels
Increased weight loss results
Fat burning potential
Scroll below for one of the best products we've seen over the last year.
Company Bio
The Company Behind Phen375
According to the company website, Phen375 is affiliated with Shippitsa ltd. This business has been around since 2004. There is not much info on this company, and it's unclear if they offer any other health or weight loss supplements. There is also a "contact us" form available on the main website, which allows you to submit an email message or inquiry at any time.
USA Distribution Center
3636 N. Buckner BLVD
Dallas, Texas, USA
75228
Phone: 855-281-8098
International phone: 214-446-0158
Directions
How Do You Take Phen375?
You only need to take one tablet each day along with water. Furthermore, you need to cut your daily caloric intake by 500 calories to improve weight loss results.
Also, the company states that users should take Phen375 tablets for at least 30 days.

Ingredients
Phen375 Ingredients
Phen375 ingredients include:
L-carnitine
Coleus forskohlii
Caffeine anhydrous
Citrus aurantium
Cayenne pepper
Dendrobium nobile extract
Chromium
Calcium carbonate
L-carnitine
An amino acid found in foods such as cheese, beef, chicken breast, milk, whole wheat, and codfish. It's also a building block of protein. L-carnitine plays a role in energy production, based on information from the National Institutes of Health.
Caffeine anhydrous
The powdered form of caffeine may help boost mental clarity and elevate energy levels. Caffeine has also been shown in some studies to suppress appetite and increase metabolism.
Citrus aurantium
Citrus aurantium is a citrus plant native to southeast Asia which contains the active compound synephrine. When combined with stimulants such as caffeine, synephrine may help boost thermogenesis and promote weight loss, and side effects are limited, according to Phytotherapy Research.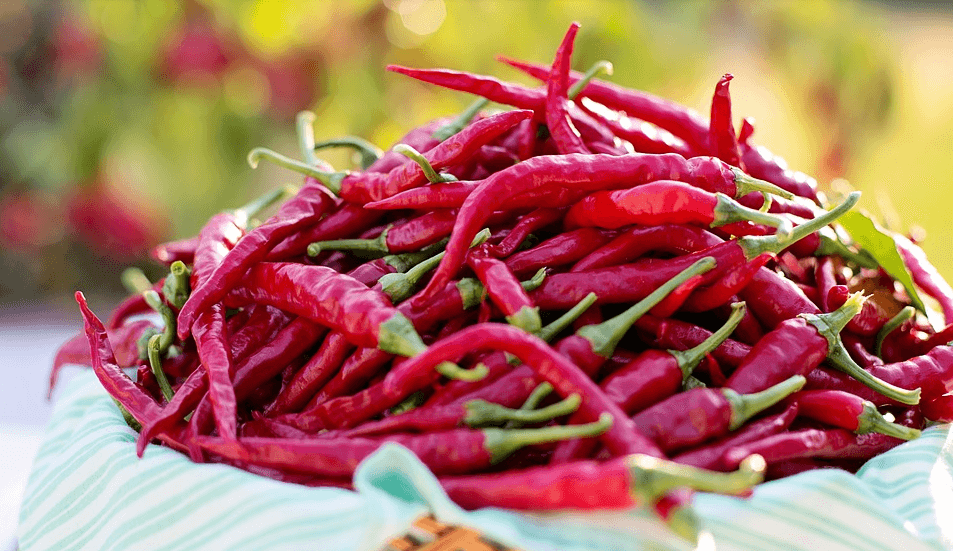 Cayenne pepper
Cayenne pepper is a spicy fruit is used in food dishes, as well as over-the-counter dietary products. Cayenne pepper may help promote satiety and weight loss, states the journal Bioscience Reports.
Chromium
Chromium is a mineral backed by research for its health benefits. It's found in foods such as broccoli, tomatoes, barley, romaine lettuce green beans and oats. Chromium is also involved in the metabolism of carbohydrates, protein, and fat, based on facts from the Office of Dietary Supplements.
Side Effects
Phen375 Side Effects
While there's no mention of Phen375 side effects, there's the potential of side effects of ingredients include:
Headache
Upset stomach
Dizziness
Jitters
Changes in bowel movements
Nervousness
Nausea
Abdominal cramps
Reviews
Phen375 Reviews
You can find Phen375 reviews posted in web forums and on the BBB website. While some users mentioned side effects, others mentioned the guarantee. However, there are some testimonials, success stories, and before and after photos posted on the official website.
Right now, Phen375 has an F from the BBB.
Where to Buy
Buy Phen375
You can buy the supplement online through the official website. You'll simply visit the official website and buy Phen375; no prescription is needed. If you are on the lookout for Amazon deals or GNC specials, you won't find any. While this dietary supplement may have once been sold through these stores, it is not anymore.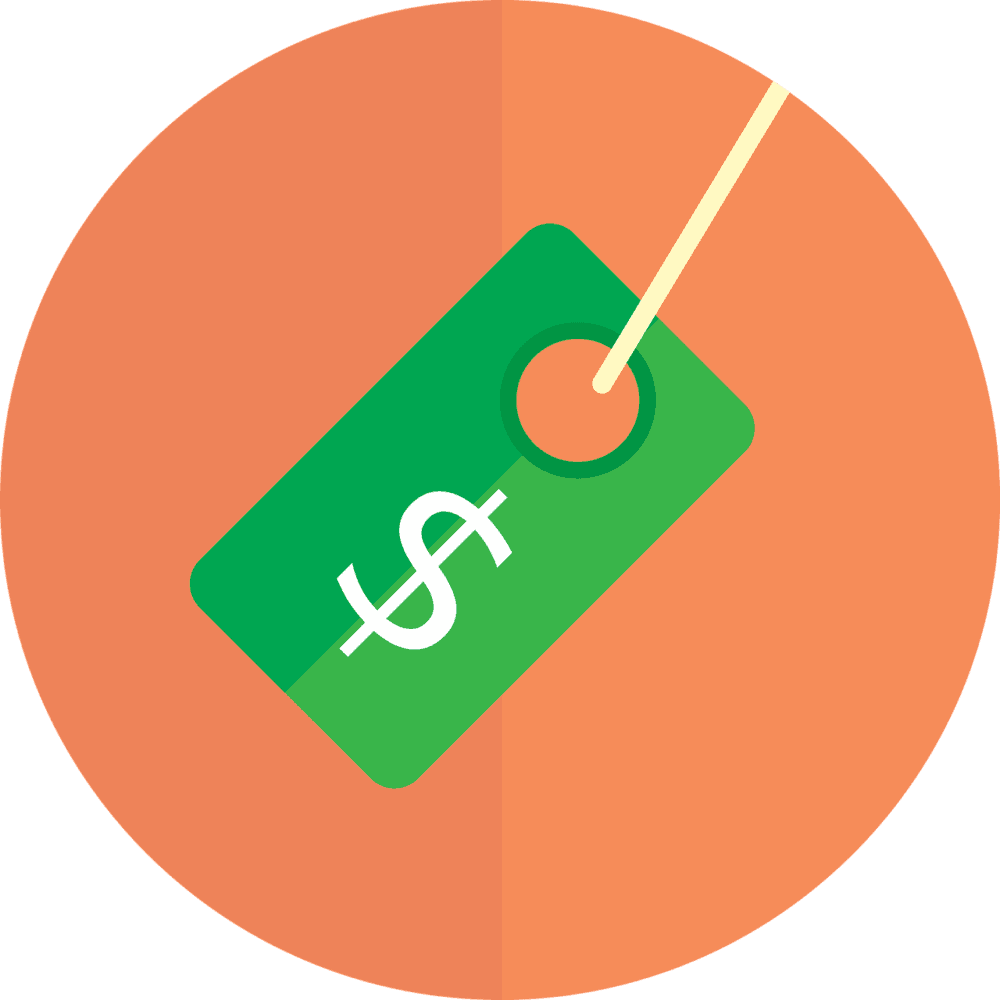 Price
Phen375 Price
The cost of Phen375 varies depending on which option you choose, which are as follows:
One bottle – $65.95
Two bottles (30-day starter deal) – $89.99
Three bottles – $131.90
Five bottles – $187.96
Although it seems like this used to be the supplement's prices when it was available, it is not for sale anymore, meaning you cannot purchase Phen375.
There is also an affiliate program available. It's a quick signup and perfect for those who love the product. You earn per clicks and per sale. Payouts are monthly, making it a desirable program to sign up for.
Phen375 vs. FENFAST 375
Phen375 vs. FENFAST 375
FENFAST 375 is an appetite suppressant and thermogenic fat burning supplement. Claimed benefits of FENFAST375 include:
Elevate metabolic rate
Burns fat
Increase energy levels
Suppress appetite
Promote weight loss
The company recommends using FENFAST 375 with a calorie-controlled diet and regular exercise. FENFAST ingredients include:
L-theanine
Hordenine HCl
Caffeine anhydrous
Beta phenylethylamine
You'll take four FENFAST 375 tablets daily, and one bottle lasts 30 days, and the cost is $49.
What Users Are Saying
What Users Are Saying
"Interesting. It actually worked for me a lot."
"Waste of money – Doesn't work!"
"For me, the one that really acts as a powerful appetite suppressant is phen375."
Bottom Line
The Bottom Line on Phen375
Phen375 is a dietary supplement claiming to promote weight loss. The supplement contains ingredients supported by research. However, there are alternatives to use in your weight management plan.
An effective weight management plan includes exercise, a healthy diet, and the right support to reach your goals.
One of the products we like the most is Noom. The program works with human support, via coaching, personalized meal plans, expert articles and access to a food database managed by nutritionists. You get everything you need to lose weight and keep it off – all from a clinically proven system.
Also, the company behind Noom is offering Dietspotlight readers a free trial offer as a sign of confidence in their product.
Learn More About Noom »