Plexus Metaburn Review

- 11 Things You Need to Know
Plexus Metaburn is the new toy for Plexus Worldwide. A fat burner to top them all — or not? People can buy it individually from the website or an ambassador, or as part of a weight-loss kit that claims to support everything you need to promote to lose weight. We're not sure how Plexus combined these ingredients, but we're confident what's packed in those vegetable capsules isn't likely to be as effective as claimed.
Our research team dug into the cost, clinical research, and even checked social media pages like Facebook to see what real people were saying about the effects of Plexus Metaburn on the body and the proven impact of the ingredients based on science.
Plexus Metaburn can be purchased through their Official Site.
Overview
What is Plexus Metaburn?
Plexus Metaburn is a multi-action blend that claims to garner a fat-burning metabolism boost while supporting mood and brain health. Many who have heard of Plexus Slim will wonder why Metaburn is necessary if Slim works as claimed — including our research team.
We can't help but wonder if this list of ingredients is needed to support weight loss than what was Plexus Slim for all along? If Plexus Slim works to aid in weight loss, why is Metaburn needed? Before answering these questions, let's take a look at what the research has to say about the ingredients in Plexus Slim:
Products Similar to Plexus Metaburn
Who Makes Metaburn?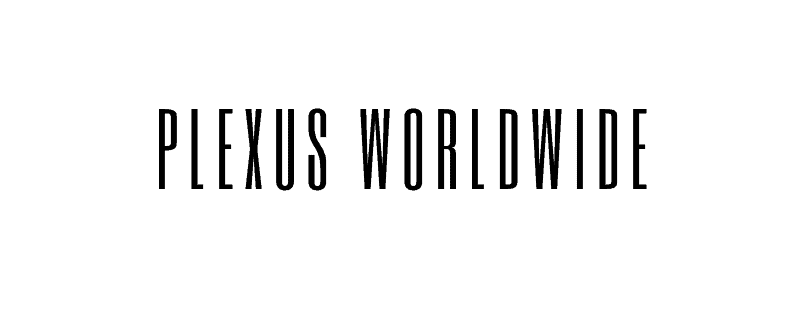 Plexus Worldwide is the company behind Metaburn. Plexus is responsible for other supplements such as Plexus Slim, Plexus Slim Hunger Control, VitalBiome, and Plexus Lean. That makes for a weight-loss heavy product lineup, we'd say.
In addition to working with supplements, Plexus also attempts to jump-start group and buddy systems with programs like the Plexus Slimdown Challenge and Plexus Fast Start.
The corporate office is in Scottsdale, Arizona. People are encouraged to schedule a tour of the company. After a significant dip in popularity, has turned into a marketing bonanza with the company pulling out all the stops.
Scroll below for one of the best products we've seen over the last year.
Plexus Metaburn Ingredients
With so many supplements and shakes in the Plexus line, there was little doubt we'd find ingredient overlaps — and we did, but Plexus Metaburn ingredients, as a complete formula, are unique to Plexus. The components include:
N-Acetyl Tyrosine
Green Tea
Caffeine
L-Theanine
Rhodiola Root Extract
Grains of Paradise Extract
Forskohlii Root Extract
AstraGin
Chinese Ginseng
Guarana Seed Extract
5-HTP Seed Extract
Ingredients
Detailed Look at the Ingredients
Plexus Metaburn ingredients make up a substantial list, which is common with the company, but we hate to see a list like this full of the same ingredients, used for years in different combinations or amounts. These same ingredients are commonly used in thousands of other products.
N-Acetyl Tyrosine
It was once thought n-acetyl tyrosine could help alleviate stress, but a 2007 study set the records straight claiming it reduces a loss of cognition associated with physical stressors. "An effect of interest to almost no one outside the military," writes Dr. Simon Young in the Journal of Psychiatry and Neuroscience.
Green Tea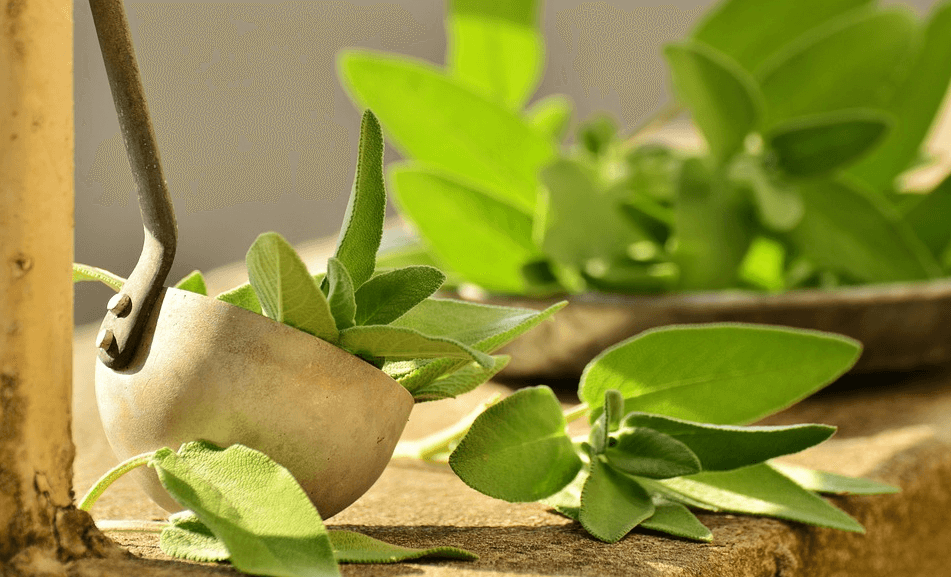 Green tea is known to have protective benefits associated with antioxidant effects, according to research in the journal Food and Chemical Toxicology.
What Plexus wants you to know is that "Long-term consumption of tea catechins could be beneficial against high-fat-diet-induced obesity," as per a study in Chinese Medicine.
Caffeine
There's little to tell about caffeine. It is a stimulant and the most popular drug in the world. According to research in the American Journal of Clinical Nutrition, "caffeine/coffee stimulates the metabolic rate in both control and obese individuals."
L-Theanine
Small, short-term studies have shown, on multiple occasions, that l-theanine may help reduce anxiety, as reported by Berkeley Wellness at the University of California Berkeley.
Rhodiola Root Extract
Preliminary research shows supplementing with Rhodiola root extract may help improve mood. In one study, the effect of the plant extract was on par with a prescription antidepressant, as shared by the National Institutes of Health.
Grains of Paradise Extract
Research shared in the Journal of Nutritional Science and Vitaminology claims grains of paradise may improve energy expenditure and decrease fat – in humans.
Forskohlii Root Extract
Very few significant studies have been completed on humans to examine the effect of forskohlii root on metabolism or weight loss. One we did find included 30 participants, and the result was positive, but the variances in results were too wide for the results to be scientifically acceptable as proof. As published in the journal Obesity, "forskolin is a possible therapeutic agent for the management and treatment of obesity."
AstraGin
AstraGin is a combination of the Astragalus membranaceus and Panax notoginseng plants. There's no link to weight loss or as much as a mention of such on the official website. According to Nuliv Science, "AstraGin® may help support normal human performance when used in formulas consisting of amino acids, creatine, arginine, citrulline, beta-alanine, glucosamine, and several other nutrients." These ingredients aren't found in AstraGin.
Chinese Ginseng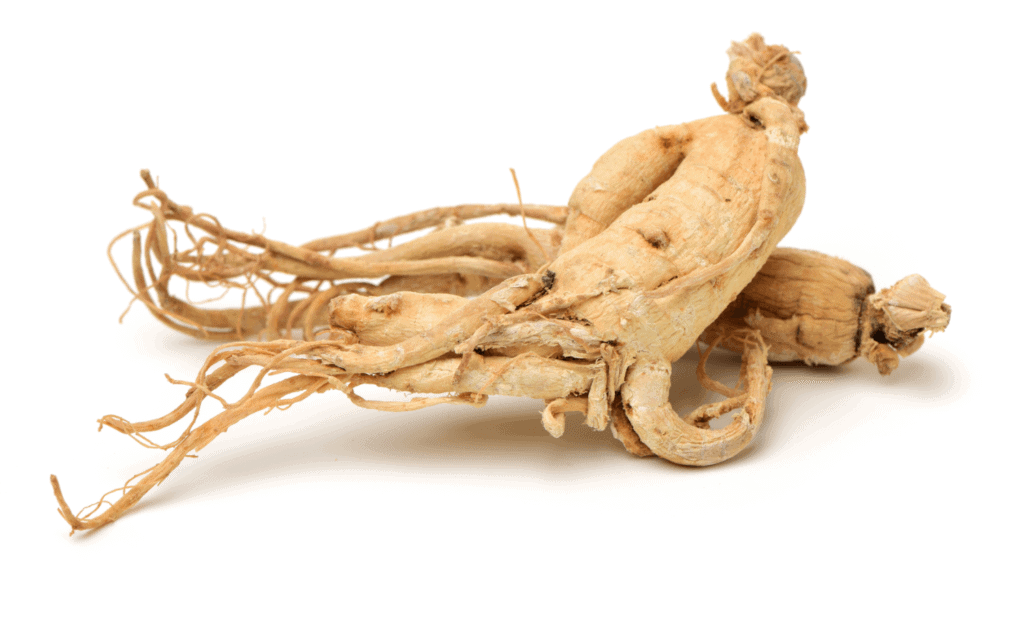 Chinese ginseng, or Panax ginseng, offers no weight-loss benefit.
Guarana Seed Extract
Guarana is a source of caffeine so that you can throw this one in with the stimulants green tea and caffeine above.
5-HTP Seed Extract
5-HTP has barely been studied in the field of weight loss, or health benefits in general for that matter, but there have been a couple of studies (with fewer than 50 participants combined) that found the supplement may, with prolonged use, help the user make better food choices.
What are the Plexus Metaburn Claims?
When it comes to claims, Plexus Metaburn has a lot to say. Our researchers were concerned about the fact that Plexus claims the supplement will help. If a user doesn't achieve the promised results, what liability does the company have to the user?
We also found it interesting that the label claims the product Helps Support a variety of things, but the description only mentioned support once. All other claims read as they will happen, and there's no asterisk with a message saying results vary or that the FDA has not reviewed the claims.
It helps to improve metabolism.
Gives the user a slight energy boost.
Will help improve focus and mood.
Clothes will fit better.
You'll see a smaller number on the scale.
Will Metaburn Work as Promised?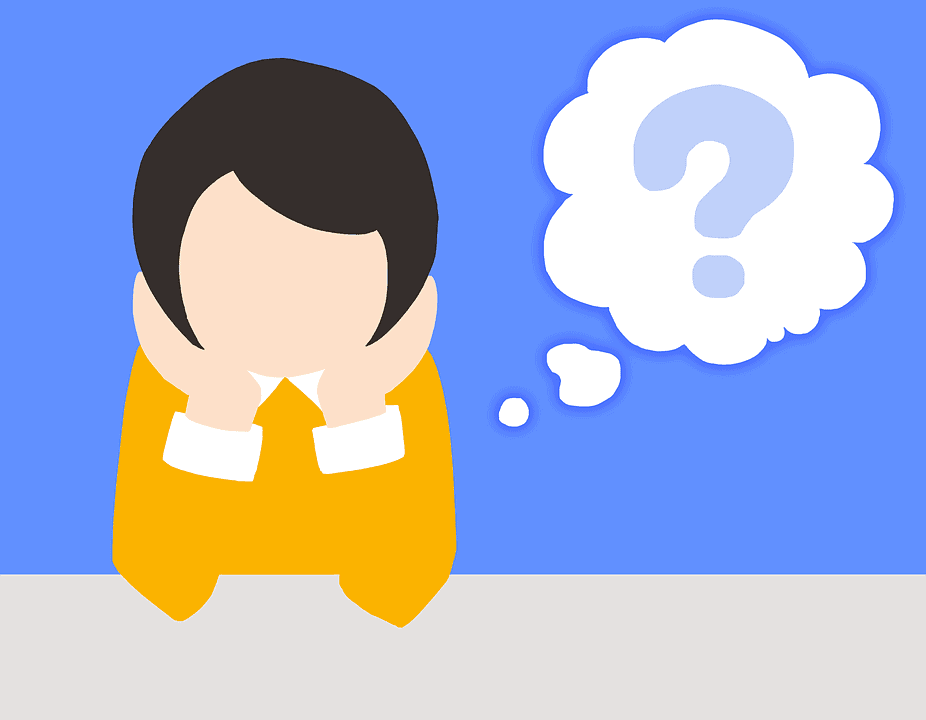 The Plexus Metaburn proprietary ingredient blend is 550 mg. All the ingredients with the first ingredient are the most concentrated and the last the least potent. We often find the first two to three ingredients make up most of the blend — in this case, n-acetyl tyrosine, green tea, and caffeine.
Two of these three, green tea and caffeine, are stimulants. Stimulants like this work on the central nervous system to increase energy and improve focus. Guarana is a little further down on the list, so that's the third stimulant.
With three stimulants in total, it feels like most of the claims rest on this portion of the formula.
Where Can You Buy the Fat Burner?
There are only two places you should buy authentic Plexus products — from Plexus Worldwide or an ambassador. You may find the supplement listed for sale on Amazon or eBay, but according to what we've read from the company and learned from ambassadors, this isn't something the company allows.
Price
How Much Does Plexus Metaburn Cost?
One bottle of Plexus Metaburn costs $46.95. The bottle contains 60 capsules meant to last one month when taking two daily. If you choose to subscribe to regular shipments, the price drops to $39.95 per bottle. You must agree to a monthly subscription to receive the 14% discount. There's no mention if you can sign up for recurring shipments via an ambassador.
Pros and Cons
Pros and Cons of Plexus Metaburn
As with all supplements, some pros and cons come with trying Plexus Metaburn.
Pros
Research shows caffeine can increase energy and focus.
Green tea is full of antioxidants.
The price is a little lower than similar supplements.
Cons
The proprietary blend hides the amount of each ingredient in the formula.
It's caffeine-based, like thousands of other similar weight-loss products.
You must sign up for a monthly subscription to get the best price.
We found no details on how to cancel a monthly subscription.
What Users Are Saying
What Users Are Saying
"Excellent product. Shipping was slow. Communication with seller was okay."
"I don't feel this product works at all. This is my second bottle and I feel absolutely no benefit the product claims and describes."
"Not what I thought want be ordering anymore – Been on this 3 weeks and lost 4 lbs."
Bottom Line
Bottom Line on Plexus Metaburn
The release of Plexus Metaburn leaves us, and we assume many Plexus users, a little confused. If a company has four or five products combined in a weight loss kit and it's been claimed all along that the package contains all you need to lose weight, why is another supplement needed? Even if we take that question out of the equation, research doesn't show the ingredient combination used in Plexus Metaburn to be the most effective possible combination.
When looking for weight-loss support, it's best to find a product that offers complete support and has a connection (via science) to weight loss.
Among the best we've come across in all our years of research is Noom. After the makers researched the weight-loss app market, they took all the best elements and added on even more, including personalized meal plans, real human coaching and an extensive database of foods updated regularly by professional nutritionists.
When reports started coming back that users were seeing results in as little as two weeks, the company decided to offer Dietspotlight readers a free trial offer of Noom.
Learn More About Noom »