Plexus Worldwide Review

- 16 Things You Need to Know
By supporting healthy glucose metabolism and promoting gut flora's growth, Plexus Worldwide promises to help you lose weight while preserving muscle mass. Originally formatted to help to balance blood sugar, Plexus jumped on the weight-loss bandwagon in 2009 using ingredients that showed moderate, short-term weight loss in only some of the studies conducted; but this seems like pretty strong claims with very little proven research.
The website only mentions ingredients but fails to list the amounts, so efficacy is nearly impossible to determine. Our researchers detected some red flags based on the lack of research, price, and multi-level marketing nature of Plexus. Read our condensed summary here.
Plexus Worldwide can be purchased through their Official Site.
Overview
What is Plexus Worldwide?
Plexus Worldwide is a multi-level marketing company that sells weight-loss, detox and general wellness products through independent distributors.
Some of their products include:
Plexus Edge
Plexus 96
Plexus Block
Plexus Triplex
Plexus Boost
Plexus Accelerator
Does It Work?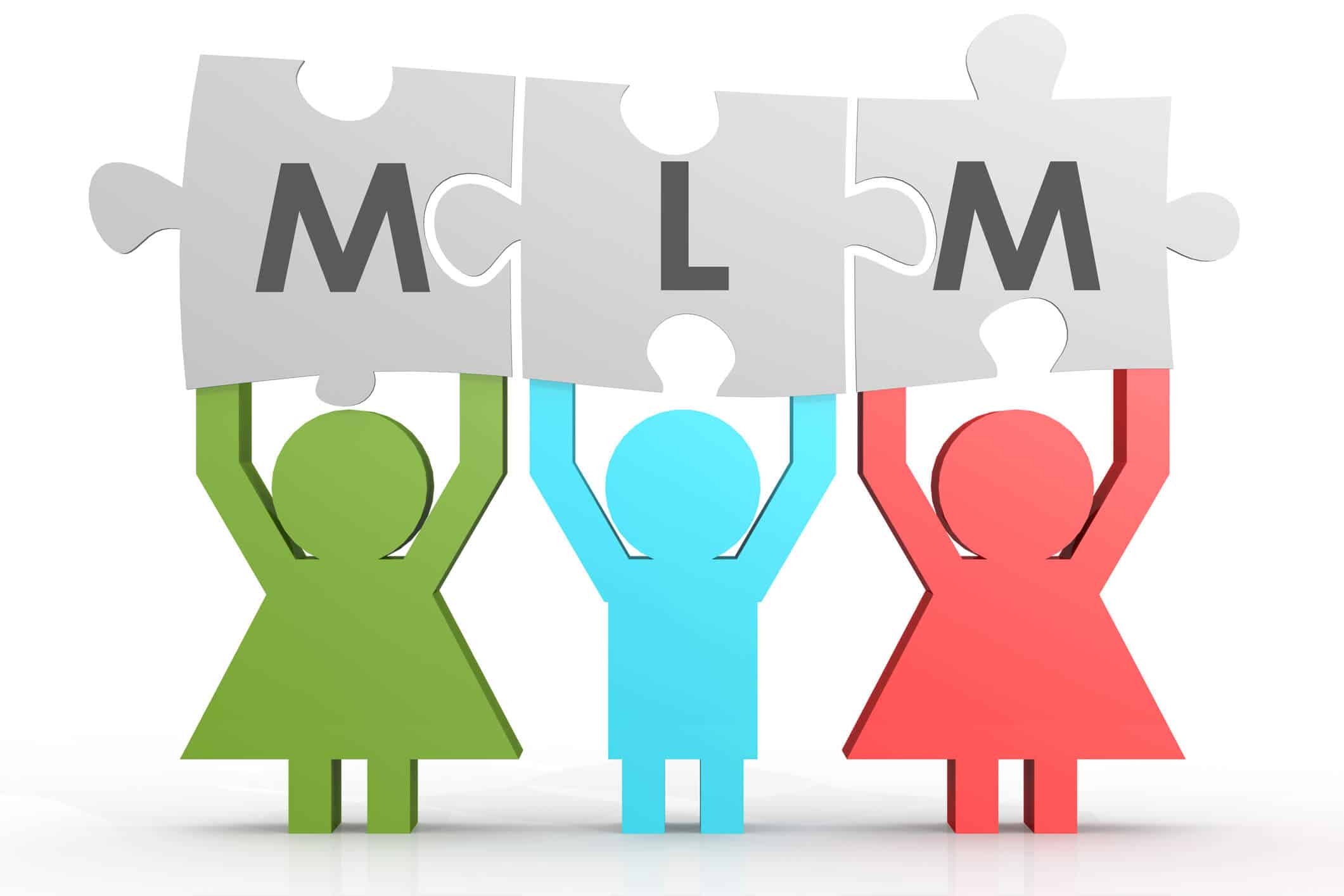 About & MLM
How Did Plexus Worldwide Start?
We aren't exactly sure how it started, but we know that the company began in 2006 and is based out of Scottsdale, Arizona. The CEO is Tarl Robinson, the International President is Alfred Pettersen, and the Chief Marketing Officer is Alec Clark.
Their official website does share some information about the company, but from what our research team tells us – it mostly just claims.
As mentioned before, this is an MLM company, so they rely heavily on independent Plexus Worldwide distributors to sell and promote their products.
They do boast an A+ rating on the Better Business Bureau website, but we couldn't help but notice more negative reviews than positive.
More About Plexus Worldwide MLM Practices
Plexus Worldwide is a multi-level marketing company offering an extensive line of health and wellness products, including weight management, nutritional, and personal care products. The weight management line includes drink powders and capsules designed to suppress the appetite and block sugar and carbs' absorptions. These products are available for sale through MLM marketing. A subscription plan is offered to help customers save money.
What is MLM?
MLM marketing is known as multi-level marketing because it allows salespeople to earn commissions on multiple levels. It is a type of network marketing designed to make commissions based on the sales generated from their recruits.
Plexus Worldwide's Compensation Plan
Plexus offers 15 to 25 percent on direct retail sales, and ten to fifty percent on downline recruits. Plexus also offers additional commissions and bonuses for salespeople who achieve higher rankings. Commissions are paid out monthly. The commission rates paid by this company are among the best in the industry.
Plexus Worldwide Compensation Structure
"No risk. All reward!" is what's festooned across the top of the webpage, but according to our research, the cost of becoming a distributor is $34.90 per year.
From there, you are required to order a certain amount of product per month. You get a commission on these products, and you earn points for every distributor you recruit.
Plexus Points are what you earn for recruiting people – and for every perso, they recruit, so on and so on…thethe  more people you recruit, the more money you make.
The point system looks like this:
Levels 1-3: 5 Points
Level 4: 4 Points
Level 5: 3 Points
Level 6: 2 Points
Level 7: 1 Point
Scroll below for one of the best products we've seen over the last year.
Claims
Plexus Worldwide Claims
Every supplement company makes claims about their product. But with so many products, you can be sure more promises are being made here than the average. Some Plexus Worldwide claims are:
They are on "the cutting edge of health science, with a range of products focused on every aspect of your health and happiness."
They offer a way to rid your body of "bad stuff," paving the way for improved digestion and overall health.
Highest quality ingredients
Non-GMO, 100% vegetarian, and gluten-free (where possible)
Weight loss
Appetite suppression

Ingredients
Plexus Worldwide Ingredients
For this section, we can focus on a few of the products that Plexus Worldwide has to offer, including its ingredients. We also wanted to find and share any scientific or medical research behind them.
Plexus Slim
Plexus Slim, or the "pink drink" is a powdered weight-loss drink designed to help users shed unwanted pounds. Plexus Slim ingredients include:
Chromium Polynicotinate
Green Coffee Bean Extract
Garcinia Cambogia
Chromium Polynicotinate
Chromium is a chemical compound used in weight-loss supplements to metabolize fats, carbs, and proteins.
Green coffee bean extract
Green coffee beans are regular coffee that hasn't yet been roasted. Green coffee beans are used in weight-loss supplements mostly because of their high concentration of chlorogenic acid.
Plexus Edge
Plexus Edge is a dietary supplement aimed at improving mental focus and increasing energy. Plexus Edge ingredients include:
L-Theanine
Theacrine
Coffea Robusta
L-Theanine
L-Theanine is an amino acid found commonly in green tea.
According to the Asia Pacific Journal of Clinical Nutrition, L-theanine may make the average person feel more relaxed.
Plexus XFactor
Plexus XFactor is a multivitamin and antioxidant. According to Plexus Worldwide claims, this product "delivers support for the body's functions and metabolism."
Plexus XFactor ingredients include:
Aloe Vera
New Zealand Black Currant
Essential vitamins
Aloe Vera
Aloe has been used as medicine for thousands of years. This thick, short-stemmed plant is said to contain powerful antioxidants called polyphenols.
Black currant
Black currant is a plant used to make medicine for treating gout, diarrhea, joint pain, and boosting the immune system.
Raw black currant fruit is said to be rich in vitamin C and polyphenol phytochemicals.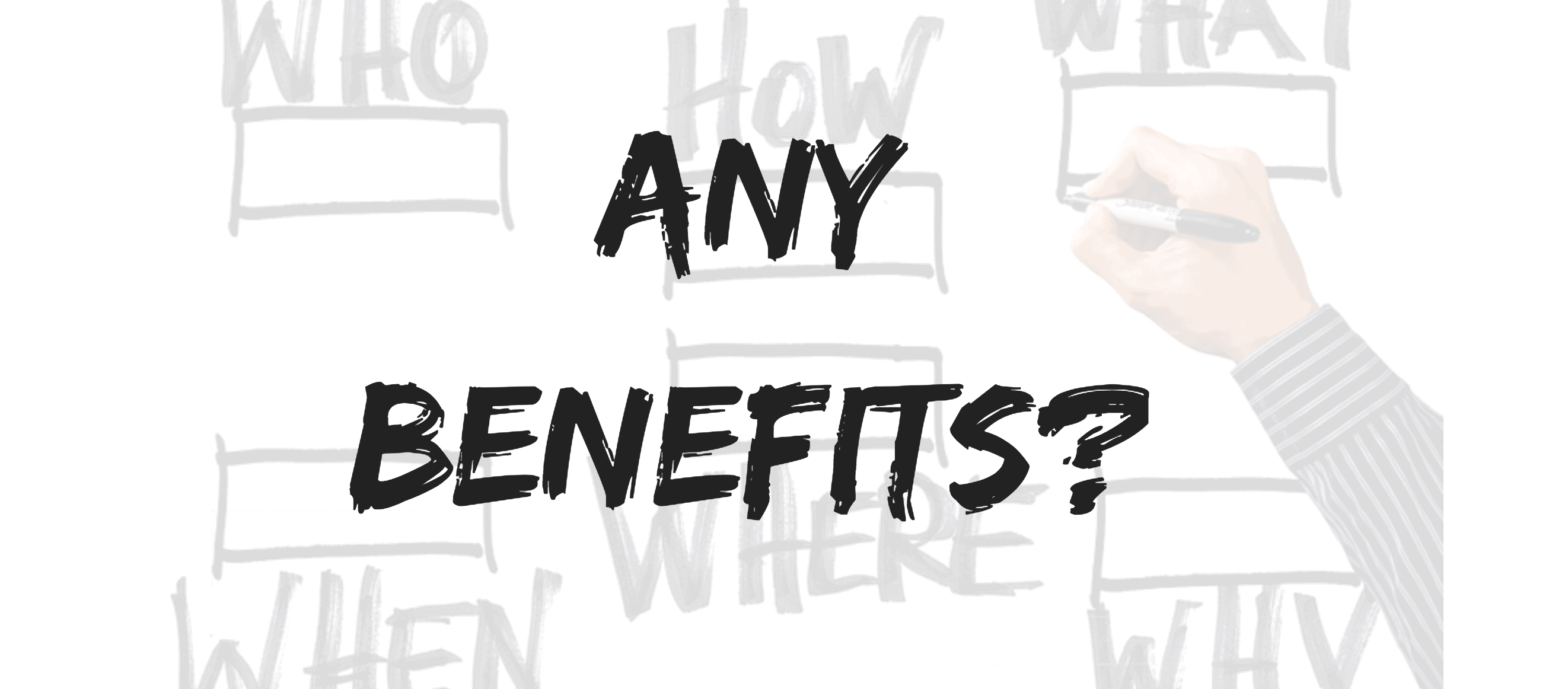 Benefits
Plexus Worldwide Benefits and Results
According to the National Institutes of Health, one study found that chromium could work for weight loss, but for the most part, research is still being conducted on the ingredient.
But without studies carried out on these formulas, we'll never know for sure how effective they are.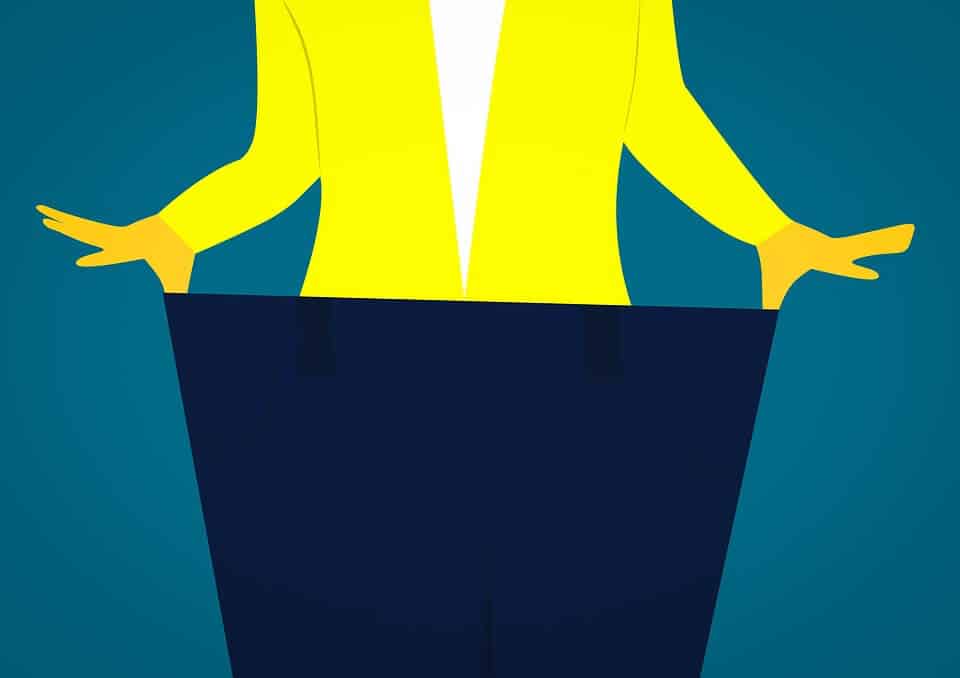 Weight Loss
Details on Plexus Worldwide and Weight Loss
We've already touched on Plexus Worldwide products' weight-loss benefits, but we feel we have to dive a bit deeper into some of the ingredients.
Green Coffee Bean
Twelve healthy volunteers were used for a study by the Journal of International Medical Research. This study concluded that "chlorogenic acid enriched instant coffee appears to significantly affect the absorption and utilization of glucose from the diet.
This effect, if the coffee is used for an extended time, may result in reduced body mass and body fat when compared with the use of normal instant coffee."
Green Tea
A study by Chinese Medicine linked the importance of catechins to weight loss, writing that, "Long-term consumption of tea catechins could be beneficial against high-fat-diet-induced obesity."
Directions
How to Take Plexus Worldwide Products
Each Plexus Worldwide supplement has its direction for use.
Plexus Accelerator
Take two capsules per day between meals.
Plexus Slim
Mix one pack of Plexus Slim into 12-20 ounces of water, shake vigorously and drink a half hour to an hour before meals. You can take Plexus Slim 1 to 2 times daily.
Plexus Block
Take two capsules with water right before a meal containing carbohydrates and sugar. Don't use Plexus Block more than two times per day.
Plexus Boost
Take 1 to 2 capsules per day. The company urges you to take this in the morning.
Plexus XFactor
Take two capsules per day.
Plexus Edge
Take one capsule before breakfast or lunch.
Side Effects
Potential Plexus Worldwide Side Effects
While a company can't have side effects, there's a chance some customers may notice a reaction from ingredients, including:
Intestinal gas/digestive issues
Nausea
Now let's take a look at a couple of the ingredients in their products and any associated negative reactions they might come along with.
Blackberry Currant
GLA in the seeds could cause side effects like:
Green Coffee Bean
The caffeine in the green coffee bean can cause:
Vomiting
Restlessness
Upset stomach
Warnings
Plexus Worldwide Product Warnings
There are a few Plexus Worldwide product warnings to consider here:
Plexus Block states that it's formulated for adults 18 and over.
Plexus Accelerator says that it's not to be used with Plexus Boost (and the other way around)
Talk with a doctor before taking if you are pregnant or nursing.
Talk with a doctor first if you are taking any preexisting medications to avoid unwanted interactions.
Where To Buy
Where to Buy Plexus Worldwide
Plexus Worldwide products aren't found everywhere. This is because (as you may have guessed) they are a multi-level marketing company and depend highly on independent distributors to promote and sell their products.
Despite this, we did manage to find some Plexus Worldwide products on eBay and Amazon.
If you're looking for the full product line – visiting the official website is the only way to access everything.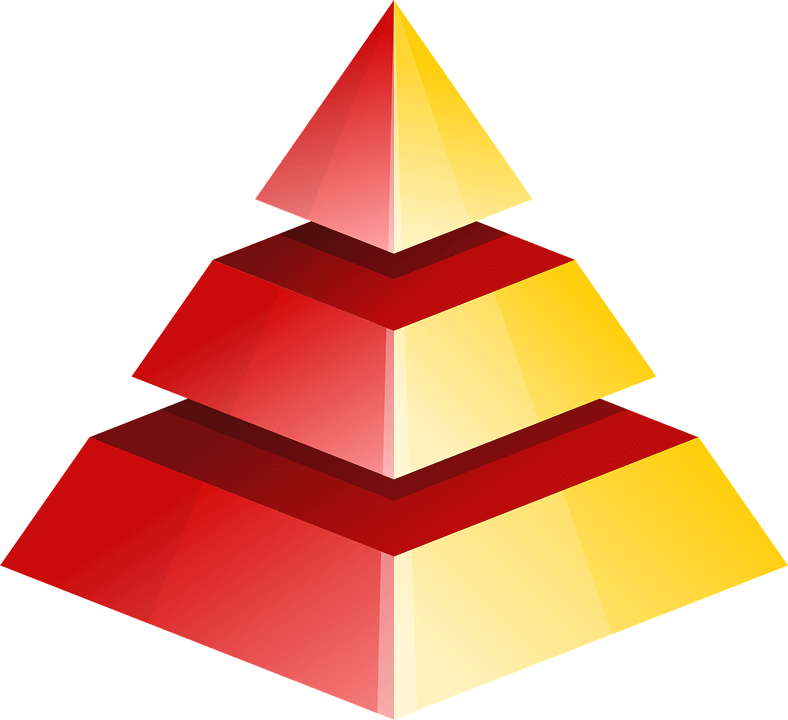 Cost
Cost of Plexus Worldwide Products
There are many products to cover here, so we'll skim the surface to give you an idea of what some of their more popular supplements will run you.
Plexus Slim cost – $89.95
Plexus Block cost – $41.95
Plexus Accelerator cost – $40.95
Plexus XFactor Plus cost – $42.95
Plexus ProBio 5 cost – $40.95
Plexus Worldwide Guarantee?
One of the more positive things we found with this company is its 60-day money-back guarantee.
They offer a full money-back guarantee up to 60 days from your purchase. If you aren't happy with the product, they offer a number and an email so that you can grab your refund.
Customer service: 480-998-3490
Email: cs@plexusworldwide.com
But keep in mind, this can only be used once per product and doesn't include certain promotional items.
Lawsuits
Any Plexus Worldwide Lawsuits?
There are no current lawsuits against Plexus Worldwide.
However, the Food and Drug Administration did send Plexus Worldwide a warning letter for some of the claims the company made for its products.
Pros
Plexus Worldwide Pros
Despite the increasingly depressing tone of this review, there are some positive things that we've found here:
Plexus Worldwide offers a 60-Day Money-Back Guarantee
They use some ingredients that are shown in research to work
They offer a lot of products that range in claimed benefits

Alternatives
Plexus Worldwide Alternatives
If you're just not feeling that this product line is for you, you might want to consider an alternative to Plexus Worldwide. Luckily for you, there's a lot out there to choose from.
Weight-Loss Supplements
Lipozene
Phen RX
Hydroxycut
Leanfire XT
Probiotic Supplements
It Works! Probiotics
Up4 Probiotics
LoveBug Probiotics
Meal Replacement Shakes
Almased
310 Shake
18 Shake
Shakeology
IdealShape
Isagenix
What Users Are Saying
What Users Are Saying
"Plexus Slim, along with the Plexus probiotic and magnesium helped me get off of the acid reflux medicine that I had been taking for over 5 years. I used to wake up bloated and uncomfortable every morning and ever since taking these three products together I have not struggled with reflux or bloating."
"Terrible stuff!! Sever stomach aches !! Stay away from that product or any of their products!!"
"Nothing magical that a $10 bottle could not do just the same."
Bottom Line
The Bottom Line Plexus Worldwide
So, what's the final take on this company? We were initially excited about reviewing Plexus Worldwide, but let's get right to the meat of the matter. We liked the favorable BBB rating and the time in the industry. We also like the research supporting the effectiveness of some of the ingredients.
If you'd like an alternative to use in your weight loss journey, there are diet programs out there that top scientists developed and backed by clinical research.
Among the best of the weight-loss systems we've seen is one called Noom. With personalized food plans, individual coaching, support groups, and more, this diet program helps you create healthier habits and lose weight along the way. The company behind Noom is confident in their weight-loss system, so they're offering a free trial offer to all Dietspotlight readers.
Learn More About Noom »