Prevagen Review

- 12 Things You Need to Know
Very few products get as much attention as memory and brain supplements, and Prevagen is one of those. Prevagen claims to be "the top-selling memory supplement in stores." While the active ingredient, apoaequorin, has been shown to improve memory function in those with very mild cognitive decline, Prevagen should not be confused with a prescription cognitive aid.
Still, our team of researchers presented us with all the information they found about Prevagen's complete ingredient list, reported side effects, and scientific studies on the product. We've summarized their findings here for you today.
Prevagen can be purchased through their Official Site.
Overview
What is Prevagen?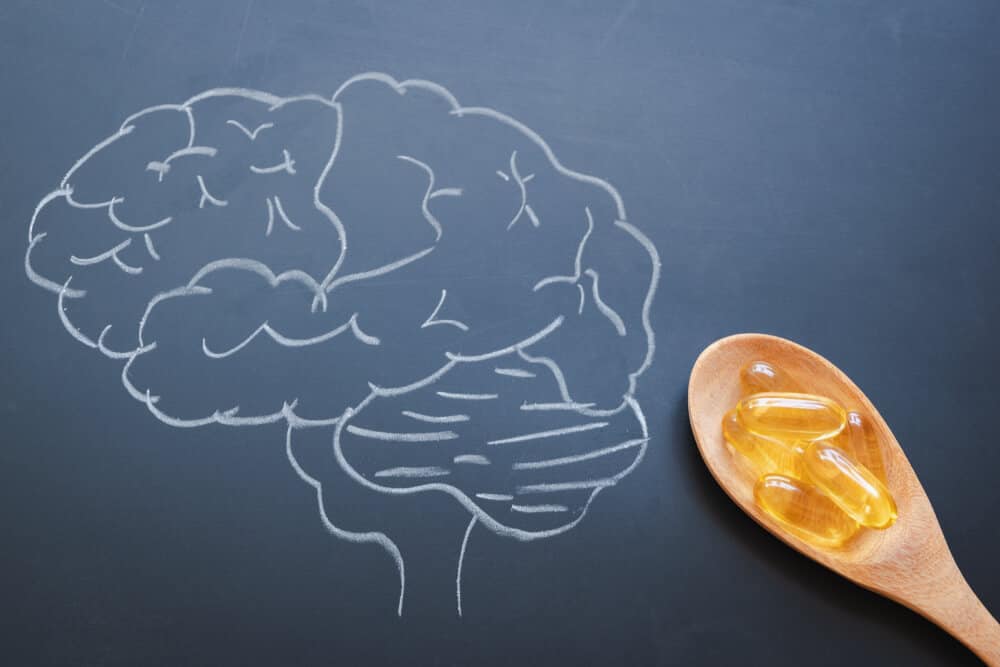 Prevagen is a dietary supplement for brain and memory health. The supplement claims to help prevent memory loss and improve concentration. The company behind Prevagen is Quincy Bioscience located at 726 Heartland Trail, Suite 300 Madison, Wisconsin 53717. Their phone number is 877-977-3824. Quincy Bioscience has a BBB rating of A+, but it is not BBB accredited. There have been no customer reviews or customer complaints filed with the BBB.
Prevagen contains apoaequorin, a protein from jellyfish. Supposedly it helps promote and enhance brain function. Apoaequorin apparently reduces excess calcium levels in the brain and improves short-term memory problems.
Before we jump right into the supplement, let's take a quick look at the ingredient and research.
LiverTox – "Apoaequorin is a recombinant protein used as a dietary supplement that is purported to improve memory and verbal learning."
Advances in Mind-Body Medicine – In aging adults, the use of apoaequorin promoted improvements in cognitive function.
Neuroscience Letters – With all the support for the main ingredient, we were bound to find something to negate it. Some research shows that apoaequorin may not be the right protein, with calmodulin working better.
Prevagen Competitors
Claims
Prevagen Claims
Prevagen claims to improve the health and function of the brain. According to the journal Advances in Mind-Body Medicine, "apoaequorin and improvements on a quantitative measure of cognitive function." The study states the ingredient is "well-tolerated" and addresses declines in cognitive functiom.
Scroll below for one of the best products we've seen over the last year.
Ingredients
Prevagen Ingredients
The full Prevagen ingredients list is:
A serving of Prevagen is equal to 1 capsule. Each bottle contains 30 servings.
Prevagen may contain different ingredients depending on the version you purchase. These supplements include:
Prevagen Regular Strength
Prevagen Orange Chewables
Prevagen Mixed Berry Chewables
Prevagen Extra Strength
Prevagen Extra Strength Mixed Berry Chewables
Prevagen Professional Formula
Does It Work?
Does Prevagen Work?
While there's research supporting the effectiveness of apoaequorin, there's also information contrary to the research.
According to the Federal Trade Commission, "apoaequorin is rapidly digested in the stomach and broken down into amino acids and small peptides like any other dietary protein."
Benefits & Results
Prevagen Benefits and Results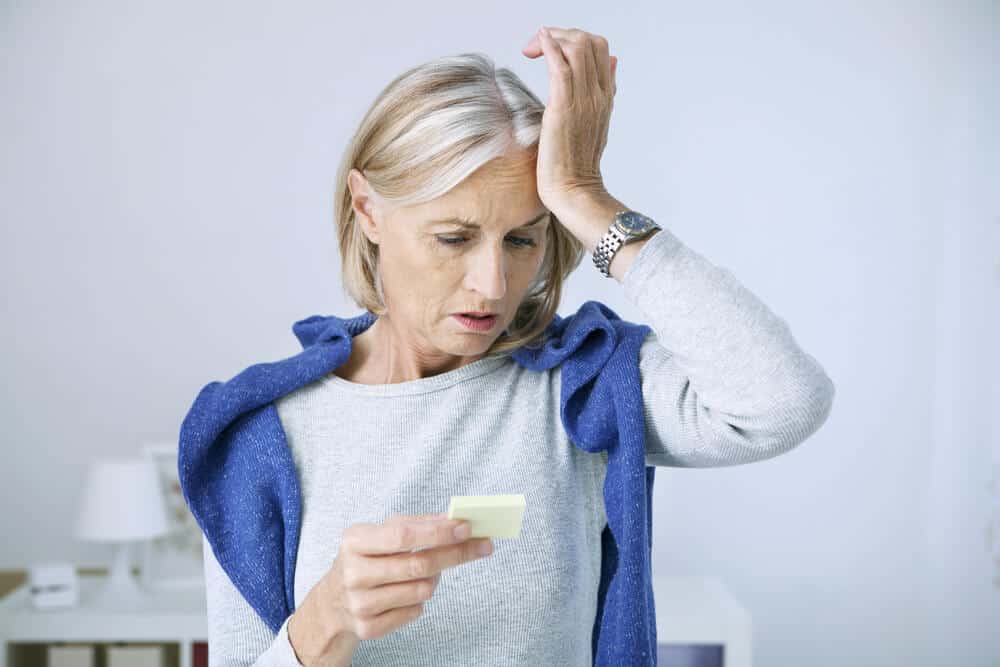 Prevagen may be a good product for mild problems, particularly ones due to aging. It may be suitable for adults who want to improve short-term memory overall brain health.
According to the Wellness, the blog from the University of California Berkley, "The primary ingredient in Prevagen is a synthetic version of apoaequorin, and it has the potential to improve the function of aging neurons and, therefore, to enhance memory and cognitive function."
Directions
How to Use Prevagen
Prevagen is for daily use. You'll take one Prevagen capsule in the morning with or without food.
Side Effects
Potential Prevagen Side Effects
There's no clinical research showing the active ingredient in Prevagen, apoaequorin, causes side effects. The only mention of side effects to Prevagen reviews.
According to LiverTox, it doesn't seem to have any toxic effects.
Alternatives
Prevagen Alternatives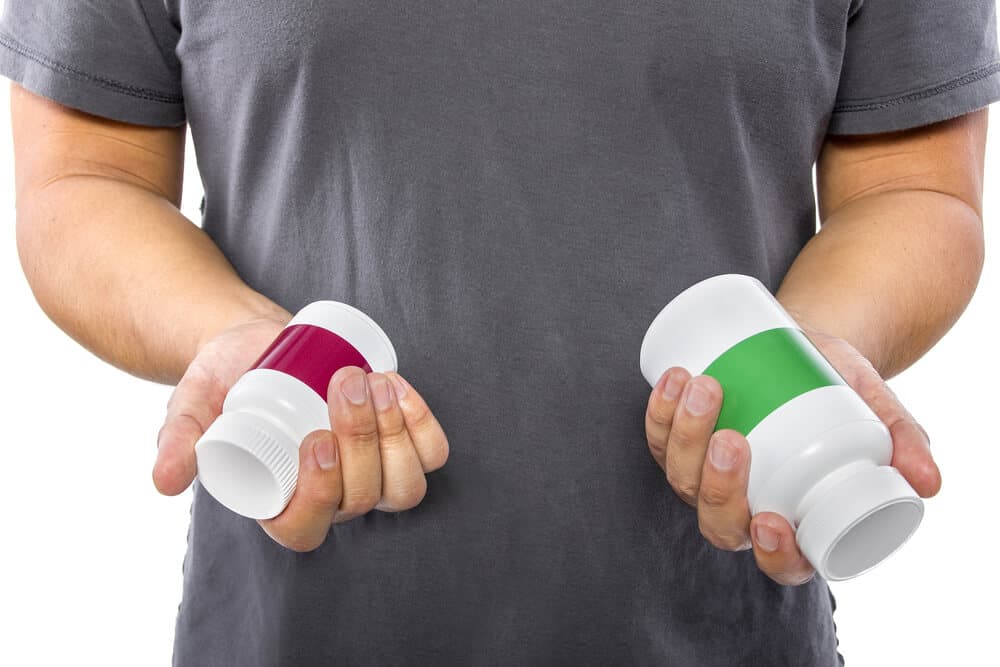 There are a lot of brain products, and Lumonol Wisdom is one of them. Lumonol Wisdom is a new product created by Avanse Nutraceuticals.
This product contains Noopept, a compound claiming to provide a variety of claimed benefits, including:
Improved memory recall
Increased memory capacity
Improved capacity to learn
Increased mental processing speed
Enhanced mood
Prevagen Extra Strength
Prevagen Extra Strength is just a stronger version of the original formula, claiming to be an advanced "brain enhancement supplement." Claims include:
Increase Mental Function
Promote Clearer Thinking
Improve Overall Brain Health
In addition to the extra strength formula, Prevagen offers Chewables, Professional Formula, and Neuroshake. The Chewables are in mixed berry flavor and provide an option for those who cannot swallow pills.
The professional formula includes 250% of the daily recommended value of vitamin D with the main ingredient, which the National Institutes of Health claims can be naturally found in foods like tuna, salmon, and fish. Neuroshake is a protein powder that you mix with water or another beverage to make a shake.
Focus Factor
Focus Factor is a dietary supplement supposedly helping to enhance mental focus and clarity. Focus Factor ingredients include:
DMAE
Vitamins – B6, B12, D3
Beta carotene
Huperzine
Bacopa
Phosphatidylcholine
Phosphatidylserine
Alpha Brain
Alpha Brain is another brain supplement focused on boosting concentration, memory, and energy. Alpha Brain ingredients include:
Alpha GPC
Huperzine A
Vinpocetine
AC-11
Bacopa
L-Theanine
Lawsuits
Prevagen Lawsuits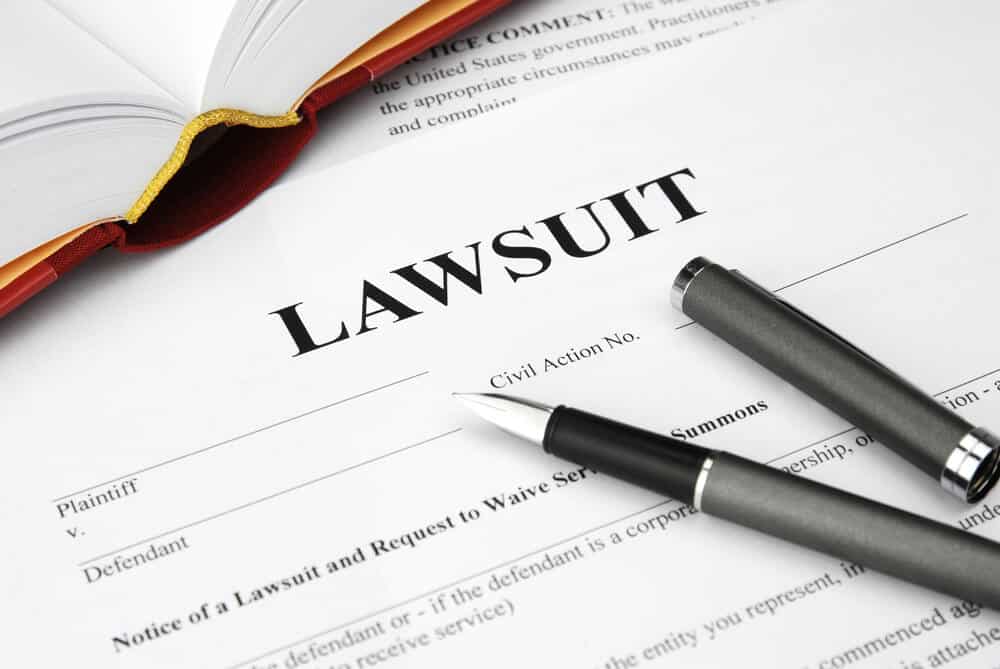 In the past, Prevagen hasn't had much trouble with the FDA or law. However, that changed in 2017 when the product received a complaint from the Federal Trade Commission and The People of the State of New York.
According to the complaint, "deceptive business practices and false advertising" were used to sell, market, and distribute the product.
In August 2018, Quincy Bioscience was sued for the deceptive advertising of Prevagen, according to Class Action. The class action complaint is still in court.
In July 2019, Quincy Bioscience was again sued, according to Class Action. This lawsuit claims that Prevagen does not work as claimed. Update: On November 18, 2020, this class action lawsuit was settled in favor of the plaintiffs. Monetary compensation up to $70 with receipts and up to $12 without receipts will be distributed to the verified class members. As of early February 2021, claimants to this class action lawsuit reported receiving checks in the amount of $12.
Customer Service
Customer Service Information
You can find a contact form on their website for all of your personal inquiries.
Contact form: https://www.prevagen.com/faqs/#contact
Customer Service Hours: 9:00 a.m. – 5:00 p.m. Monday through Friday CST.
What Users Are Saying
What Users Are Saying
"Not recommended taking more than 90 days. I did (120 days) and I am experiencing bad dizziness and anxiety, not worth whatever minor memory improvement I had."
"This is my third month of taking Prevagen and my brain is definitely reacting well to it. I feel sharper and can remember things better. I am positive that it is improving my long term memory too. I would definitely recommend this product. It is more expensive than a lot of products but it is worth it."
"I didn't notice any improvement in memory, I just felt edgy. I've tried a few similar supplements, they all reminded me of taking a lot of caffeine. Coffee is cheaper and tastes better."
Bottom Line
The Bottom Line on Prevagen
Prevagen is considered one of the leading "brain" supplements on the market. There are even studies supporting the benefits of the active ingredient apoaequorin. However, there is also an alternative for supporting your healthy lifestyle changes.
Do you want to lose weight and improve wellness? Consider combining Prevagen with a clinically-proven program designed to help you with weight loss and weight maintenance.
When it comes to losing weight, a strong support system is critical to any program's success. With Noom, the support you get takes the form of a personal coach, support group, group coach, daily lessons, interactive quizzes, and so much more. You get total weight-loss support all in an app that fits on your mobile phone. That's impressive. 

We were so convinced by the research on Noom that we partnered with the company to offer our readers a free trial offer!
Learn More About Noom