Renew Life 3 Day Cleanse Review

- 16 Things You Need to Know
What's the deal with Renew Life 3 Day Cleanse? If you've got some weight to lose, chances are this isn't the first time you've tried. You've likely tried countless diets and products, all with a great deal of motivation for it to be the last time you have to drop those pounds. They all claim to be the best of the best and give you the results you're looking for – so is Renew Life 3 Day Cleanse the answer, or just another product vying for your hard-earned money?
Our research team is never fond of short term digestive cleanses, as they often cause bothersome side effects, and don't really offer any kind of lasting results. Over the course of our research, the team took a closer look at the product, its ingredients, company history, and a variety of user testimonials and reviews to get you the information you need. Everything we found is condensed and summarized here for you, to make it easier for you to decide if you want to include Renew Life 3 Day Total Body Reset in your health and wellness routine.
Renew Life 3 Day Cleanse can be purchased through their Official Site.
Overview
What is Renew Life 3 Day Cleanse?
The 3 Day Cleanse Total Body Reset is a product from Renew Life. It is a three day, two-part program made with an advanced herbal formula that helps eliminate waste and toxins, reduces bloating and water retention, helps restore regularity, and promotes digestive wellness. This product was awarded the 2016 Best Supplement Award for the Detox & Cleansing category by Better Nutrition magazine.
Before delving deeper into this cleanse, let's see what the research has to say about some of the ingredients:
Company Bio
How Did Renew Life 3 Day Cleanse Start?
Renew Life has been in business since 1997. They are all about digestive health and wellness and using high-quality natural ingredients. We're not sure when the 3 Day Cleanse was introduced to the product line, but we know their main focus is on probiotic supplements. Their flagship brand, Ultimate Flora, is the number one selling probiotic brand in health food stores nationwide.
The Company BBB File
Renew Life has a file with the Better Business Bureau, but they aren't accredited. The BBB page shows 0 customer reviews and 0 complaints, but they still manage to have an A+ rating.
Scroll below for one of the best products we've seen over the last year.
Claims
Renew Life 3 Day Cleanse Claims
Renew Life 3 Day Cleanse Total Body Reset claims to be a quick, easy to use, advanced herbal cleanse and detox formula that works with your body's natural metabolism to eliminate waste and toxins and relieve occasional bloating and constipation. You can get back to "feeling like yourself" in three days.
Ingredients
Renew Life 3 Day Cleanse Ingredients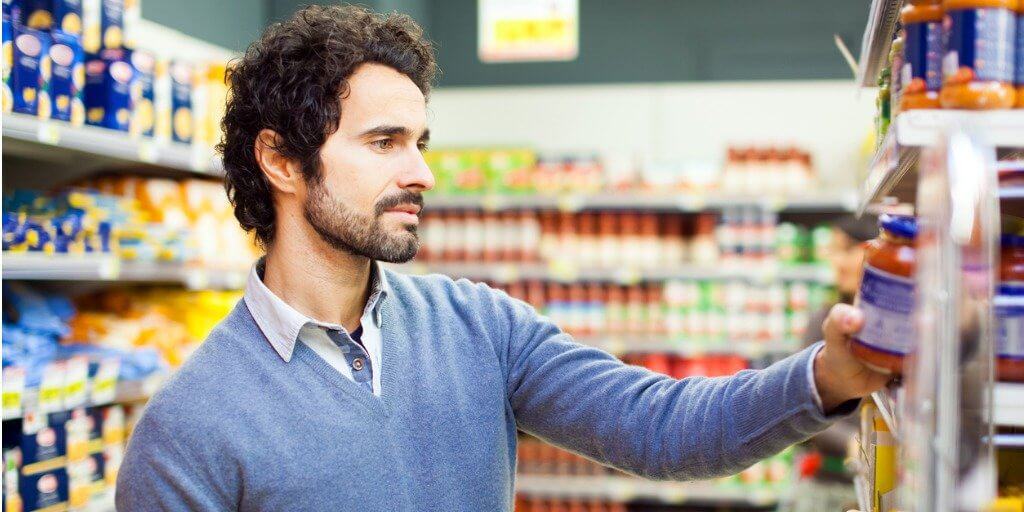 The 3-Day Cleanse 1: Morning Formula contains:
Milk Thistle Extract
Chlorella
Burdock Extract 5:1
Dandelion Extract 4:1
Horsetail Extract Herb
Red Clover Extract 4:1
Turmeric Extract 4:1
Wild Indigo Herb
Red Root bark
Cranberry Extract 25:1
Dandelion Extract 4:1
Hibiscus Flower
The 3-Day Cleanse 2: Evening Formula contains:
Cape aloe leaf
Rhubarb root
Marshmallow root
Slippery Elm bark
Triphala – a blend of Chebulic myrobalan fruit, amla fruit, and Belleric myrobalan fruit
Does it Work?
Does Renew Life 3 Day Cleanse Work?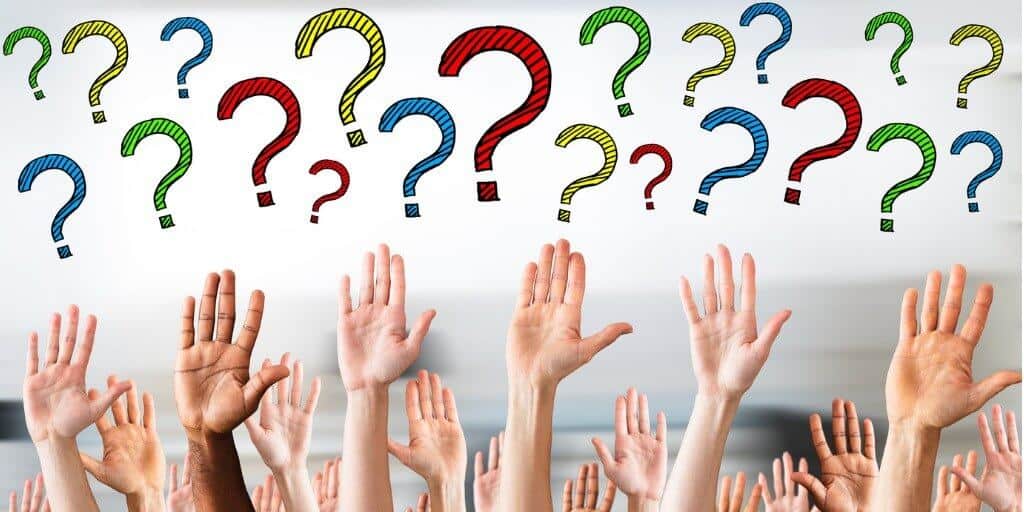 Renew Life 3 Day Cleanse does work – but it doesn't help you lose fat. It helps you lose water weight. The reality is that your body already has natural filters and detoxifiers – the liver and the kidneys.
Using supplements like this can cause your body to revolt, sending you into feeling horrible while dealing with headaches, cramps, and possibly even diarrhea. It's best not to restrict your diet too much during these three days, or you will increase the chance of feeling fatigued.
Milk Thistle
According to the Molecules, milk thistle is a silymarin source, which is a flavonoid thought to have antioxidant properties.
Taurine
Taurine is an amino acid required to make protein. You can find it in the brain, retina, heart, and platelets in the blood. Meat and fish provide good sources of protein. Taurine is known as a conditional amino acid because the body can make it. It is not an essential amino acid that must come from food sources.
According to a study published in Amino Acids, "The results suggest that taurine may attenuate exercise-induced DNA damage and enhance the capacity of exercise due to its cellular protective properties."
Chlorella
Chlorella is a single-celled freshwater alga that must be taken as a supplement to get the benefits since there is a rigid cell wall that humans cannot digest. It's highly nutritious, as it has plenty of antioxidants, vitamins, minerals, fiber, protein, and omega-3 fatty acids, according to Current Pharmaceutical Design.
Burdock Extract
Burdock Extract comes from a vegetable native to Asia and Europe and can be grown in the united states. It has been used for hundreds of years as a holistic medicine to treat many conditions. Today it is most commonly used as a digestive aid, likely why we see it included in this formula.
Dandelion Root
Dandelion is the little yellow flower that's a weed that grows in your lawn every year. It's been used in Chinese medicine for centuries as a diuretic, according to EXCLI Journal.
A study published in the International Journal of Molecular Sciences says, "Our results show that treatment with dandelion root and leaf positively changed plasma antioxidant enzyme activities and lipid profiles in cholesterol-fed rabbits, and thus may have potential hypolipidemic and antioxidant effects. Dandelion root and leaf could protect against oxidative stress and decrease the atherogenic index.
Turmeric Extract
Turmeric extract is extracted from the spice that comes from the plant by the same name, according to Phytotherapy Research. It is commonly used in Asian and Indian food and is the main spice in curry. The root is often used to make medicine.
It is likely safe when taken by mouth or applied to the skin for up to 8 months. It does not generally cause significant side effects, but it may cause stomach upset, nausea, dizziness, or diarrhea. It is not safe for use during pregnancy as it may promote a menstrual period or stimulate, thereby putting the pregnancy at risk. Turmeric may cause problems if you already have issues with your gallbladder.
Cranberry Extract
Cranberry extract comes from the well-known tart fruit. Information published in Nutraceutical Beverages shows, "Cranberry proanthocyanidins as the phytochemicals responsible for preventing the adhesion of certain types of E. coli associated with urinary tract infections to uroepithelial cells. This unique functionality is also being demonstrated in vitro to prevent H. pylori's adhesion, related to the incidence of certain types of bacteria found in the mouth, associated with dental plaque and gingivitis.
Benefits
Renew Life 3 Day Cleanse Benefits and Results
If you feel bloated and are retaining water, this can provide a quick and easy way to get rid of it. You may see a few pounds of weight loss, but it will not be the fat loss, which is what you need for health and long-term sustained weight management.
Weight Loss
Details on Renew Life 3 Day Cleanse and Weight Loss
Because this is a short term use supplement, you will likely only experience water weight loss. After you stop using the product and return to your regular routine, you will probably see weight gain on the scale again.
Water weight is what causes our weight to fluctuate up to two pounds per day. Instead of using something like this, we recommend following a reduced-calorie, nutritionally balanced diet, and a regular exercise routine, with plenty of water.
Directions
How to Use Renew Life 3 Day Cleanse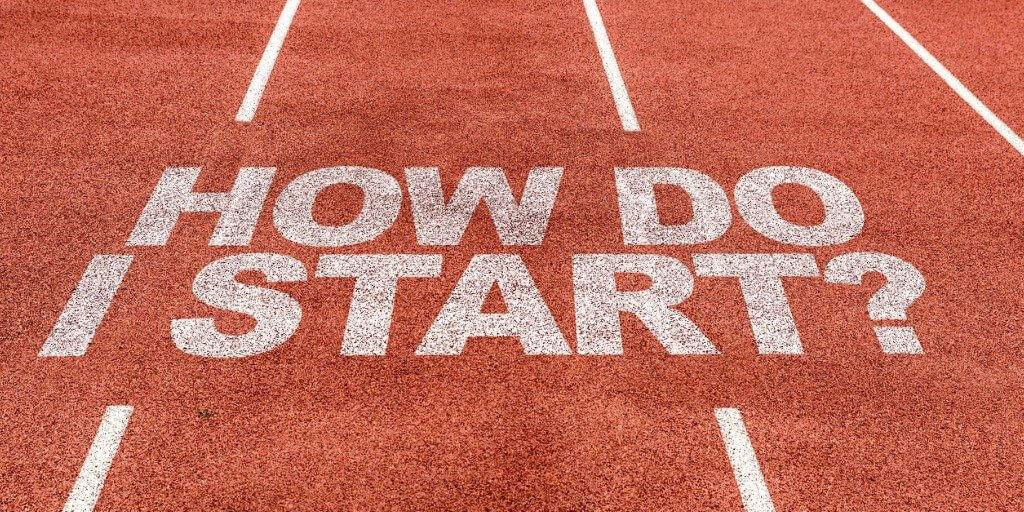 Start with the Morning Formula. Take two capsules in the morning on an empty stomach. Drink plenty of purified water while using the product.
Take two capsules of the Evening formula in the evening. Drink plenty of purified water while using this product.
Side Effects
Potential Renew Life 3 Day Cleanse Side Effects
Rhubarb, milk thistle, and dandelion can all cause mild stomach upset when used alone, and this product combines all of them. This increases the chances you'll experience the stomach upset, and may make it worse.
The herbs in the three-day cleanse may cause serious side effects for some people.
Marshmallow root may also increase the effect of lithium in the body – leading to undesirable side effects if you take this medication.
Using Renew Life 3 Day Cleanse could cause fatigue, dehydration, dizziness, and nausea. This is especially the case if you pair using the supplement with a restricted-calorie diet.
Product Warnings
Renew Life 3 Day Cleanse Product Warnings
Keep out of reach of children. Consult your healthcare professional before using this or any product if you are pregnant, nursing, or under medical supervision, not for prolonged use.
Do not exceed the recommended amount. Notice: This product contains cape aloe and rhubarb. Do not use if you have or develop abdominal pain, diarrhea, or loose stools. Read and follow directions carefully.
Alternatives
Renew Life 3 Day Cleanse Alternatives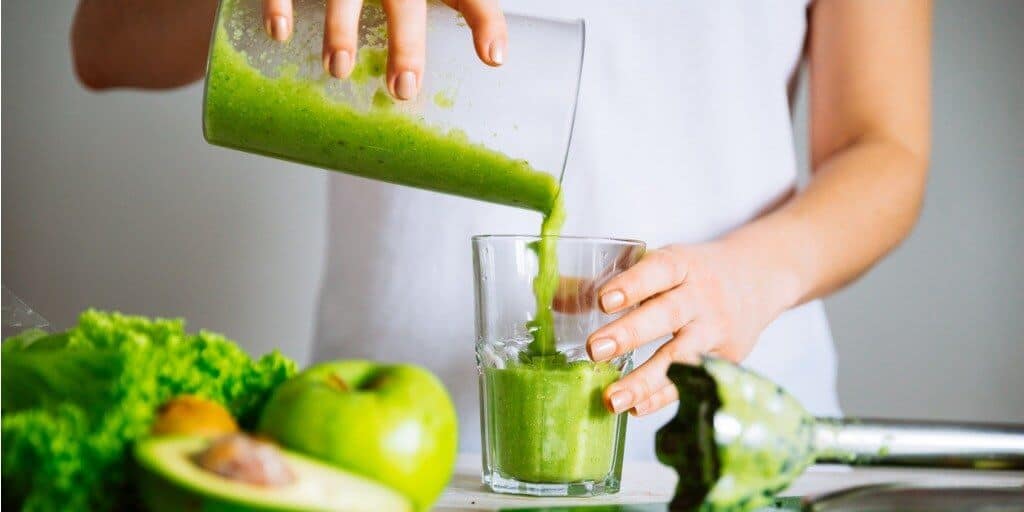 There are various alternatives to Renew Life 3 Day Cleanse – all of which are intended for short term use. You can use something like SkinnyFit Detox Tea, the original juice cleanses, and several other short term juice cleanses.
Pricing
Renew Life 3 Day Cleanse Pricing Information
The Renew Life 3 Day Total Body Reset product is available at many stores, such as Amazon, Walmart, Walgreens, Target, and Renew Life's official website. On the official website, you can expect to pay $5.99.
Money-Back Guarantee
Is Renew Life 3 Day Cleanse Supported by a Money-Back Guarantee?
Renew Life 3 Day offers a 60-day money-back guarantee. If you're not 100% satisfied with your purchase, there is no need to return your product to ensure a refund. Simply contact Customer Service at 1-800-830-1800 within 60 days of your order ship date and they will process your refund back to the original form of payment. Shipping and handling fees are not refundable. Orders that are past the 60 days are not eligible for a refund.
Customer Service
Renew Life 3 Day Cleanse Customer Service Information
You can reach their customer service team Monday through Friday between the hours of 9 a.m. – 5:30 p.m. EST.
Address: Renew Life 210 W. Pettigrew Street Durham, NC 27701
Phone: 1-800-830-1800
Contact form: https://www.renewlife.com/contact
Email: support@renewlife.com
What Users Are Saying
What Users Are Saying
"My go to cleanse for the weekends. It does the job without cramps nor constant need to go to the bathroom."
"Did not have any "cleanse" effects."
"I purchased this product and took it two weeks ago. I'm still going to the toilet and I have diarrhea now. I have headache and stomach cramps. I have tried every anti diarrhea medicine to make it stop. I just had a baby 3 years ago and wanted to lose weight. It is not worth it."
Bottom Line
The Bottom Line on Renew Life 3 Day Cleanse
Renew Life 3 Day Cleanse is a short term use product designed to help you lose some water weight, but nothing more. It can be used to help you jumpstart your weight loss efforts if you are motivated by the number on the scale, but it's not the fat loss you want or need.
If you want to lose more weight compared to diet and exercise alone, we suggest working with a support system that's shown, in clinical research, to help men and women lose weight and maintain that weight loss.
Among the best healthy lifestyle programs we've seen so far is one called Noom. This isn't just a weight-loss app – though Noom claims this is the last program you'll ever need. It's about human coaching, custom meal plans, expert articles and so much more. It also helps that it is a clinically-proven program.
If you're curious about how it could work with your diet and exercise program, the makers of Noom are so confident that you'll get the results you're looking for that they are offering a free trial offer; something we love to see.
Learn More About Noom »