Seed Probiotic Review

- 11 Things You Need to Know
Through special capsule technology and proprietary probiotic formula, Seed Probiotic claims their DS-01 Daily Synbiotic supplement can improve digestive, cardiovascular, and dermatological health. The product also claims it can reduce inflammation while supplying the body with the micronutrients it needs.
What ingredients can be found in Seed Probiotic? Are there any research studies backing up these claims? To find out more about this probiotic product, our team took a closer look at the formula research, ingredients, potential side effects, and so much more. If you are ready to learn more about the DS-01 Daily Synbiotic, make sure to keep reading to the bottom line!
Seed Probiotic can be purchased through their Official Site.
Overview
What is Seed Probiotic?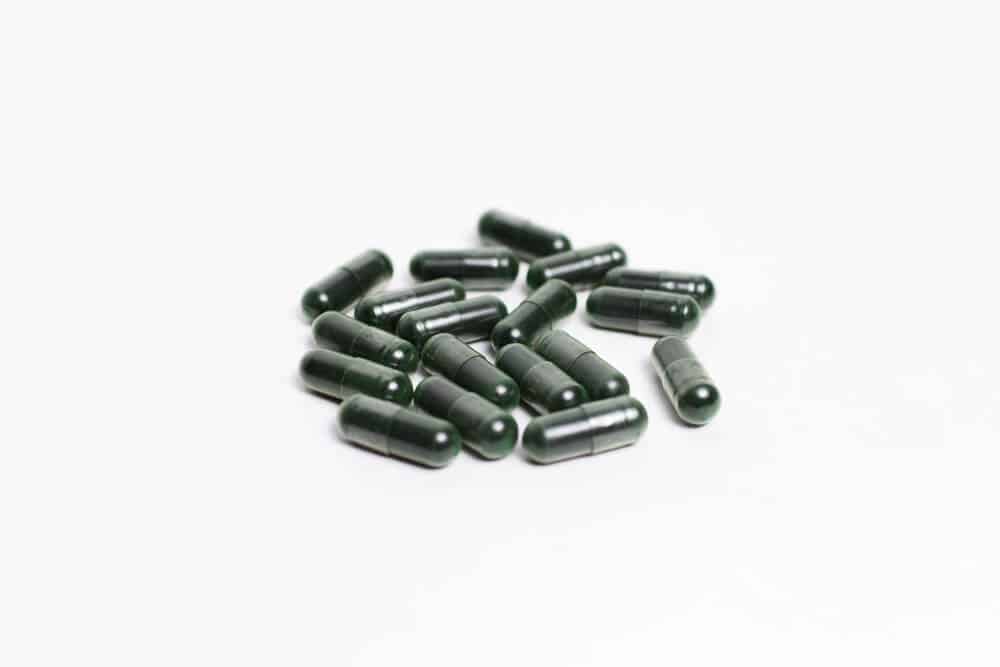 Seed Probiotic is a brand that sells one supplement, DS-01 Synbiotic. This supplement is a composite synbiotic that includes a 24-strain formulation. According to Seed, the formula is scientifically tested.
Seed Probiotic also claims that the Synbiotic product employs a precise release system, which helps the strains reach the lower small intestine. Once the synbiotic reaches its destination, it delivers benefits, including improvements to digestive, heart, skin, and gut health.
Overall, the product says it is a next-generation probiotic that goes beyond digestive issues and supports full-body health. The product also stands out for its delivery system, which uses two casings. The probiotic formula is enclosed within a prebiotic casing, made from Indian pomegranate, to ensure the bacteria survive both sitting on store shelves and the journey through the stomach acid to the colon.
Before diving deeper into Seed Probiotic, let's see what the research has to say about a few of its ingredients:
Nutrients: This study found that Bifidobacterium breve could have antimicrobial activity while supporting the immune system.
International Journal of Food Sciences and Nutrition: According to this study, Bifidobacterium longum had protective effects on the skin in animals.
Microorganisms: This study found that Lactiplantibacillus plantarum had multiple health benefits and contained anti-inflammatory, antioxidative, and antimicrobial activity.
Seed Probiotic Competitors
Who Makes The Seed Probiotic?
Seed Probiotic, also called Seed Health, makes the DS-01 Synbiotic supplement. The co-founders of Seed Probiotic are Ara Katz and Raja Dhir.
The company does not sell any other products, but they do have a laboratory called Seed Labs, where scientists research the benefits of probiotics in other areas of the world, like honey bees and coral.
According to the official website, the Seed Probiotic has a long list of specialists on its Scientific Advisory Board. Additionally, the company has surrounded itself with scientists, researchers, doctors, and authors.
Seed Probiotic Customer Service
Individuals can the company at 844-646-3586 or email them at care@seed.com. Furthermore, customers can reach out to them on social media.
Seed Probiotic and the Better Business Bureau (BBB)
The BBB page for Seed Health shows a rating of A-. There have been no customer reviews, but four complaints have been closed in the past three years and three in the last 12 months.
Scroll below for one of the best products we've seen over the last year.
Claims
Seed Probiotic Claims
Seed Health claims it has taken a new approach to probiotics to create a more efficient product DS-01. The company paired the probiotic with a prebiotic, which they say created a much more efficient product than other supplement pills.
According to Seed, prebiotics is designed to keep helpful microbes alive. When prebiotics and probiotics are combined, they tend to enhance the other's effect.
The DS-01 probiotic claims to provide whole-body health through its premium blend of prebiotics and probiotics.
Ingredients
Seed Probiotic Ingredients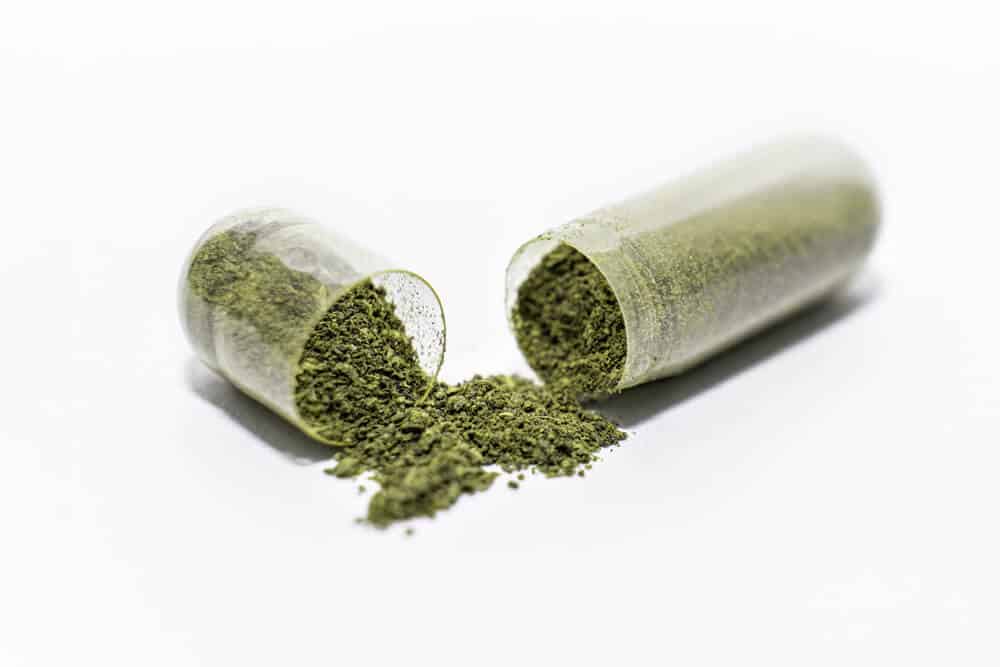 The ingredients in DS-01 from Seed Probiotic are found in multiple blends:
Digestive Health, Gut Immunity, and Gut Barrier Integrity Blend
The ingredients found in this blend include:
Bifidobacterium longum
Bifidobacterium infantis
Bifidobacterium breve
Bifidobacterium lactis
Limosilactobacillus reuteri
Limosilactobacillus fermentum
Lactobacillus crispatus
Lacticaseibacillus rhamnosus
Lactiplantibacillus plantarum
Lacticaseibacillus casei
Dermatological Health Blend
This dermatological blend contains:
Bifidobacterium lactis
Bifidobacterium longum
Ligilactobacillus salivarius
Lacticaseibacillus casei
Cardiovascular Health Blend
This heart blend contains:
Bifidobacterium lactis
Lactiplantibacillus plantarum
Micronutrient Synthesis Probiotic Blend
The ingredients in this blend include:
Limosilactobacillus reuteri
Bifidobacterium adolescentis
Microbiota-Accessible Polyphenolic Precursors
This contains Indian Pomegranate (whole fruit)
Other Ingredients
The other ingredients include:
Chlorophyllin (outer capsule composition)
Hypromellose, fermented gellan gum, water (inner capsule composition)
Organic rice fiber and organic rice extract blend
Does Seed Probiotic Work?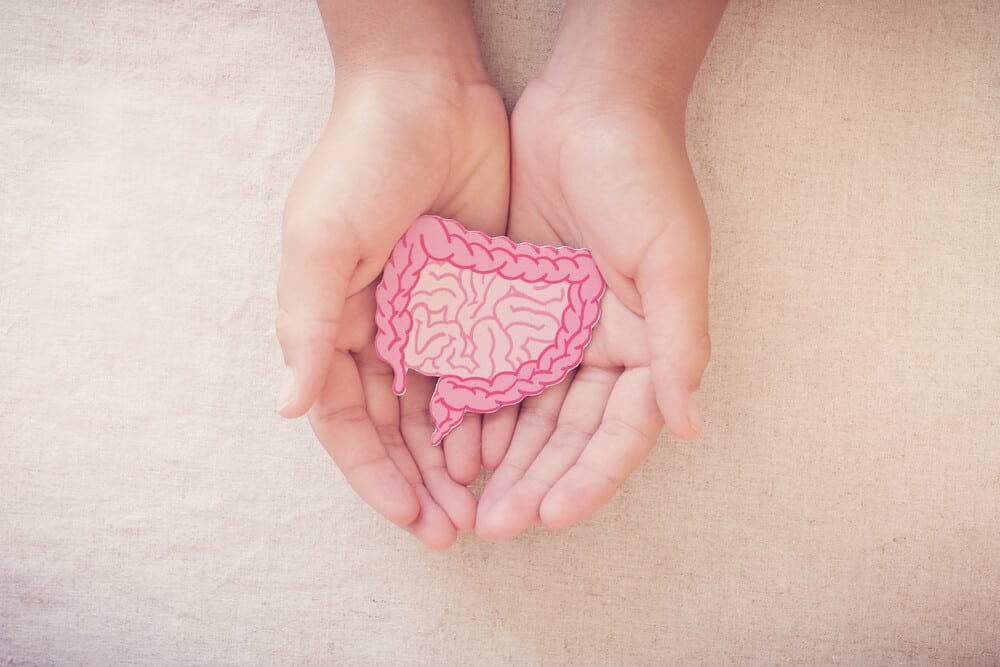 Currently, Seed Probiotic is working on clinical trials for its probiotic supplement.
According to ClinicalTrials.gov, Seed Health is testing its DS-01 supplement to see if it can help rebuild gut microbiota after antimicrobial therapies. Another study posted through ClinicalTrials.gov is testing the effects of the DS-01 synbiotic supplement from Seed Health for its effects on irritable bowel syndrome (IBS).
Seed Health is also currently sponsoring a study testing a children's synbiotic supplement called PDS-08, according to ClinicalTrials.gov.
There have been some studies on the effectiveness of synbiotics and multi-strain probiotics as well.
According to Nutrients, multi-strain probiotics may be useful for reducing diarrhea in individuals with IBS. Another study in Nutrients found that synbiotics may be able to boost immune health and restore gut microbiota health.
Weight Loss
Seed Probiotic and Weight Loss
There is some research supporting the connection between the gut microbiome and body weight. One study published in the Journal of Agricultural and Food Chemistry was conducted on the effect of grape seed flour, a prebiotic, and lactic acid bacteria, a probiotic. The study shows that the combination of the two affected weight gain.
More research published in the Journal of Translational Medicine found that muti-strain probiotics could lead to improved insulin resistance and slightly reduced abdominal adiposity, though no significant changes in weight or BMI were seen.
Side Effects
Seed Probiotic Side Effects
Seed suggests that there may be some moderate side effects when using their products, which include upset stomach issues, gas or other intestinal difficulties, and increased burping.
How to Use Seed Probiotic
Users should take 1 capsule each day, for the first three days. After that, start taking 2 pills a day. The pills must be taken simultaneously. It's ideal to take the pills on an empty stomach, but in case of any discomfort, it's possible to take them immediately after a meal.
The capsules must be stored in a cool, dry place and are good for up to 18 months.
Cost and Where to Buy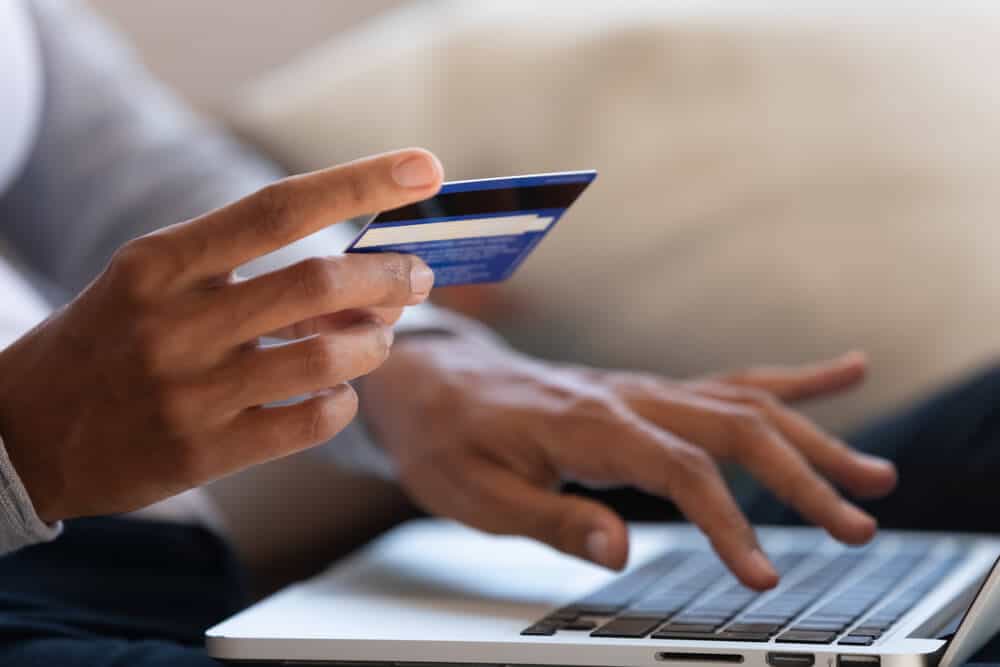 As of right now, the subscription to Seed probiotic is $49.99 a month. It can be bought on Seed's website.
Pros and Cons
Pros and Cons
Pros
Seed Probiotic is working on getting published through clinical trials.
Multiple studies support the claim that multi-strain probiotics are beneficial to gastrointestinal health.
Many of the reviews for the supplement are positive.
Cons
Some customers have complained of side effects while using the supplement.
Bottom Line
Bottom Line on Seed Probiotic Results
When our team started researching Seed Probiotic, they were surprised. Seed Health is currently working on multiple clinical studies to prove it can help improve gut health in a number of ways. Additionally, there are plenty of studies backing up the ingredient's ability to improve digestive health, boost immunity, and even reduce inflammation. However, some users experienced some negative side effects when using DS-01, which is something to keep in mind.
Improving your health requires a lot of different practices, and adding in a healthy probiotic is just the start. That's why so many people are turning to Noom to help guide them toward a healthier lifestyle.
Color-coded food logging, community support, 1:1 coaching sessions, custom meal plans, and personalized educational lessons are just a few of the tools available from Noom. These tools help guide users toward healthier practices that lead to improved wellness and weight loss. Plus, the system is backed by multiple clinical studies and tons of customer testimonials, which is a huge bonus. If you are ready to try this program today, make sure to check out their free trial offer, available for a limited time!
Learn More About Noom »