Sweat App Review

- 13 Things You Need to Know
Sweat App – are you ready to join the world's largest female fitness community? Sweat is a personal training app that provides streaming workouts, nutrition advice, and a supportive online forum to keep you motivated. Our research team heard great things about Sweat, so we decided to give it a try.
The team pored over online reviews, studied the science behind Sweat workouts, and compared the Sweat App to its biggest competitors. Is Sweat worth its price tag? We're here to give you the bottom line.
Sweat App can be purchased through their Official Site.
Overview
What is Sweat App?
Launched in 2015, the Sweat App is a fitness platform designed with the needs of women in mind. Sweat provides a personalized fitness plan, streaming workouts, how-to videos for exercise equipment, personalized diet plans, recipes, and the world's largest female fitness community. Sweat is a virtual personal trainer that allows you to track your daily progress and connect with like-minded fitness enthusiasts online.
Is Sweat App Available Live?
Sweat doesn't stream live, but they are continually adding new features, so live streaming workouts may be available soon.
Sweat App Competitors
Who Created Sweat App?
Sweat App was created by Kayla Itsines, the Australian fitfluencer responsible for the Bikini Body Guide, and Tobi Pearce. Itsines has 12.5 million Instagram followers and has helped millions of women reach their fitness goals.
Tech Crunch reports that Sweat made nearly $80 million in 2018, making it one of the highest-earning fitness apps in existence.
How to Contact Sweat App Customer Service
You can contact Sweat via email at support@sweat.com.
Scroll below for one of the best products we've seen over the last year.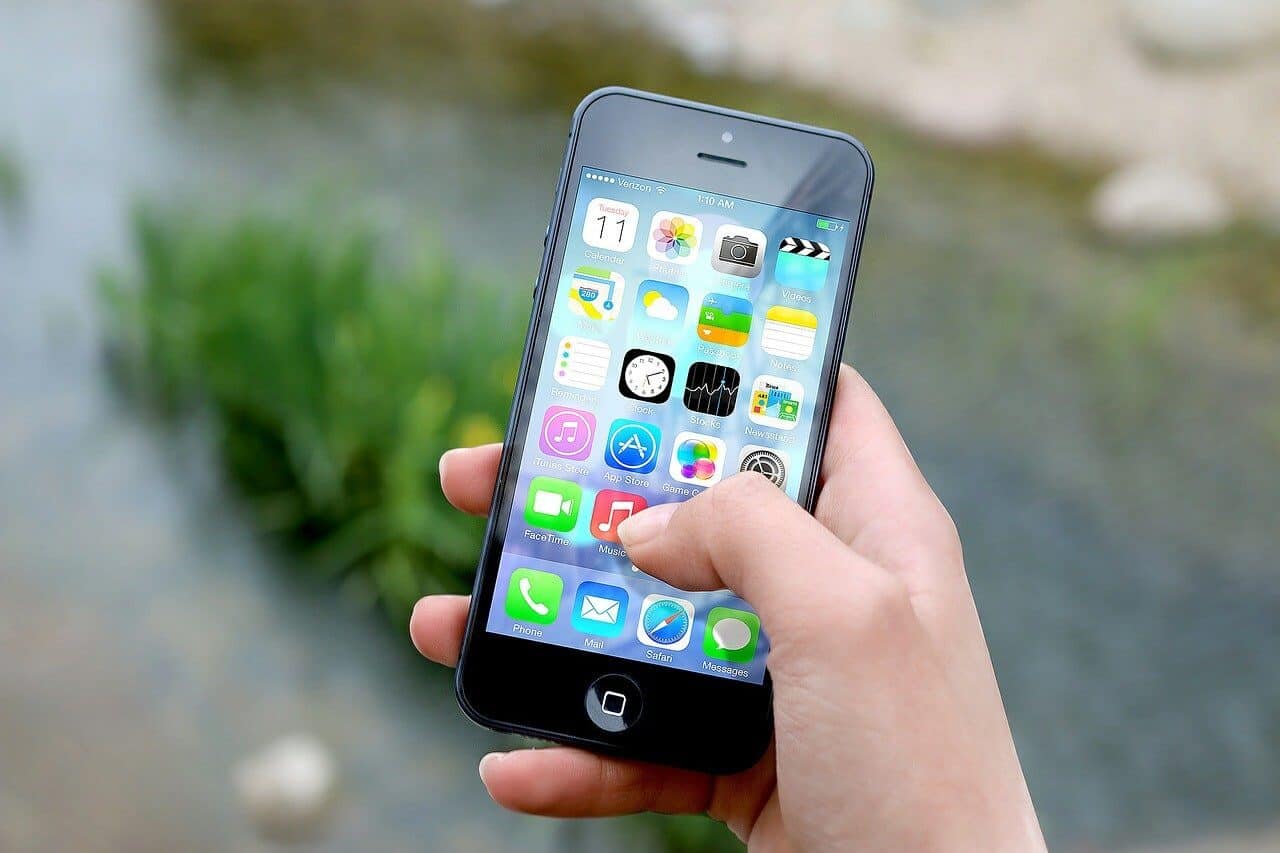 Products From Sweat App
The makers of Sweat also sell high-end fitness gear, including:
Yoga mats
Filtered water bottles
Jump ropes
Ankle weights
Foam rollers
Cost
How Much Does Sweat App Cost?
The app costs $19.99 a month or $119.94 a year. Subscribers who choose to pay monthly are eligible for a Sweat App free trial. Our research team scoured the internet for a Sweat App promo code, but we couldn't find one.
How to Cancel Sweat App
Sweat subscribers have had a difficult time canceling the app. You'll have to contact Sweat customer support to start the cancellation process. It takes at least 24 hours, so be sure to contact them before your next payment is due. iPod Touch, iPad, and iPhone users will need to complete a seven-step process to cancel their subscription.
How Does Sweat App Claim to Work?
The Sweat App connects users with a supportive community to help them reach their fitness goals. Well-known fitness influencers lead workouts, and you can work out at home or your favorite gym. The app also offers instructional videos that teach you how to use exercise equipment properly.
Users can track their progress on the app, and Sweat will provide a customized meal plan based on your favorite foods and dietary requirements. Meal plans include weekly shopping lists, ingredient lists, and meal prep videos.
Program Details
Details on the Sweat App Program
So, what sets the Sweat App apart from its competitors? Sweat appears to offer a more well-rounded approach to fitness. Users love the detailed meal plans, and the instructional videos are great for anyone who has ever felt intimidated by the exercise machines at the gym. Sweat subscribers also enjoy the guided workouts from their favorite social media influencers.
PWR at Home
PWR at Home is taught by Kelsey Wells, a United States-based physical trainer. The PWR plan consists of cardio, resistance, and recovery training. You'll need a mat, heavy dumbbells, light dumbbells, resistance bands, a foam roller, and an unlooped recovery band to complete this program.
FIERCE at Home
The FIERCE at Home plan was designed by Chontel Duncan to burn fat and build lean muscle. The FIERCE plan involves a combination of cardio and resistance workouts. You'll need heavy dumbbells and a kettlebell set to complete this program.
LIFTING at Home
Stephanie Sanzo designed LIFTING at Home to encourage more women to try strength training. You'll need a barbell, heavy dumbbells, a kettlebell set, and resistance bands if you want to give LIFTING a try.
Does Sweat App Integrate With Wearables or Health Programs?
The app does integrate with the Apple watch, but we didn't find any other possible integrations.
Weight Loss
Sweat App and Weight Loss
We looked at the science behind the Sweat App fitness program to see if it will help you lose weight.
The Sweat App promotes a healthy diet. According to Weight Management, a balanced diet is necessary to create a calorie deficit. A calorie deficit happens when you burn more calories than you require to maintain your current body weight. A study published in the Journal of the Academy of Nutrition and Dietetics found that a deficit of 500 calories is sufficient for weight loss.
Many Sweat App workouts utilize resistance training. A 2014 study published in Current Reports in Sports Medicine suggests that resistance training is an effective means of weight management.
Most Sweat App programs include cardio workouts. Cardio has long been considered one of the best ways to shed excess weight. The findings of a 2014 study published in Obesity confirms that cardio can help you burn fat without losing muscle tone.
Sweat App Warnings and Side Effects
Some of the Sweat workouts are pretty intense. You should always check with your doctor before increasing your physical activity. Sore muscles are the most common complaint associated with the app.
Pros and Cons
Sweat App Pros and Cons
As with any personal training app, it has both pros and cons.
Pros
Sweat App free trial
World renowned fitfluencers
Healthy meal plans
Instructional videos for using gym equipment properly
Supportive community of women from all over the world
Cons
Difficult to cancel subscription
Almost all workouts require fitness equipment
No Sweat promo code
More expensive than competitors
Bottom Line
What Users Are Saying
"Brilliant workouts, amazing support and advice from world class trainers and the most caring and supportive community."
"App is ok but customer service is terrible and they lie about the pricing. Wanted to pay for 6 months and suddenly the option is no longer available. Contacted their customer care and they said there is nothing they can do about it and I have to contact google play, even though I'm using PayPal. What the hell?
"I love the exercises and the program! The app is very user friendly 🙂 and you just feel a part of the Community of women from all over striving for that toned, fit, strong body we can all achieve! And I like that Kayla Itsines changes it up ! You're always learning new exercises 🙂 I'd definitely recommend!"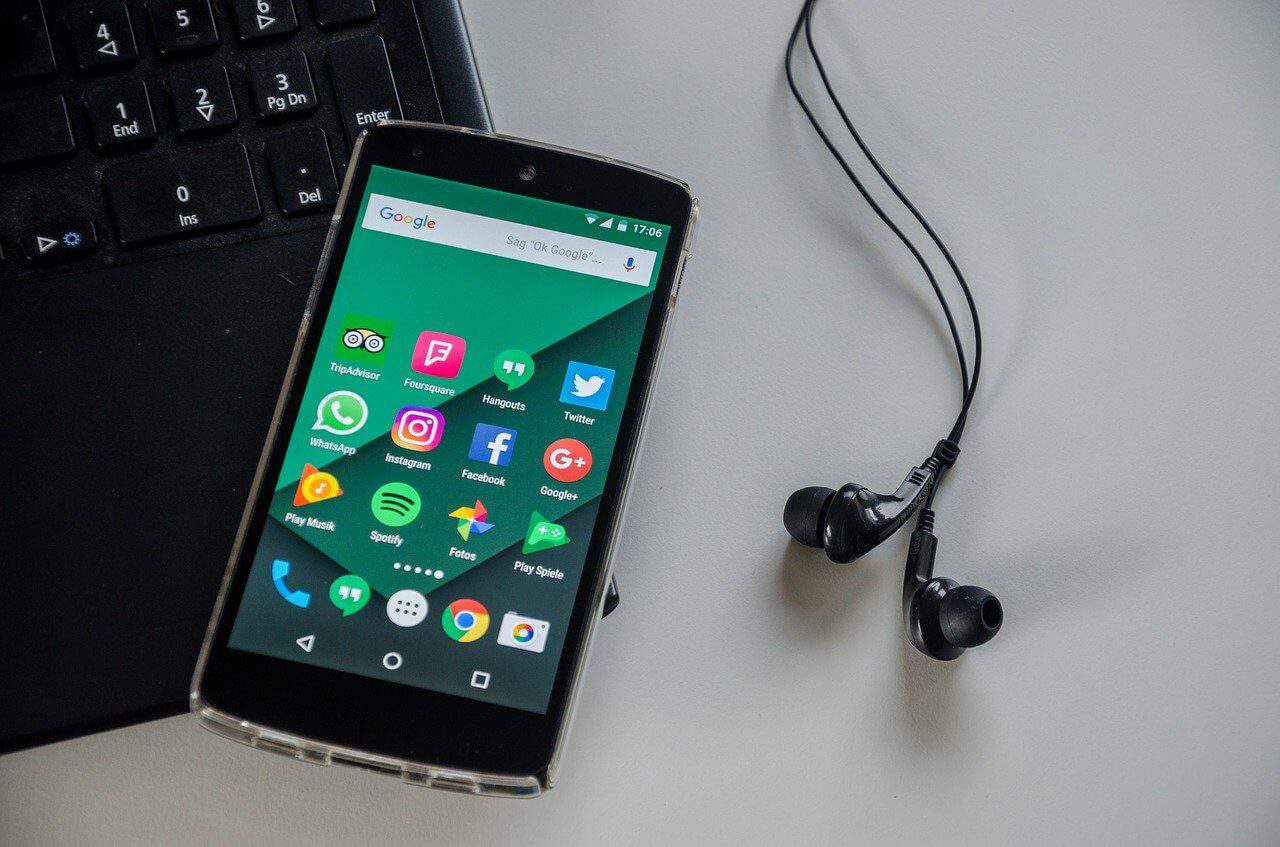 Bottom Line on Sweat App
The Sweat App can help you meet your weight-loss goals, but it's expensive compared to competitors. You have to pay for a subscription, high-end exercise equipment, and a gym membership. For that reason, Sweat probably won't be a good match for most people.
Losing weight is easier when you have a support system. That's why we often recommend an affordable alternative to traditional weight-loss programs.
Among the best programs we've ever uncovered is one called Noom. The clinical research showing 77.9% of people out of more than 35,000 reported weight loss on the program sold us on Noom. We love that the user gets human coaching, a personalized plan, and daily lessons and quizzes to teach why the changes will work.
For a limited time Dietspotlight readers can access a special free trial of Noom.
Learn More About Noom »