Tavala Trim Review

- 16 Things You Need to Know
We recently heard about the "Purple Drink Revolution" and couldn't wait to find out what it was all about. It turns out that the Purple Drink Revolution has to do with a weight loss supplement called Tavala Trim. We had to know, does the product work weight-loss wonders?
One immediate concern we had is that the company says all you need to do is take the supplement in the morning and "let the ingredients go to work for you." We needed to know if it's possible to lose weight without changing your diet or exercising.
So, our research team carefully examined the ingredients, the scientific research surrounding them, and the possible side effects. Then, we took all the information and condensed it to bring you the information you need to know.
Tavala Trim can be purchased through their Official Site.
Overview
What is Tavala Trim?
Tavala Trim is a weight loss supplement available as a capsule or a powdered drink mix. It is said to be a thermogenic fat burner that also provides energy and focus. Also, it is supposed to suppress appetite and boost metabolism. It has recently been renamed as TRIM MAX with ViiVa, the ingredients are exactly the same as before.
The supplement comes from Tavala LLC, which uses a multi-level marketing scheme to sell its products. Although the supplement was the initial product offering from Tavala LLC, the company now offers several other products.
The official website indicates the supplement is easy to use. You take it each morning, and you'll see amazing weight loss results—or so they'd have you believe. Let's take a quick look at the research to see what the studies have to say about this supplement's ingredients: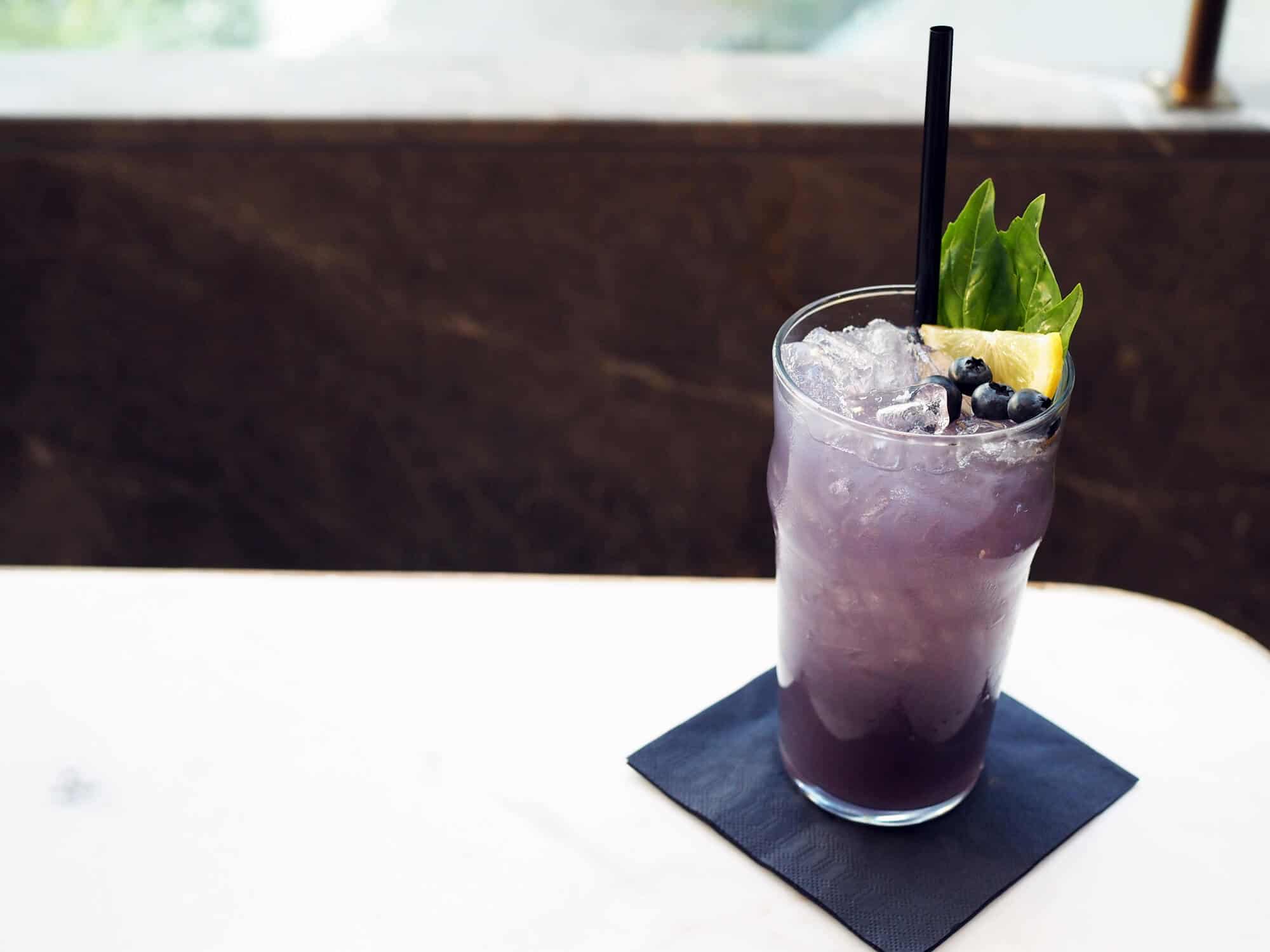 Tavala Trim Competitors
Company Bio
How Did Tavala Trim Start?
Tavala is the MLM company behind Tavala Trim. The company was founded by Boyd Wathen, an inventor, and entrepreneur. Tavala was acquired by the company Viiva.
Scroll below for one of the best products we've seen over the last year.
Claims
Tavala Trim Claims
Tavala claims include:
Improve metabolism
Suppress appetite
Assist with weight management
Provide energy and focus
Ingredients
Tavala Trim Ingredients
Tavala Trim ingredients include:
1,5-Dimethylhexylamine HCL
Phenylethylamine Hydrochloride
Caffeine
Green Tea Leaf Extract
Synephrine

Does It Work?
Does Tavala Trim Work?
There's no direct connection between the effectiveness of the supplement. However, there a chance Tavala Trim ingredients work. Remember, results vary from person to person.
1,5-Dimethylhexylamine HCl
This ingredient is often used in sports supplements. However, there's no research supporting the effectiveness. Moreover, according to the Journal of Pharmaceutical and Biomedical Analysis, 1,5-Dimethylhexylamine HCl is a synthetic chemical.
Caffeine
Caffeine is a stimulant often found in foods such as coffee and tea. According to the American Journal of Clinical Nutrition, caffeine may increase metabolic rate.
Green Tea Leaf Extract
According to the Cochrane Database for Systematic Reviews, "green tea preparations appear to induce…weight loss in overweight or obese adults."
Synephrine
Based on research presented in the British Journal of Clinical Pharmacology, synephrine "increased the maximal rate of fat oxidation." However, when participants took 3 mg of synephrine, there was "no effect on energy expenditure."
Results
Tavala Trim Benefits and Results
Tavala's claimed benefits include:
Weight loss
Improved focus
Enhanced metabolic rate
Appetite suppression
Tavala Control
What is Tavala Control?
Tavala Control is a "companion" of the supplement. Supposedly, taking Trim and Tavala Control helps break through weight-loss plateaus. Tavala Control ingredients include:
Green Coffee Bean Extract
Berberine HCL
Cinnamon Bark Extract
Chromium Chelate
Directions
How to Use Tavala Trim
How to use Trim depends on whether you're using the powder or the capsules.
Tavala Trim Powdered Drink Mix
Empty the contents of one packet into a 12 to 16-ounce container of water. Shake and then drink.
Tavala Trim Capsules
Take one or two capsules in the morning.
Cost
What Does Tavala Trim Cost?
The price is $69.99 for a 28-day supply of either the capsules or the powder.
Where To Buy
Where to Buy Tavala Trim
You can only purchase Tavala Trim through the official website.
Side Effects
Potential Tavala Trim Side Effects
While there's no mention of side effects, there's a chance some may notice side effects from the supplement ingredients, including:
Caffeine
According to MedlinePlus, caffeine side effects may include:
Sleeplessness
Headaches
Dizziness
Restlessness
Green tea
Green tea side effects may include:
Upset stomach
Constipation
Synephrine
According to the Journal of the International Society of Sports Nutrition, synephrine can "improve cognitive function and exercise performance…"
Warnings
Tavala Trim Product Warnings
Tavala does mention about taking half the dose of the supplement if you're sensitive to caffeine.
Lawsuits
Any Tavala Trim Lawsuits?
There are no lawsuits against Tavala.
Alternatives
Tavala Trim Alternatives
There are some alternatives on the market. If you're looking for another weight loss drink, brands available are:
What Users Are Saying
What Users Are Saying
"DAY 1. Took half of the Tavala trim sticks before I had brunch & went to work around 10:30. Got to work at 11:30 & I had a boost of energy. I still have energy. I wasn't hungry or craving sweets like I usually do during work. AND I WASN'T TIRED. I AM AMAZED."
"I just ordered some new viiva max and it tastes nasty! We will not be ordering again!"
"You must have changed your trim control products. I feel I just wasted my money! It's like taking a placebo!"
Bottom Line
Bottom Line on Tavala Trim
What's our final opinion on Tavala Trim? Well, we like that it comes in two convenient forms, giving users a choice of how they want to take it. You might feel a little energy kick and increased focus from all the caffeine in the supplement. However, we have some reservations, such as:
Stimulants may have some serious side effects.
Scientific research doesn't support the effectiveness of the ingredients for weight loss.
There isn't much information available about the company behind the supplement.
Supplements are a fantastic way to support weight loss, but when it comes to making changes to your life and keeping those changes so you can lose weight and keep it off, there's a support system that can help.
Among the most impressive weight-loss support systems available today is Noom. With Noom you get a program designed and supported by real doctors, dietitians and nutritionists. You get personalized meal plans, exercise tracking, expert articles and so much more.
Dietspotlight readers can take advantage of a free trial offer to get full access to Noom to give it a try for yourself.
Learn More About Noom »