Steel Shredded AF Review

- 11 Things You Need to Know
Steel Shredded AF – is it a powerful fat burner or another supplement that's all hype? That's exactly what our research team set out to find out with a little or a lot of digging.
The team dove into the ingredients, possible side effects, the company contact information, and the science behind it all. What's the bottom line on Steel Shredded AF?
Steel Shredded AF can be purchased through their Official Site.
Overview
What is Steel Shredded AF?
Steel Shredded AF is a fat burner with an extreme amount of caffeine thrown in with other stimulants. This product is not for the average person. To take something of this stimulant level, you'd need to be resilient to caffeine's effects (or other stimulants).
Who Makes Steel Shredded AF?
Steel Supplements is the company behind Shredded AF. They currently have a BBB rating of "B-".  The vision of the company is "To create products, services and inspiration in order to instill definiteness of purpose in the minds and [bodies] of all in order to advance humanity."
Jason Huh started with Elite Nutrition and Smoothie in 2007, while actively working on his pro status. He met his goal in 2010 and his wife followed suit in 2011. By 2016, the store evolved into a flagship shop for his empire.
Steel Shredded AF Customer Service
To reach the customer service department for Steel Supplements, you can:
Call: 941-253-5401
Email: cs@steelsupplements.com
Address: 7455 16th St E Unit 111, Sarasota, FL 34243
Steel Shredded AF Competitors
Product Line
Other Steel Supplements Products
Steel Supplements offers an entire line of bodybuilding and workout supplements. This line is not for the average person who's trying to lose weight. This is evident on the website, and the fact that the amount of stimulants in the formulas are extremely high. Some products include:
Steel Whey
BCAA + EAA
Alpha-AF
1-Andro
Charged
Amped-AF
Pumped-AF
Veg-Pro
Veg-Pudding
Scroll below for one of the best products we've seen over the last year.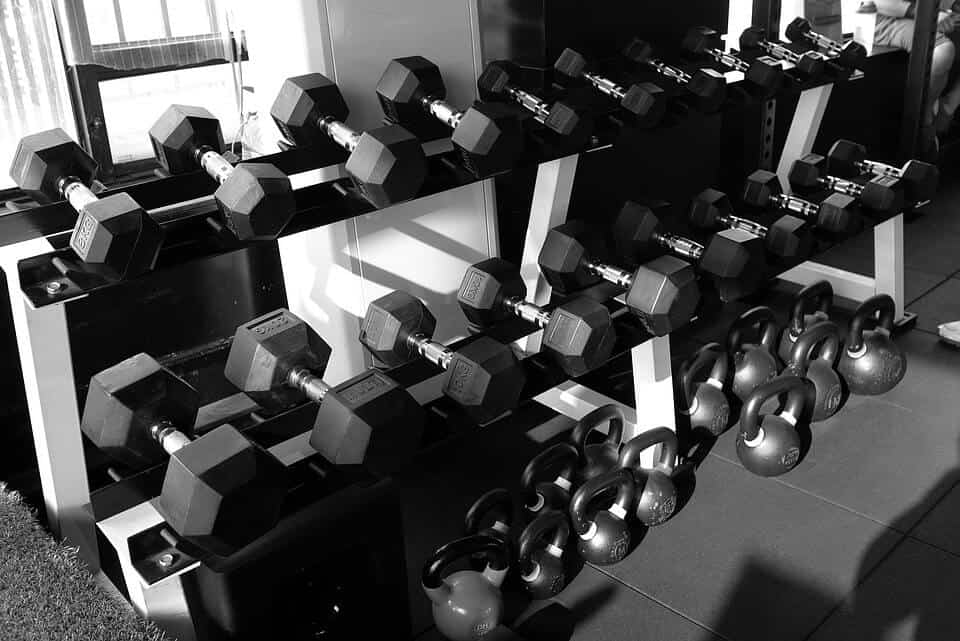 Claims
Steel Shredded AF Claims
The claims Steel Supplements makes about Shredded AF are the same as thousands of fat burners and a range of other diet pills. According to Steel, Shredded AF will:
Increase energy and focus
Suppress appetite
Work as a fat mobilization thermogenic
Ingredients
Steel Shredded AF Ingredients
What are the ingredients thrown into the mix for Steel Shredded AF? The formula is, without a doubt, centered on stimulants, but what other ingredients did they decide should play a part in this fat loss supplement?
Caffeine Anhydrous (300mg)
Beta Phenylethylamine
N-Acetyl L-Tyrosine
N-Phenethyl Dimethylamine
Hordenine
Paradoxine
N Methyl Tyramine
Isopropylnorsynephrine
Lean GBB
Alpha Yohimbine
Huperzine A
3,5 Diiodo-l-Thyronine
Details
Details on Ingredients
What do the ingredients in Steel Shredded AF tell us about whether or not this product will be effective? The research gives us an inside look into how this supplement works.
Caffeine Anhydrous (300mg): When partnered with exercise, caffeine can help slim the body by increasing fat loss, according to research in Medicine and Science in Sports and Exercise.
However, to the opposite of that, research in the American Journal of Physiology claims the effects of caffeine may be limited to lean individuals.
Beta Phenylethylamine: Beta phenylethylamine is a source of PEA, according to PubChem. PEA is supposed to improve mood, but research has been limited to rat studies.
N-Phenethyl Dimethylamine: A potent stimulant that may increase the risk of side effects associated with caffeine.
Hordenine: Hordenine is another stimulant packed on top of the caffeine and dimethylamine. Very little research into this ingredient exists, but we did find old research showing it does have an impact on heart function, as published in the Equine Veterinary Journal.
Paradoxine: Also known as grains of paradise, paradoxine has been shown to increase energy expenditure, which could lead to weight (fat) loss, according to research in the Journal of Nutritional Science and Vitaminology.
Weight Loss
Steel Shredded AF and Weight Loss
There are several ingredients in Steel Shredded AF that promote increased energy and weight (fat) loss, based on research. However, the intense addition of stimulants may make this product unsafe for most dieters.
Side Effects
Steel Shredded AF Side Effects
There are some potent stimulants in Steel Shredded AF. Across the board, side effects associated with stimulants like caffeine and synephrine include:
Nausea
Vomiting
Difficulty sleeping
Increased blood pressure
Jitters
Shakes
Headache
Sudden energy crash hours after taking
Despite there being potential side effects, a study published in Phytotherapy Research claims synephrine, is generally safe for supplemental use.
Directions
How to Use Steel Shredded AF
It is essential to follow the directions when taking Steel Shredded AF. There is 300mg of caffeine in a single serving, and the maximum "safe" amount to consume is suggested as 400mg per day. However, according to the journal Frontiers in Psychiatry, healthy adults' caffeine intake tends to be "relatively safe."
The directions say to take no more than two capsules of Steel Shredded AF per day. The bottle holds one month's supply if the supplement usage is daily. If this is the first time taking the supplement, the company suggests starting out taking one capsule to see how it affects you before jumping into the maximum dose of two capsules daily.
Cost
Cost and Where to Buy
You can purchase Steel supplements, including Shredded AF, from the official website. The prices are slightly higher than we'd like to see, but not too far out there. Steel Shredded AF is available for $70 directly from Steel Supplements.
Pros and Cons
Pros and Cons
What are the final words on Steel Shredded AF?
Pros:
Will increase energy.
May aid in weight loss.
Cons:
Very stimulant heavy.
May cause serious side effects.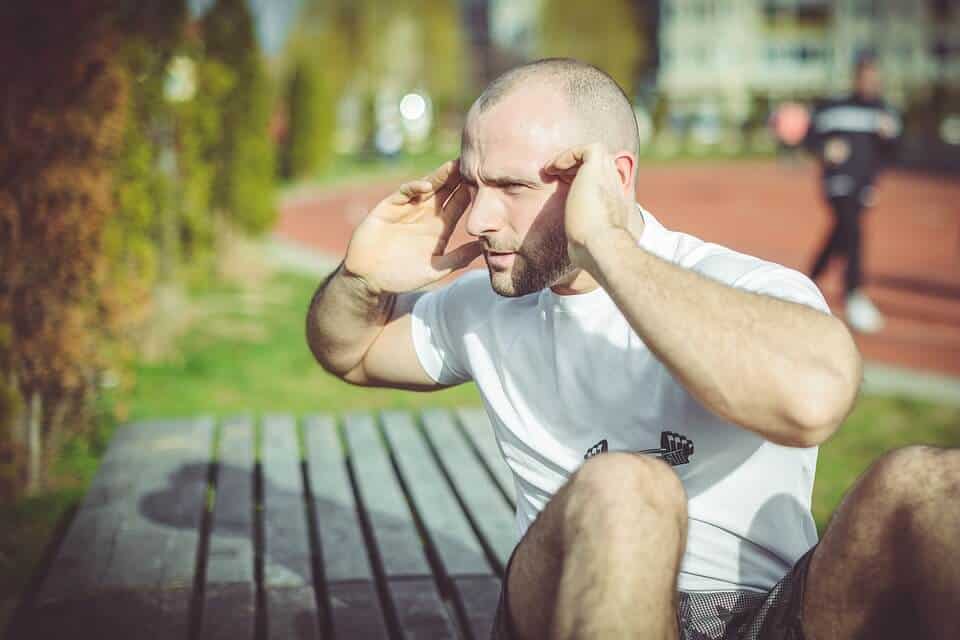 Bottom Line
Bottom Line on Steel Shredded AF
Here we are at the end of a long journey into the details on Steel Shredded AF. There's no doubt most people will feel a boost in energy, at times too much energy – potentially leaving the user uncomfortable and shaky. Because of the potent stimulant content, we suggest taking it easy or skipping the supplement if you're sensitive to caffeine (and other stimulants).
When you want to lose weight, but you're tired of yo-yoing weight? We suggest a clinically-proven solution.
Among the best in weight-loss apps we've found is one called Noom. With human coaching, one-on-one support, expert articles and tools, and more – there's no way to go wrong.
Plus, just because you're reading Dietspotlight, you can access a free trial offer of Noom, for a limited time.
Learn More About Noom »